I do love to photograph a summer wedding, the Lake District has some stunning venues, Muncaster Castle is amazing. Unfortunately it sometimes (well a lot of the time!) rains in Cumbria! Rebecca and Steven's wedding took place in St Mary's Church in Egremont, just up the road from the family home where the bridal party were excitedly getting ready.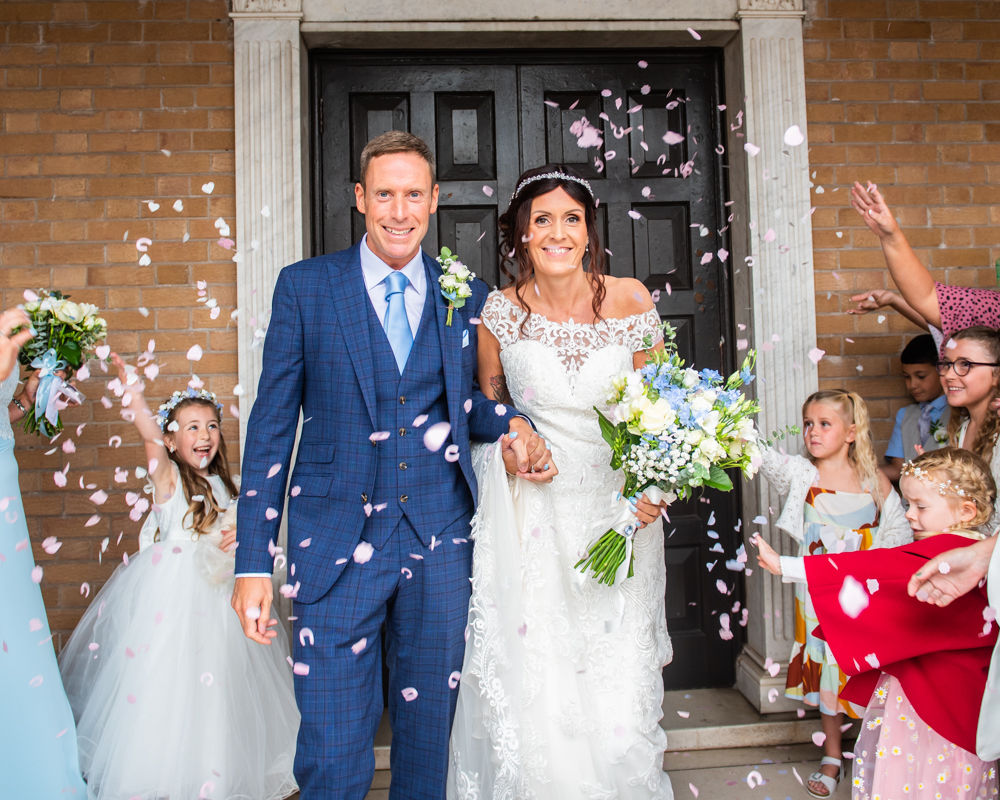 We all piled into the wedding cars to head to the church with umbrellas at the ready! Rebecca looked amazing in her gown and her flower girls were so excited for the ceremony, spinning around in their dresses.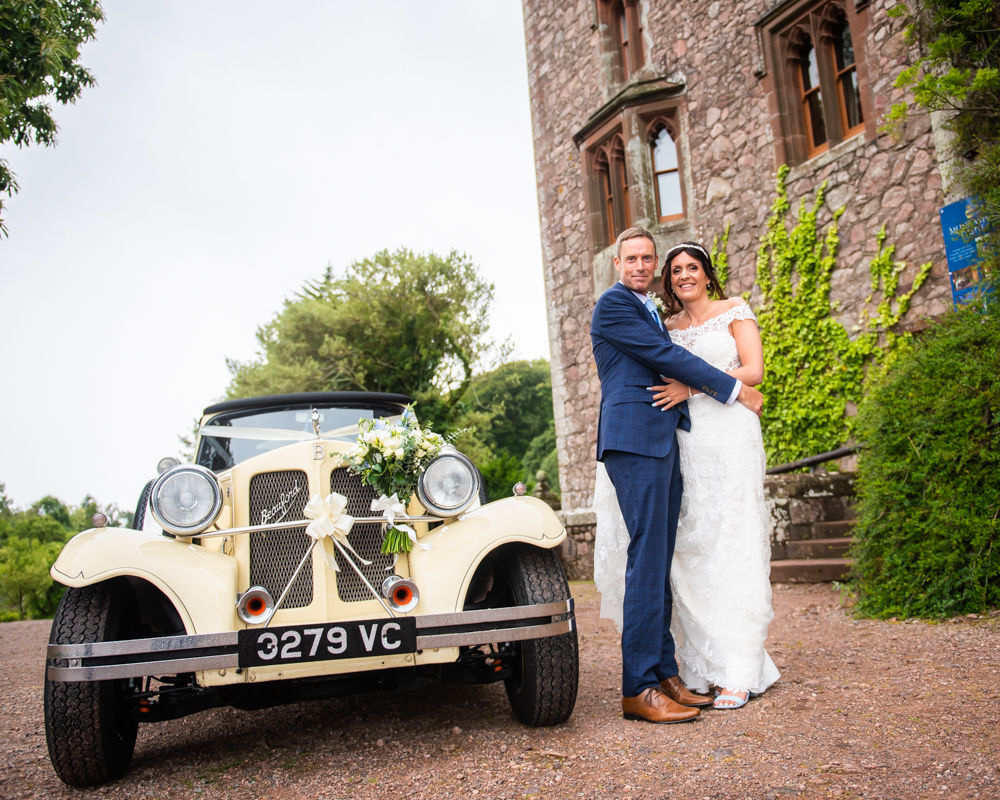 The ceremony was lovely and then fortunately there was a little porch area for photos before we all headed off to Muncaster Castle for the reception. The castle is so grand and the grounds are beautiful. Fortunately the rain held off for a little bit so we could get some dramatic photos in the grounds. Inside it was lovely and cosy. The reception room was dressed with lovely details ready for the meal.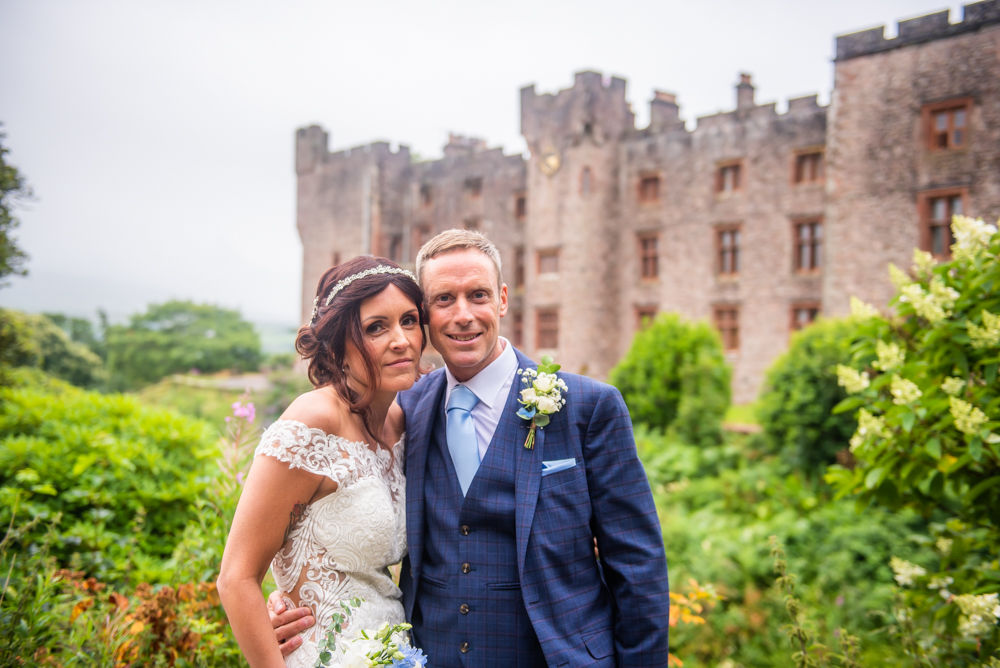 The meal and speeches were fantastic with lots of laughter, afterwards guests headed to the evening reception area where they could get ice cream wraps, pizza and listen to the fantastic live band. The perfect way to end a spectacular wedding!
We wish you both much love and happiness for the future xx
Suppliers
Makeup – Vintage Beauty room
Dress – Blush Bridal
Florist – Floral Design
Cake – Ella's Cake Stop
Venue Decorators – Roses and Hearts
Band – Lake District Party Bands