Lindeth Howe is an amazing venue in Windermere for elopement weddings, the perfect Lake District wedding venue tucked away in the hills above Bowness.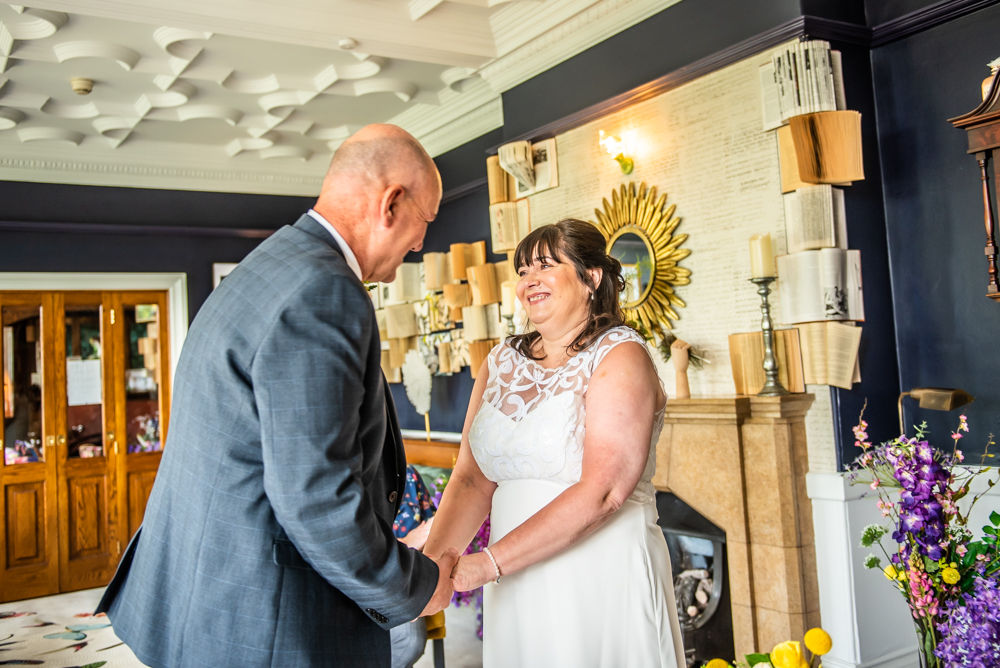 Marie and Mark opted to have a "just the two of us" elopement style wedding in the hotel, the links with Beatrix Potter's history drew them to the venue and we had some fun trying to find a Peter Rabbit prop for photos later!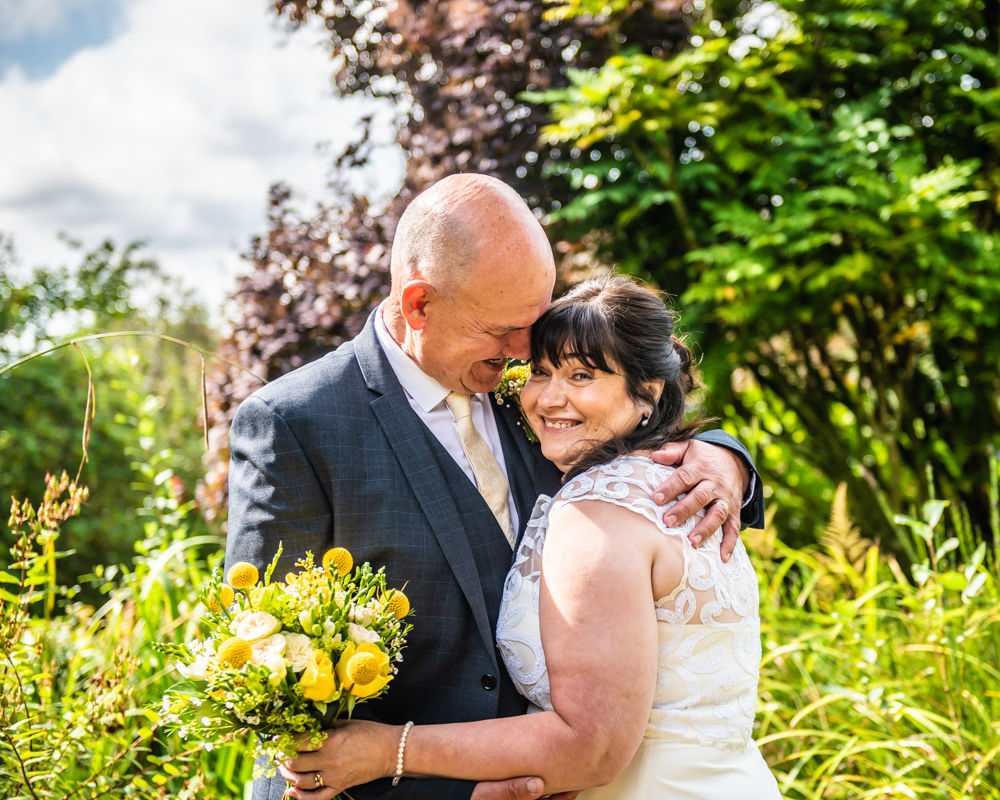 My elopement wedding photography packages include just two hours of photography, perfect for capturing the ceremony and photos afterwards. I loved the interior design of the hotel with the plants inside and the quirky little decorations.
Marie and Mark nervously made their way down the aisle together, they were welcomed by Cumbria registrars who I always love working with, such a friendly team and two of the hotel staff were present as witnesses.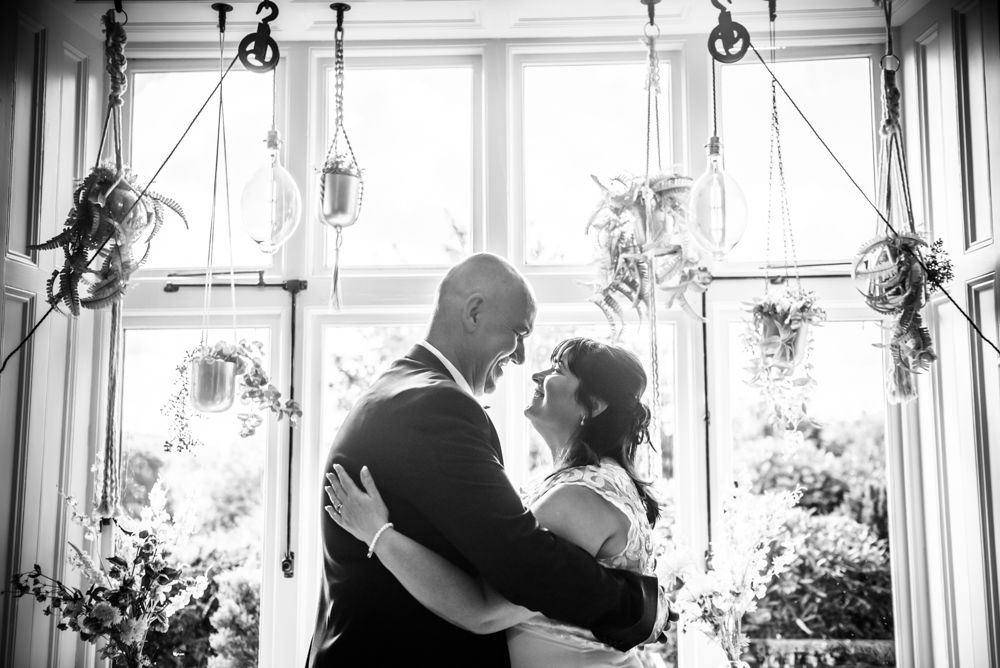 After the ceremony it was time for a few portraits outside in the sunshine in the amazing gardens and indoors where the quirky interiors were great for unique photo opportunities, we particularly loved the balcony with stunning views of the lakes.
I wish you both much love and happiness for the future, congratulations! xx
For more information on my elopement photography packages click here