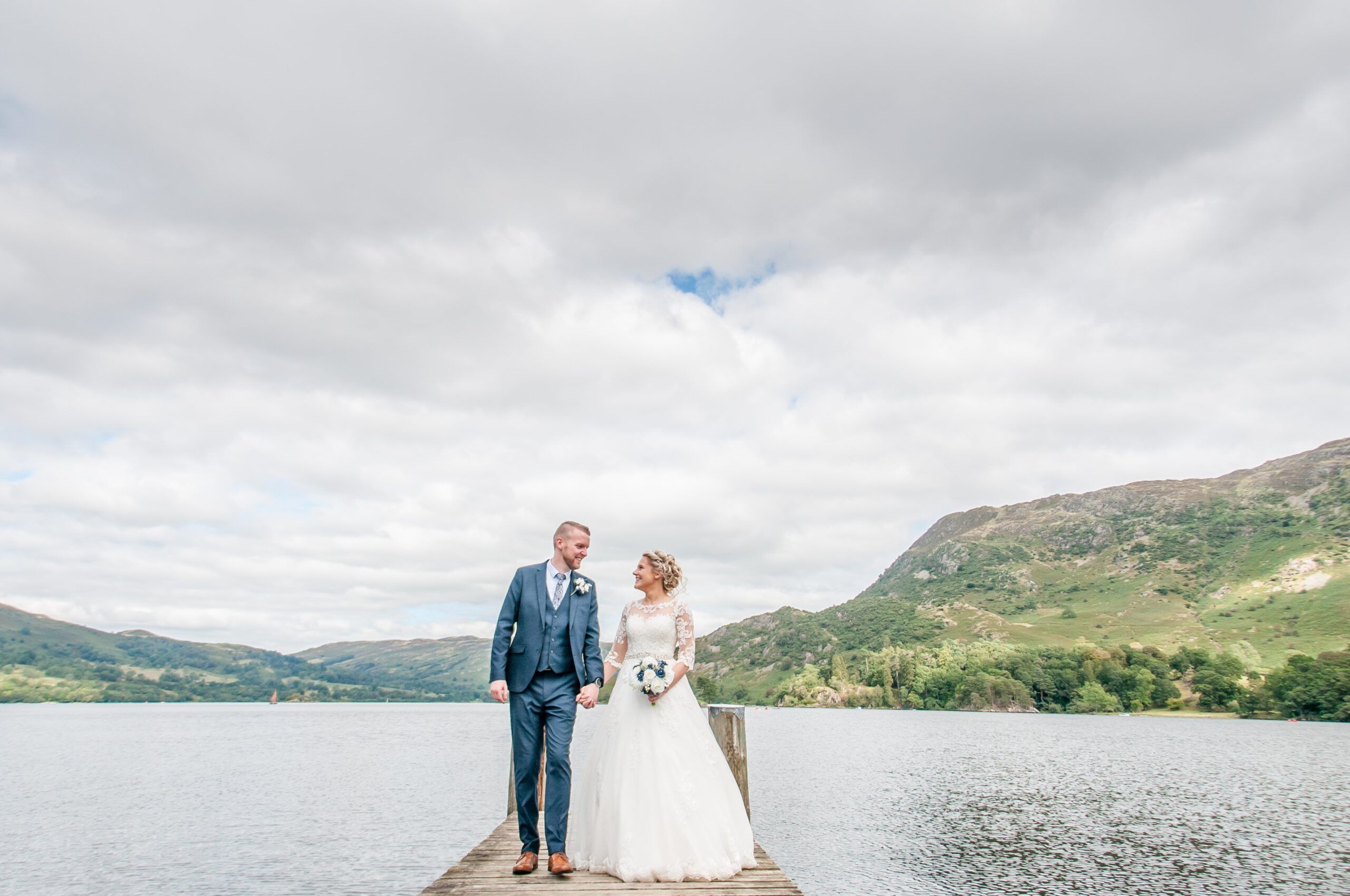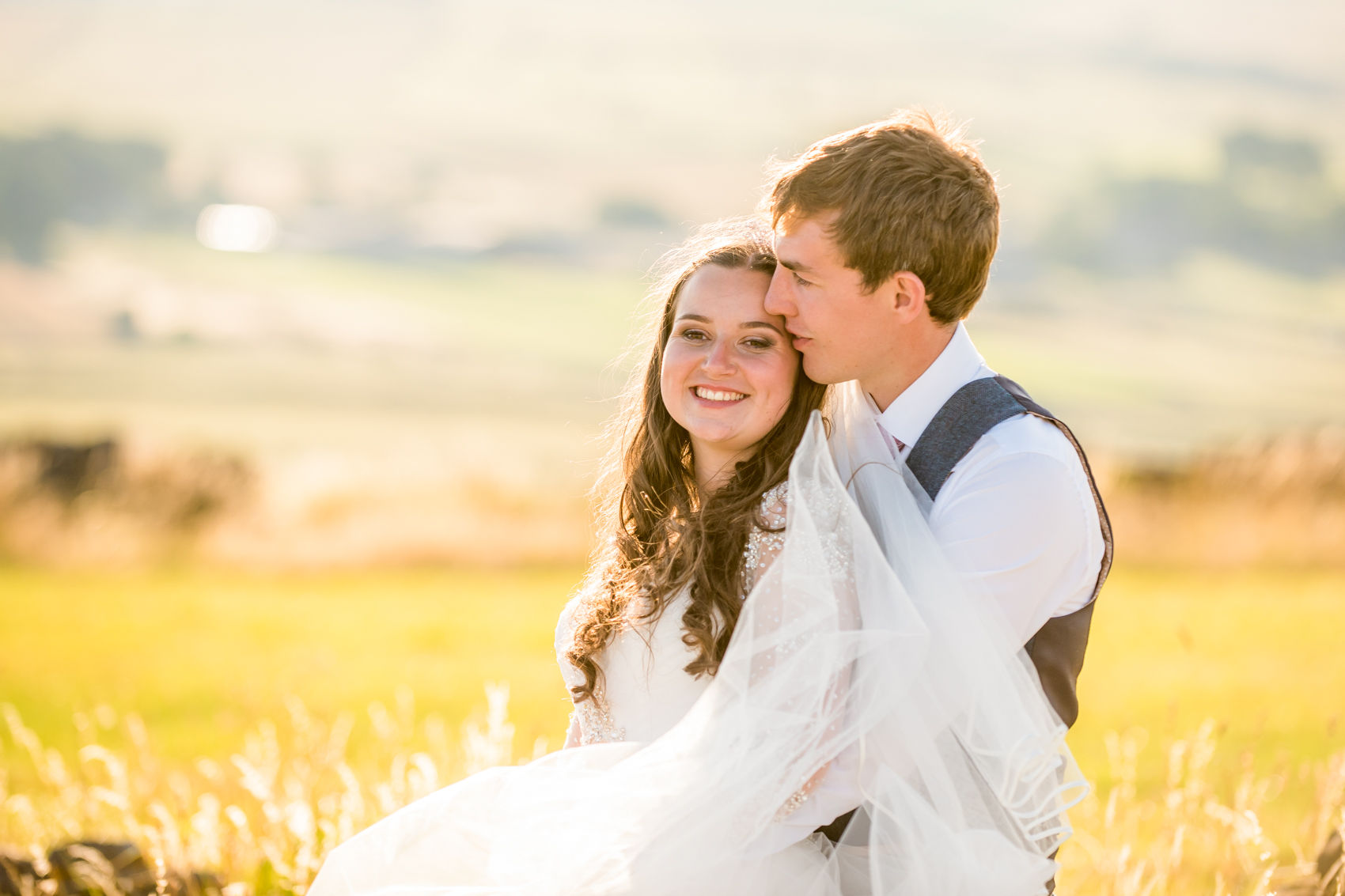 Elopement weddings in the Lake District are amazing, what better way to make your big day special than having a day for just the two of you. Lots of Lake District wedding venues like Cote How, Merewood House and Briery Wood specialise in elopement weddings. Imagine a stunning location by a lake, vows up on…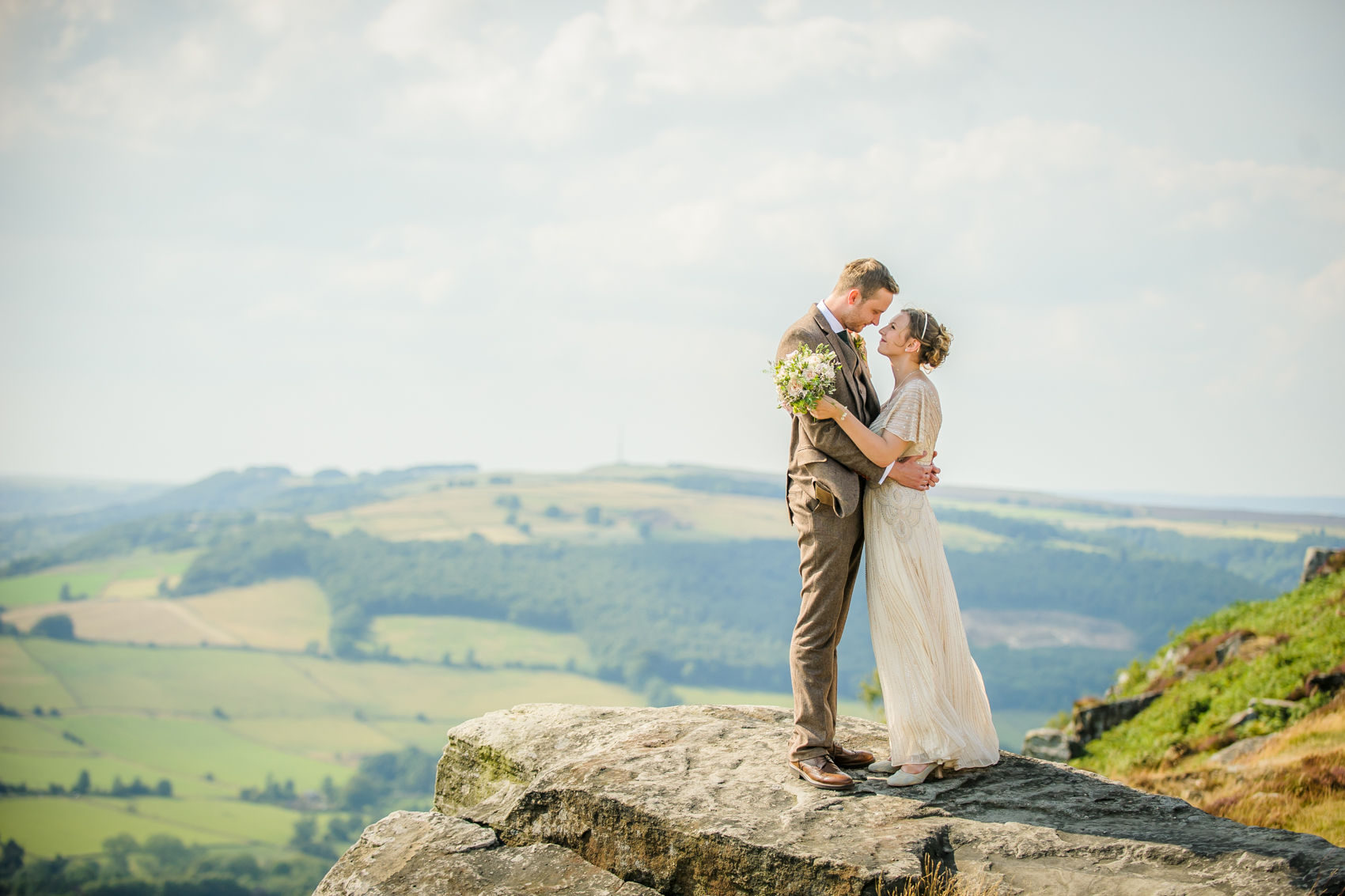 We live in Cumbria and the Lake District is on our doorstep. We absolutely love to photograph weddings in the Lakes, the surroundings are stunning. You can get married on the banks of the Lakes or why not elope to the top of one of the fells? The scenery is stunning. Some of our favourite…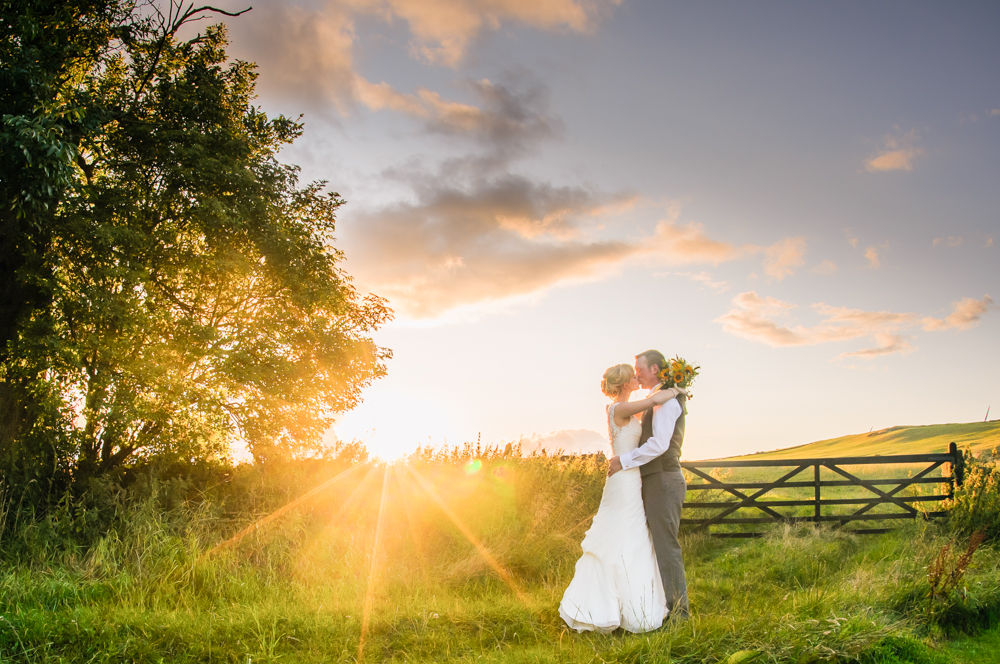 We used to live in Sheffield and spent years photographing weddings in the amazing locations there. Whether it is in the heart of the industrial centre or on the edge of the city by the Peak District, Sheffield has some stunning wedding locations. Some of our favourite venues to photograph at include Whirlowbrook Hall, Wortley…
---
Every shot captured a special moment for us and we got to see the emotions of not just ourselves but our guests too
It was a rainy day and we thought it would have ruined the photos but they turned out better than we could have ever hoped for.
Helen and Paul felt like a part of our day and were not intrusive in capturing amazing photos.
We are delighted with the photos and are so happy that we chose them to capture our day.
PH Weddings capture amazing moments, both posed and natural!
 I knew the moment Helen arrived at my house on our wedding morning that our photos were in safe hands.
---
Did you know we also offer wedding videography? Check out a sample of our work below and our packages for more information.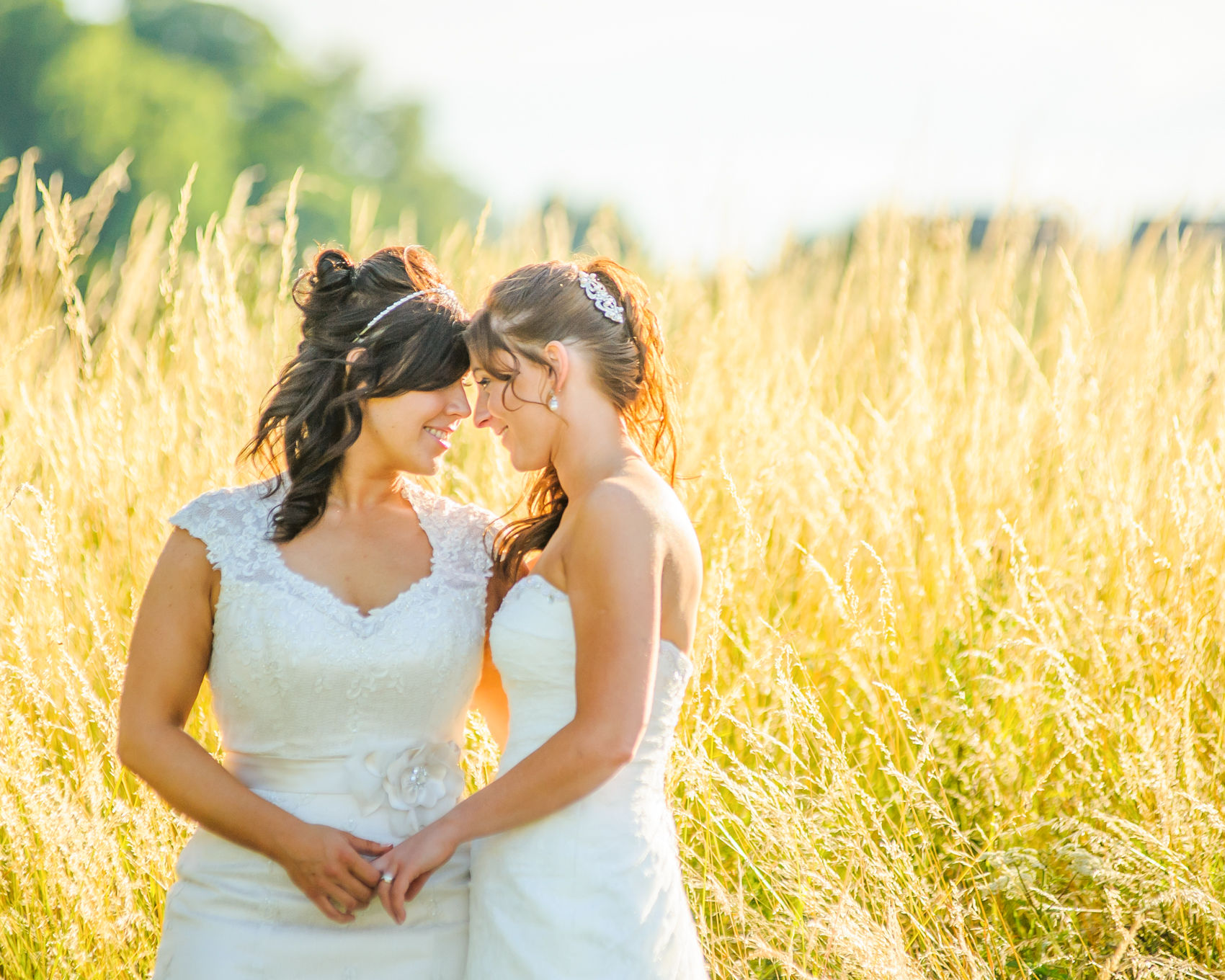 We have photographed many same sex weddings, we love photographing these, whether you walk down the aisle together or separately, we love to photograph your big day.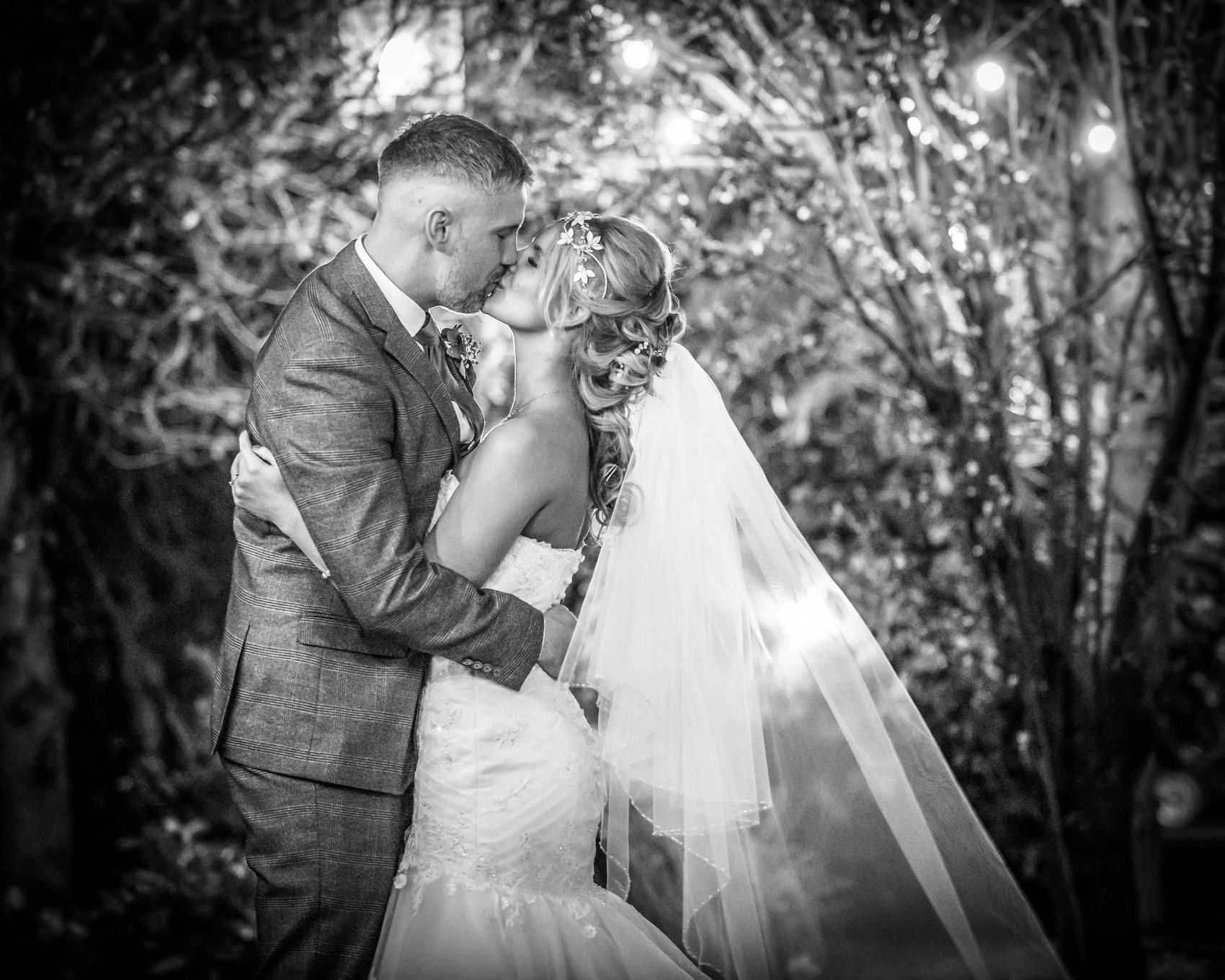 Yorkshire is a great place to get married, whether it is in a city or in the fantastic countryside, we are happy to travel all over the North of the UK for weddings. We have photographed in York, West Yorkshire, South Yorkshire and Derbyshire too as well as Lancashire.