Shorter weddings are lots of fun to capture. Vicky & Demi opted to get married at Carlisle Register Office in Lady Gillford's House. Its a lovely old building with a cosy feel inside.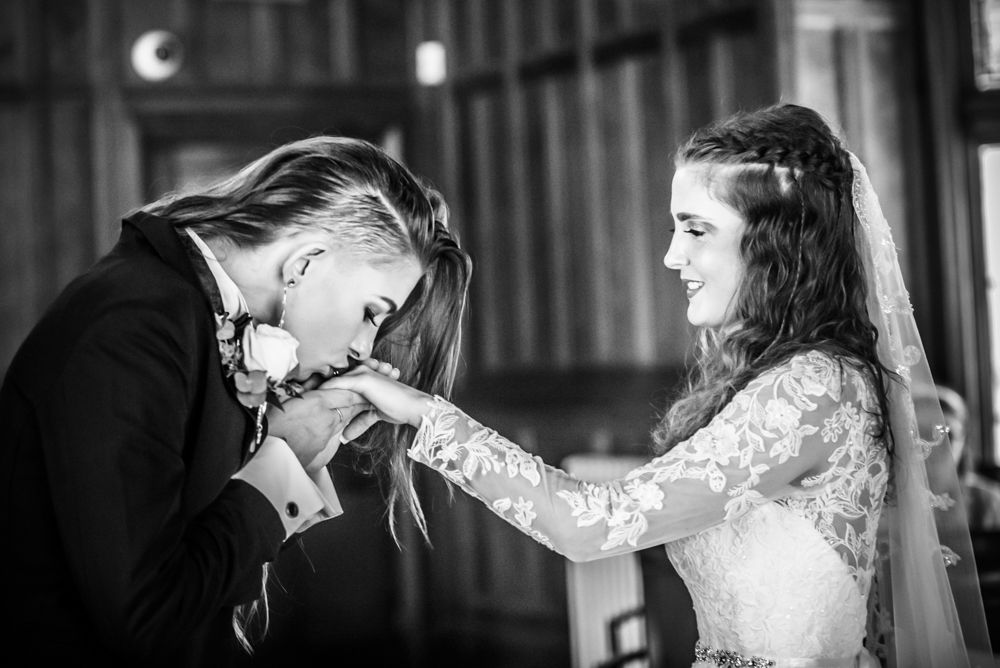 It was one of the hottest days of the year when the happy couple got married, unusual for the Lake District! They looked amazing, I love the suit and tie as well as Demi's stunning gown. After some nervous laughter in the ceremony it was outside for confetti and then some photos in the sunshine.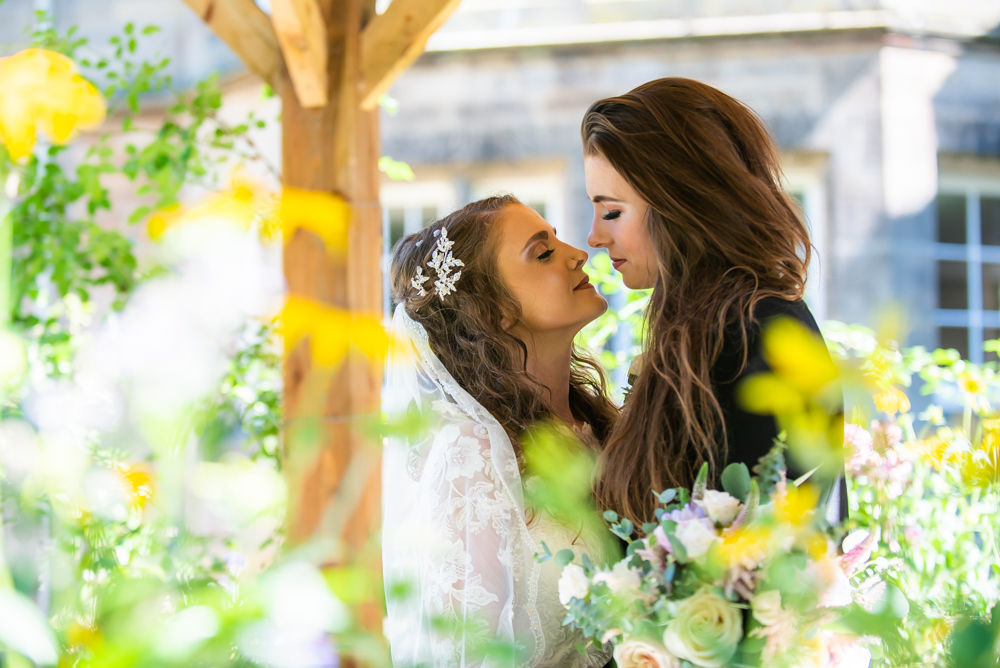 The family rested in the shade while we had a little wander around the grounds of the register office, there are some lovely spots for photos and shade from trees. We were even visited by one of the local cats too who wanted to get in on the photos!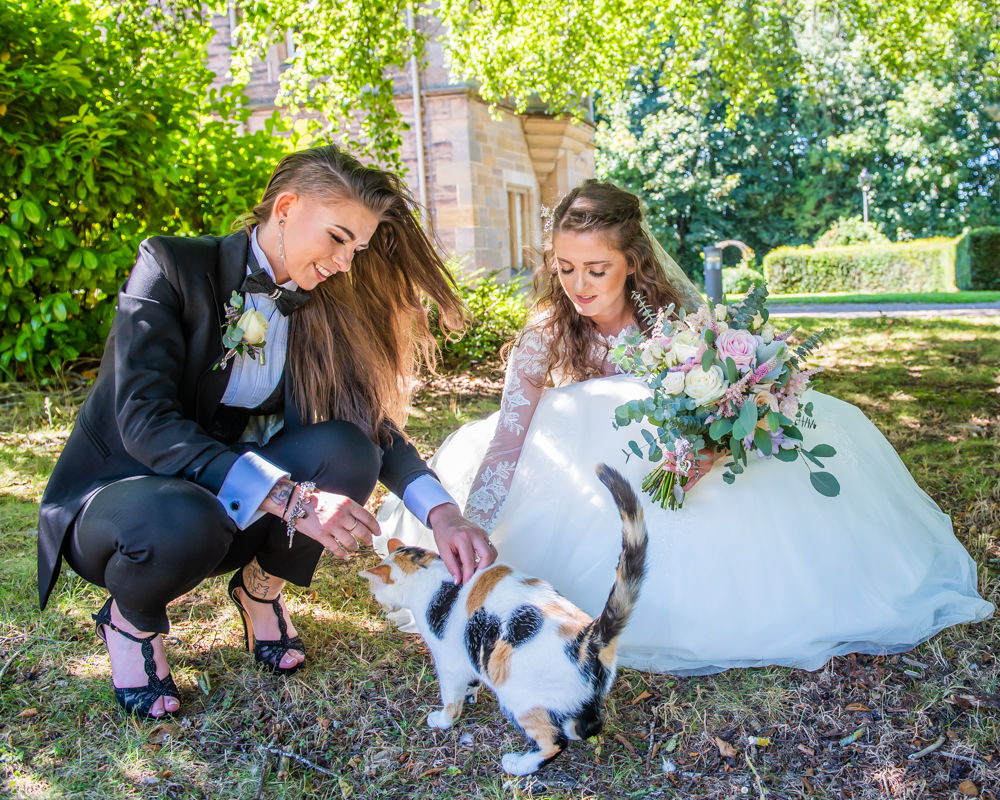 Such a lovely happy day for a fantastic couple. If you are planning a register office wedding or an elopement in the Lake District let me know – we have special offers for shorter wedding coverage.
xx