It was second time lucky with dates for Liz and Will's wedding because of that dreaded little Covid! It was great to finally be able to photograph their big day in Lancashire.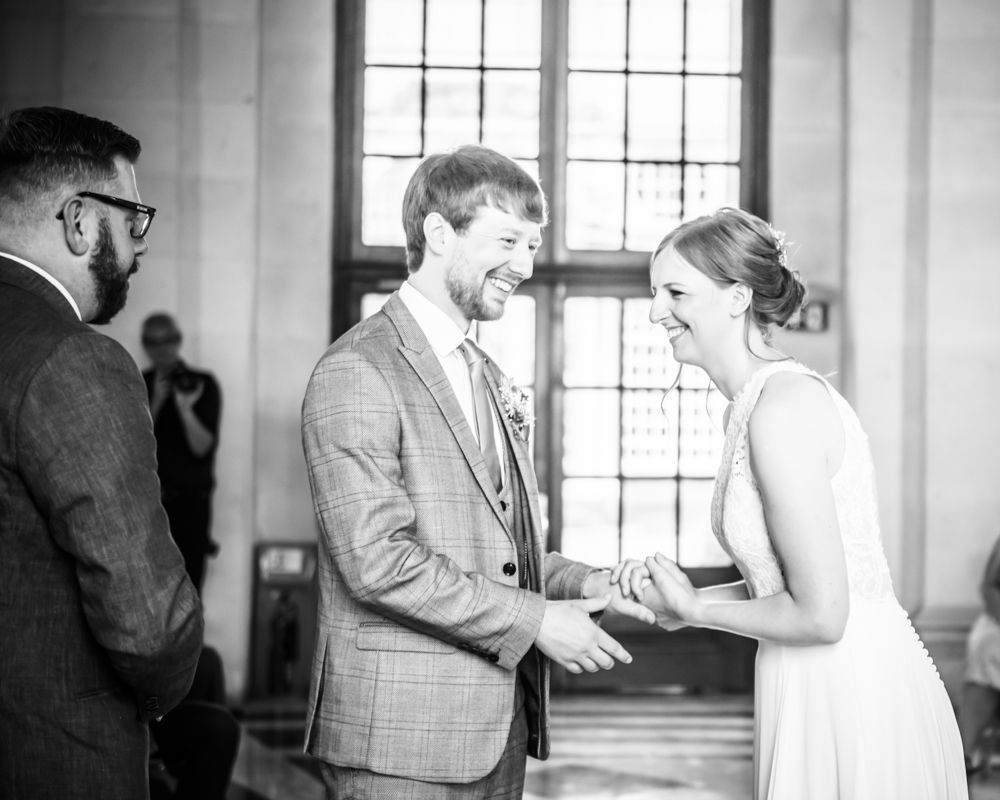 Liz and Will got married up the road from their house at Ashton Memorial. The Ashton Memorial was commissioned by James Williamson – Lord Ashton – as a tribute to his late wife, so an ideal place to get married and so stunning inside. As it was a hot summers day the park was packed with onlookers to it seemed like the happy couple were celebrities too!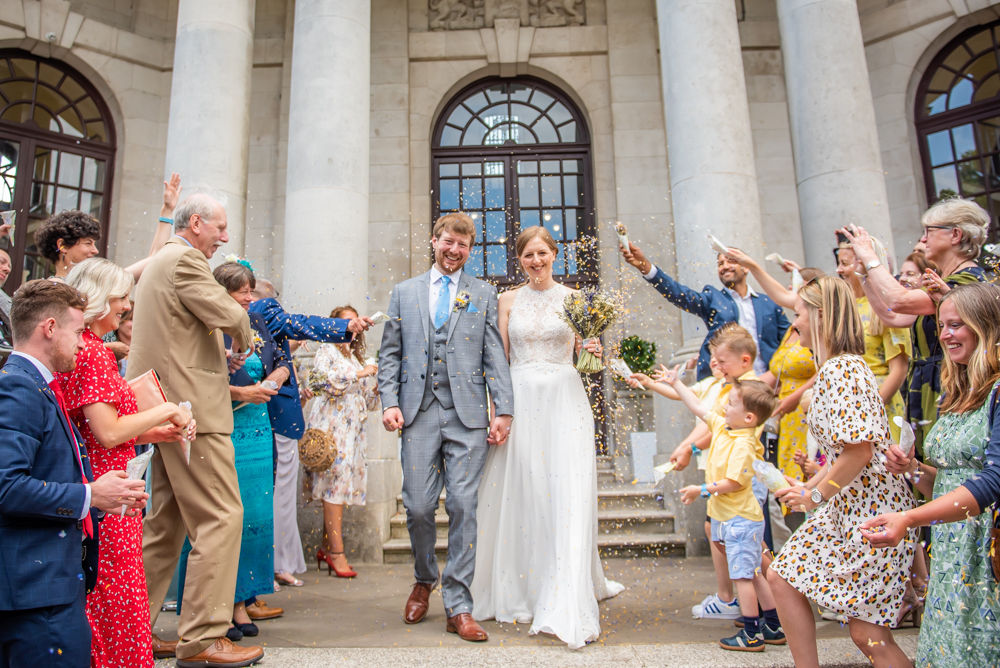 The ceremony room was fantastic and the service was great with personal readings. Afterwards the happy couple headed outside through a cloud of confetti. We had time for some photographs on the balcony of the memorial and on the grand steps outside. It was then off to Morecambe for the reception at the Midland Hotel. Such a grand big building and a lovely beach front view. The decorations in the room were seaside themed and guests helped themselves to cocktails on arrival.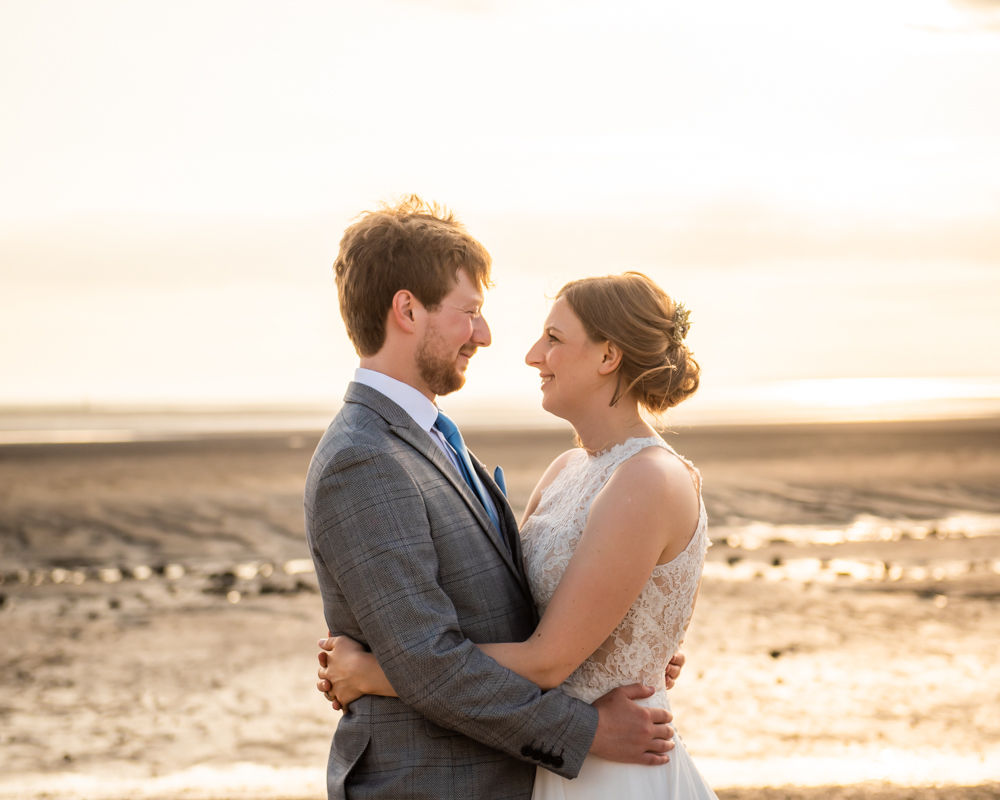 We had a chance to head outside to the pier for photos and on the beach front too. I love a seaside wedding! After the meal the speeches were fantastic with lots of laughter. In the evening a band played and the guests did some very enthusiastic dancing, a perfect ending to a perfect day!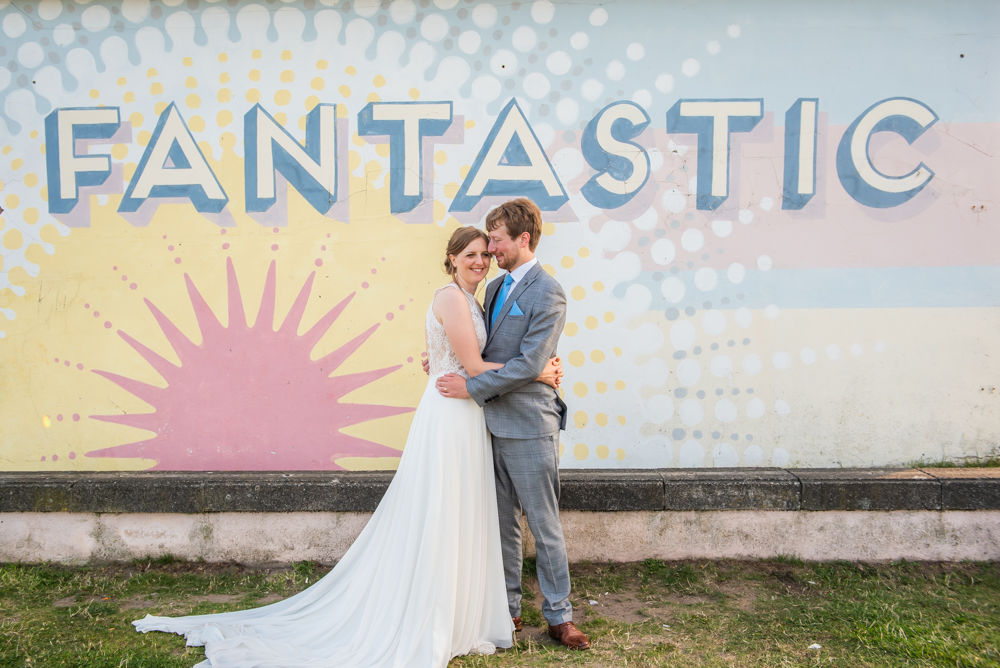 Congratulations to you both – we wish you both lots of love for the future.
xx