Paul and I visited Kelham House in Nottinghamshire for the first time for Chelsea & Scott's wedding last summer. A little change from photographing weddings in the Lake District where we are based. It is a lovely and grand house, perfect for wedding receptions and with a lovely pagoda for outside weddings.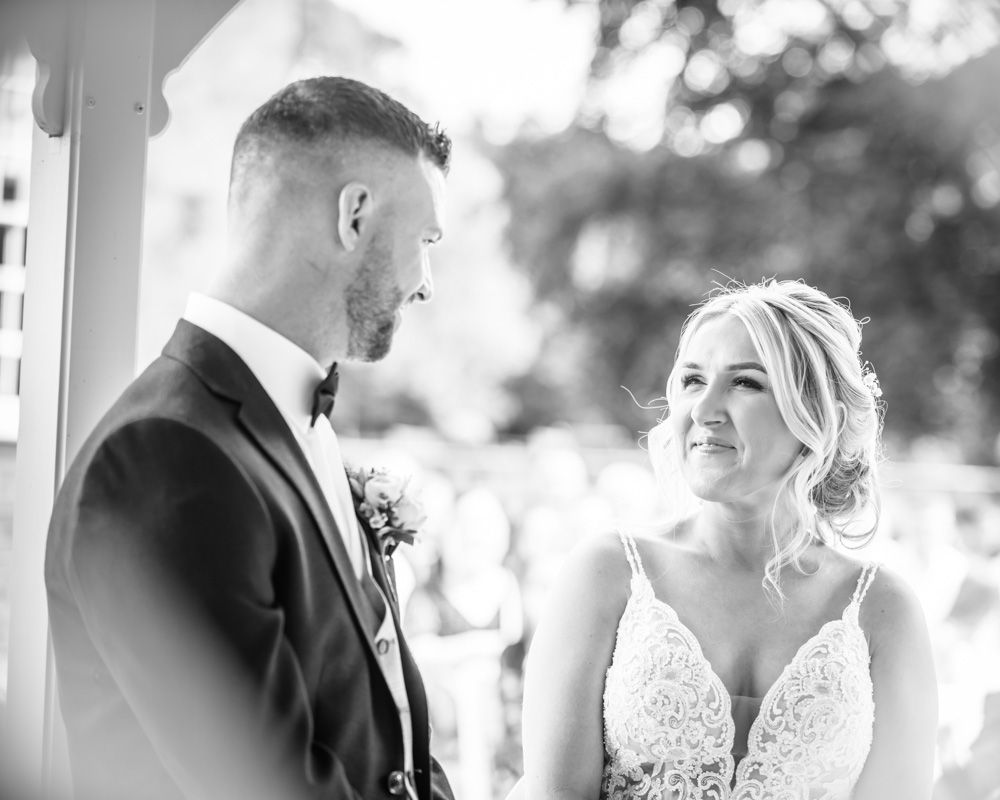 Thankfully the weather was lovely enough for them to host the wedding outdoors. I met Chelsea and her team of bridesmaids and flower girls and a very special page boy downstairs getting ready. Scott and his best man arrived shortly afterwards to greet the guests and nervously wait the bride's arrival.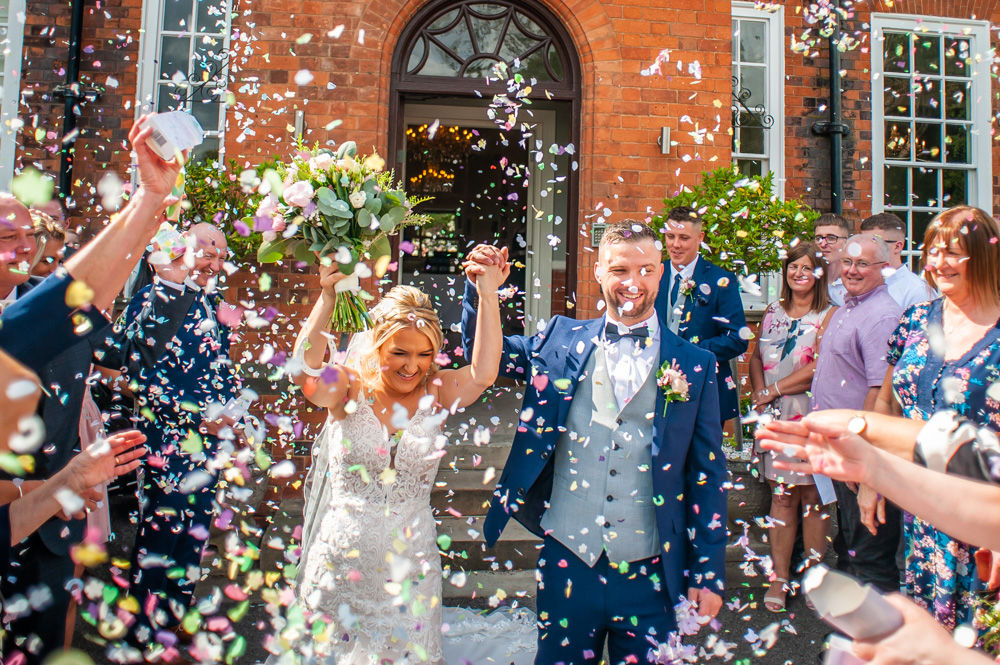 The ceremony was lovely with lots of laughter and just a few tears from the happy groom! It was then off for champagne and lots of confetti on the lawn before the kids ran around blowing bubbles and having fun. We managed a few photos with the happy couple and their lovely son before heading inside for the reception.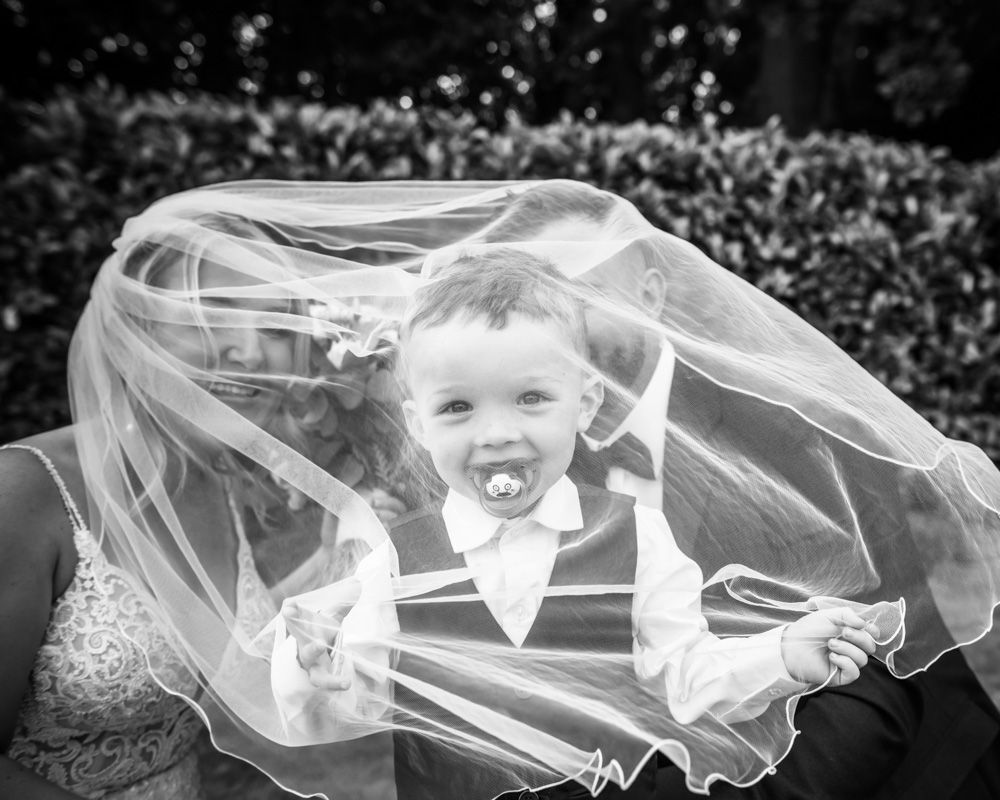 It was lovely to have such pretty details for the reception and afterwards as the weather was so lovely we could do some more photographs in the grounds and had some fun with smoke bombs too. This is an awesome way to get some unique photos.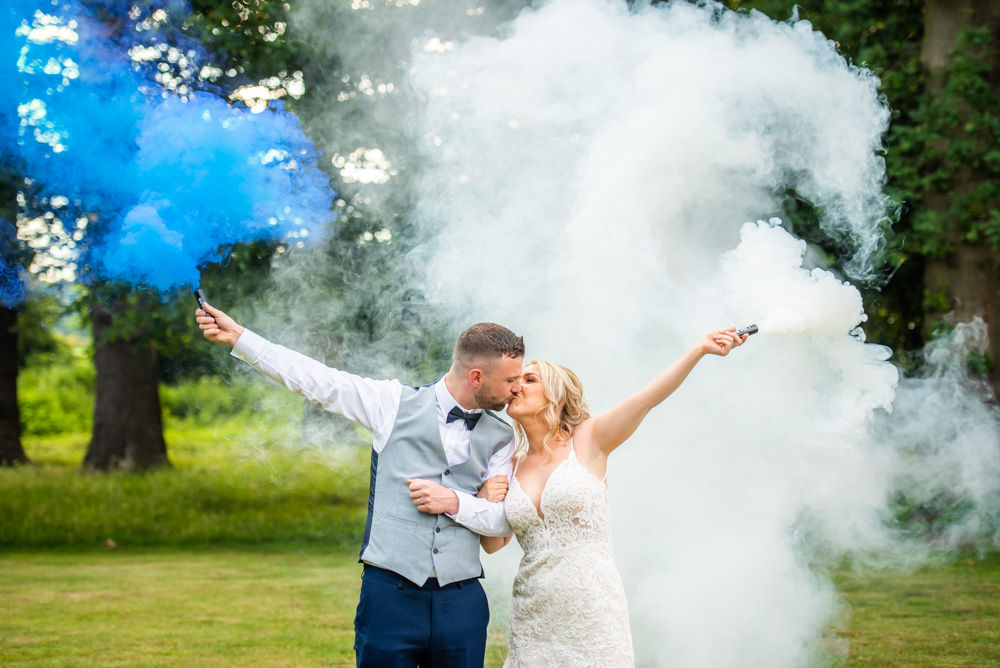 It was then time for some dramatic first dance moves from the happy couple before the guests danced the night away.
We wish you both much love and happiness for the future
xx