It was lovely to see Chloe and Kevin get married. I first photographed their little girl Aria a few years back so it was exciting to be asked to be their wedding photographer.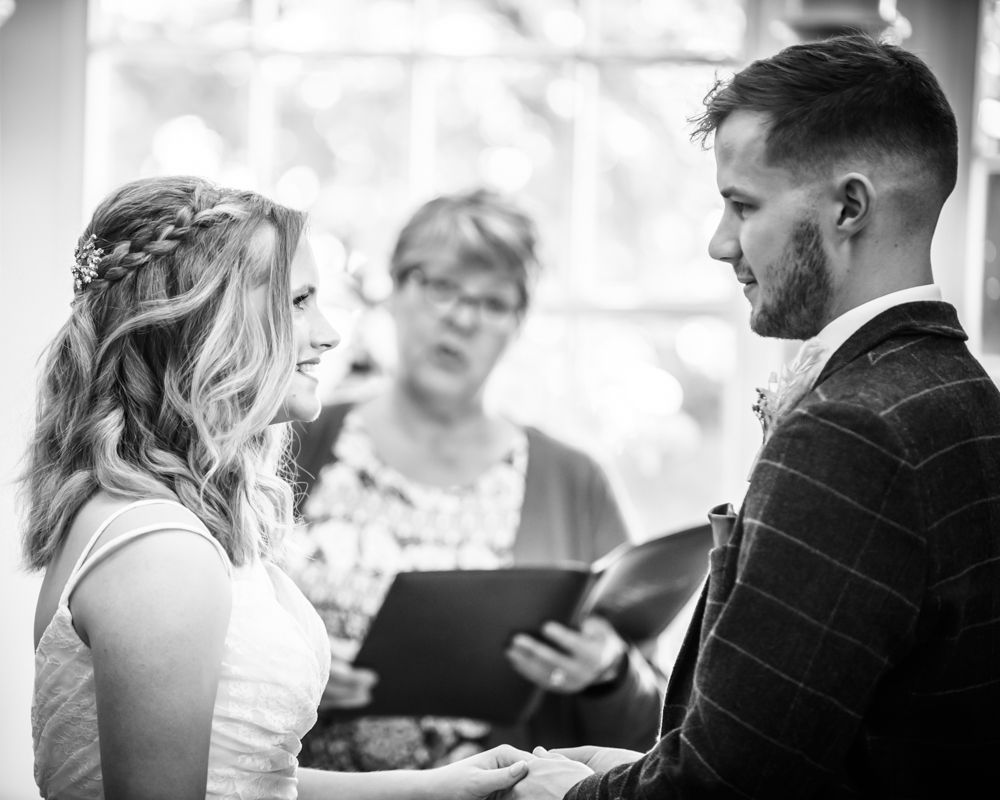 They opted for an intimate wedding at Cockermouth Town Hall which is a lovely old building in the centre of town. They had a fab sunny day for their wedding and Chloe arrived in style in a fab vintage car with her daughter Aria who is possibly the cutest flower girl ever!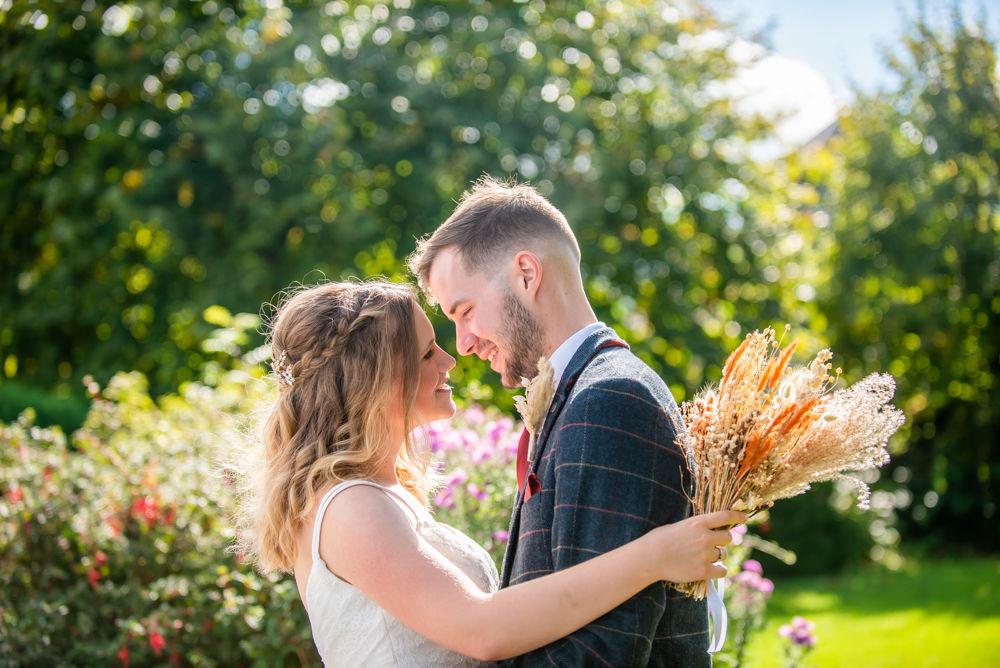 The ceremony was lovely and afterwards the happy couple headed outdoors for confetti and photos with the car. We headed off to the Trout Hotel nearby for the reception. The riverside location is perfect for photographs and the sun was shining away, perfect!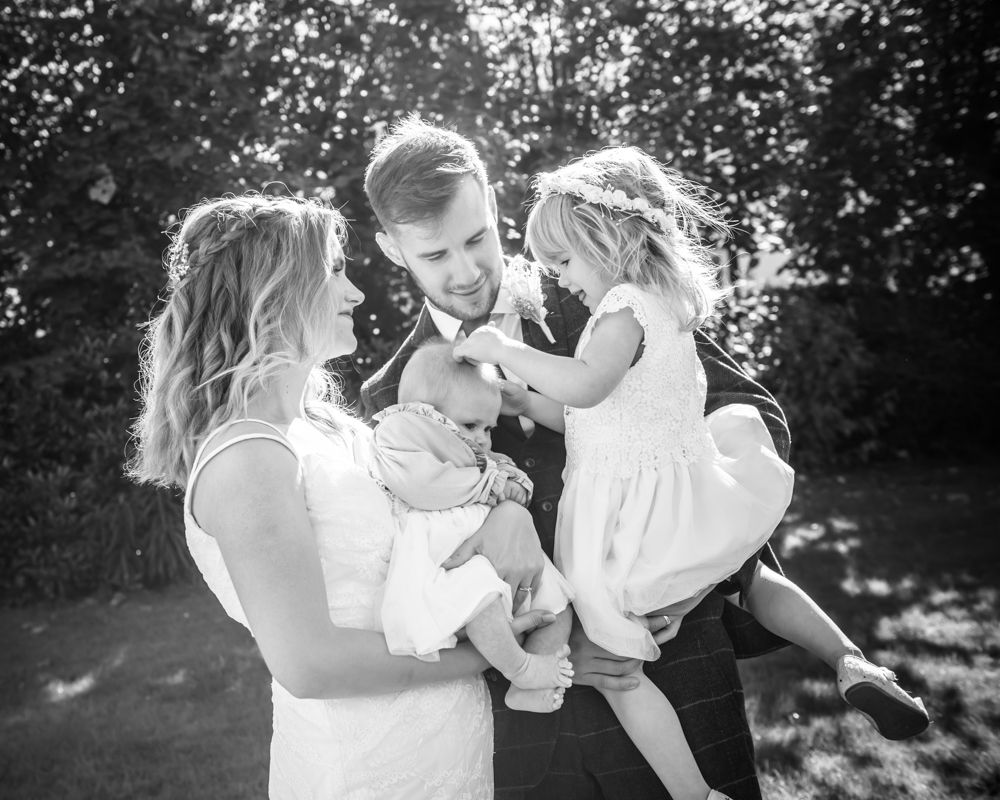 I left the guests headed indoors for food, a lovely intimate wedding with fab surroundings. I wish you both much love and happiness for the future.