Its so lovely to be back photographing couples again! It feels like such a long time since we last photographed a wedding in March.
So it was so nice to meet Stephi & Amy for their pre-wedding portraits in Sheffield Botanical Gardens, they brought along their dogs too – so cute!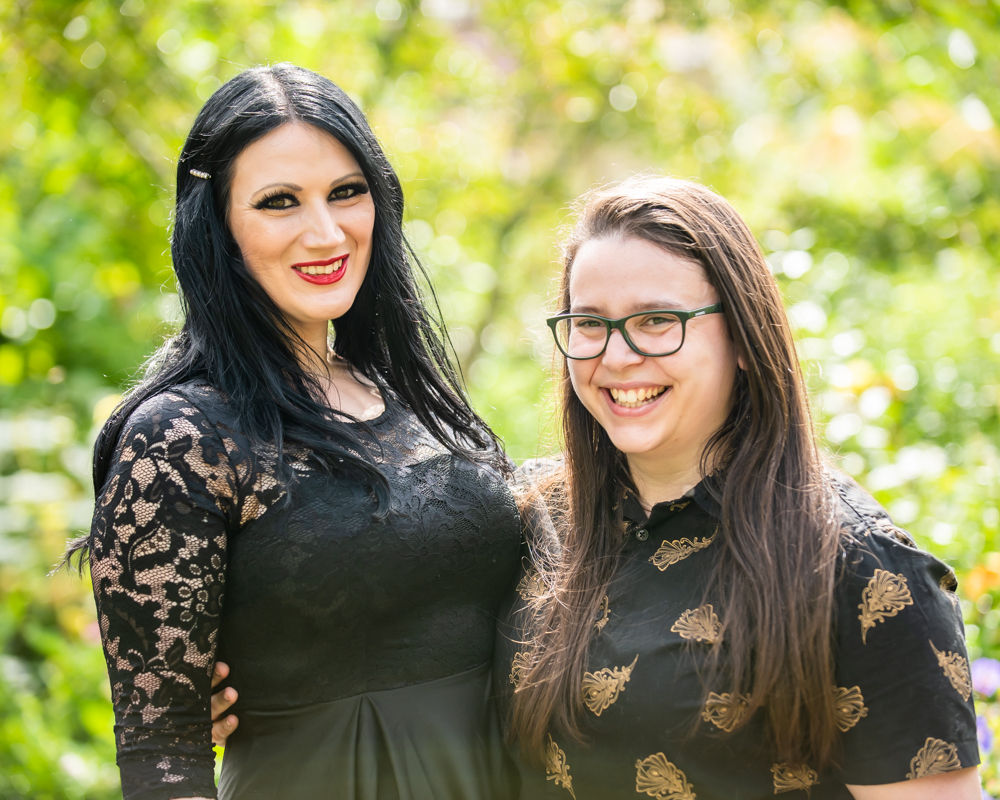 We met in the morning as the sun was just starting to shine. I love the gardens – there are so many different floral displays and trees to wander around. We had lots of fun heading around and the dogs were very entertaining too!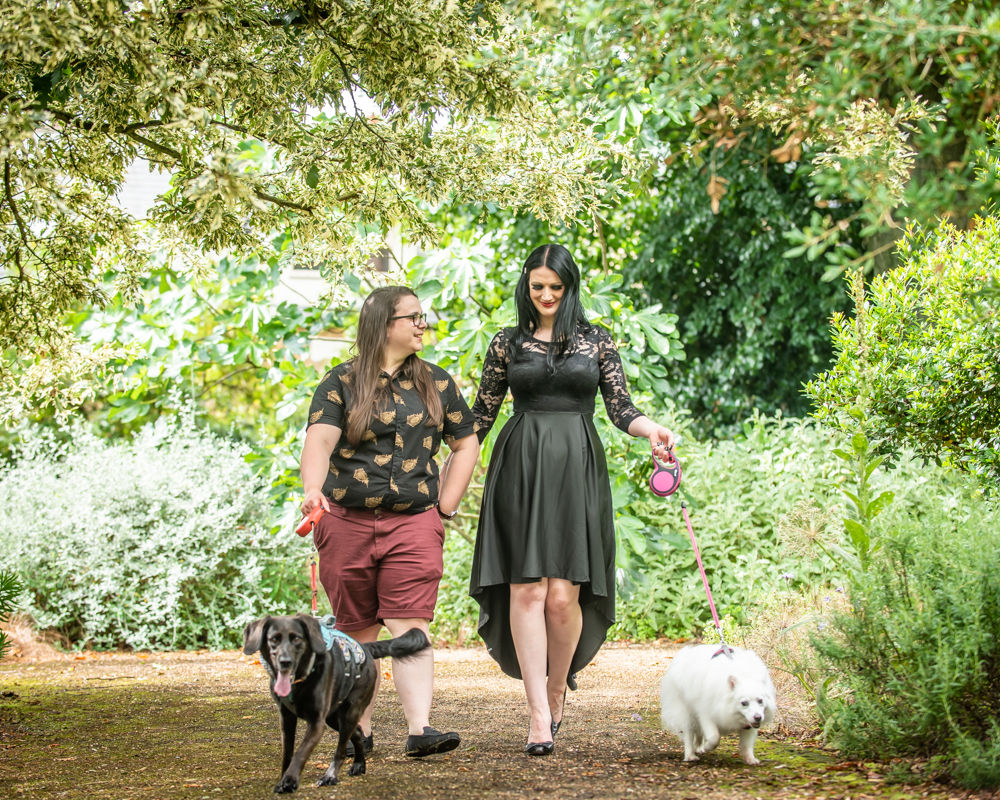 I love to photograph pre-wedding portraits it's a great idea to get used to being photographed. The session is fun and really natural – no crazy poses needed!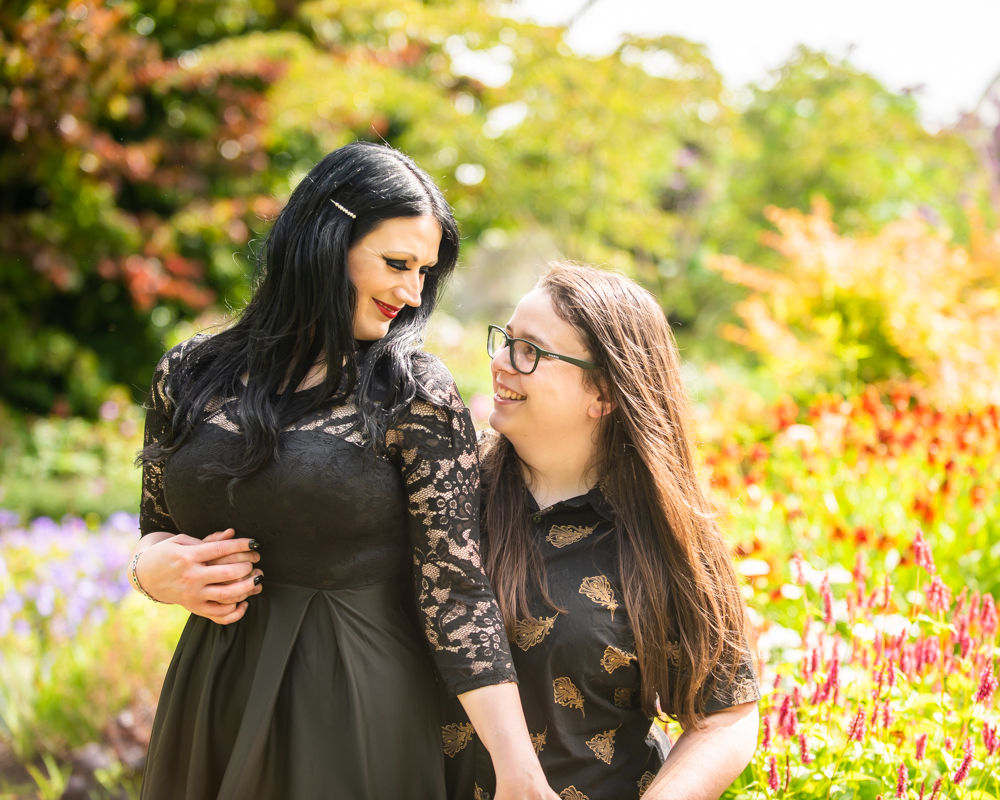 I can't wait to photograph their wedding in January – bring on the castle!
xx