I love a pre-wedding photo session. Poor Shania and Edan's wedding plans were scuppered by the dreaded COVID so we arranged a pre-wedding portrait session instead!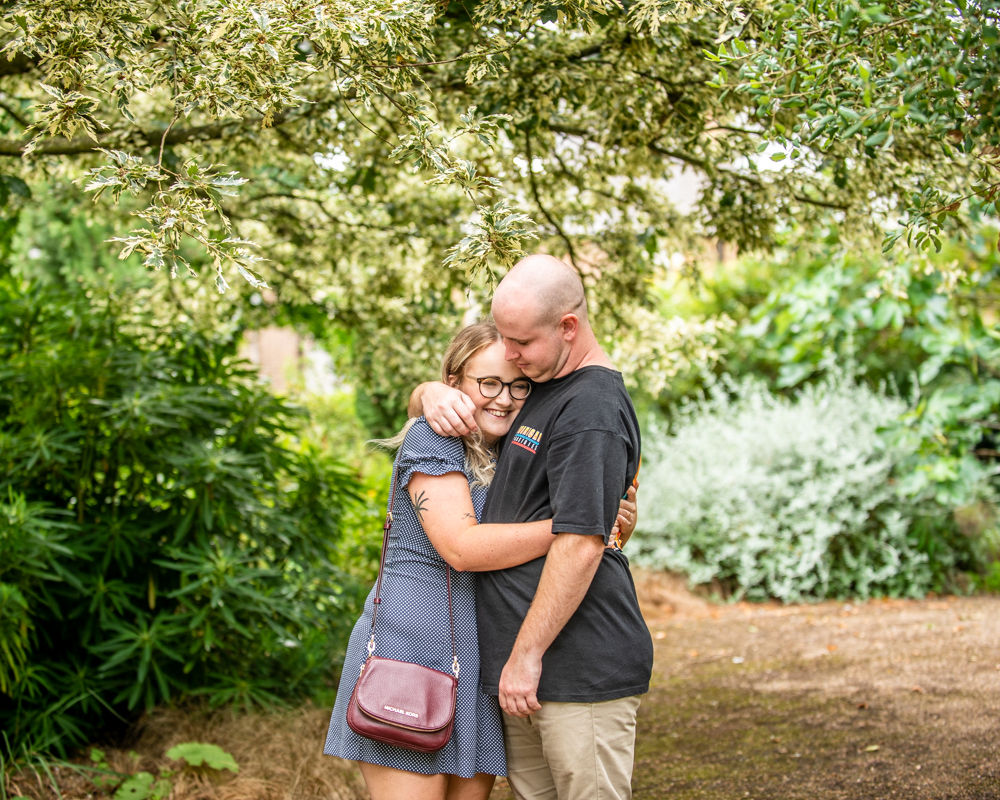 I love how much fun they had on their photo session laughing and joking together in the Botanical Gardens in Sheffield. We had fun chasing squirrels and getting spiked by prickly trees!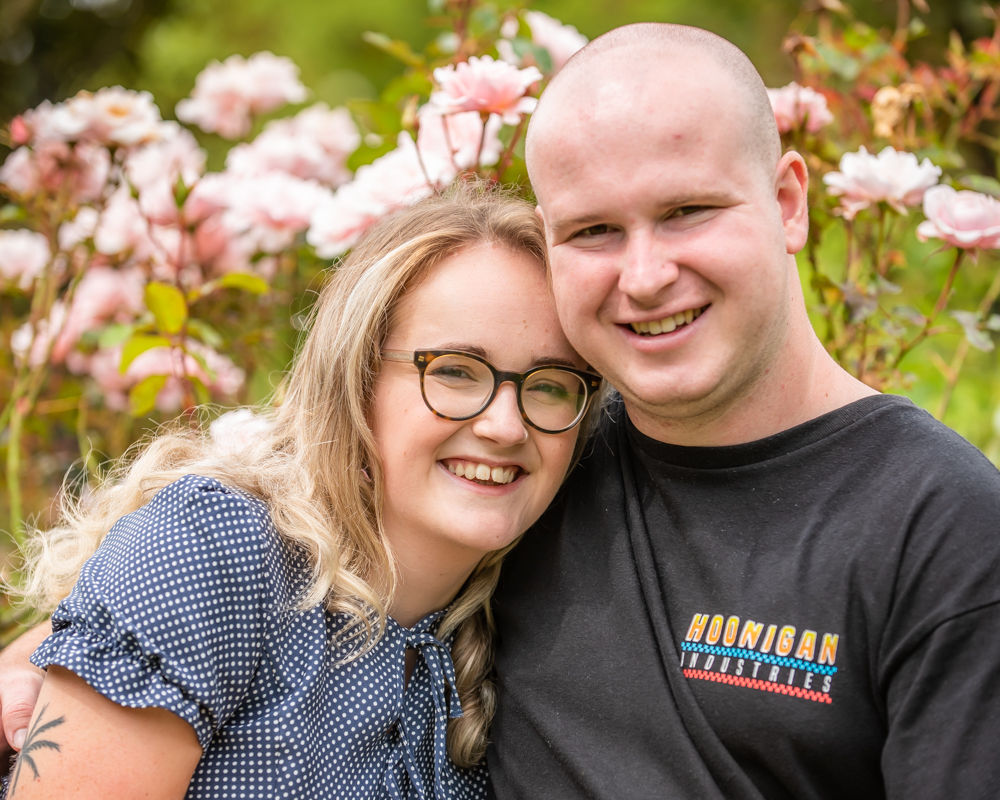 I loved hearing about their wedding plans too, vintage car displays and all!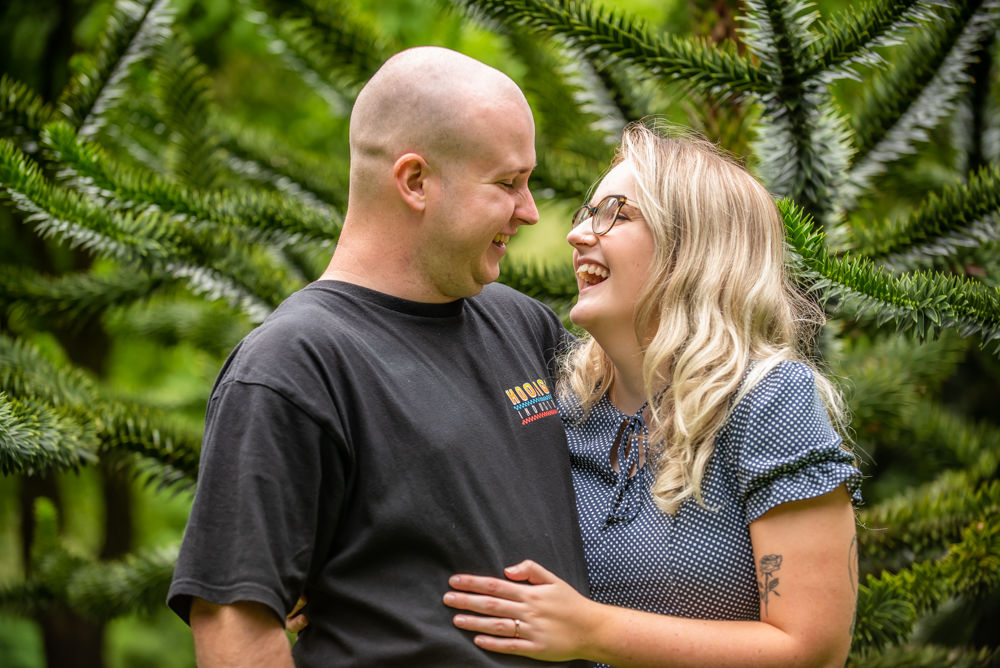 Lots of love to all of you having to go through the coronacoaster of wedding planning at the moment – love will win!
Contact me if you would like to book in a pre-wedding portrait session.
xx