We love to photograph weddings in Sheffield. One of our favourite Sheffield wedding venues is Kenwood Hall Hotel. Its location is lovely and central but its tucked away from the busy streets with its own fab grounds.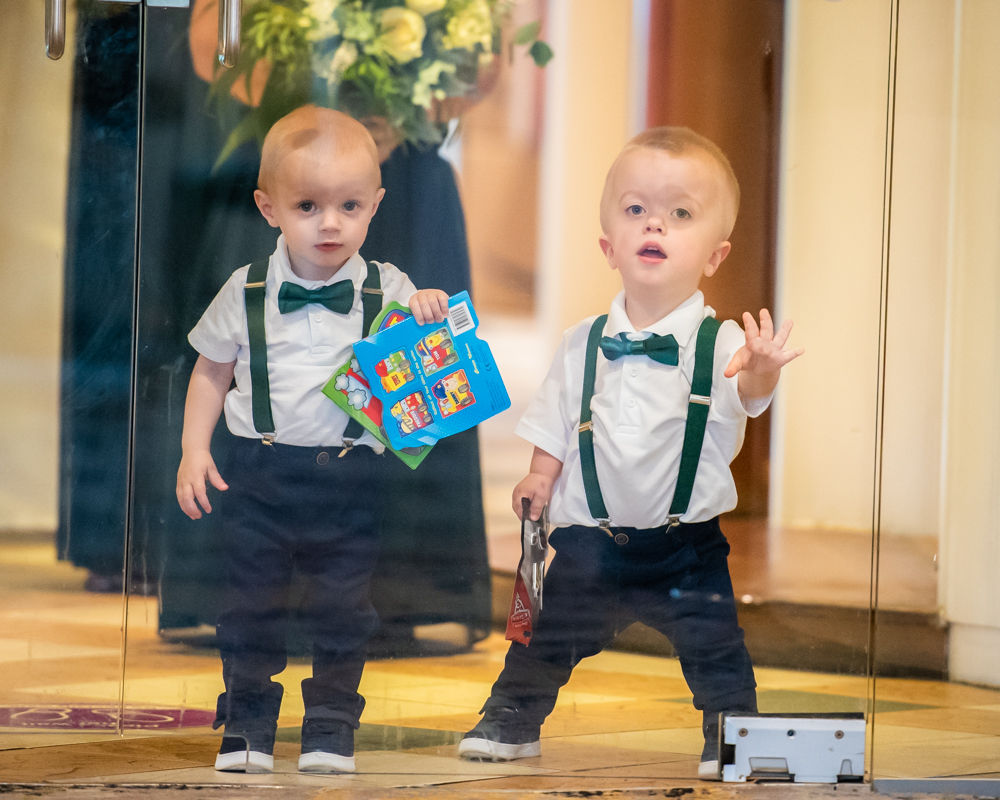 I met Sophie in her hotel room with her troupe of bridesmaids who were excited for the big day and her two very adorable nephews who were the pageboys and looked so smart in their braces and bow ties!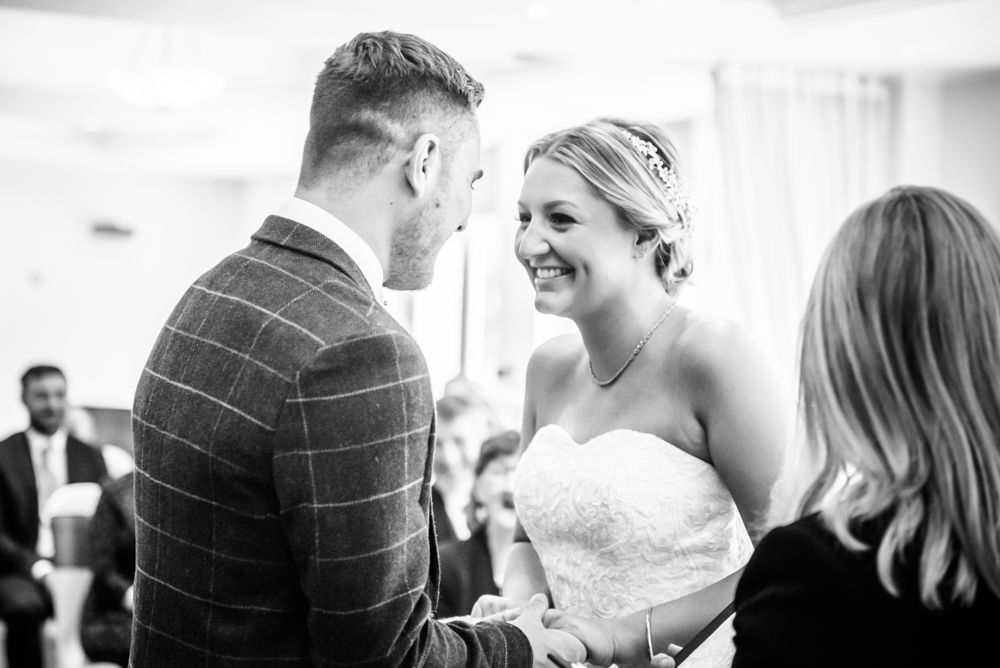 Sophie made her grand entrance to the ceremony room and the service was fantastic with lots of laughter. Afterwards we all headed out into the sunshine for confetti and photos, we had fun wandering around the pond and finding Autumnal leaves to throw around!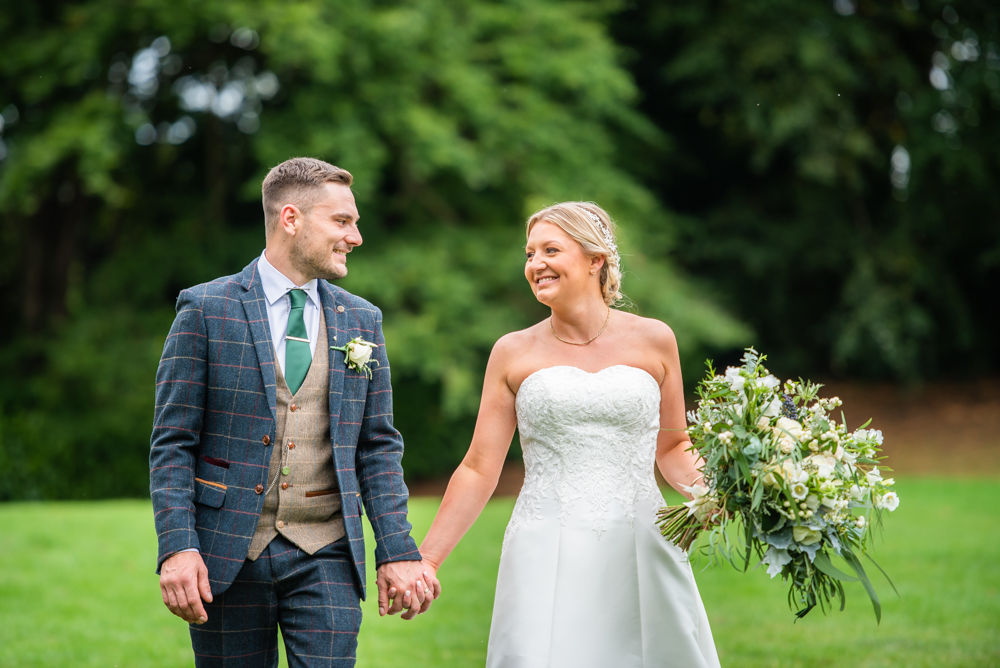 The reception room was dressed fantastically and entertainment was provided by a singer too which got everyone up on the dancefloor before the meal was served!
It was such a fantastic and fun day, the perfect way to celebrate your wedding.
We wish you both much love and happiness for the future! xx
Suppliers
Florist – http://www.funkyflorists.co.uk/