The Old Rectory in Handsworth is a beautiful grade 2 listed Georgian former rectory in Sheffield.
The grounds are beautiful and the venue itself can hold a lot of people – there is also an opportunity for a bouncy castle in the grounds!
The reception room is so big you can comfortably move around the floor for a ceilidh or even bring along your own band!
Photography at the Old Rectory, Handsworth
We have been luck enough to photograph some lovely weddings at the Old Rectory.
Both Adam & Claire and Beth & Laurie had perfect summer weddings there.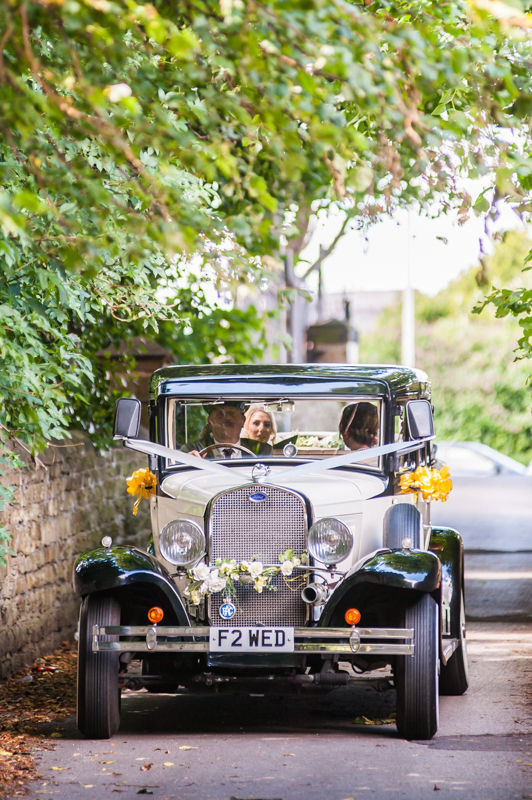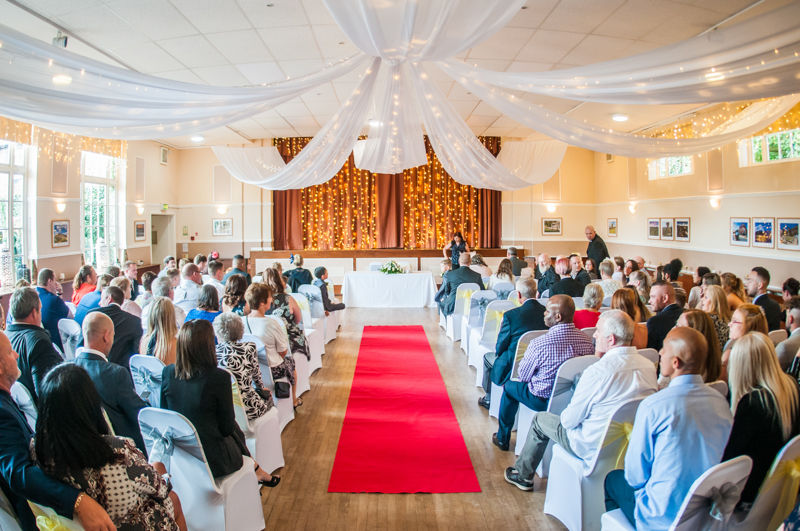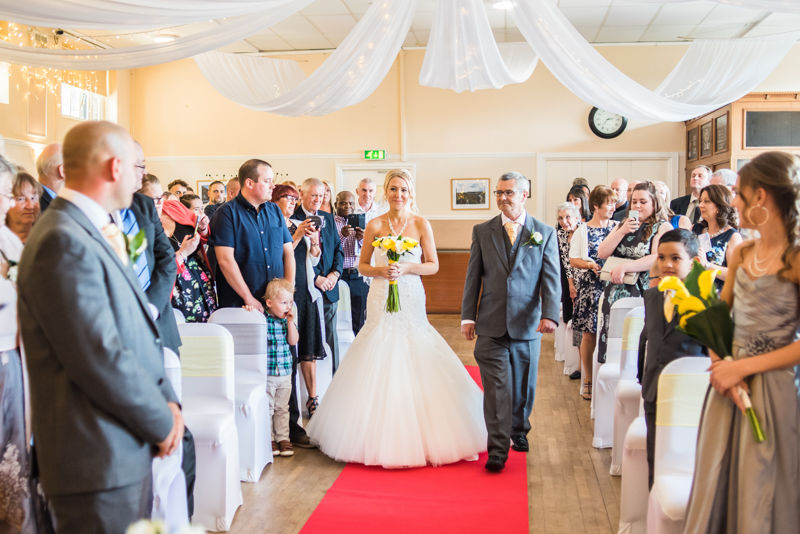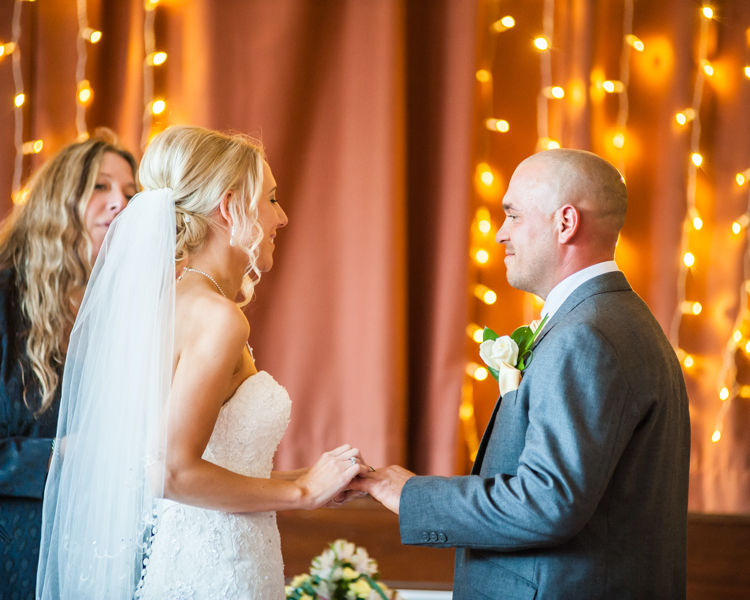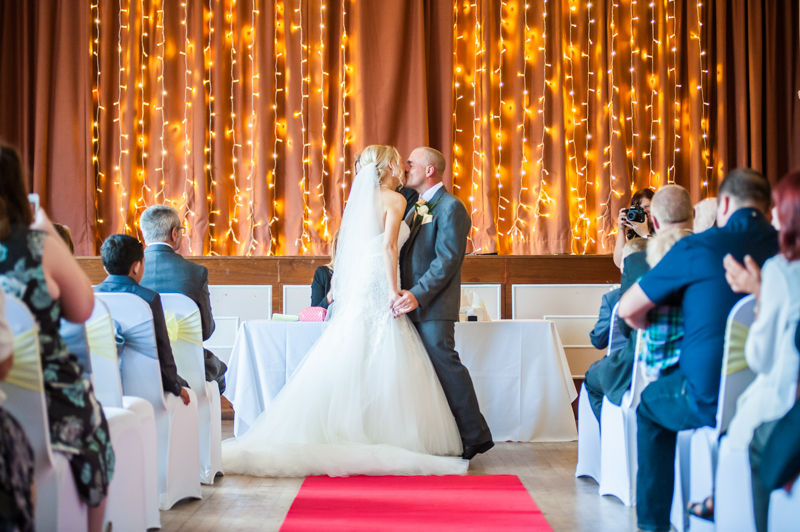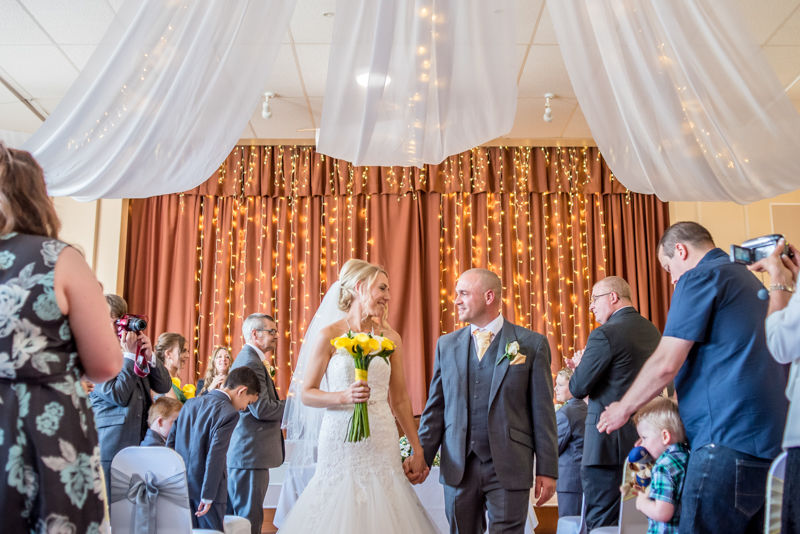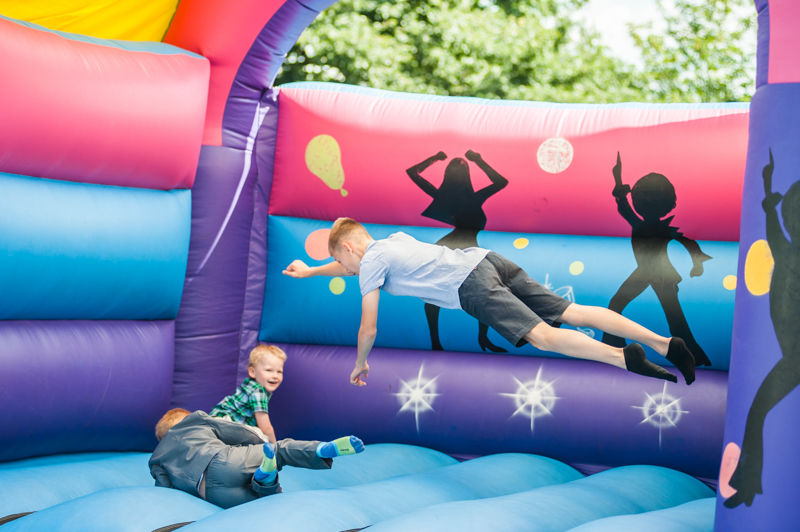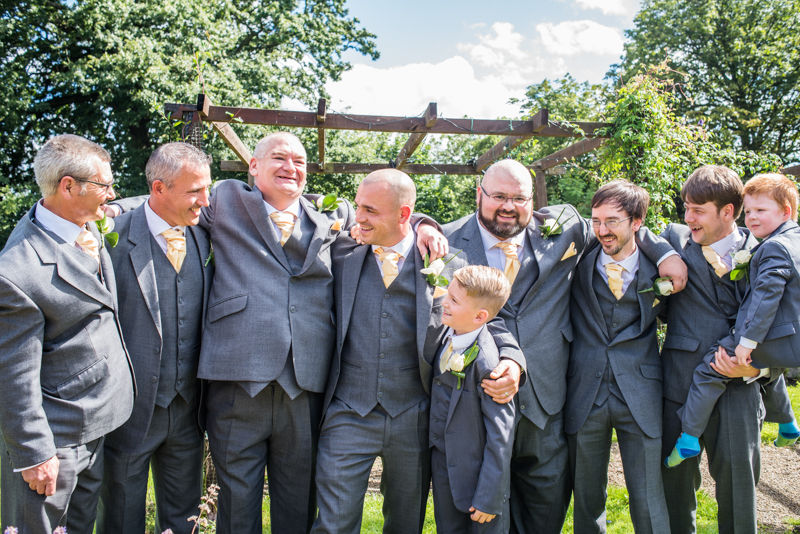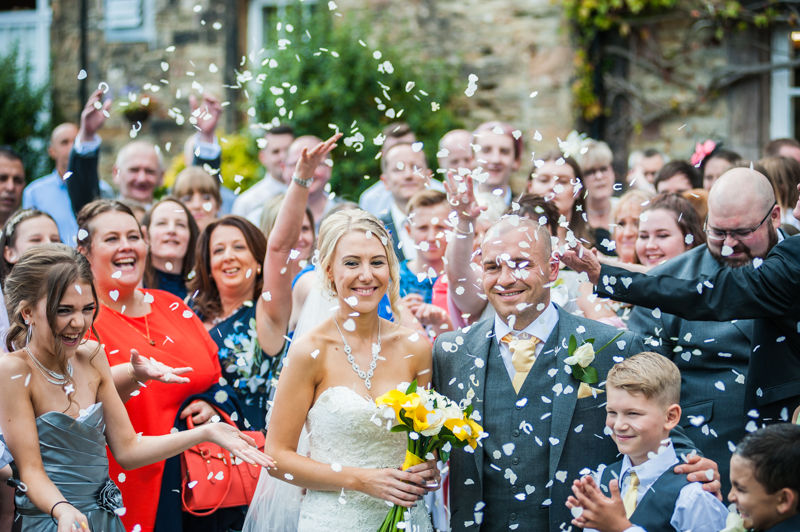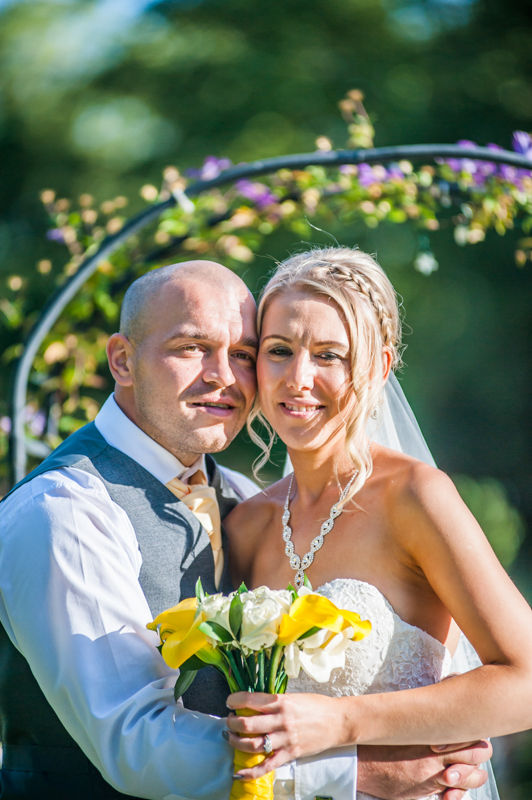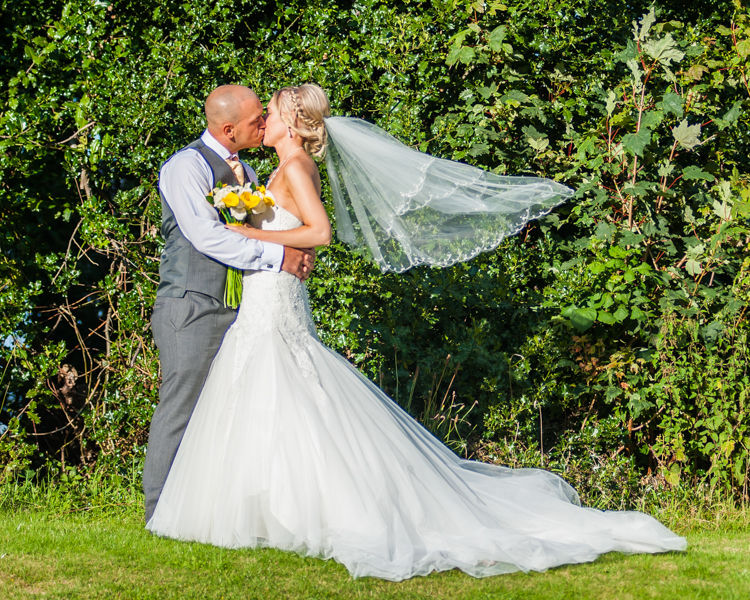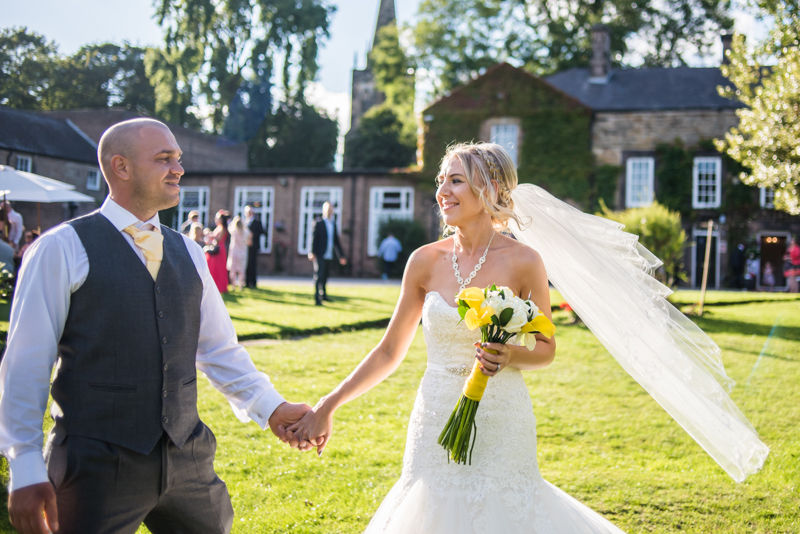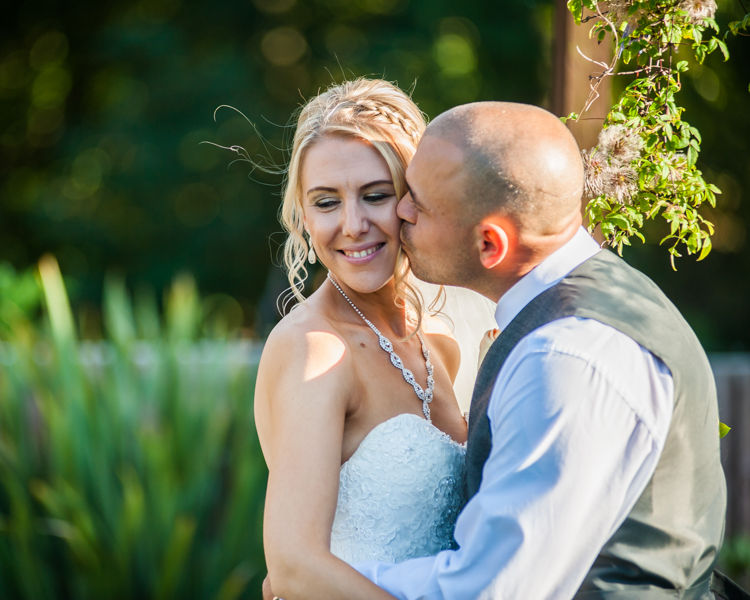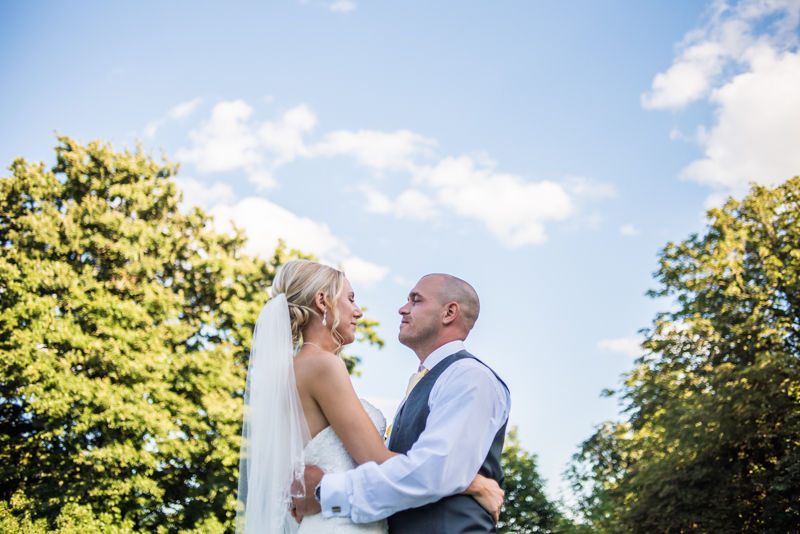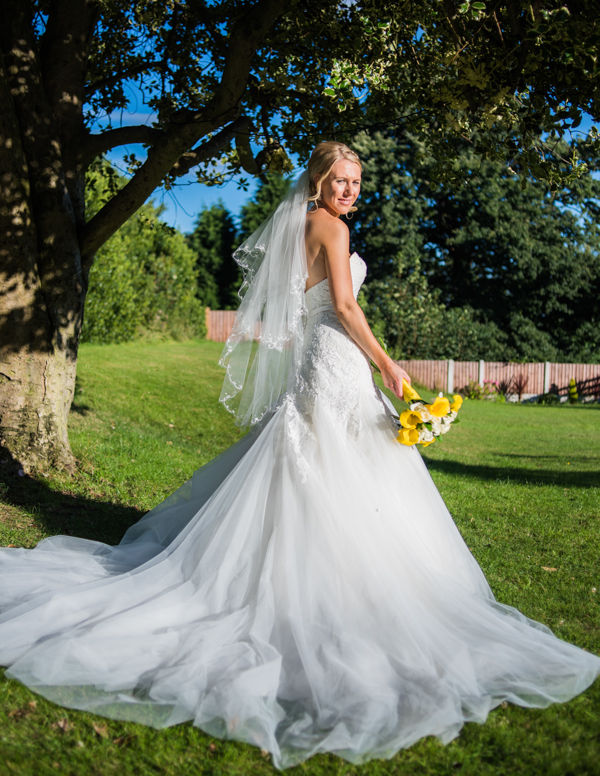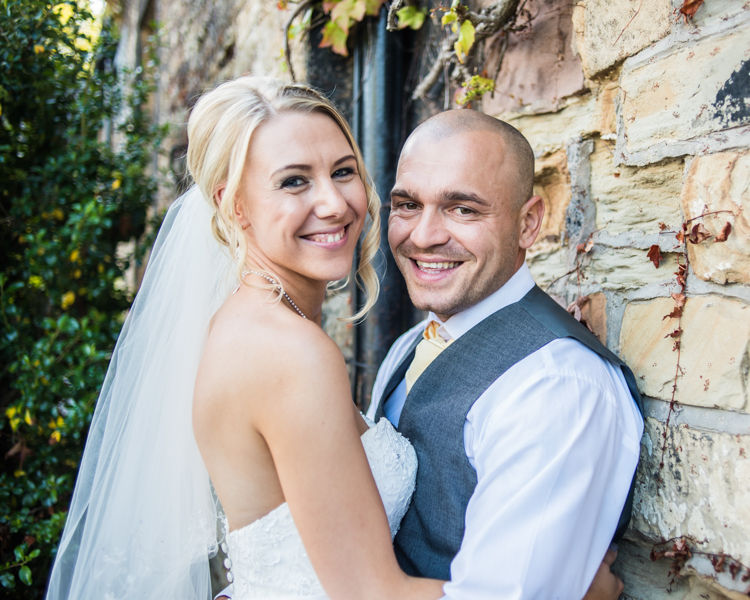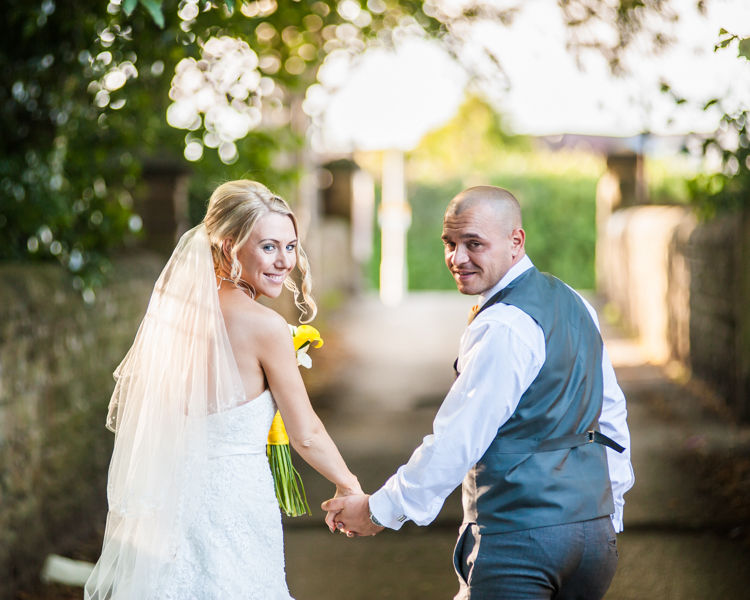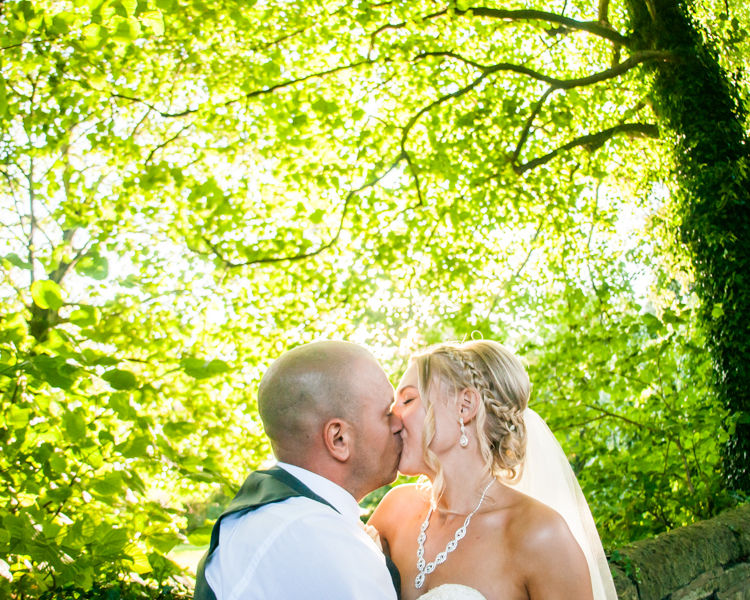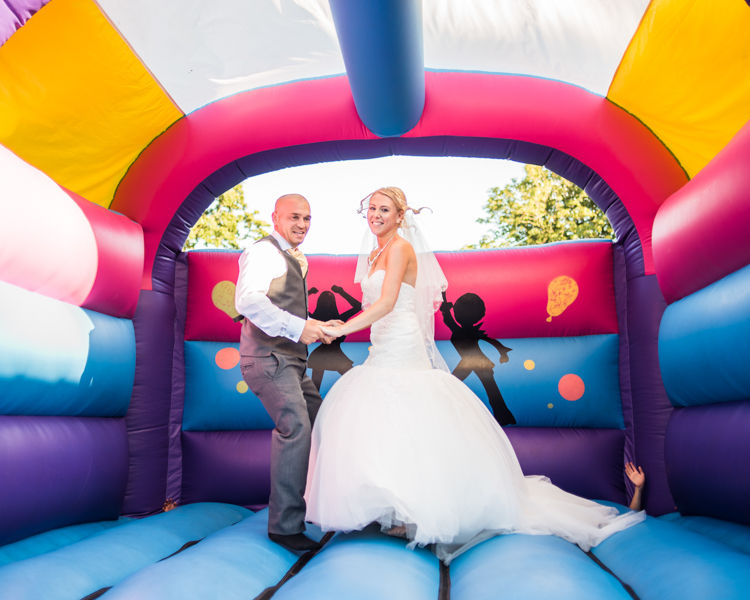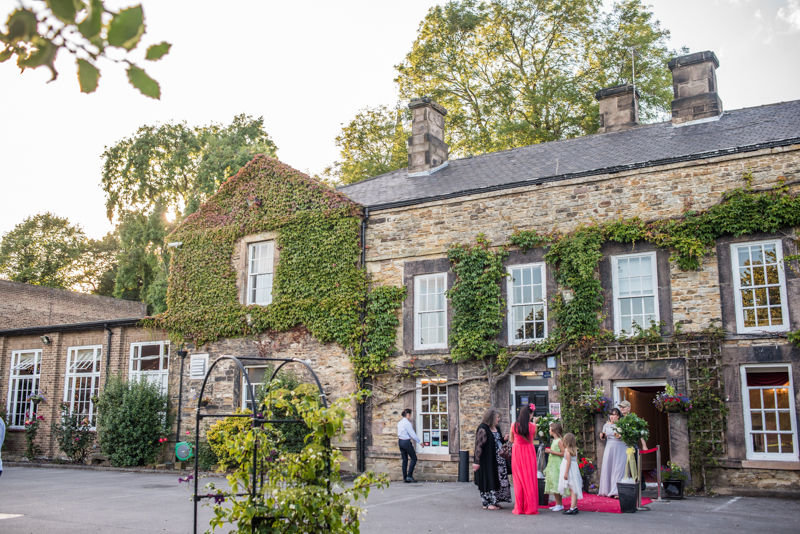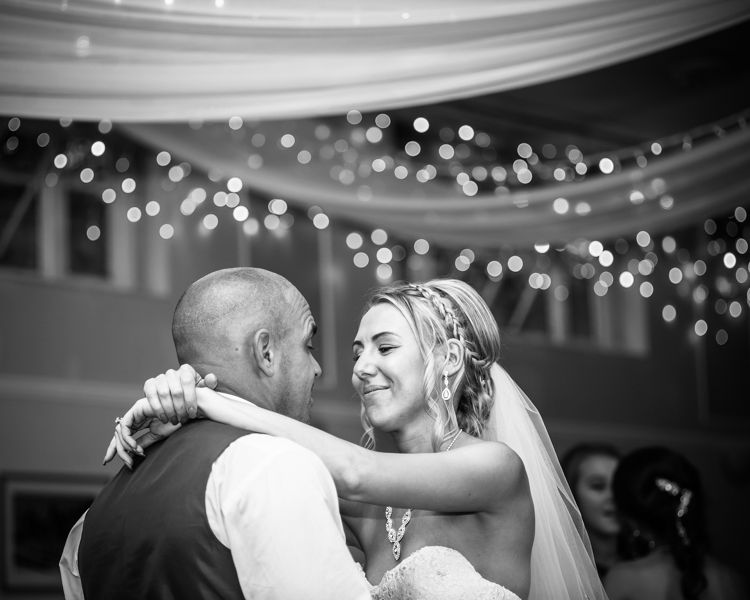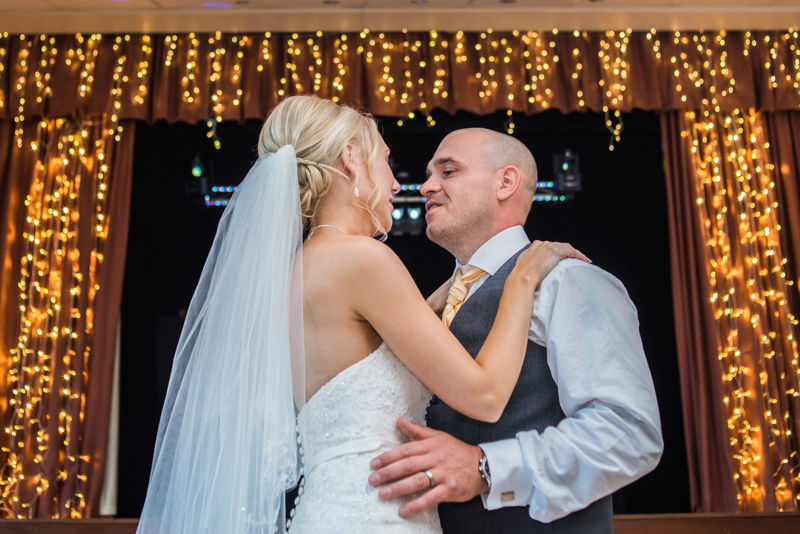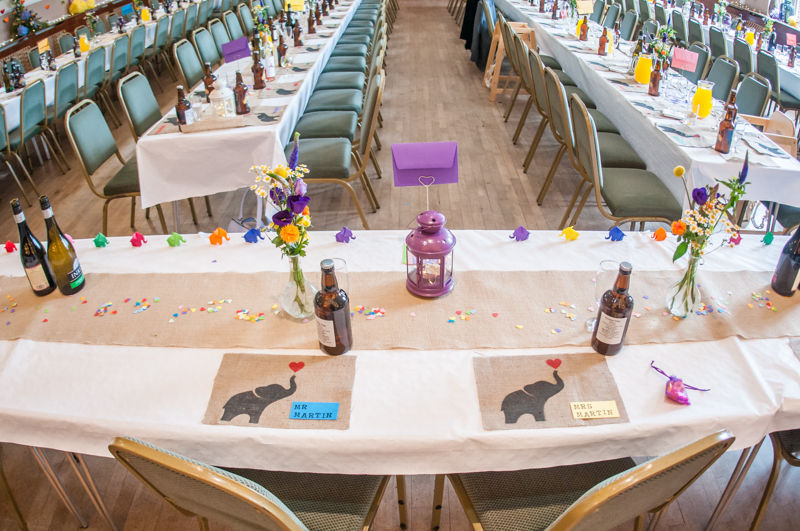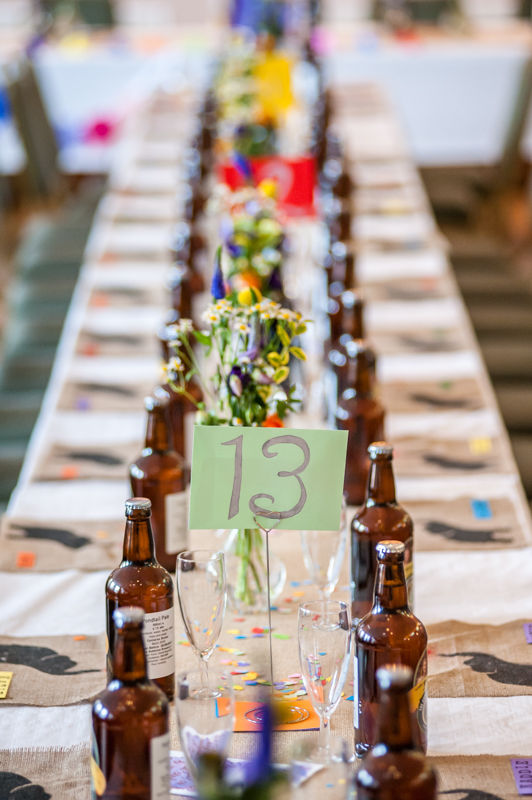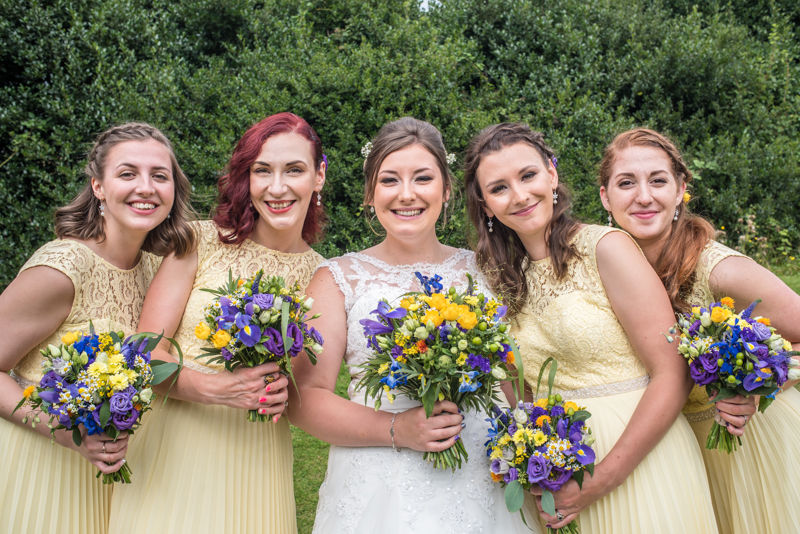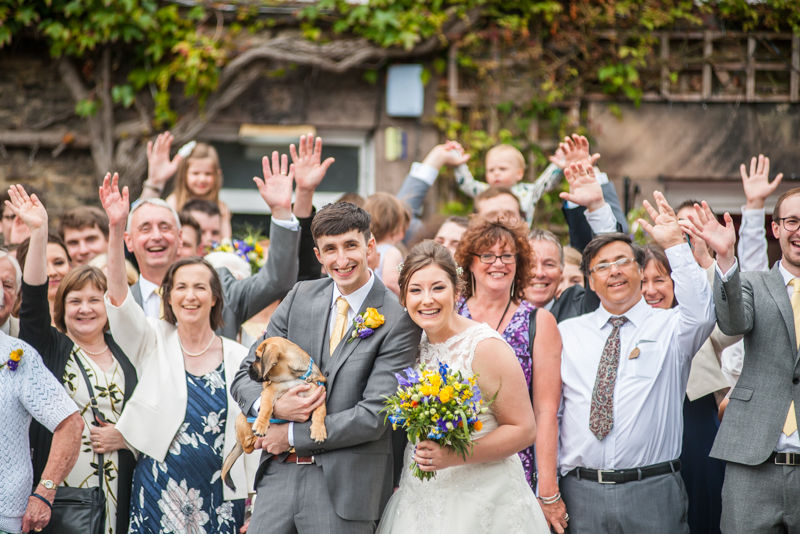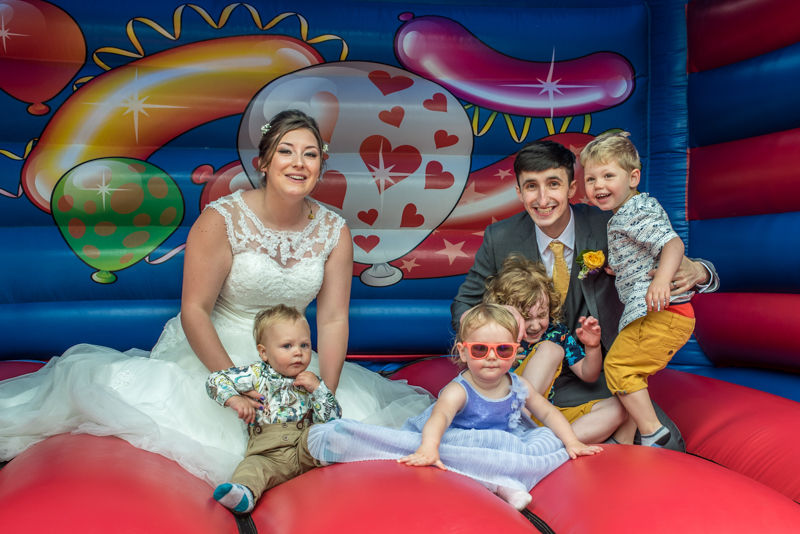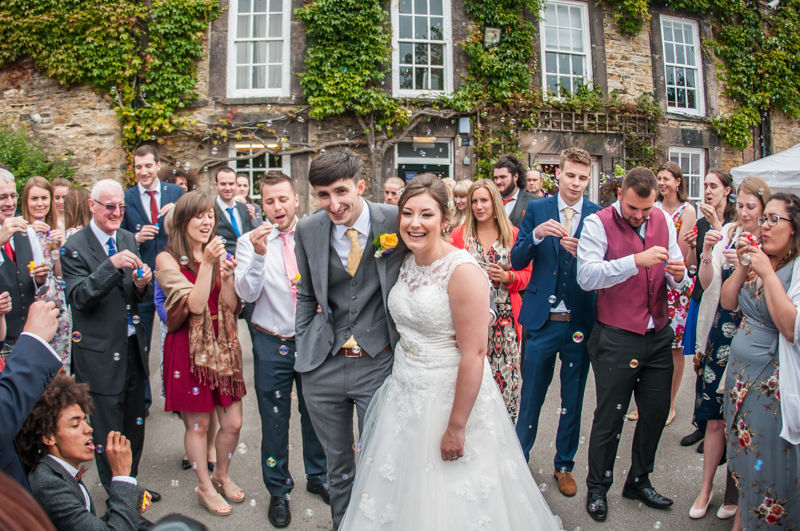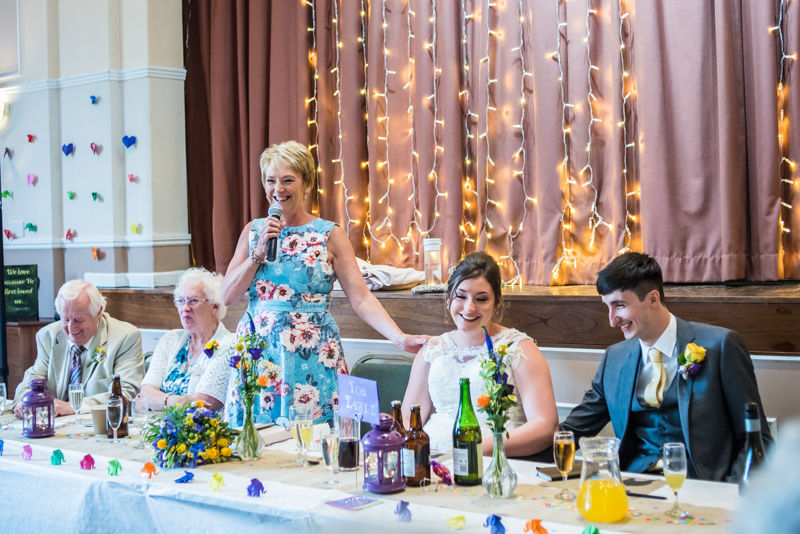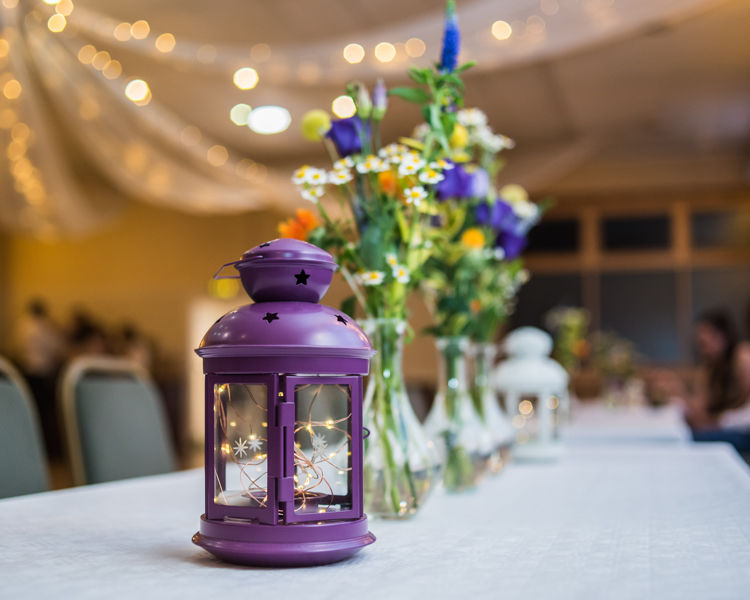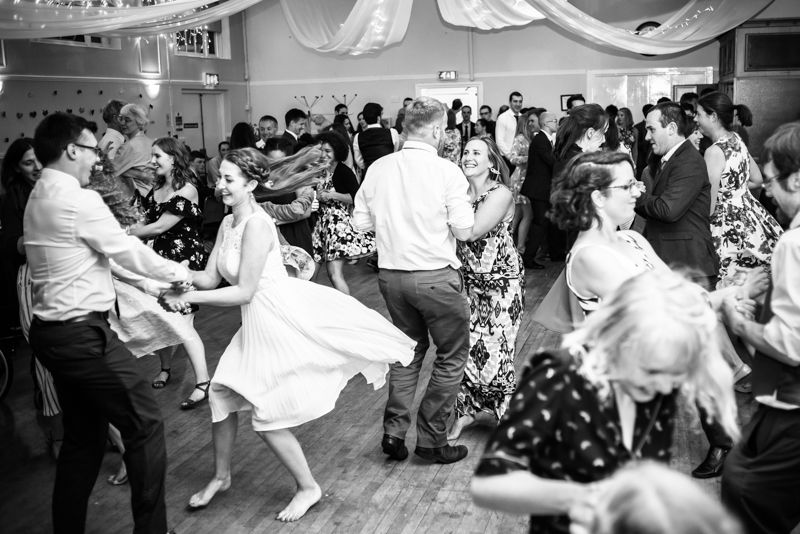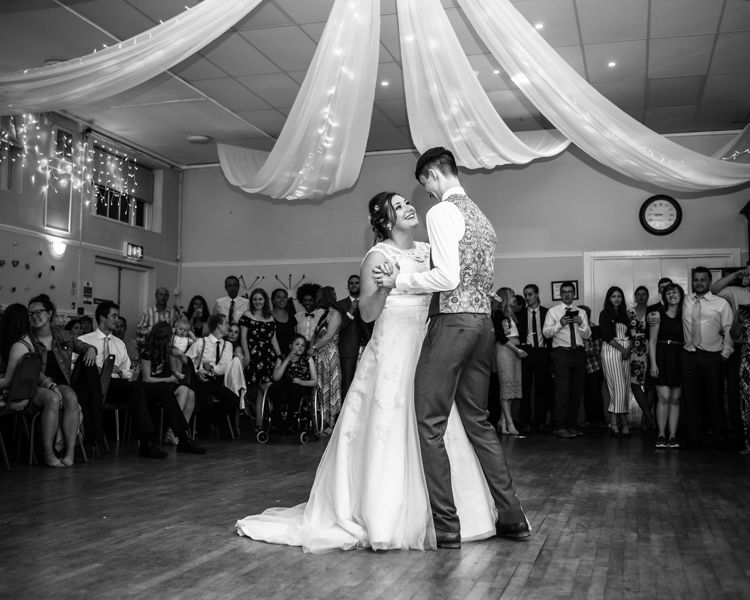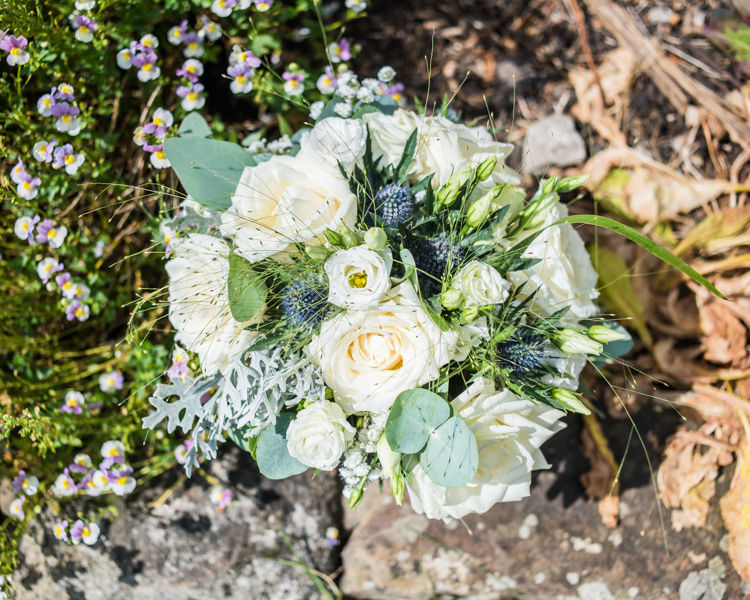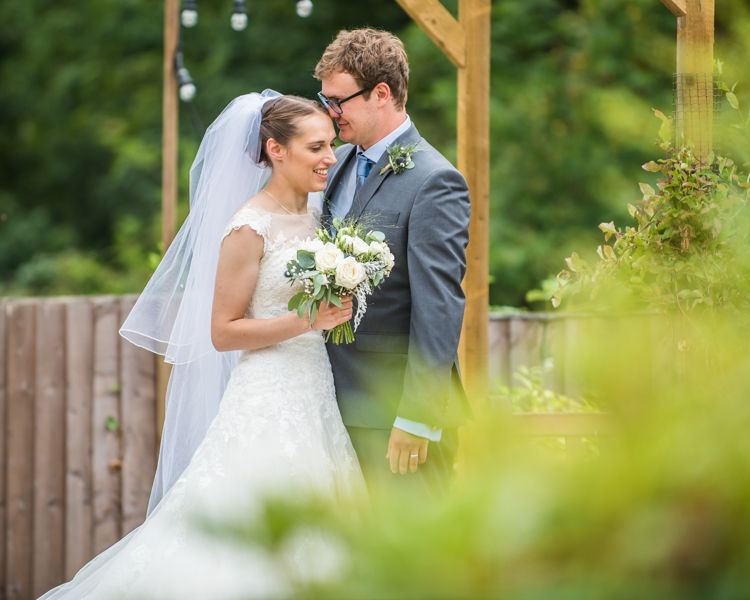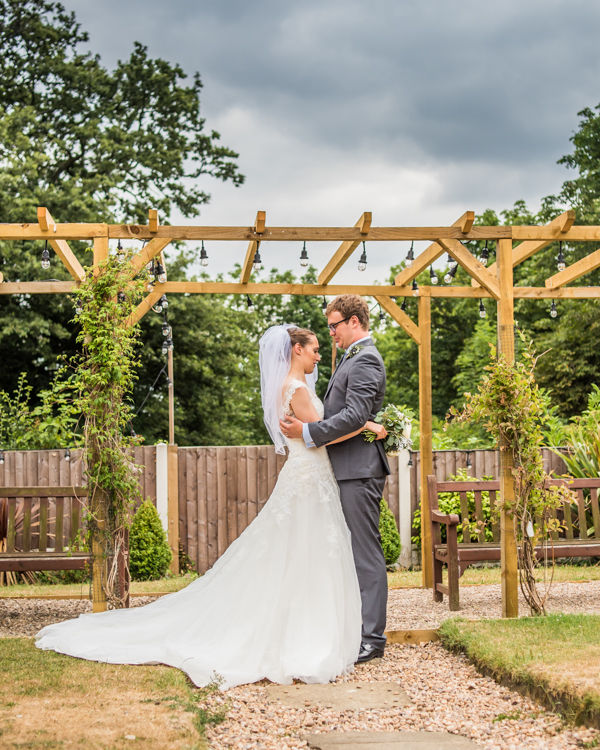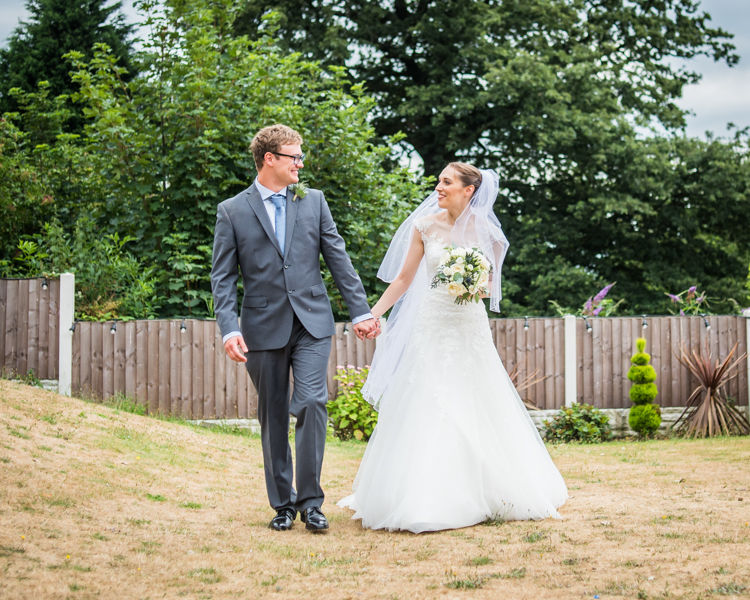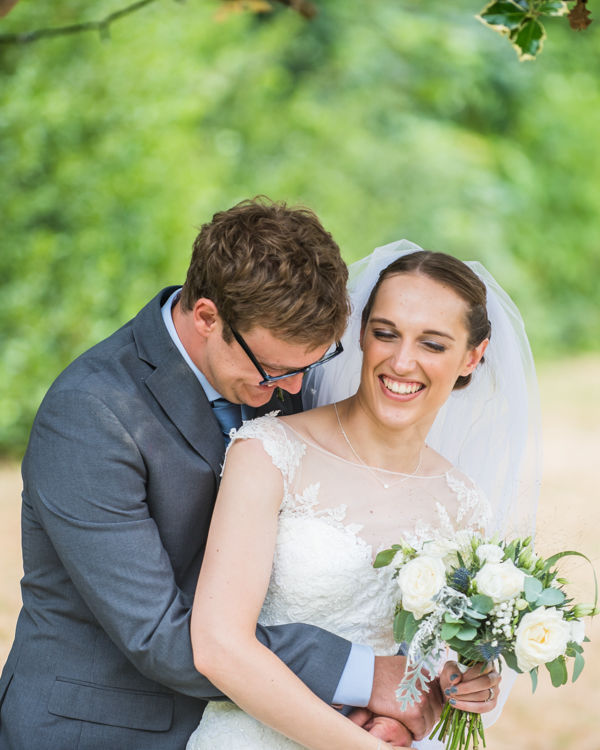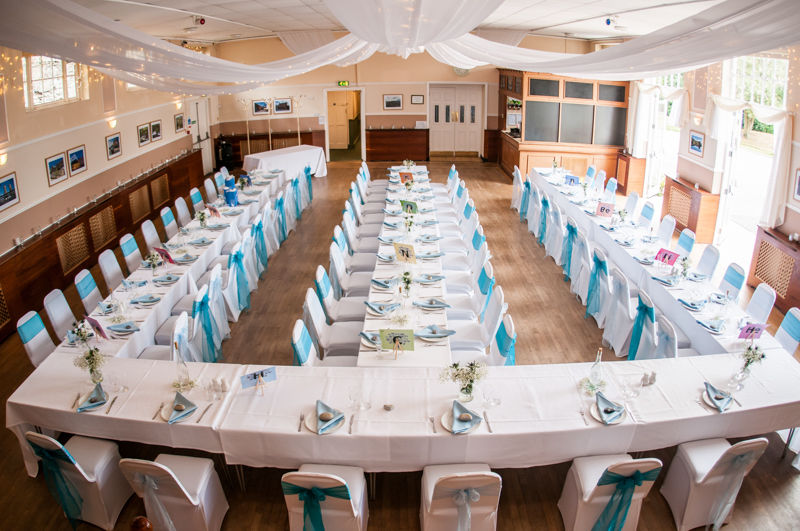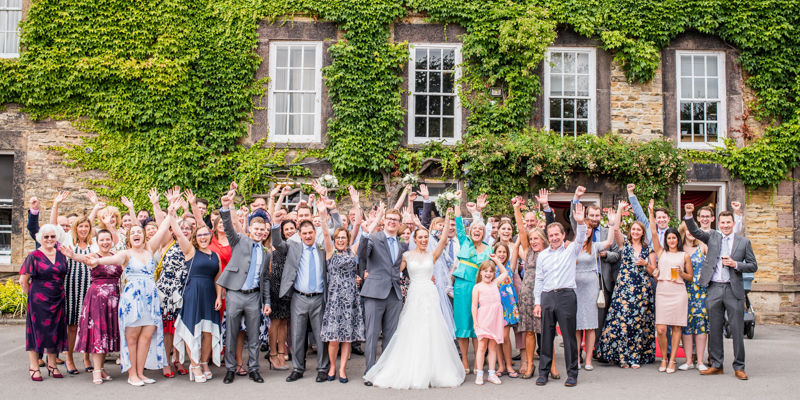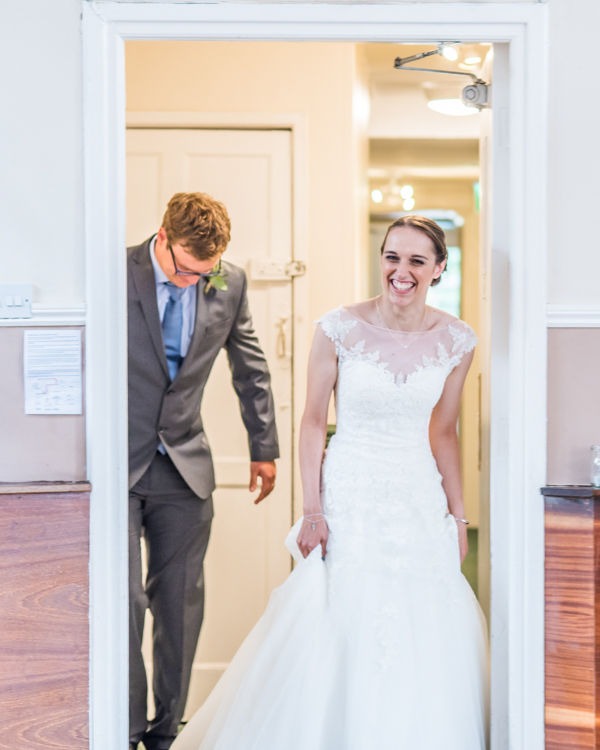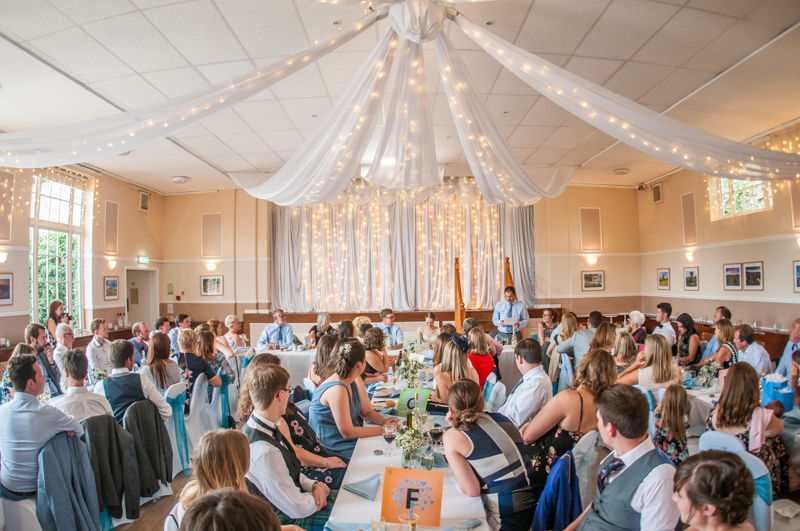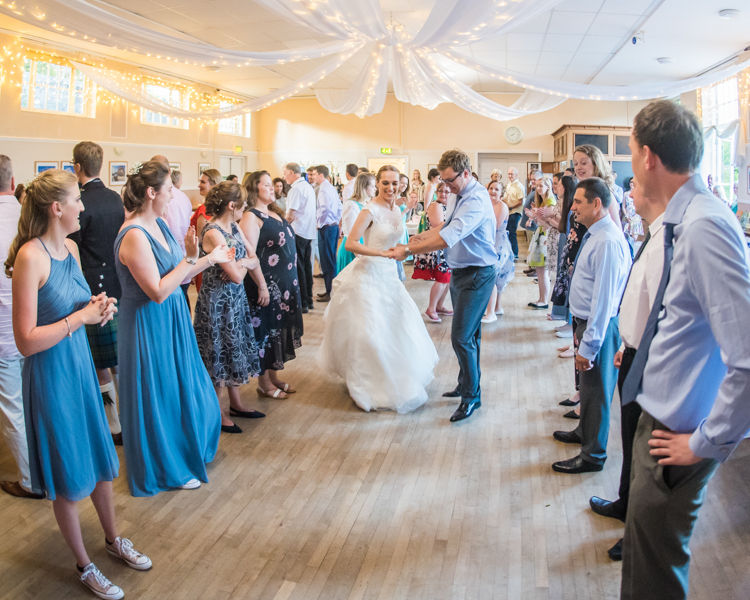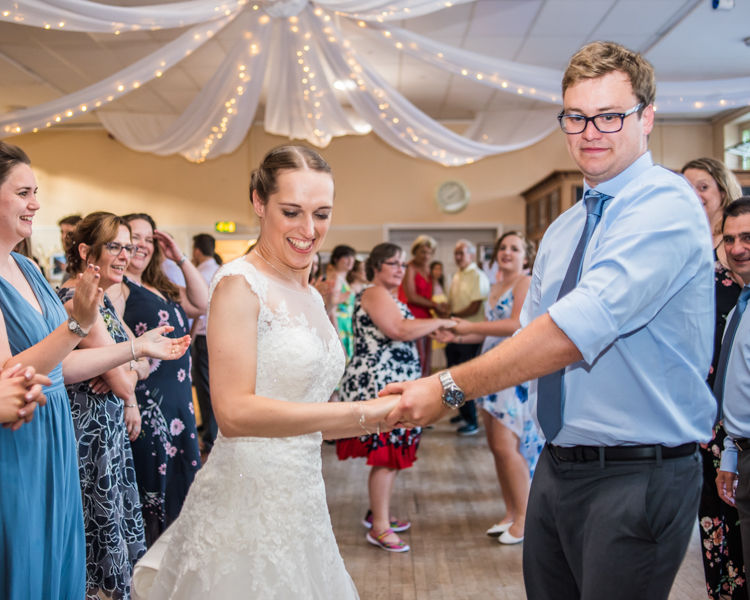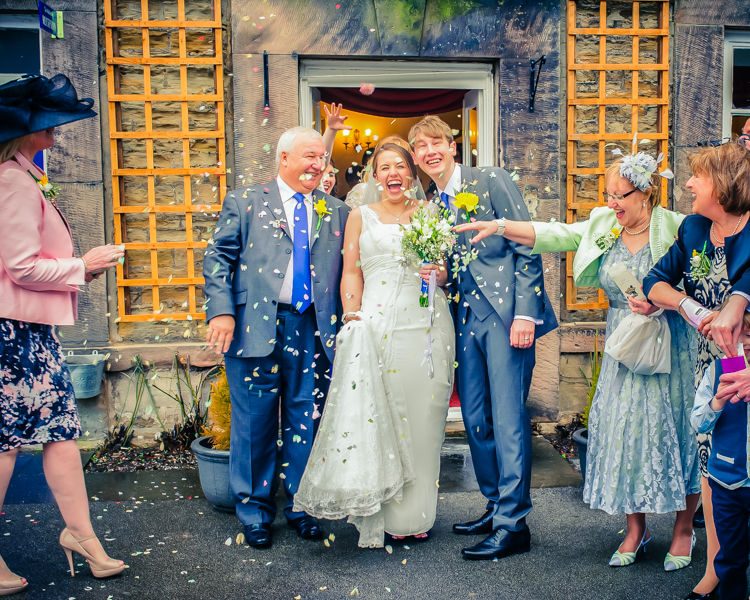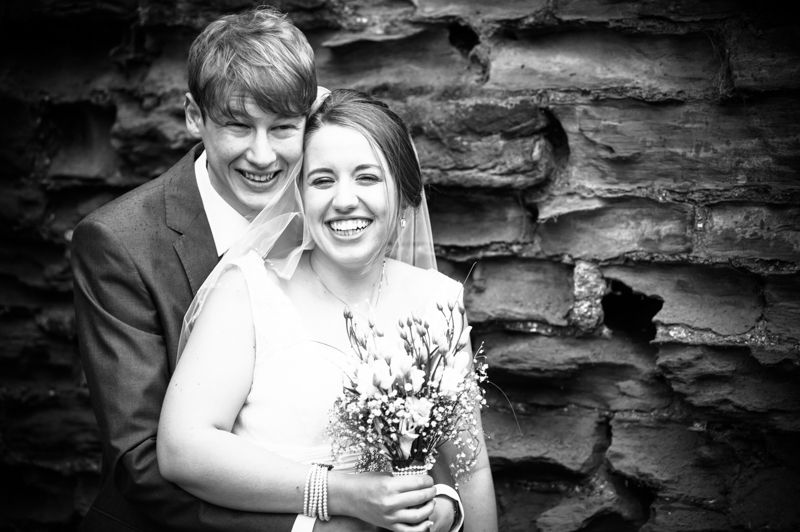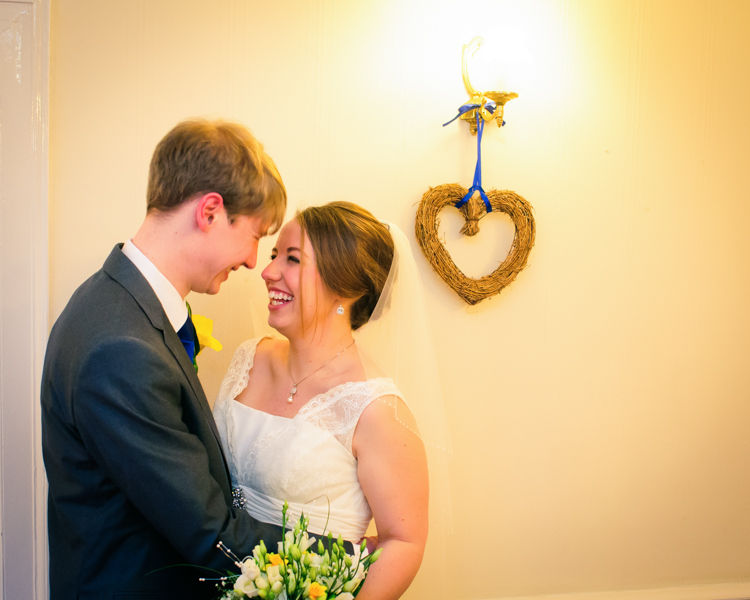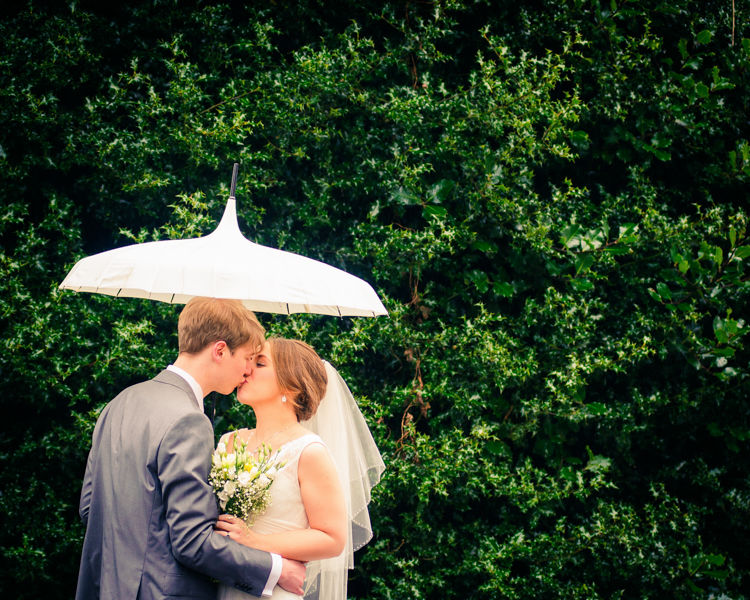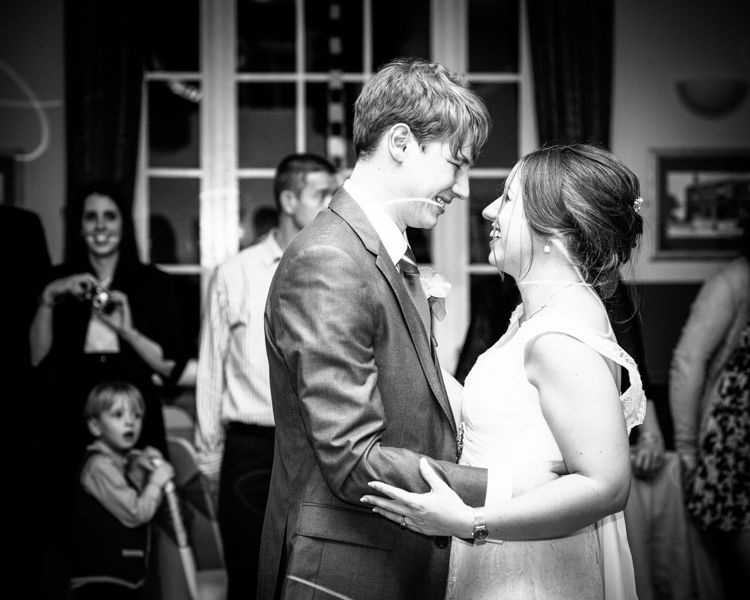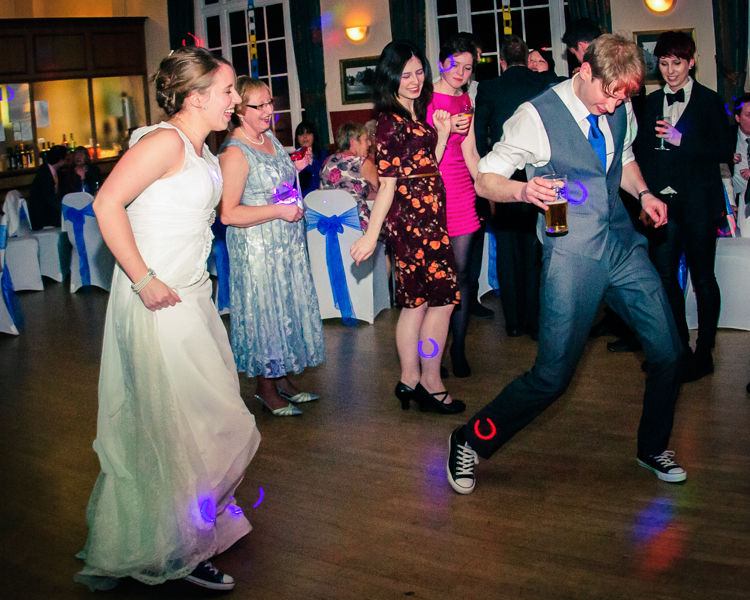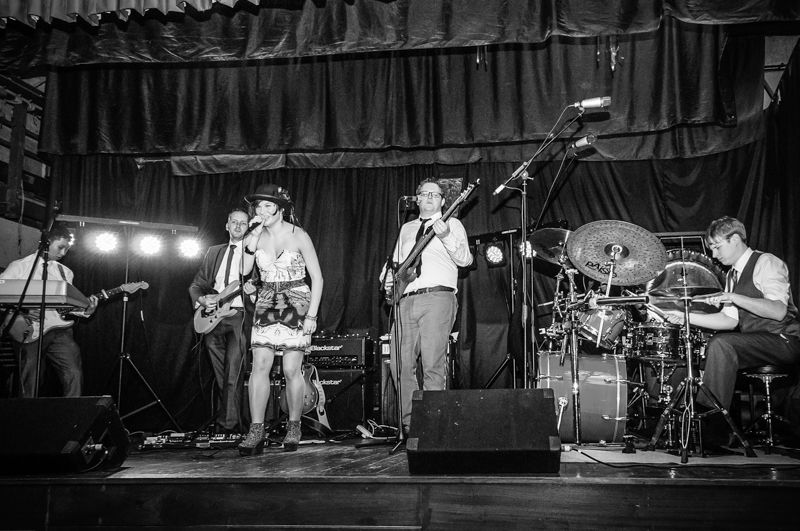 Lake District based wedding photographers Paul & Helen love to photograph weddings in Sheffield too with the Peak District close by. We even photograph weddings in Yorkshire the the North of England too!