I love a good wedding in Sheffield and as a Mum of two boys Halloween is one of our favourite times of the year so a themed halloween wedding was always going to be fun to photograph!
Naomi looked amazing in her dress with her respective bridesmaids in black. They all carried a broomstick instead of a bouquet which is a fab idea! The ceremony and reception took place in the Rutland Hotel in Sheffield.
After the ceremony the happy couple "jumped the broom" quite literally as they walked down the aisle! It was then time for some photos outdoors with the bride and groom before guests headed inside for the lovely decorated room with pumpkins and the most amazing wedding cake with a skeleton bride and groom on top!
After the meal the evening kicked off with some fantastic dancing – loving the Monster Mash!
We wish you both much love and happiness for the future
xx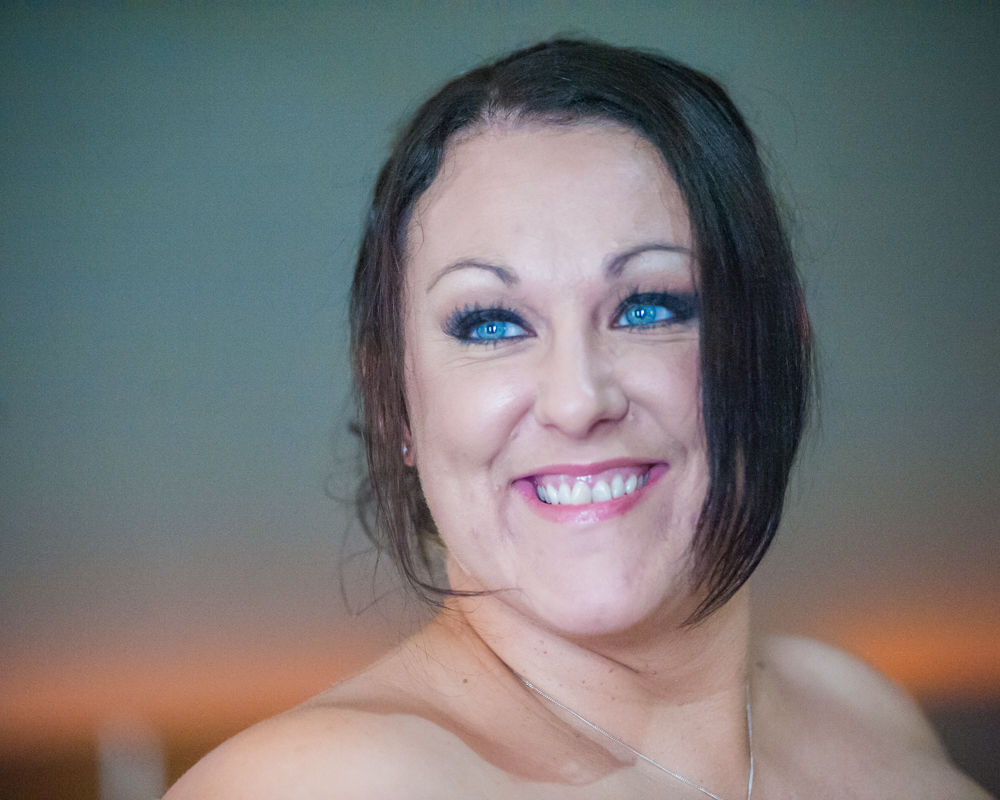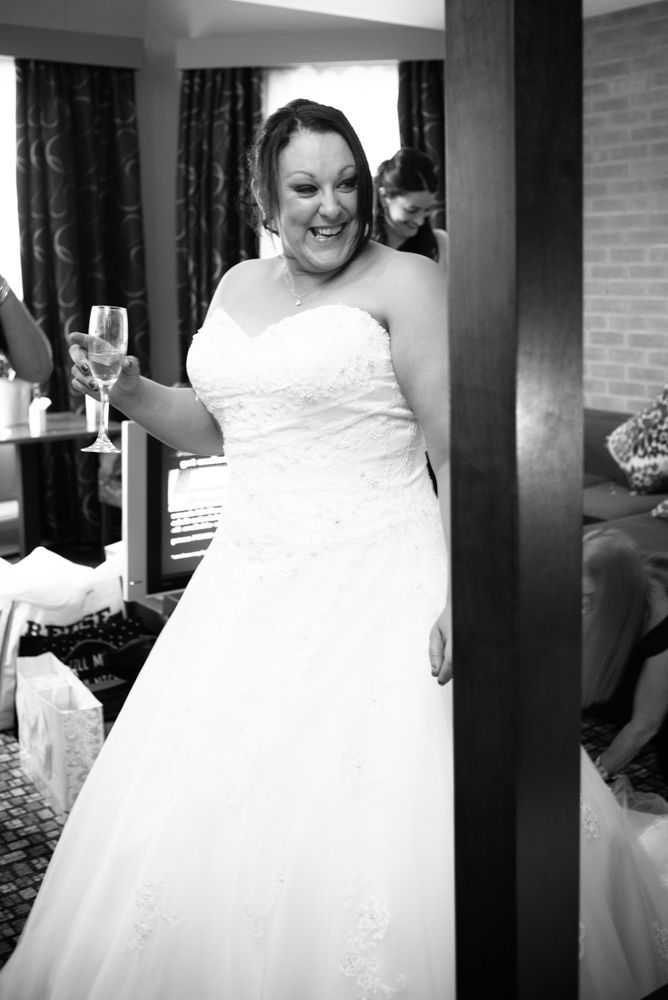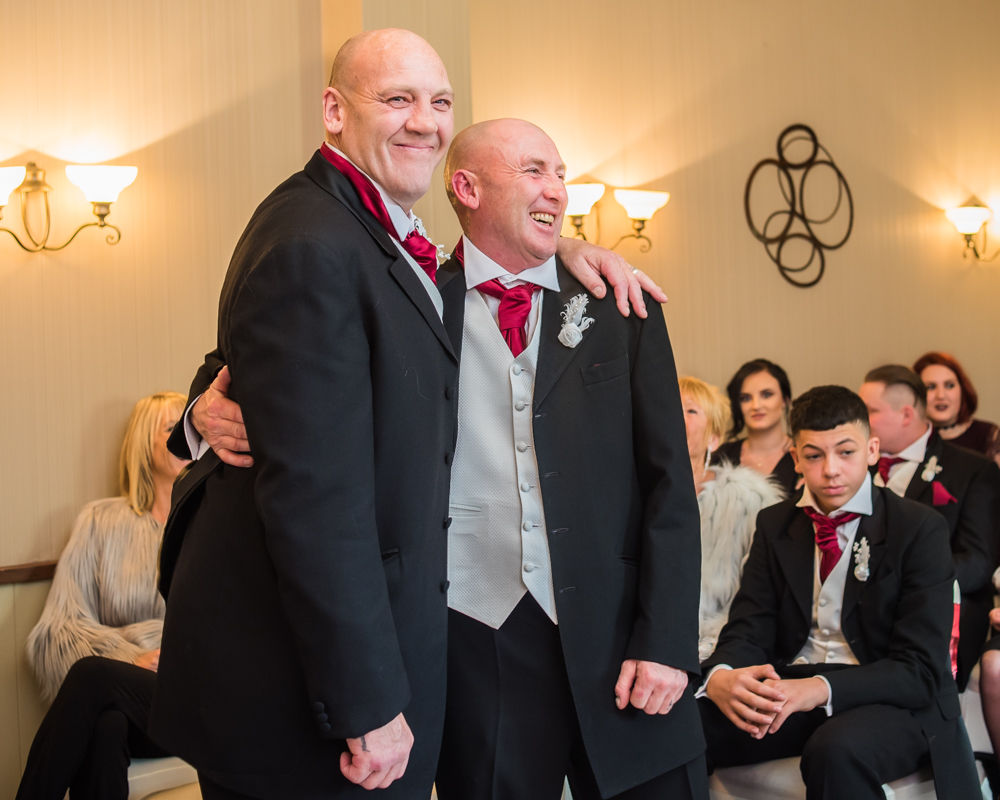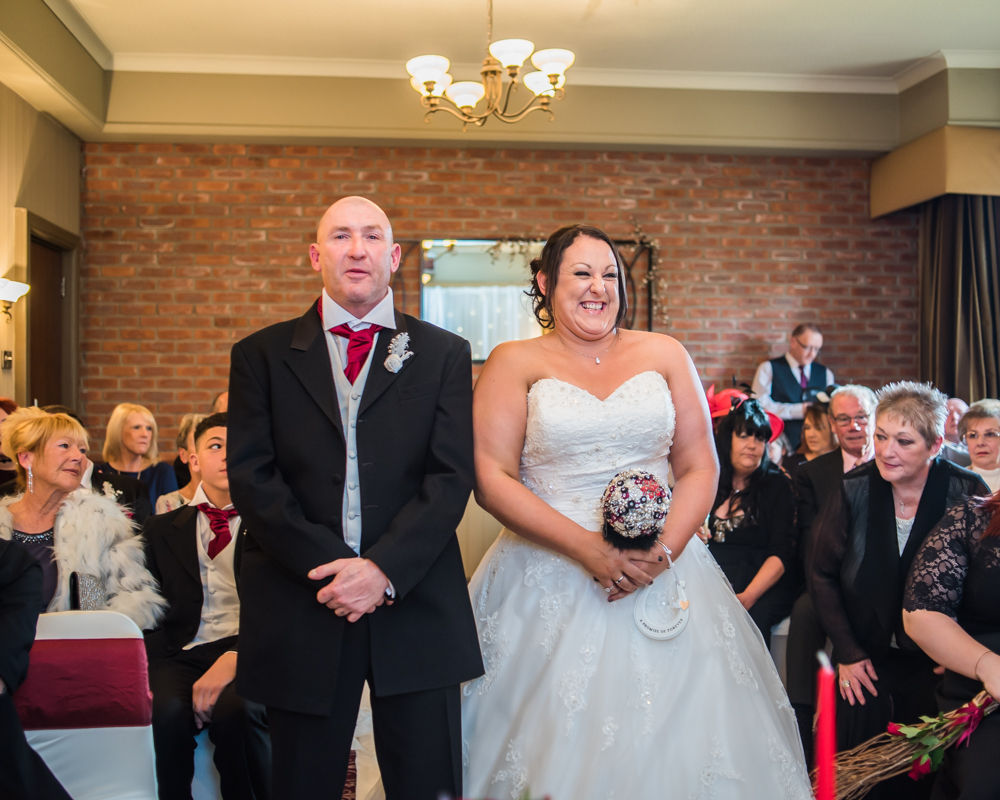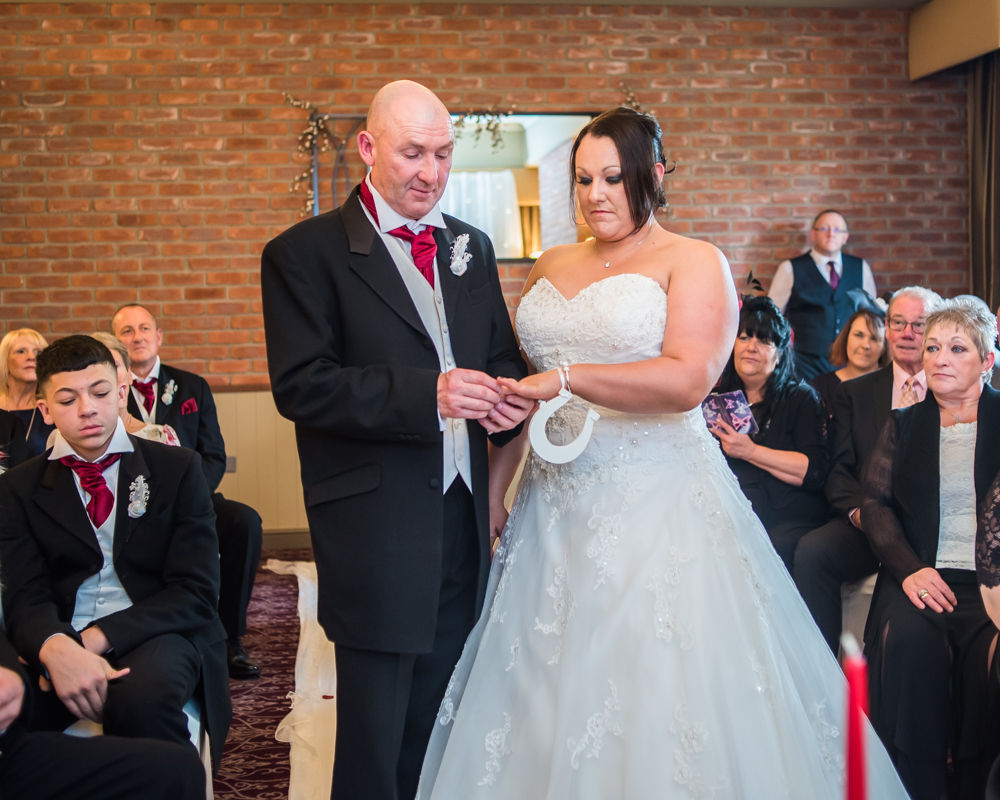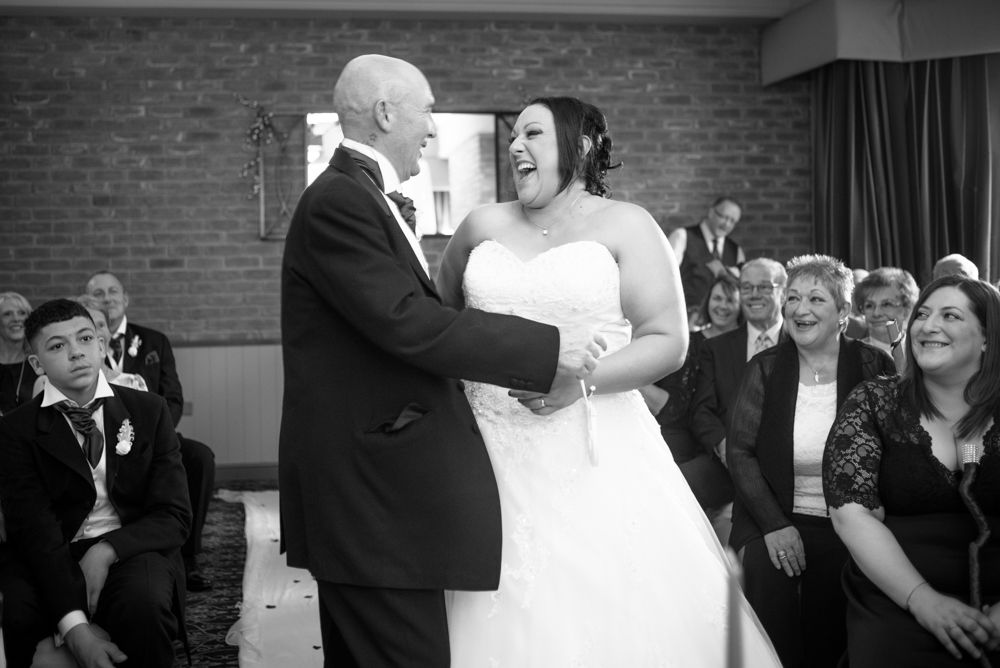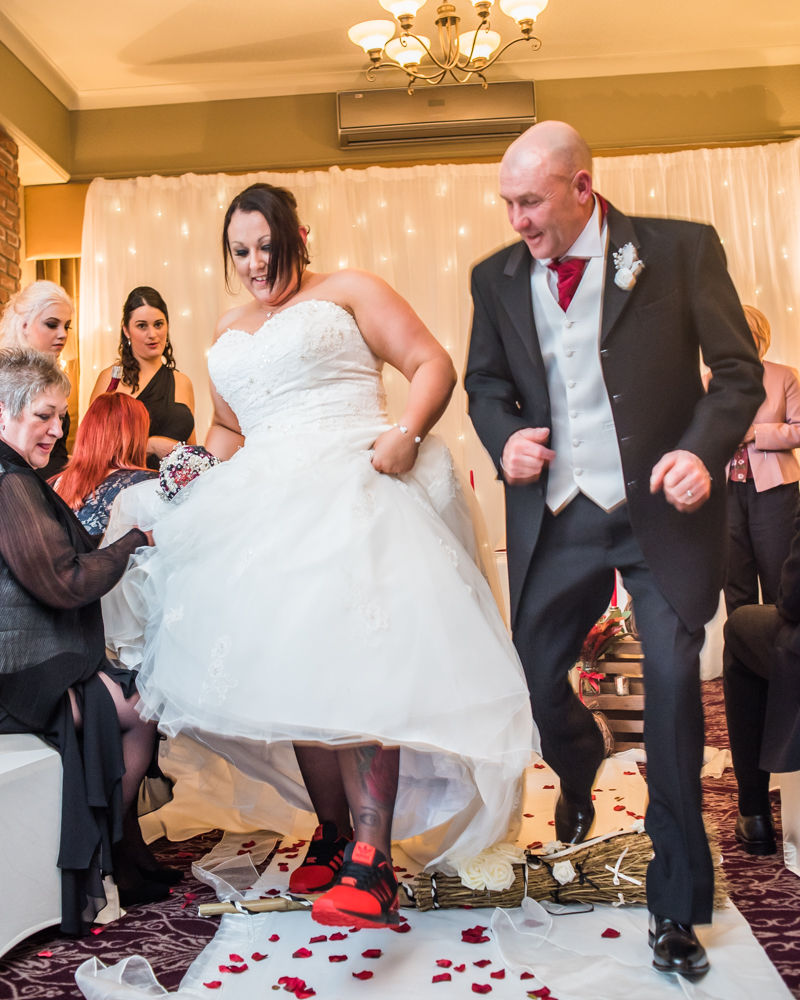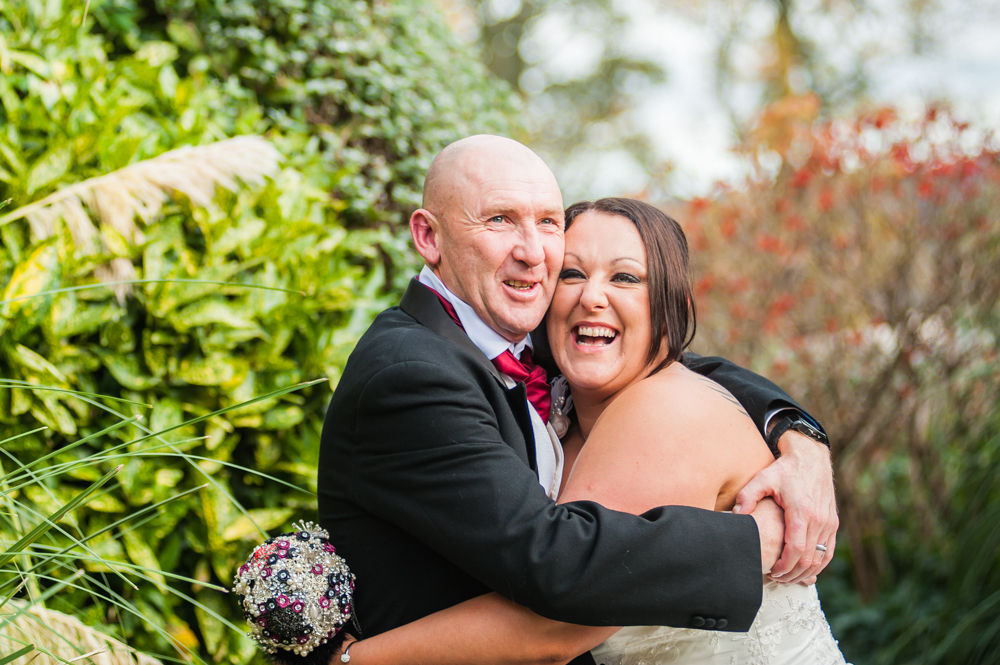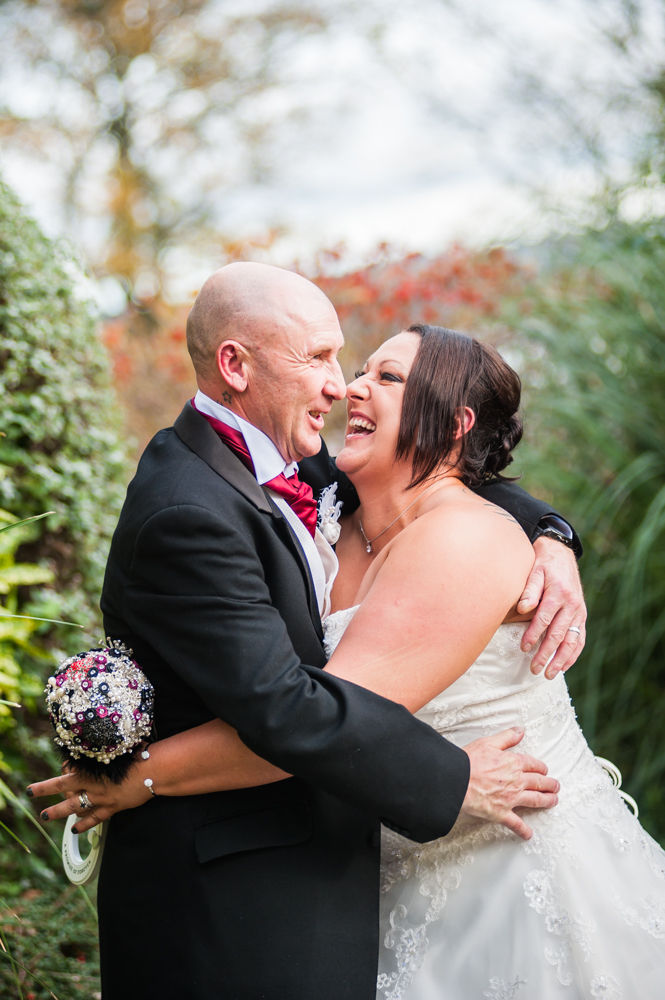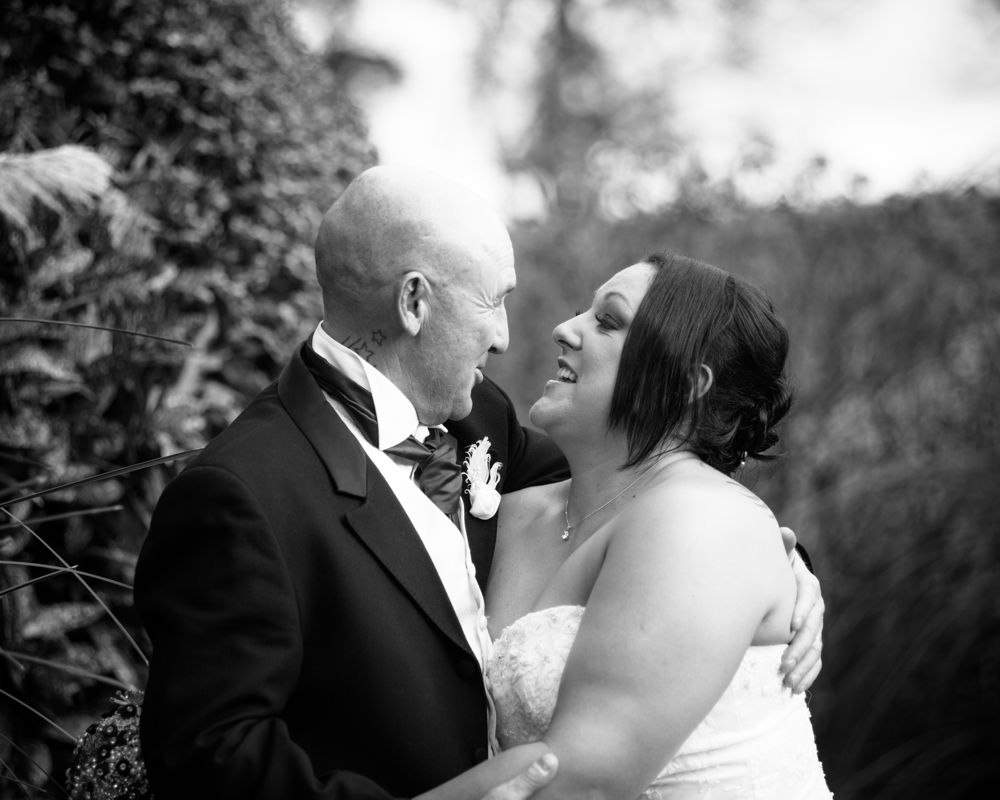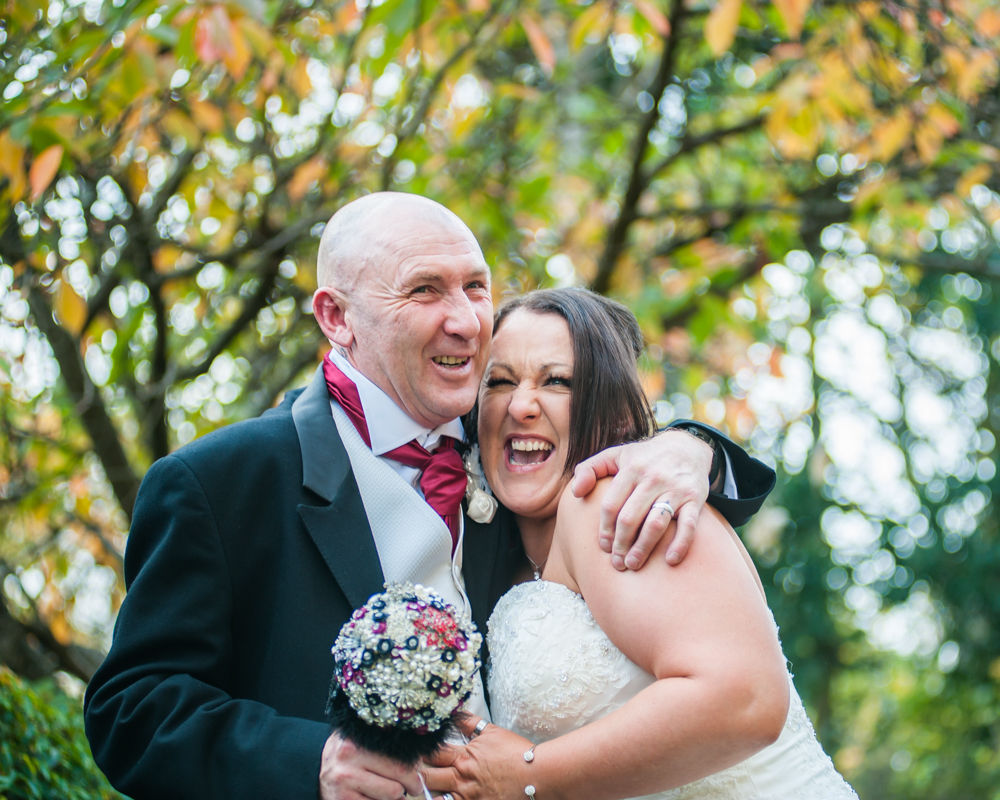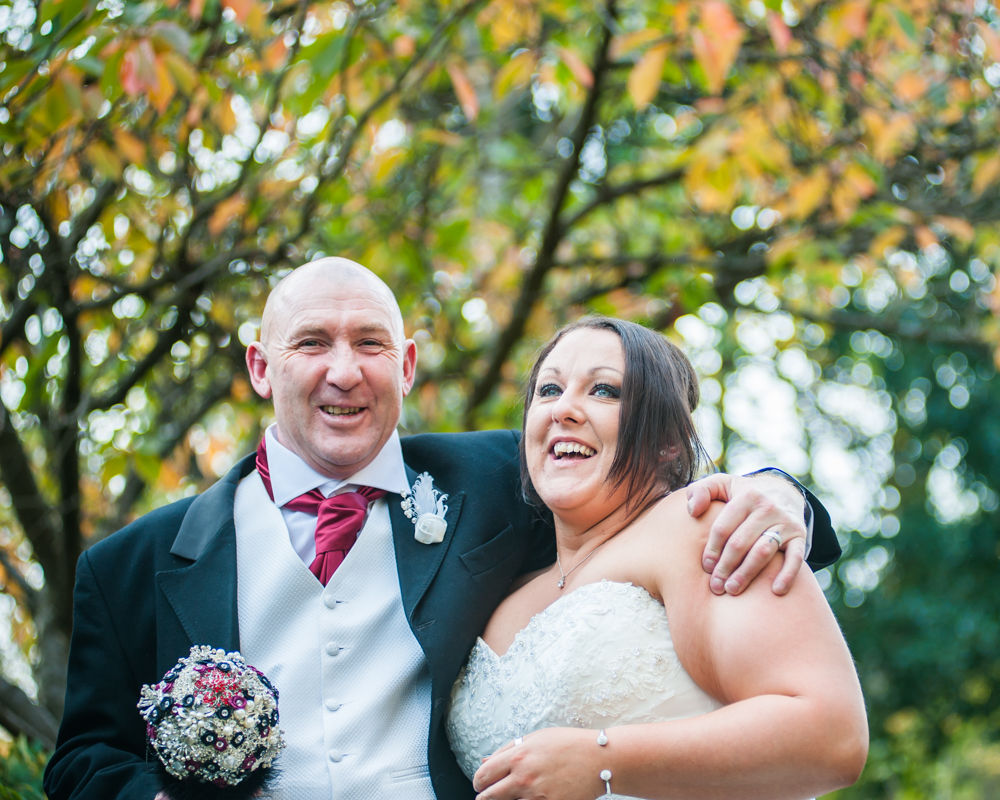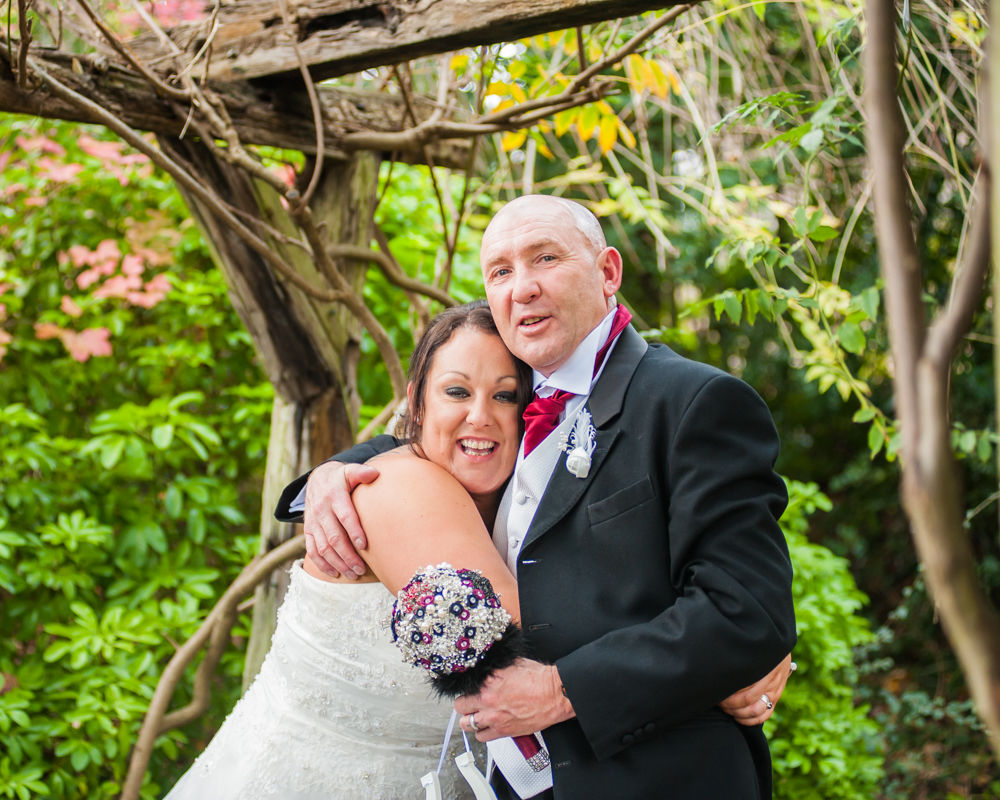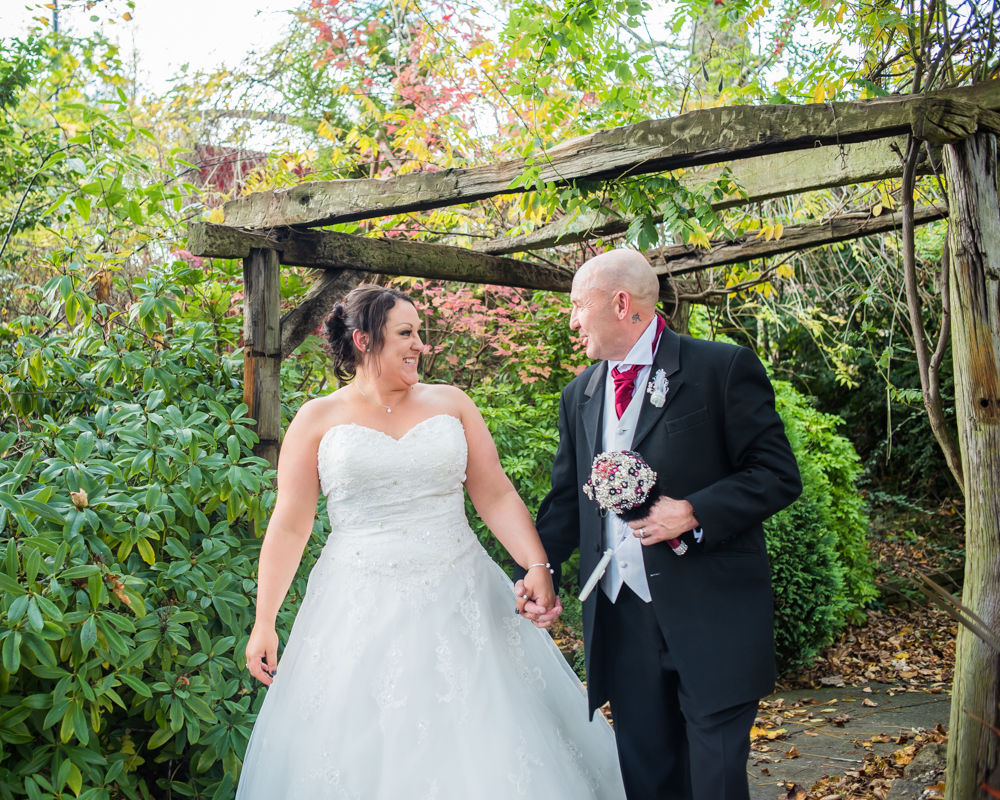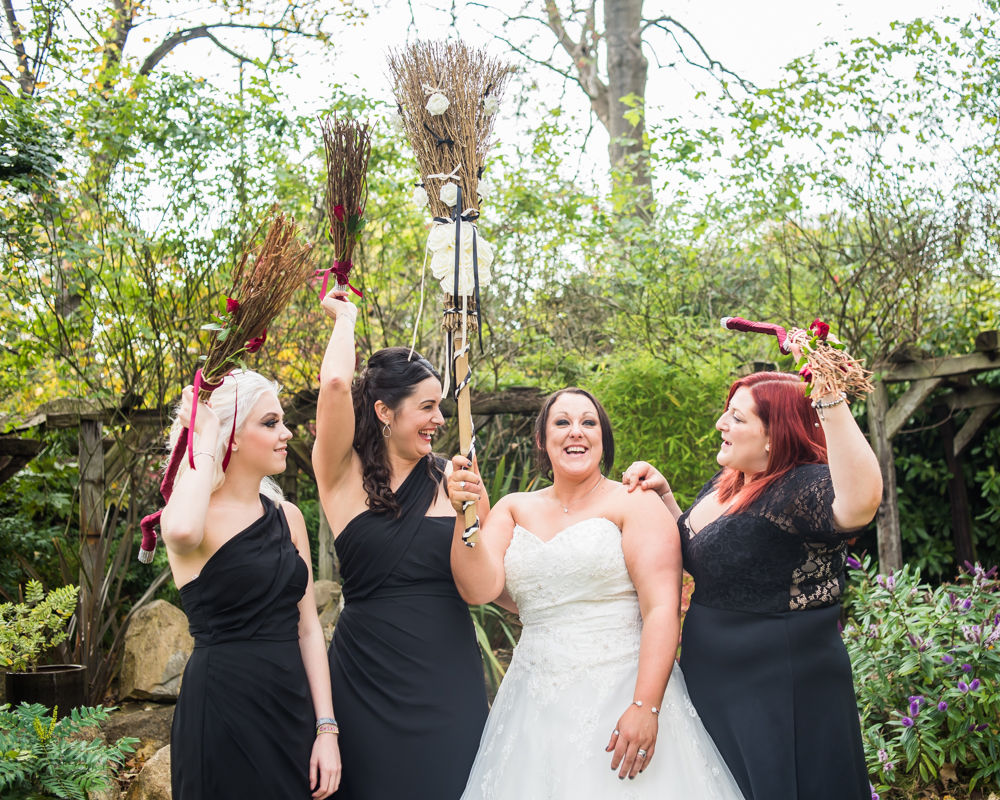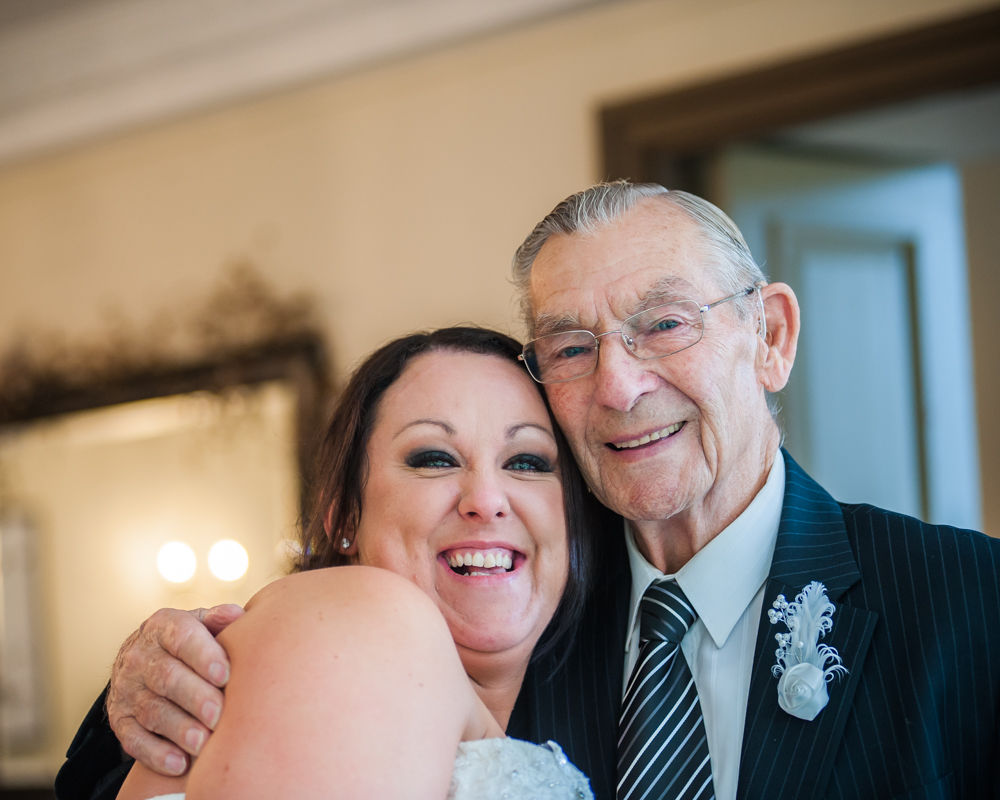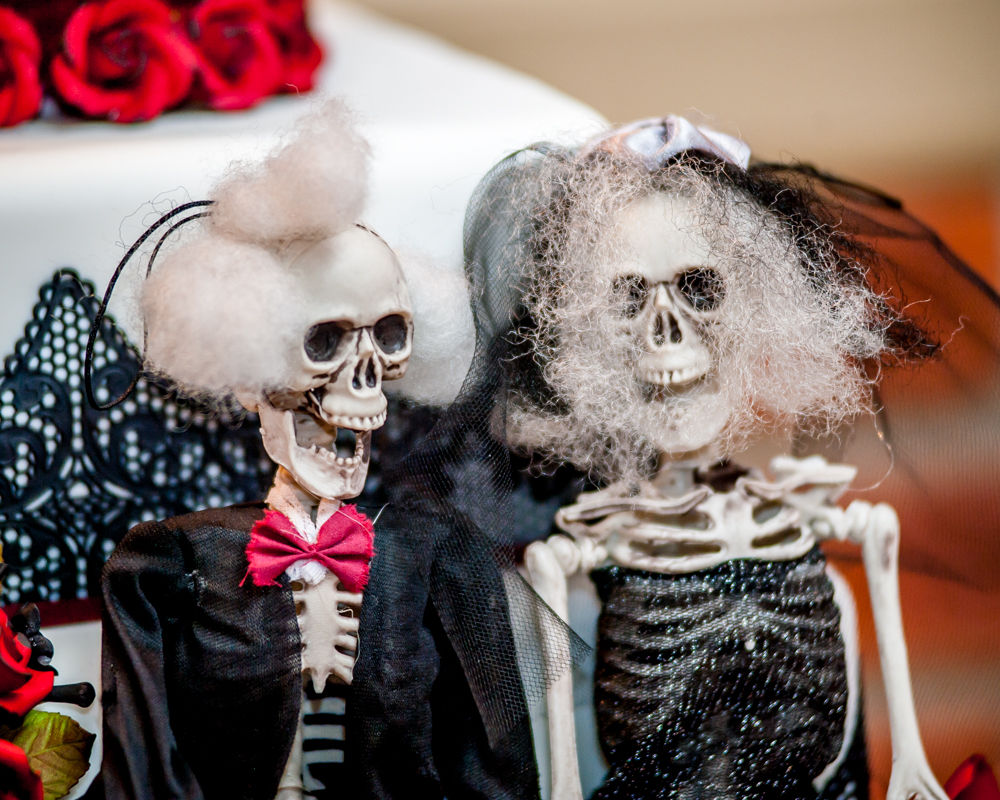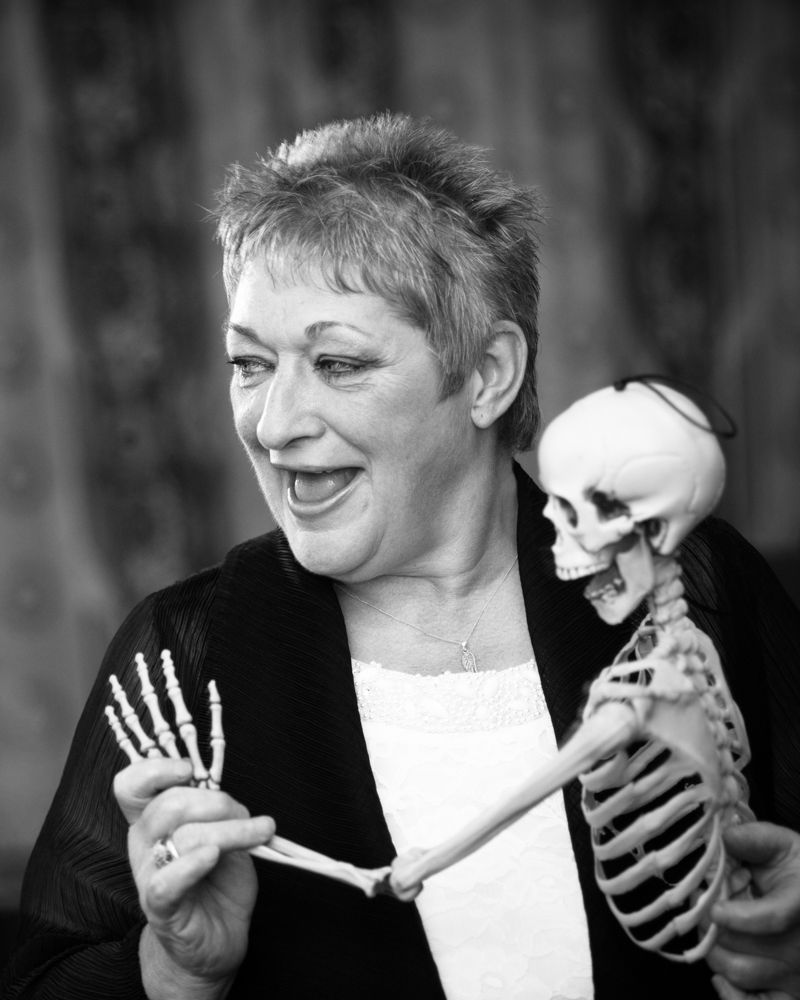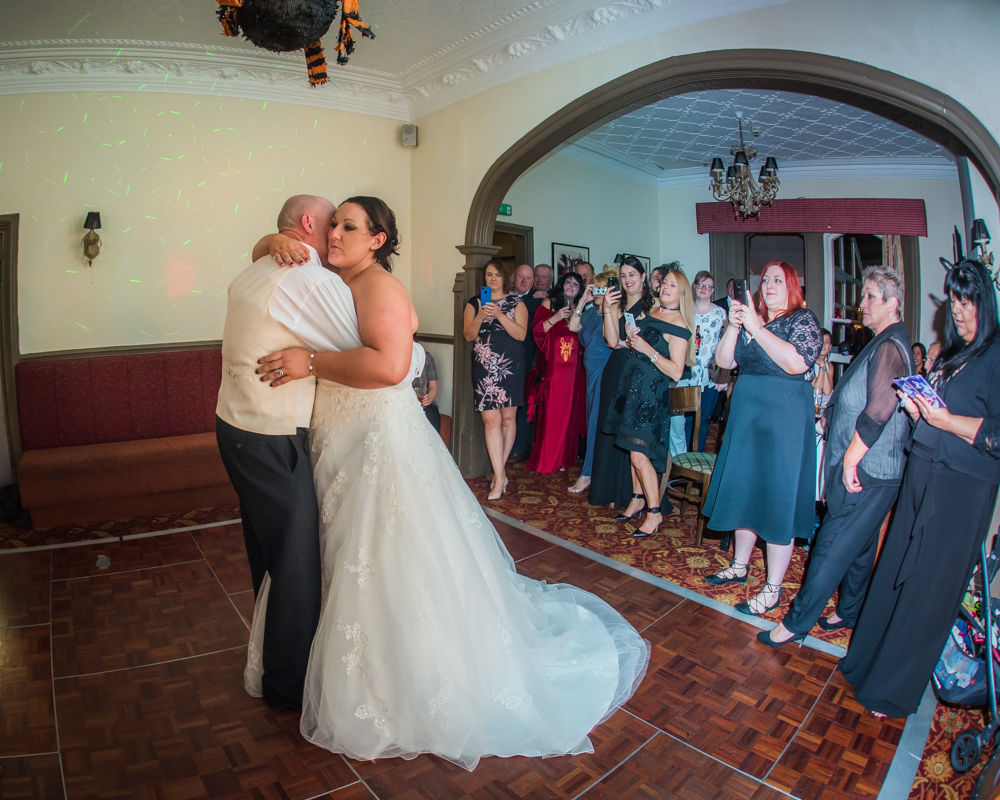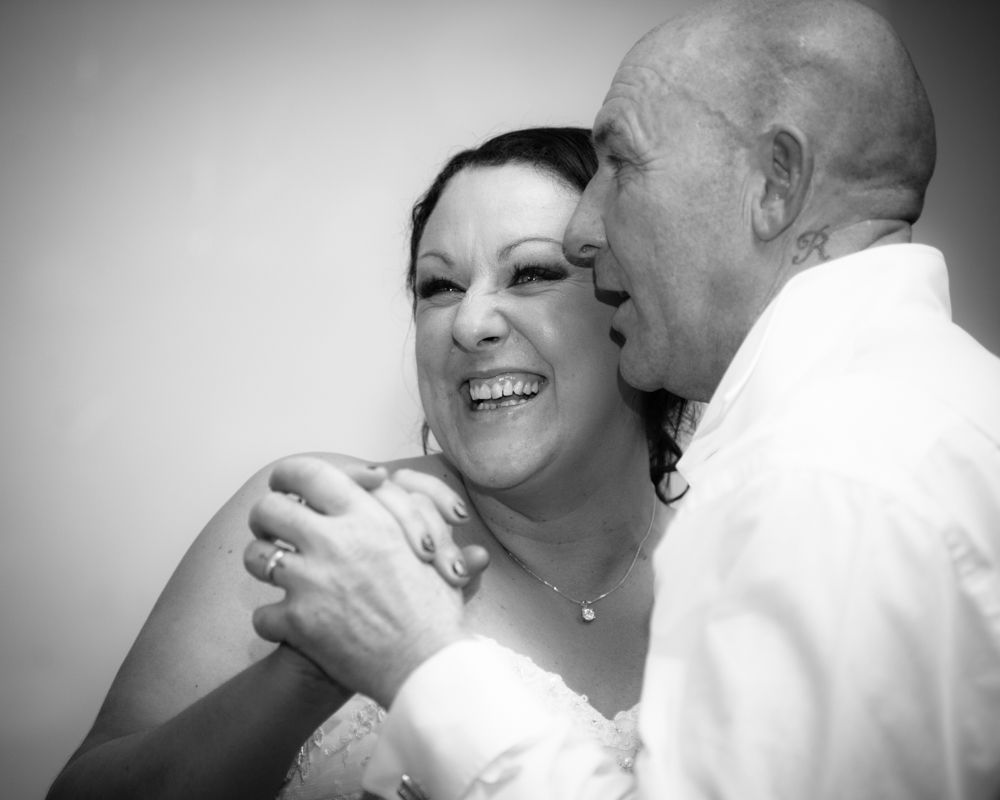 Lake District based wedding photographers Paul & Helen photograph weddings in Sheffield, Cumbria and all over Yorkshire!