We specialise in capturing natural wedding photographs, working at venues across Sheffield we capture relaxed, natural images for you to look back on for the rest of your lives.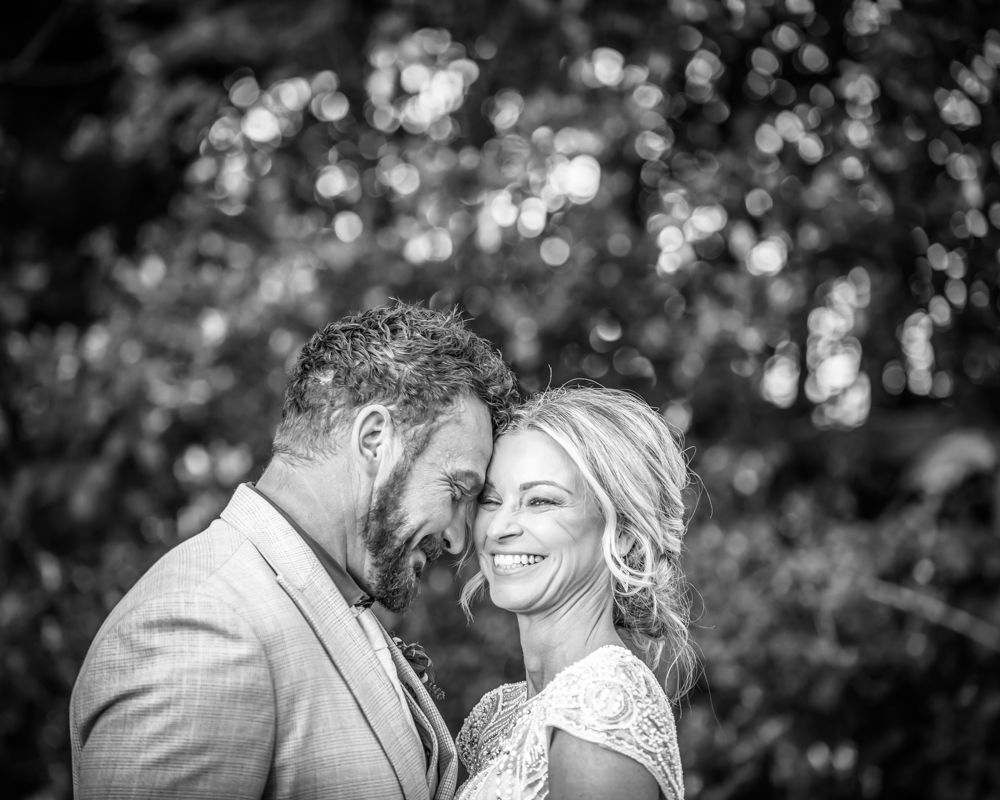 Natural Wedding Photography in Sheffield
We find that natural wedding photography not only captures the true emotions of the day's celebrations but is also perfect for those who don't feel very comfortable in front of the camera.
This is because, rather than placing you in unnatural poses, we instead take you to an area with an interesting backdrop or great light and get you to relax with each other while we capture the natural images you will treasure.