Its been a crazy old year for weddings, one minute everything is fine and then next minute we are in lockdown! Poor Samantha and Michael were due to be married in early April 2020 but due to the lockdown they changed their date to October.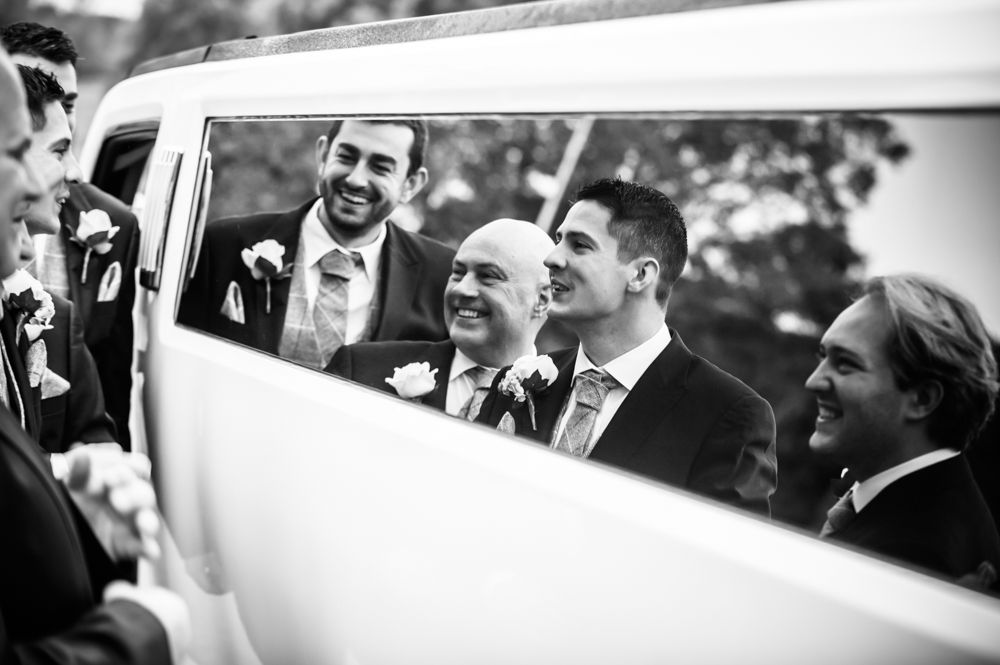 In the run up to their wedding the rules changed yet again and numbers allowed at weddings were in question. They managed to go ahead despite the change in circumstances and had a fantastic wedding day.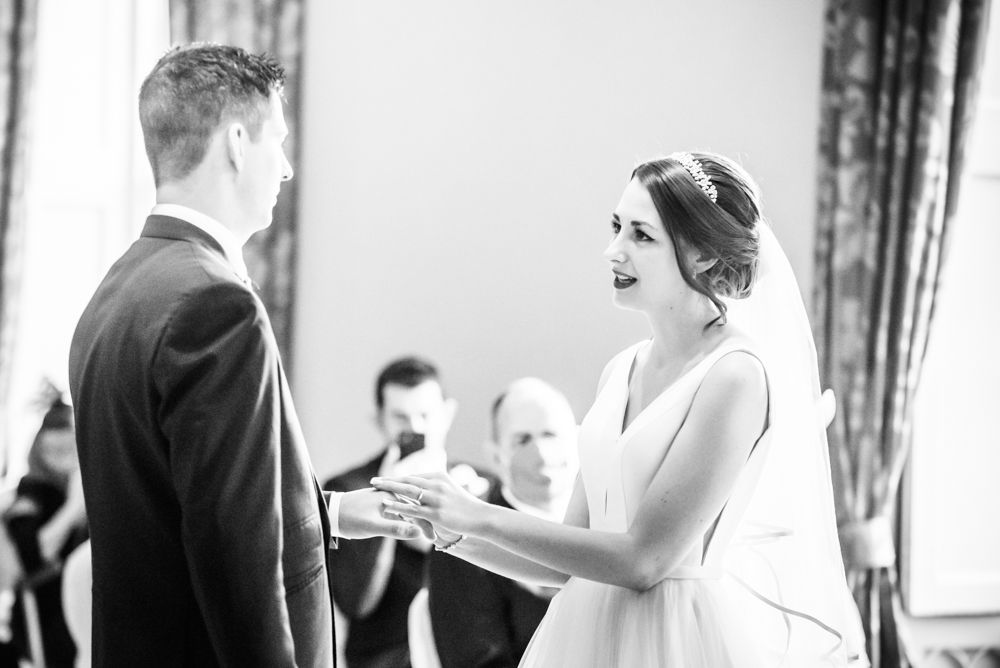 I met Samantha and her sister getting their make up done at home, Samantha looked amazing in her wedding dress and we were even early setting off to the wedding so had a chance to stop on the driveway to Rotherham golf club for some photos.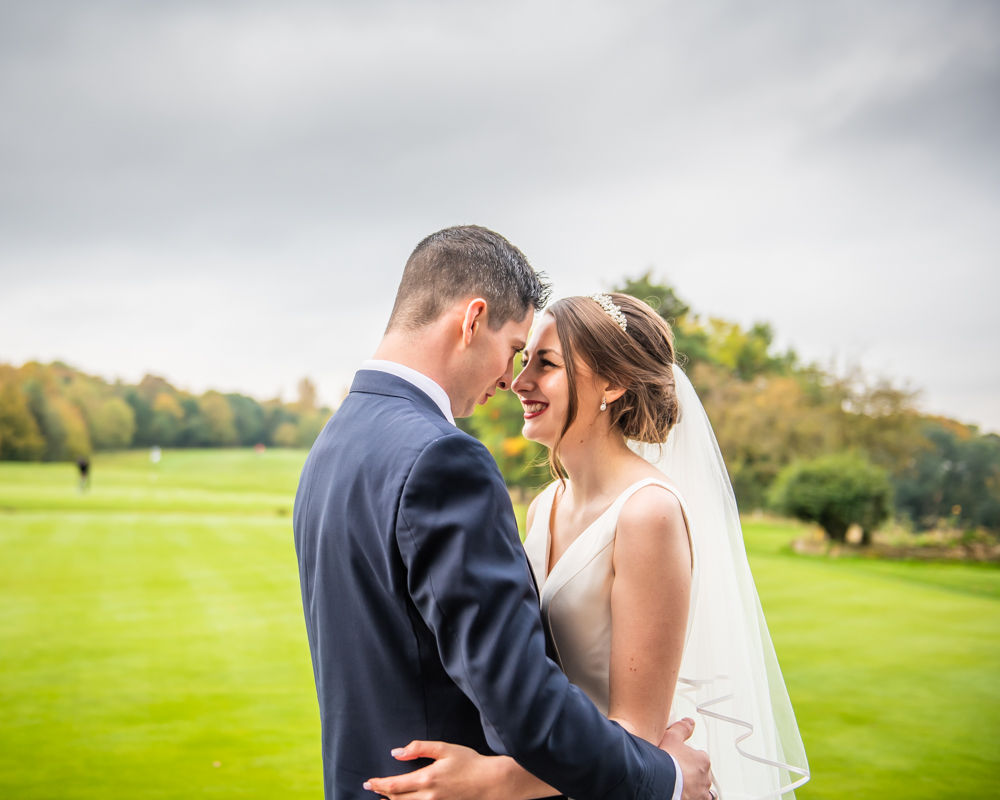 Michael and his groomsmen arrived in style in a limo and Paul was with them for some groom prep photos too. The ceremony was lovely with guests happily clapping for the bride and groom. We then managed to avoid the rain for some photos outside, got to make sure we avoided those golf balls too!
We also managed a few photos inside when it was getting chilly outdoors, with just close family present it was so special to see weddings taking place, I'm so pleased we managed to capture your day for you and we wish you much love and happiness for the future!
xx