Whirlowbrook Hall is one of our favourite wedding venues in Sheffield – the perfect place for a wedding or even just a walk around the grounds – its amazing all year round especially in Autumn with the changing colours on the trees.
Rochelle & Oliver had an upcoming Christmas wedding so Autumn was a great time for their portraits and its always fun to bring along your pet pooch too!
We had lots of fun walking around capturing natural moments – I think a pre-wedding session is always a good idea especially if you are feeling nervous about your wedding day photos – puts your mind at ease!
Roll on the new year for lots more fun pre-wedding photos and weddings!
xxx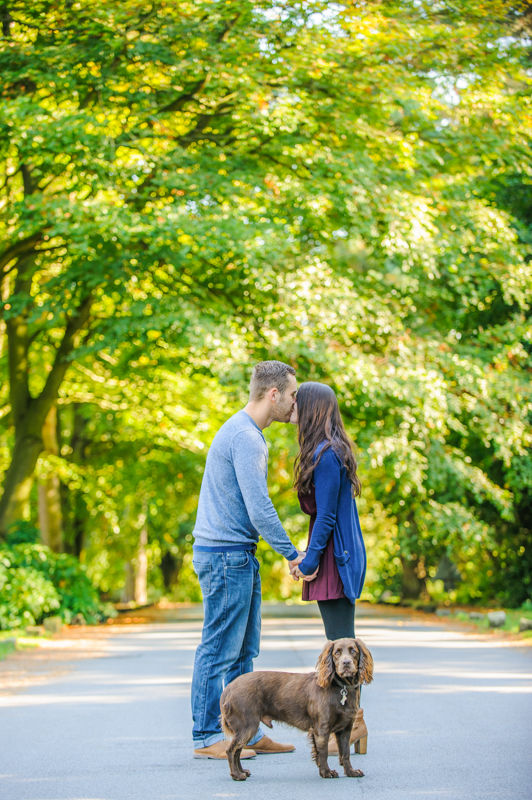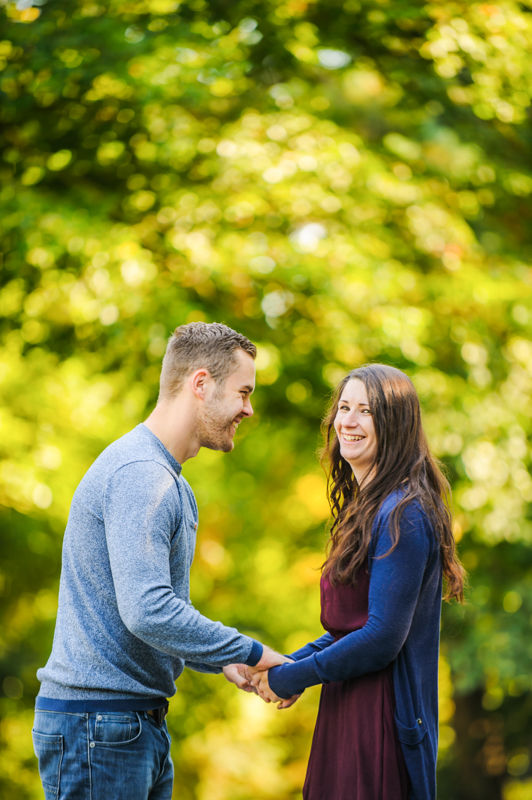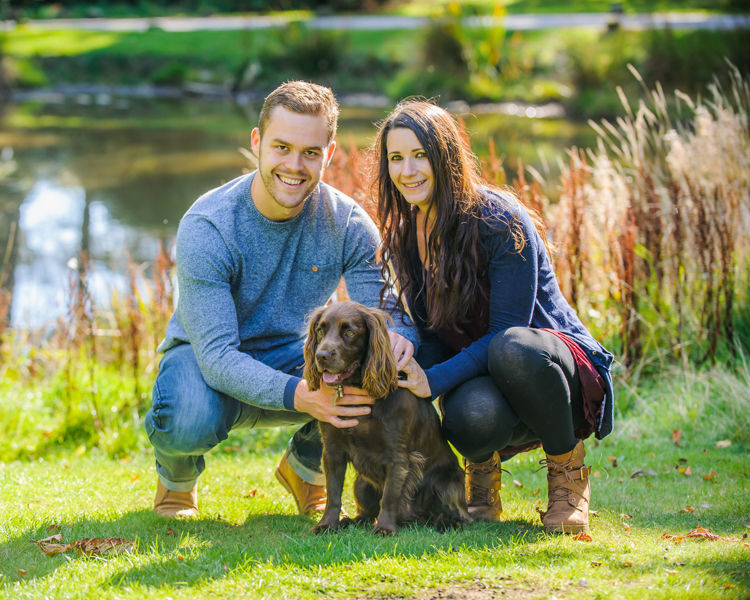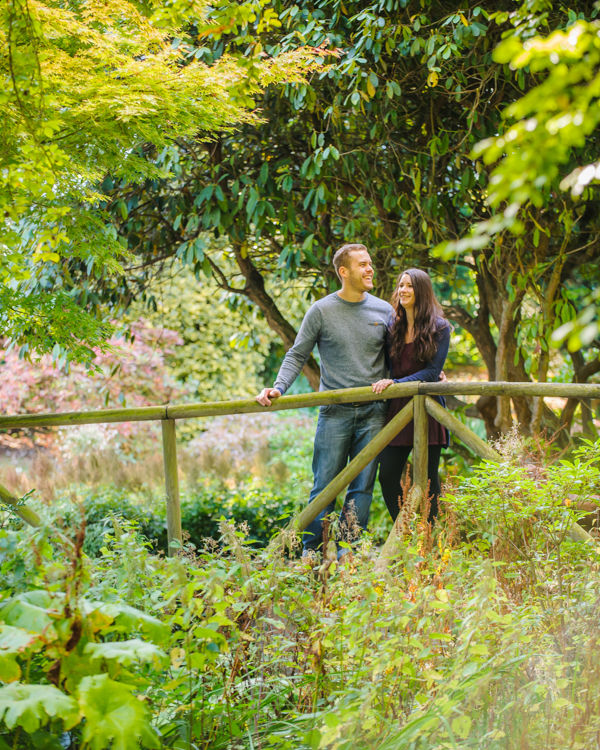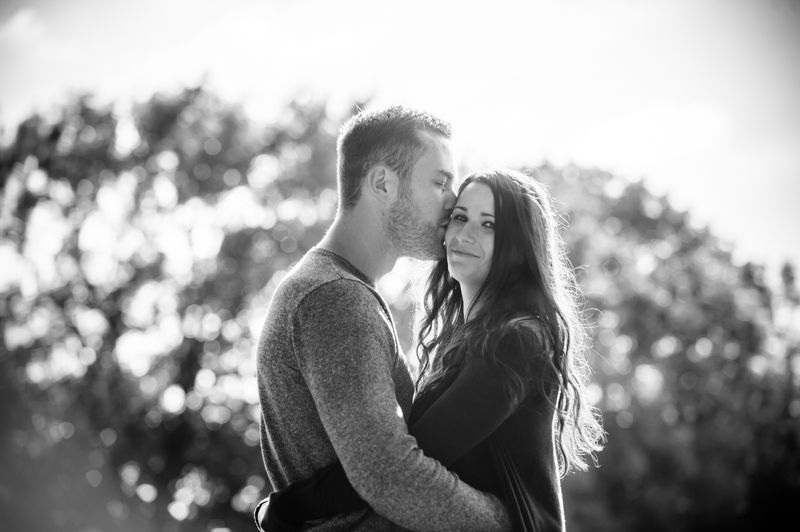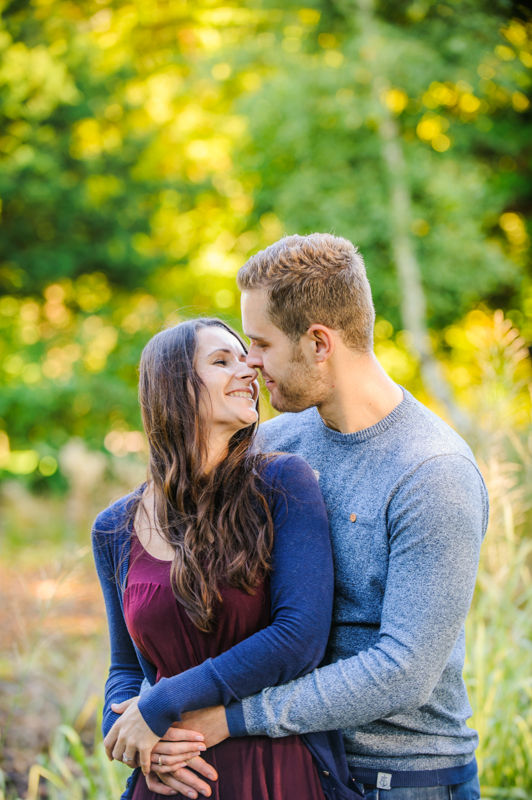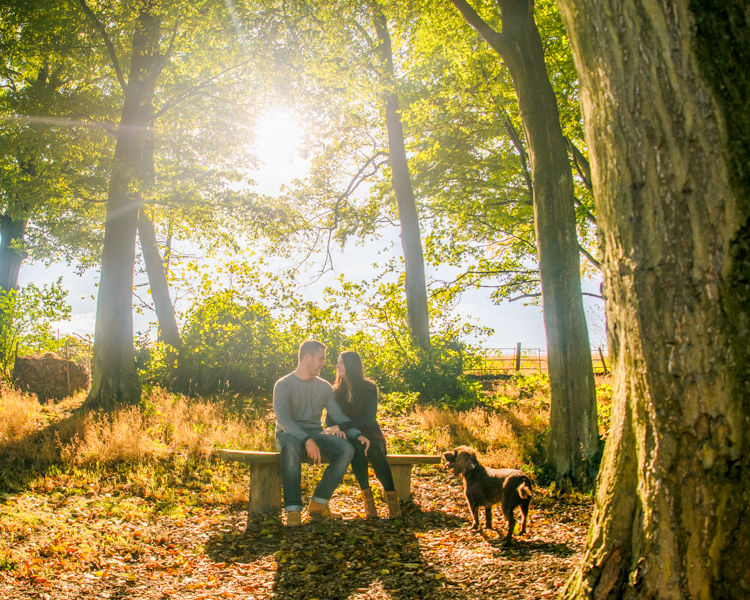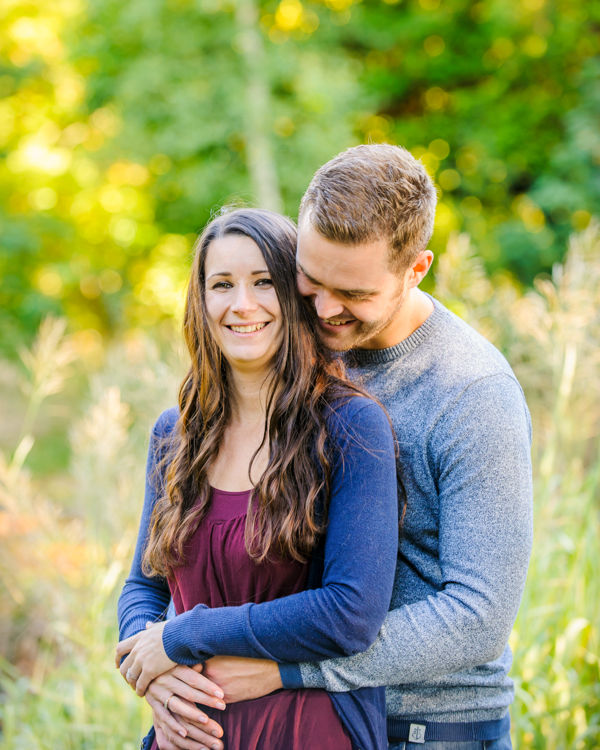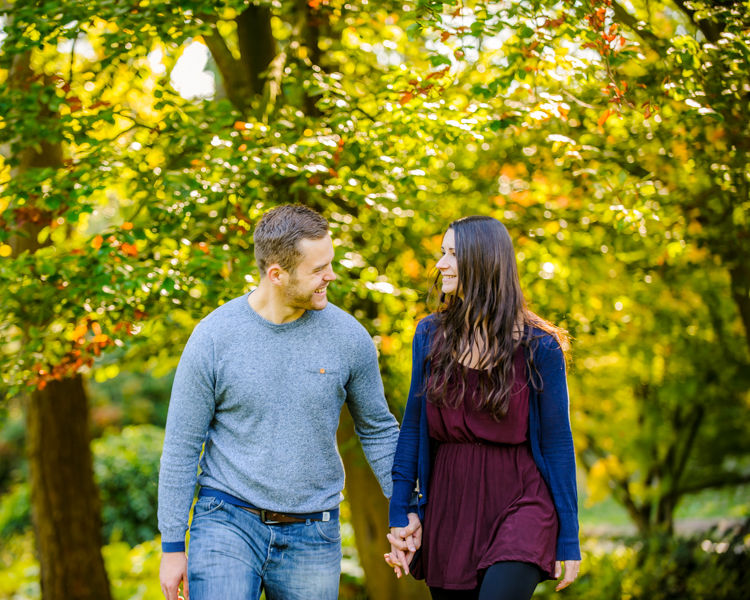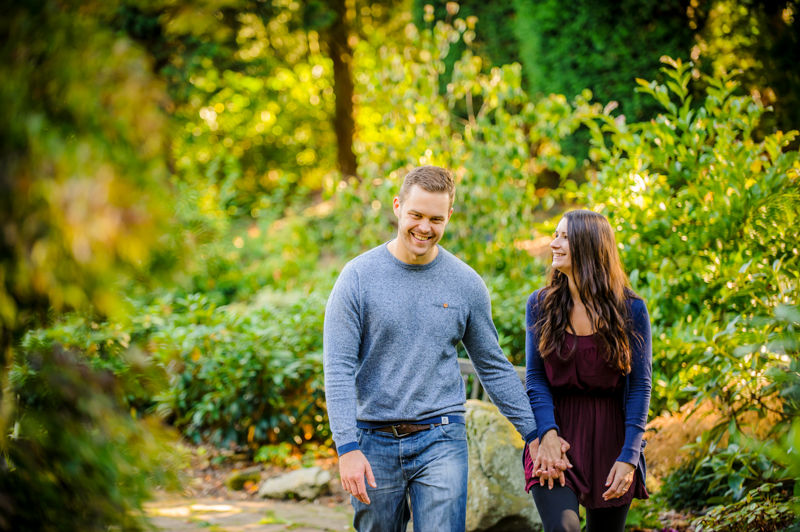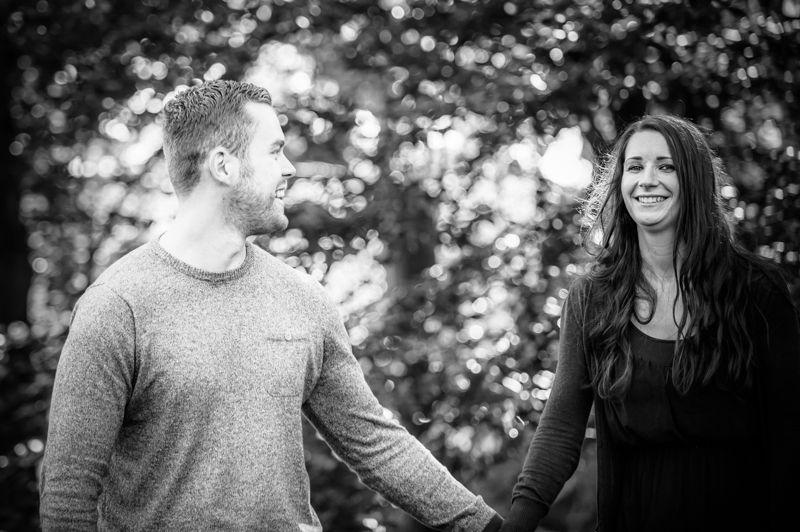 Helen & Paul are wedding photographers based in the Lake District also covering Sheffield, the Peak District and all over Yorkshire. Contact us to see if we have your wedding date available!