Today's wedding blog post comes from a lovely wedding venue just a few minutes away from our house, Three Hills Barn in Torpenhow. Robert and Sarah booked me for just a few hours to cover their ceremony and photos afterwards.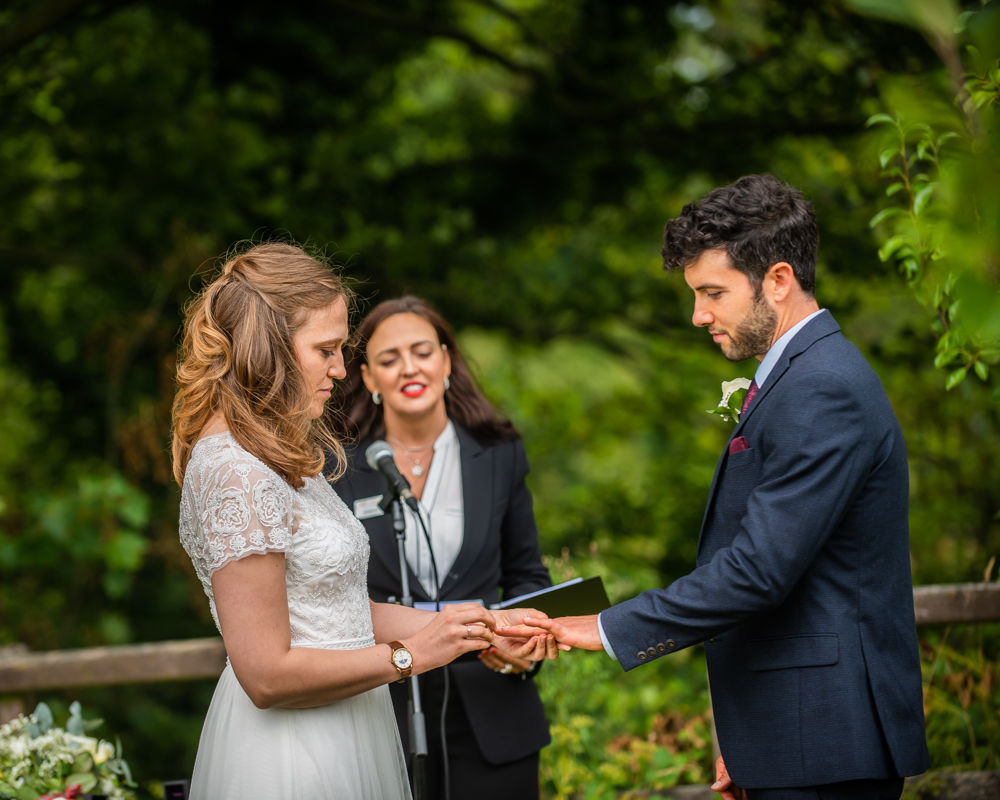 It was a lovely summers day which worked out well as they had planned to have an outdoor ceremony. The Barn's first outdoor ceremony. It was fantastic setting with twinkling fairy lights and their families looking on smiling. The happy couple opted to have a humanist celebrant marry them too. This always makes for a fantastic personalised ceremony, a great chance for personal vows and a unique ceremony.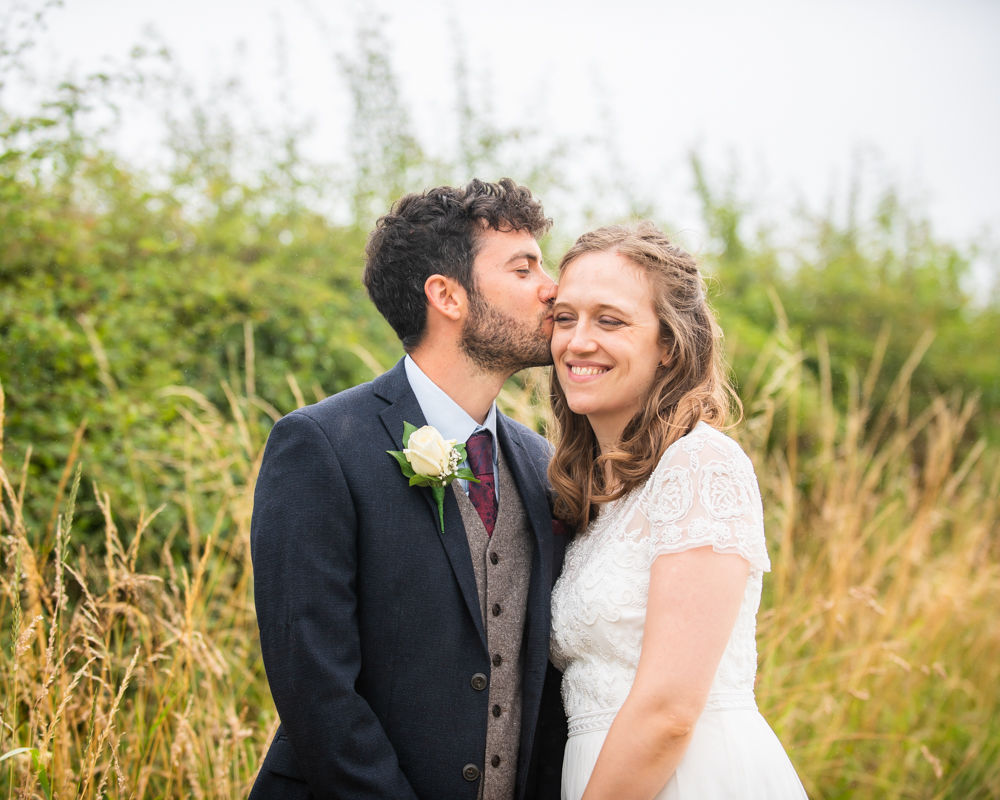 Afterwards guests could mingle on the lawn or head to the nearby barns for snacks or tea and biscuits and outdoor games. The whole wedding had a lovely relaxed feel to it.
I managed to steal them away for a few photographs in the driveway and the fields and we even made friends with one of the farm goats too, although it looked like he wanted the bouquet!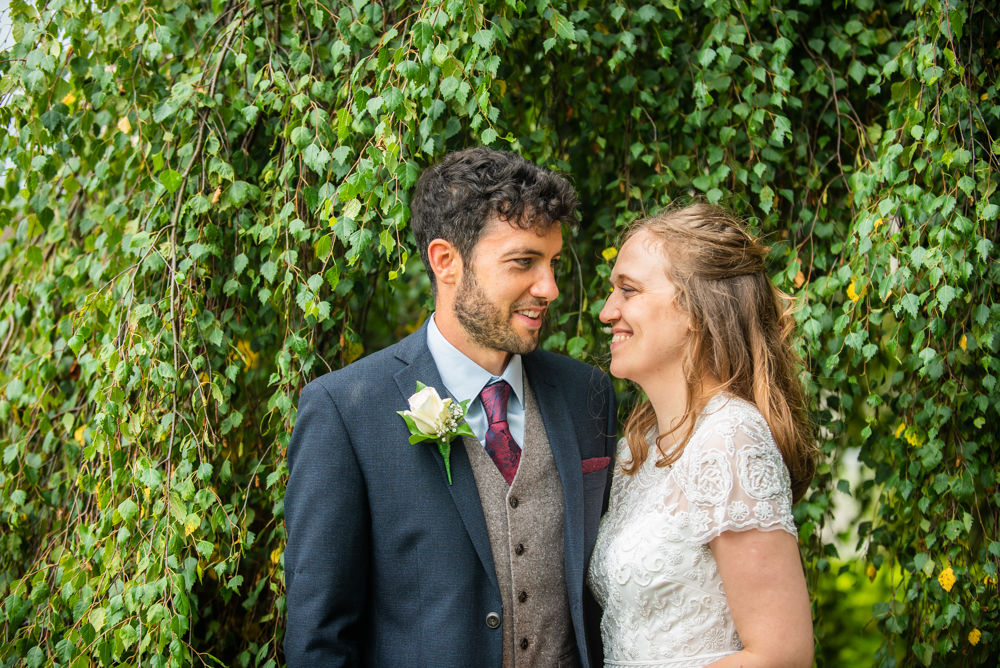 A great, relaxed lake district wedding day, my favourite sort of wedding. I wish you both much love and happiness for the future.
xx