I'm delving back in the archives today to revisit some of our favourite festive weddings from the past.
Today's blog features Rebecca & Rob's big day in Rotherham just before Christmas with all the festive feels!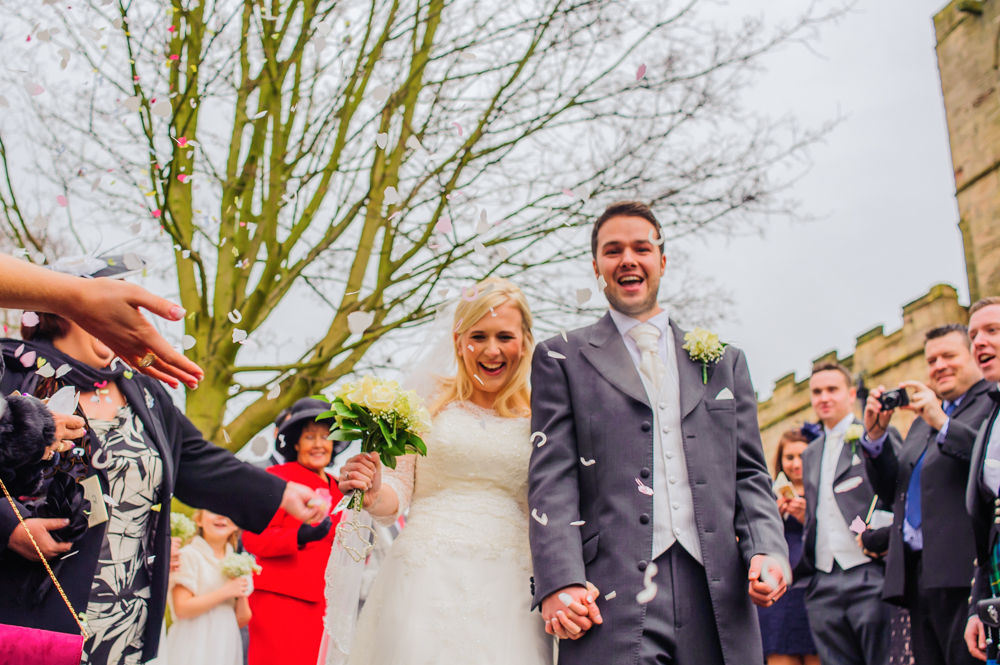 Rebecca looked amazing in her gown and there were a few tears in the morning when she opened a note from Rob and from her Mum as she fastened her into her dress, I love these natural emotional moments.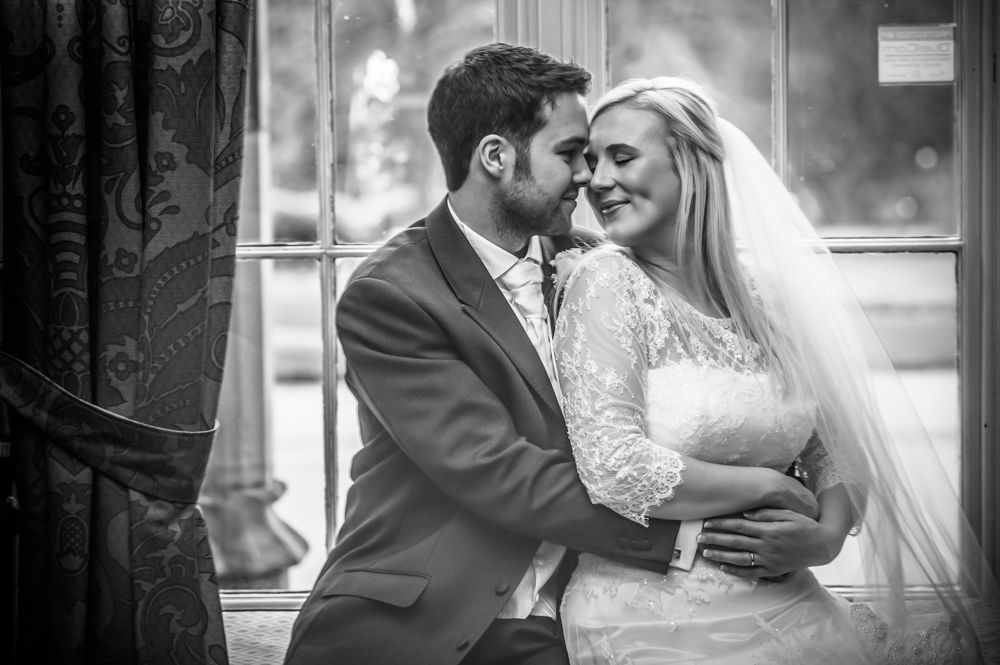 The church ceremony was fantastic and after a good old coating of confetti it was off to the reception at Rotherham Golf club
I love a festively dressed reception venue so we took advantage of the Christmas trees and even managed to head outside for some photos too.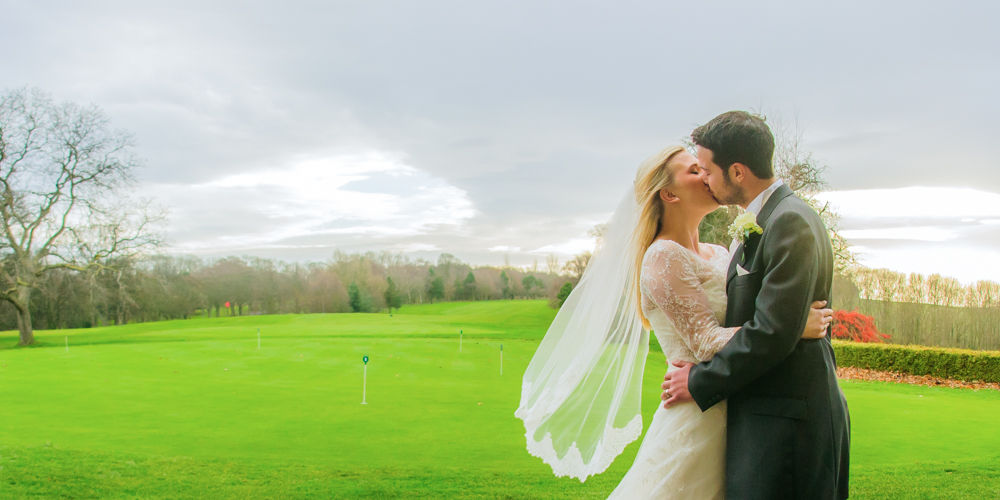 Such a fantastic day and gives me all the Christmassy feels, are you planning a Christmas wedding? Contact us if you are looking for a photographer xx