I love an intimate elopement wedding, so special for just the both of you. Imagine taking a trip to the beautiful Lake District and getting married while you are there!
Rachel & Gareth decided to make the trip to Grasmere to the Daffodil Hotel in February for their "just the two of us" wedding, they brought along their daughter too who was a fantastic ring bearer!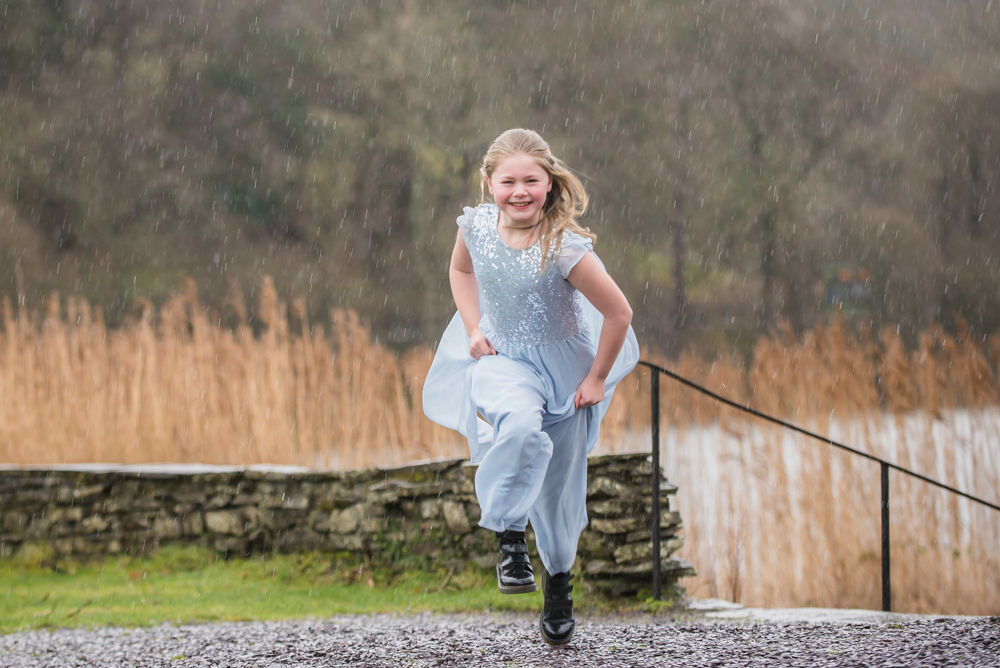 With a simple and emotional ceremony in the hotel it was then time for some champagne and a wander around the hotel for some portraits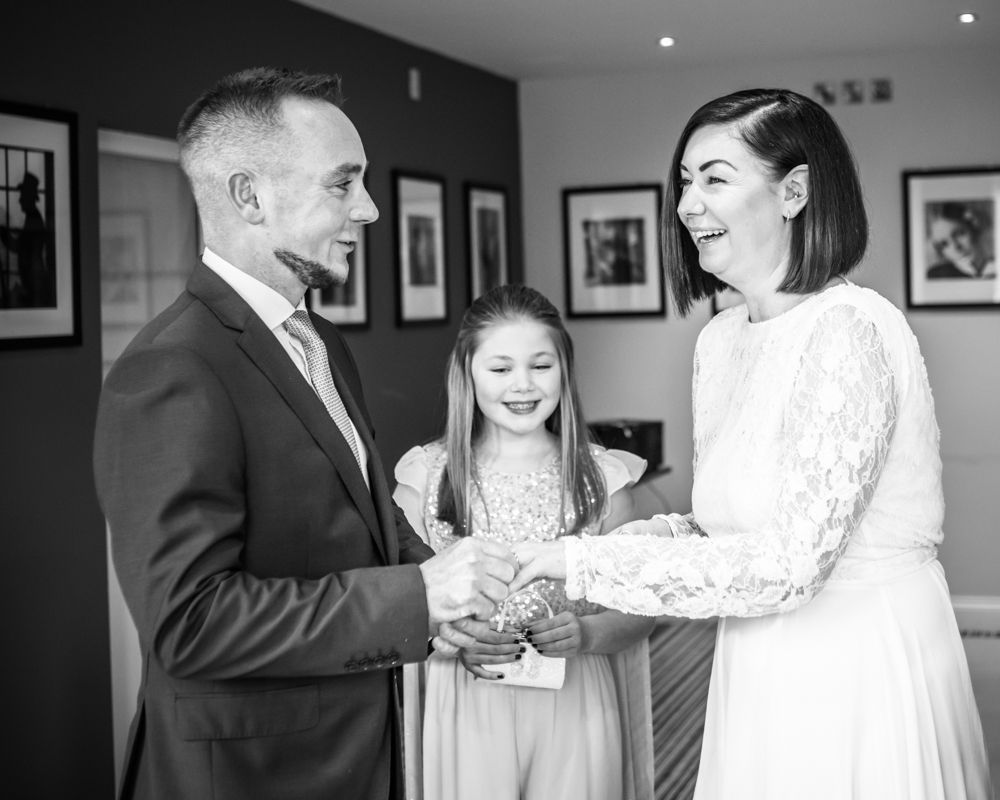 We then managed to take a little walk outside in the hotel grounds in between bouts of freezing rain! Such troopers!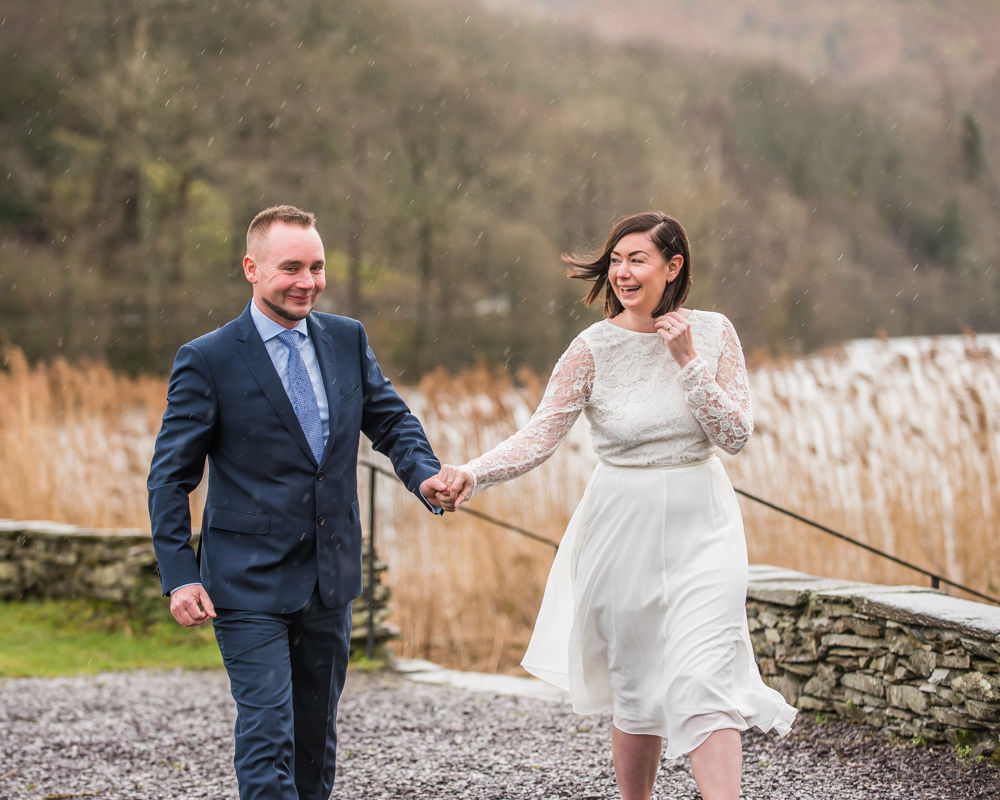 Elopement weddings allow you to enjoy your surroundings, get some fantastic images to treasure and then you can enjoy the rest of your day – Rachel & Gareth were treated to a tasting menu at the hotel – a fab way to end an amazing day!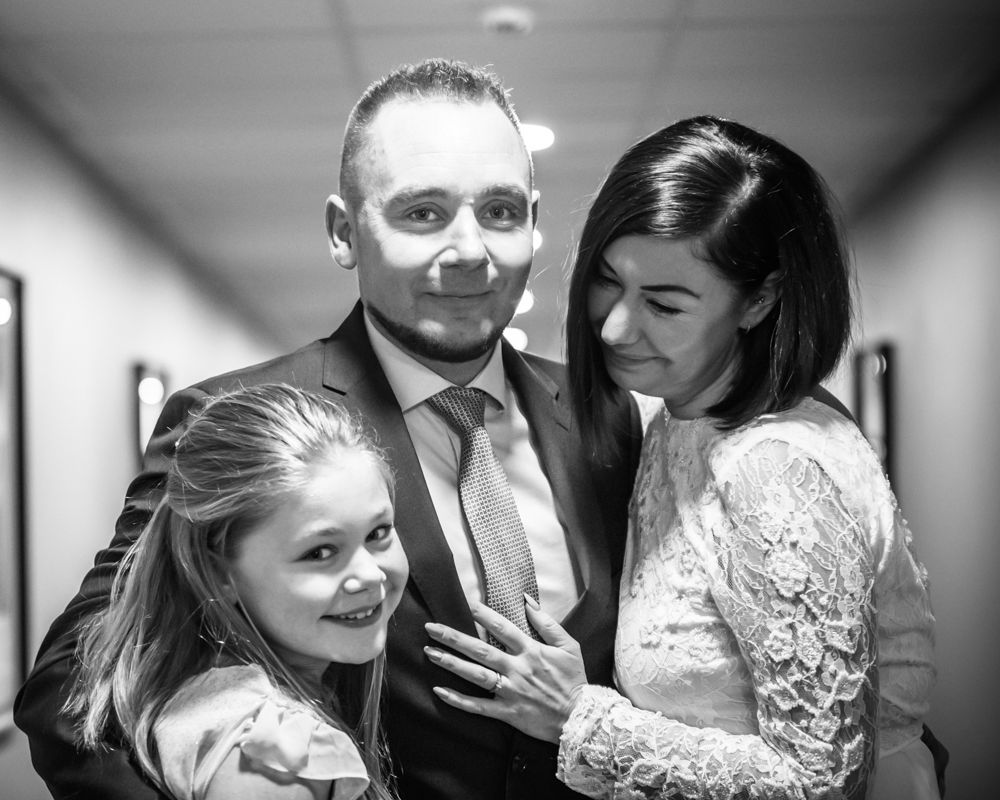 We have a special offer for elopement & intimate weddings, with just two hours of coverage – ideal for capturing your ceremony and some fantastic portraits in the Lake District afterwards xx