If you are planning a wedding in Sheffield it may be a great idea to include a pre-wedding photography session.
This may be in Sheffield itself or alternatively one of the many surrounding ares which make for some of the best pre-wedding and engagement photographs we have taken.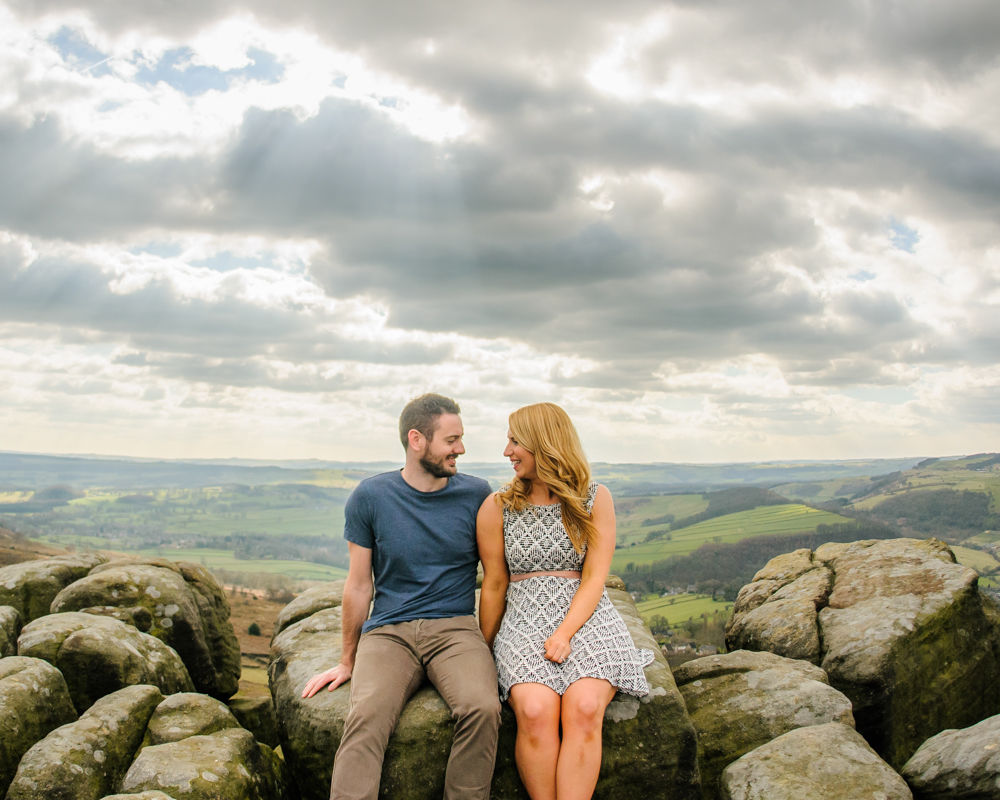 Peak District Pre-Wedding Photographer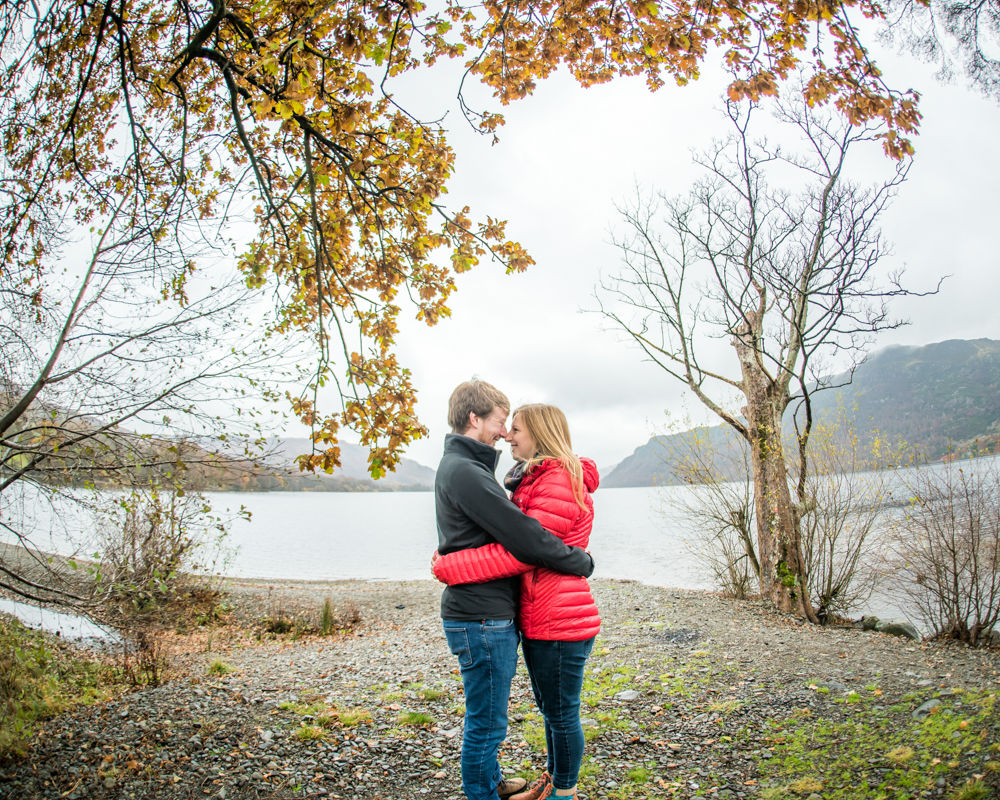 We have taken some amazing pre-wedding pictures in the Peak District.
It provides a stark contrast to the bustle of Sheffield, with dramatic rock formations and sweeping moorland dominating the landscape.
The perfect location for the best engagement images possible, and a great alternative to your urban wedding photographs.
Sheffield Pre-Wedding Photography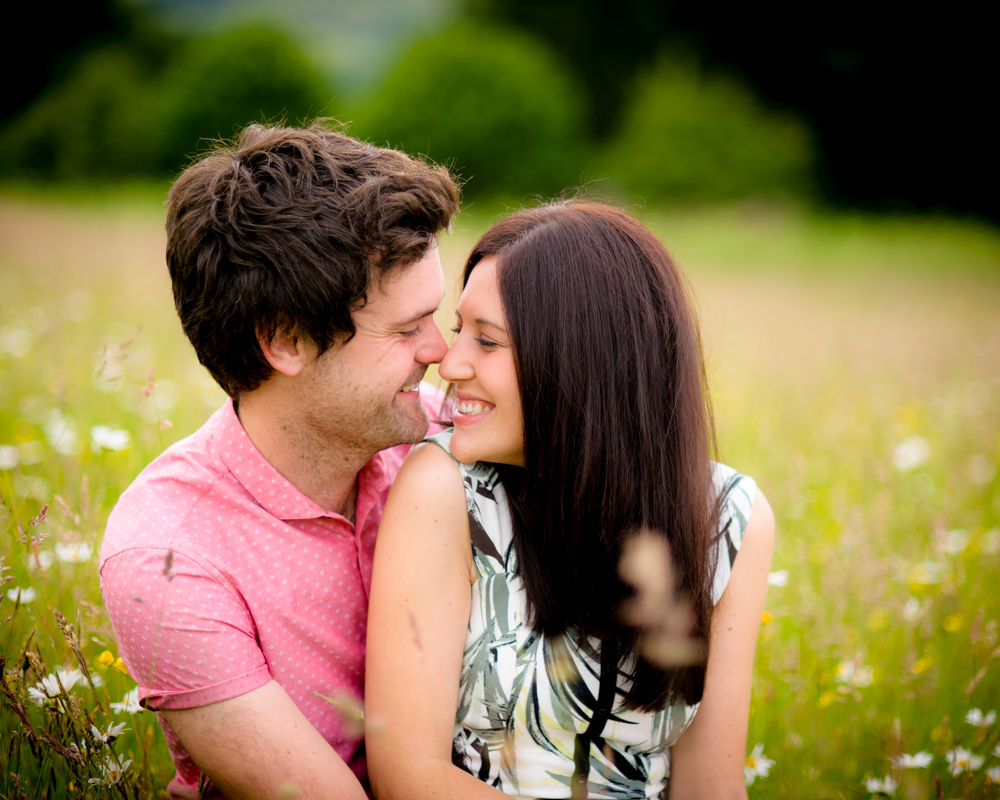 Sheffield City Centre provides some unique locations for alternative pre-wedding photography.
Some of the best places are the Peace Gardens, around the Crucible Theatre and the train station.