Paige and Christian were due to get married in July this year but COVID put paid to their plans so they have had to move their wedding to 2021.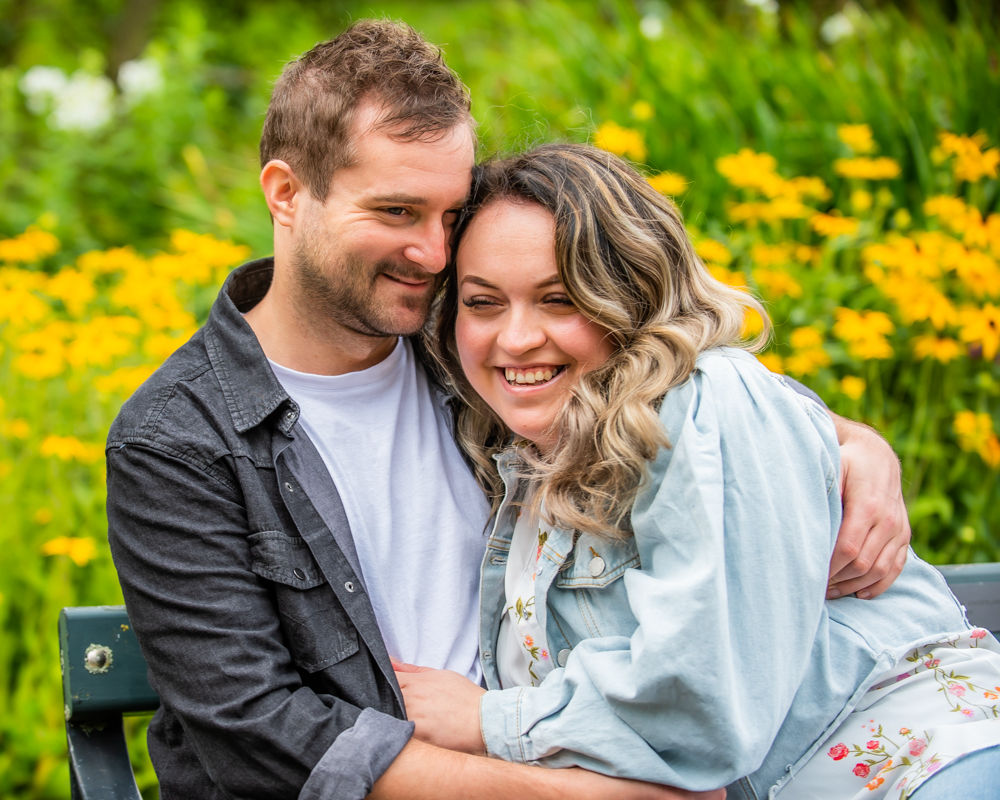 I met them in the summer in the Botanical Gardens in Sheffield for a catch up and some pre-wedding portraits. Despite the amount of people there we managed to find a few quiet spots for portraits. I love the big mass of yellow flowers at the bottom of the gardens – they may have been giant weeds but they were a fab backdrop!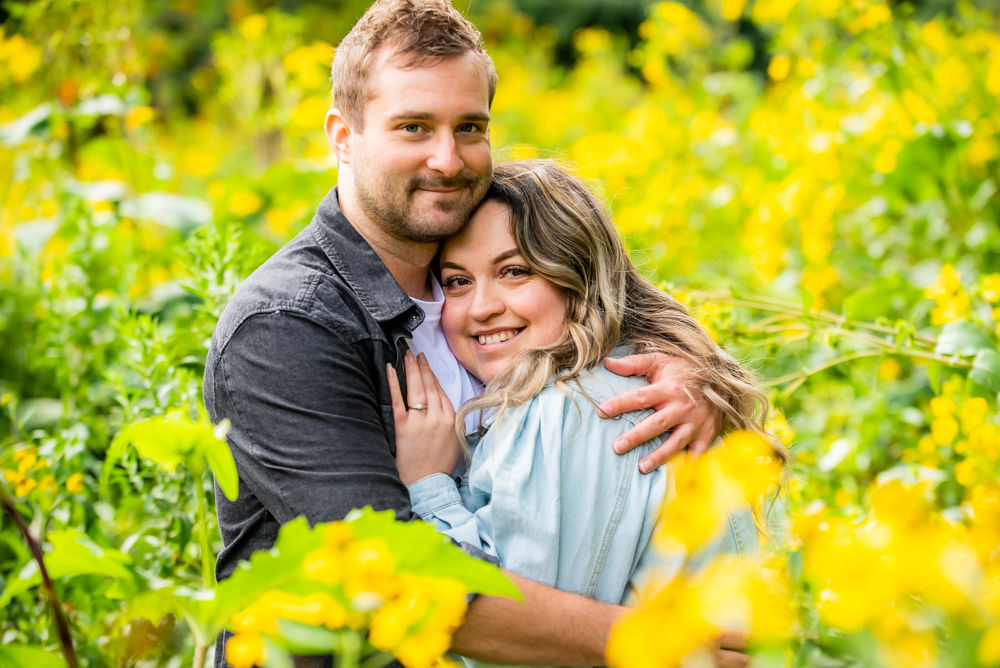 The happy couple looked amazing and we had a good talk about their wedding plans – can't wait for 2021 – fingers crossed weddings can get back to normal by then!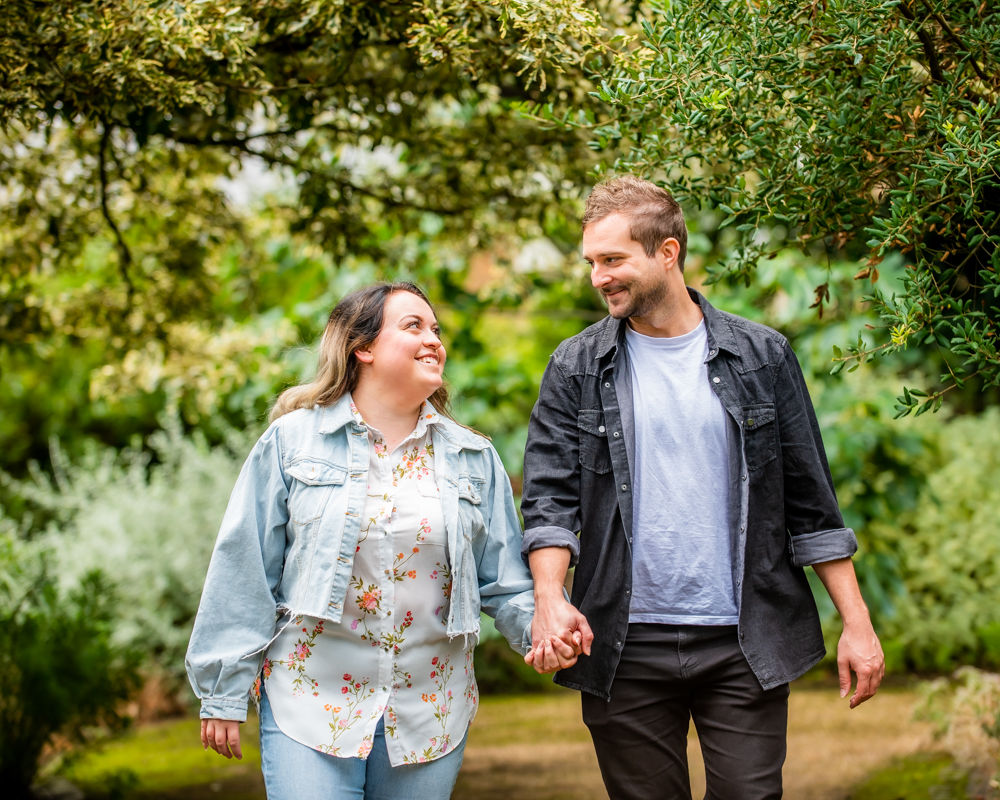 Contact me to book in your pre-wedding portraits – great way to get some practice in before the wedding!
xx