I love an elopement wedding, especially in Windermere in the Lake District. There is something so special about a small, intimate wedding with just your close family present, in Nicola & Jamie's case there was also their pet pooch as flower girl too!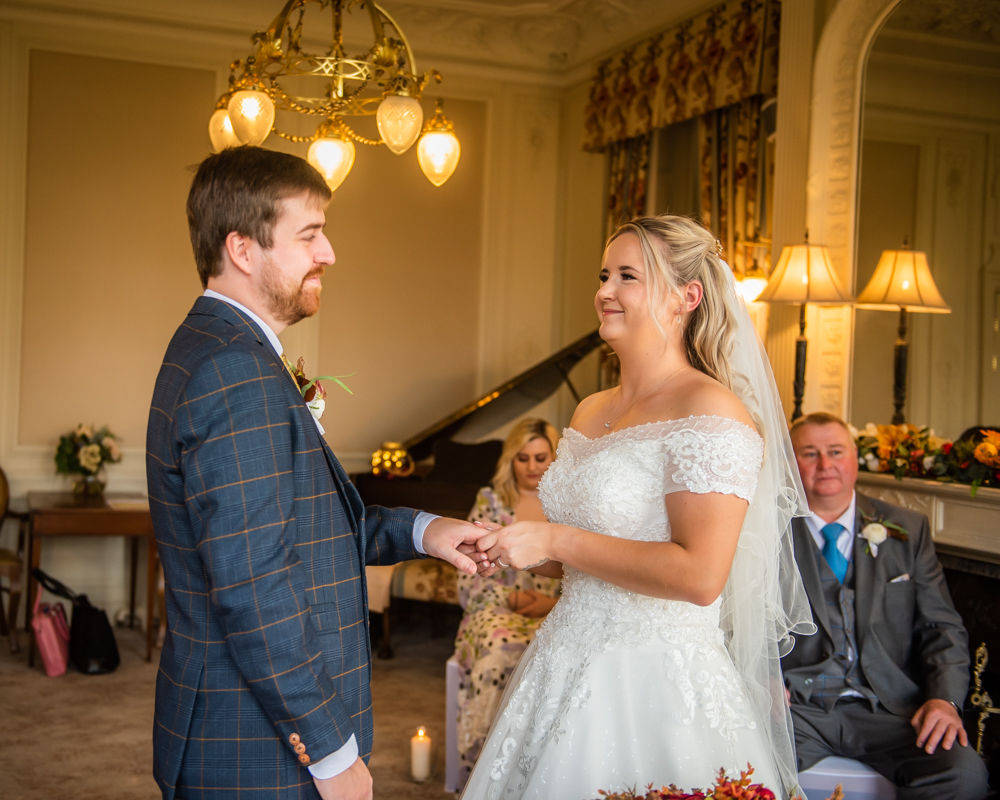 Merewood Country House Hotel has such a lovely cosy feel to it at all times of the year but particularly in the Autumn/winter time with an open fire and such beautiful grounds. I met Nicola in her room getting into her dress, all was very calm and she looked stunning in her dress.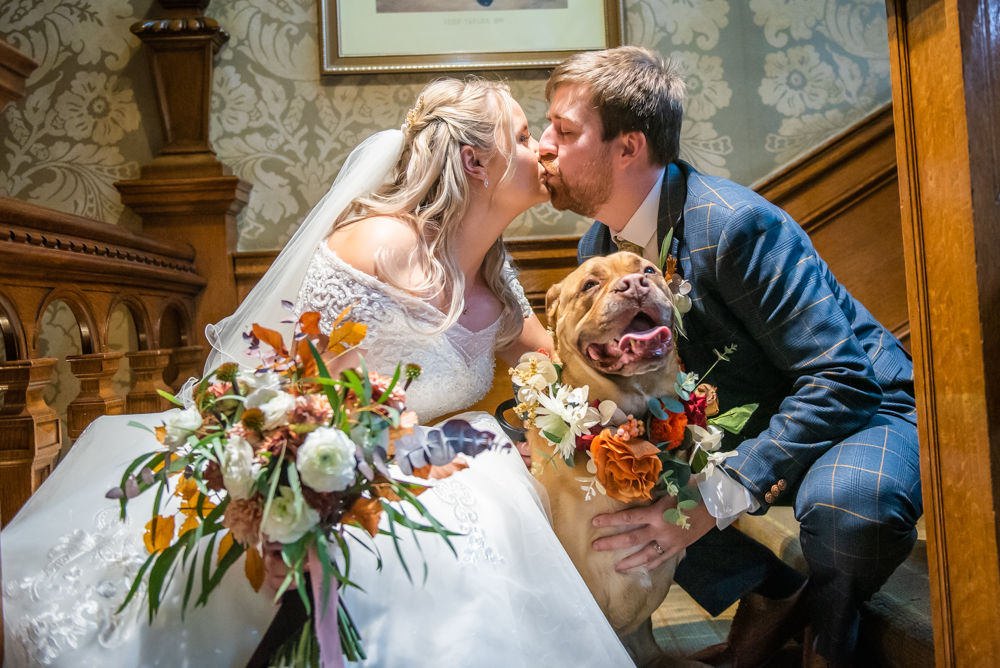 Downstairs Jamie waited patiently for Nicola to descend the grand staircase to walk down the aisle for the ceremony. With close family attending it was a lovely ceremony. Afterwards there was time for a drink and a wander in the grounds although the wind nearly took Nicola's veil off!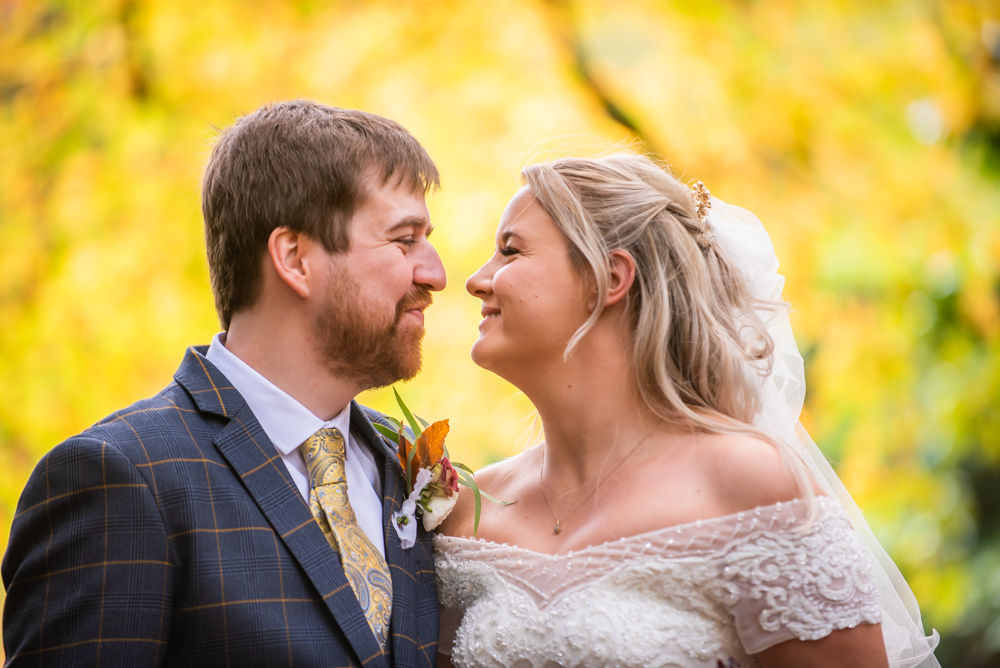 I took the happy couple for a walk around the grounds for photos with the stunning background and maybe just a few leaf throwing opportunities before I left them to enjoy afternoon tea! A fab way to end a wedding day!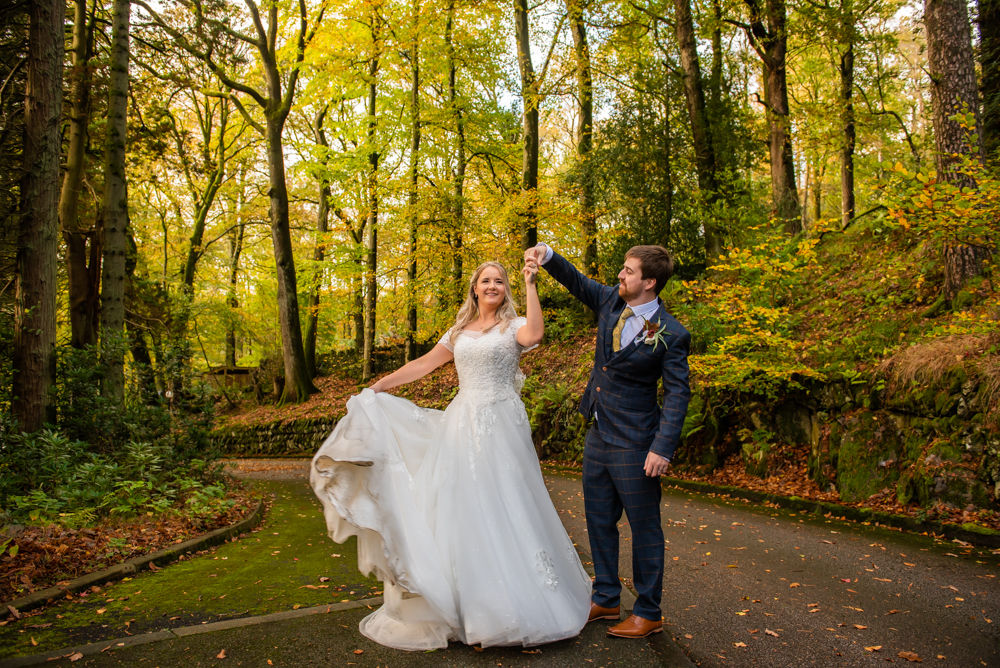 I have special packages for smaller, elopement weddings, see here for more details xx