Sheffield wedding photographers Helen & Paul headed to Ranmoor for Nicola & Duncan's wedding in the summer sunshine.
Nicola was at home where it was all systems go setting up the marquee in the garden for the reception later – such a beautifully decorated marquee with flowers and details. Including a tempting looking bar!
Nicola looked amazing in her wedding dress and with approval from everyone including their adorable son it was off down the road to St Johns Church in Ranmoor. This church is one of the most spectacular in Sheffield – we love photographing weddings there!
After a lovely ceremony guests headed off to the house for the reception, we managed a few photos before the guests arrived and mingled. In the evening after the meal the speeches were pretty embarrassing and very funny!
In the evening there was plenty of dancing!
We wish you both much love and happiness for the future
xxx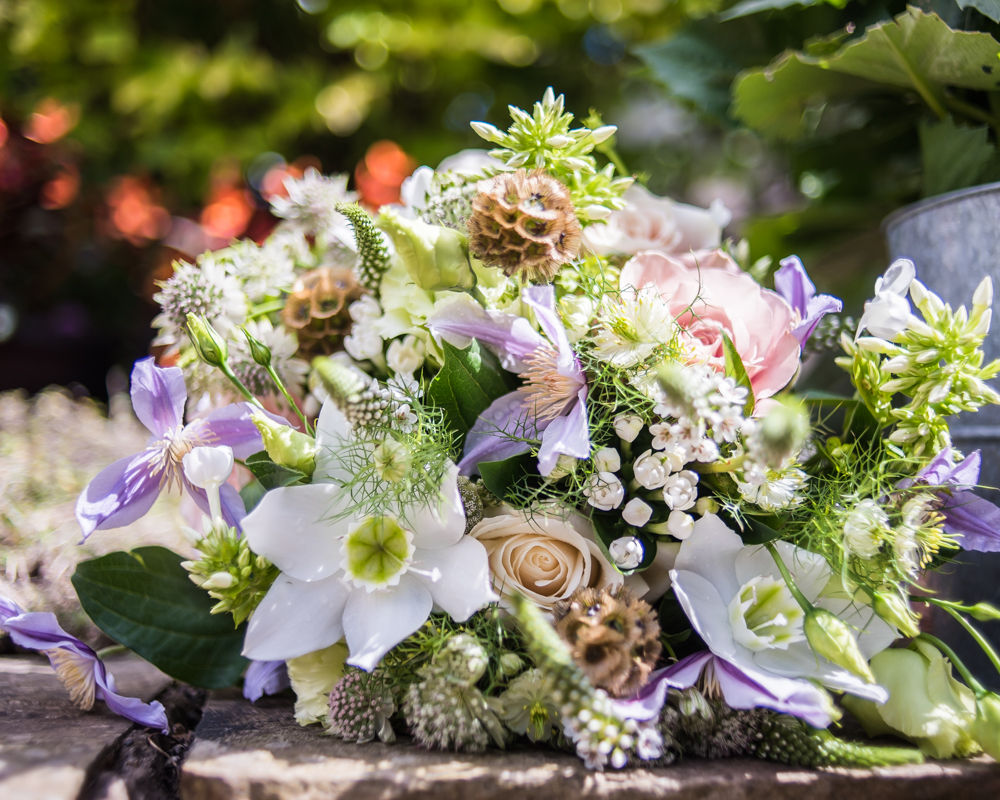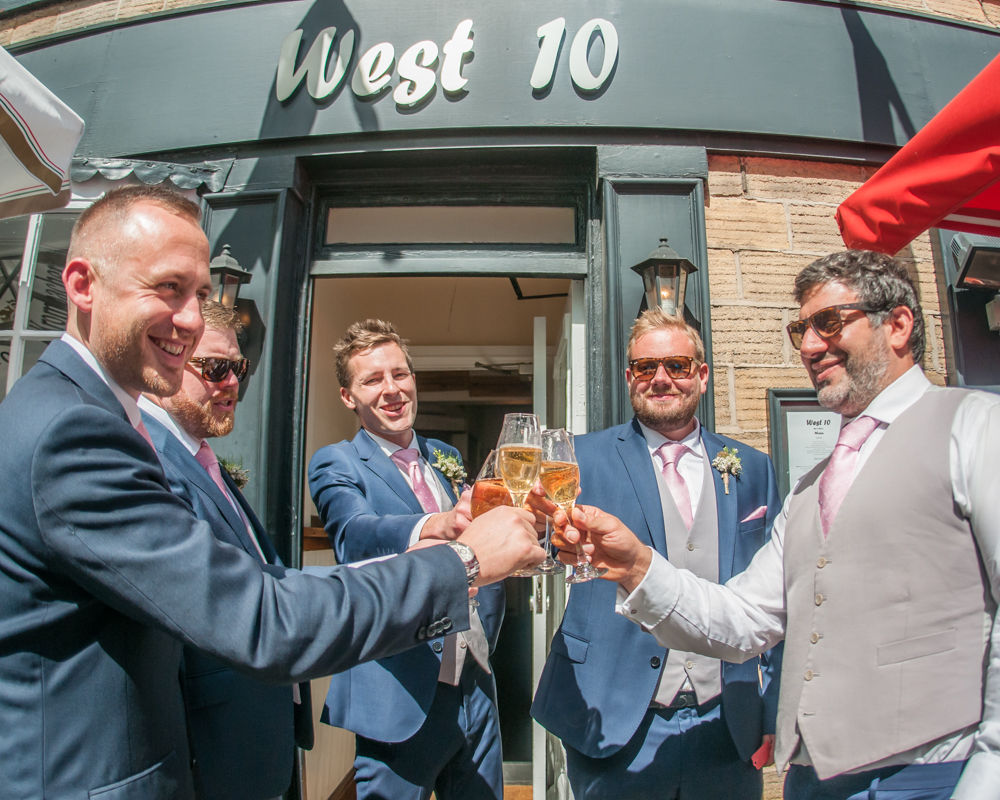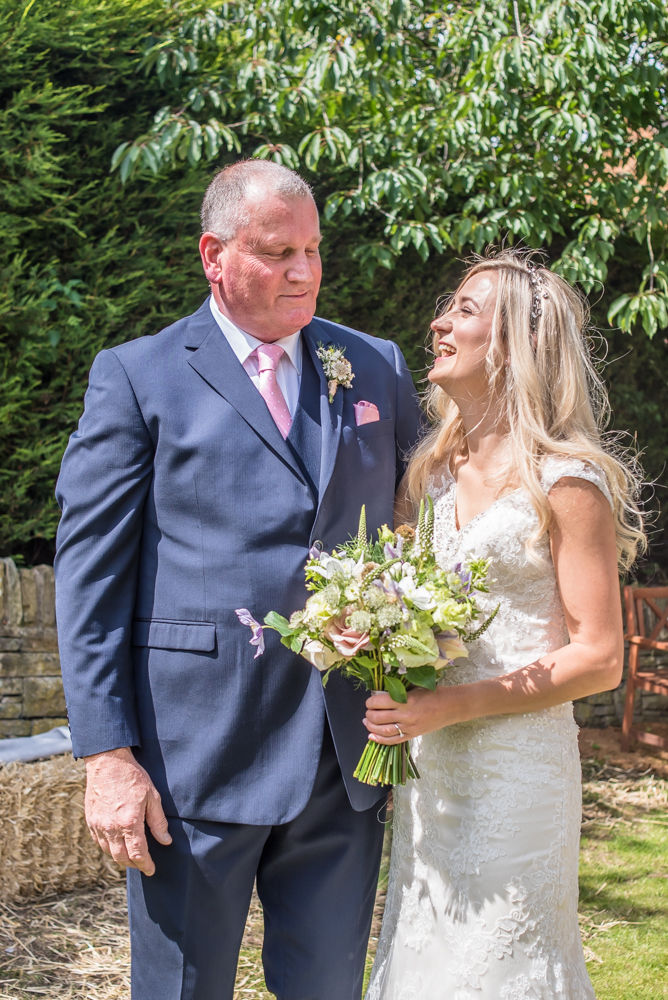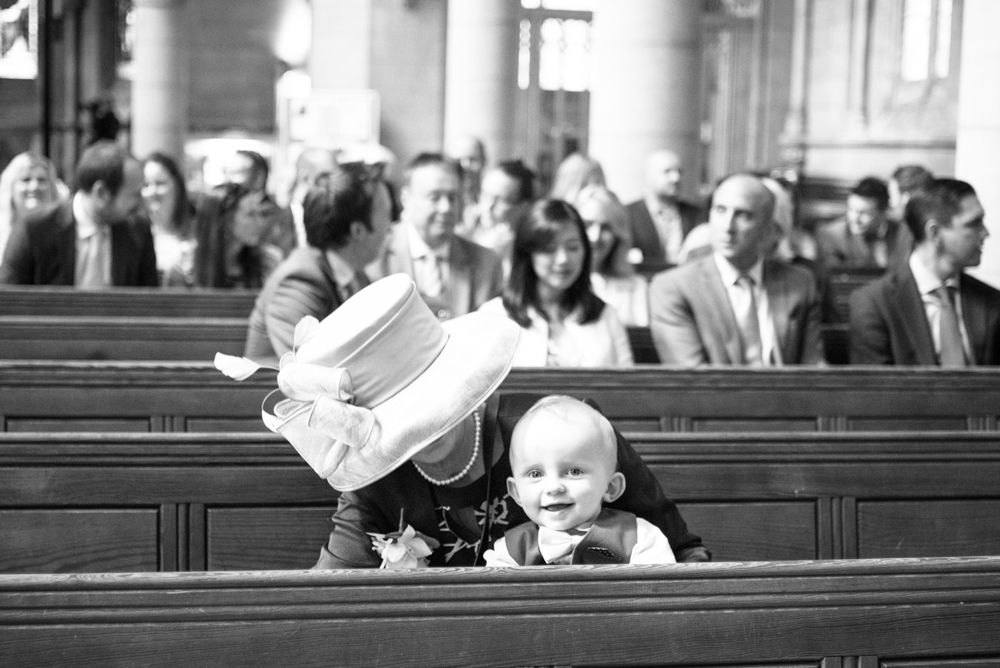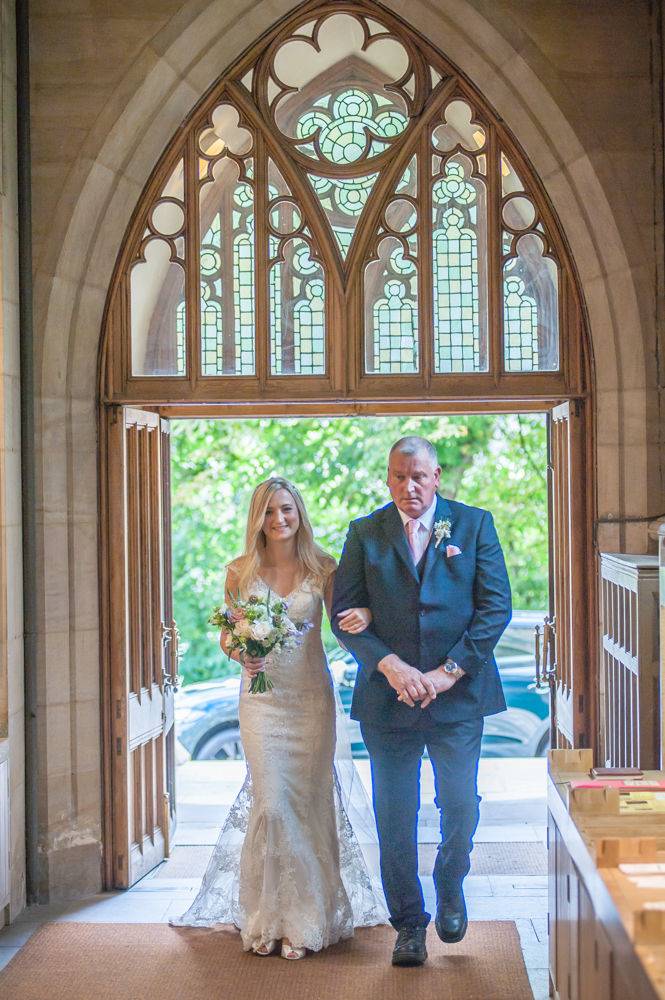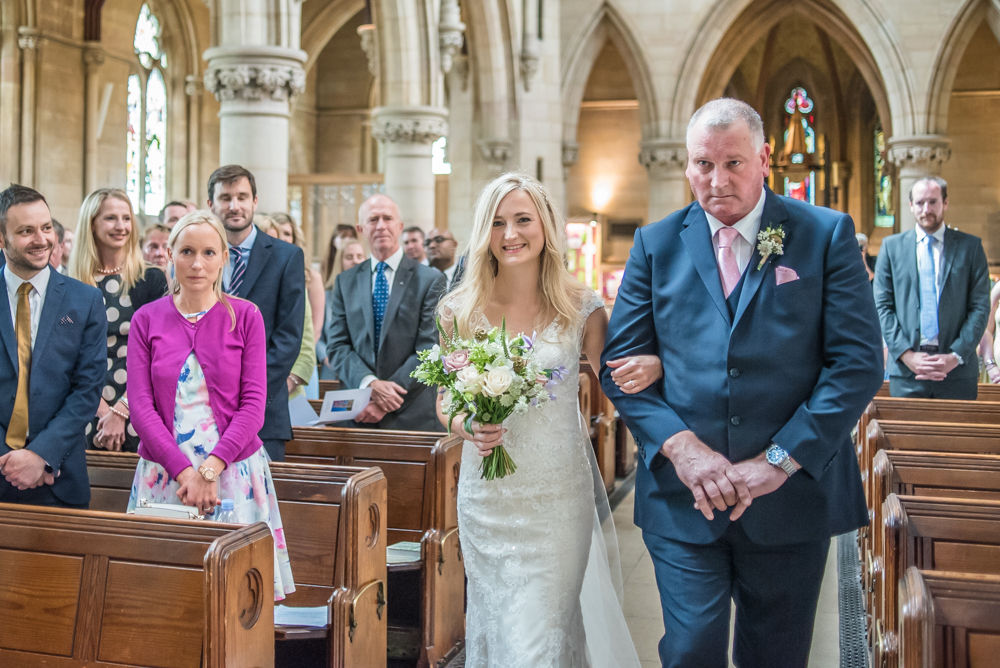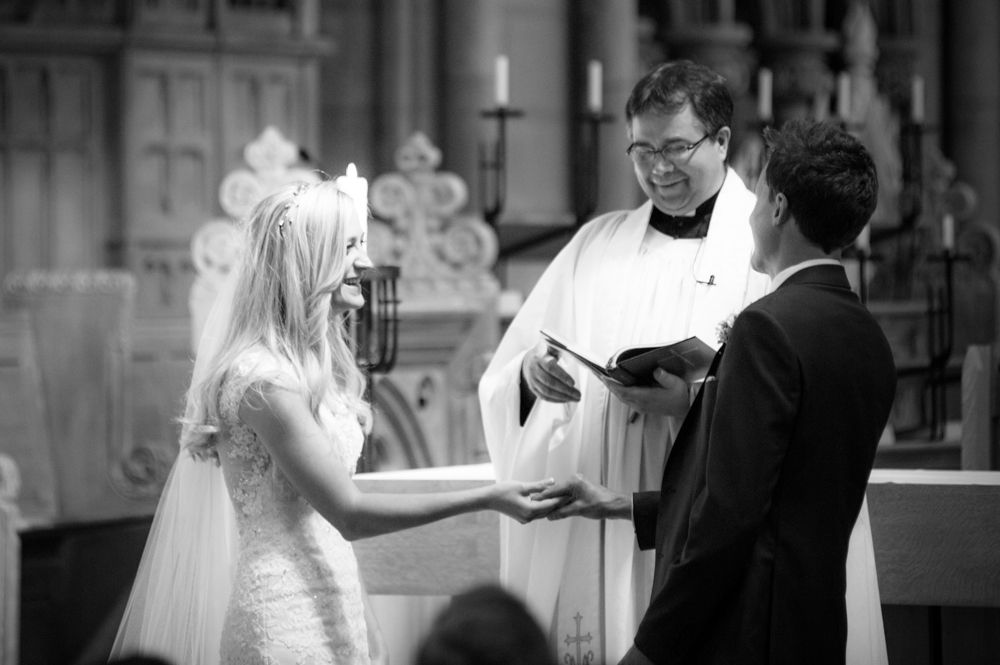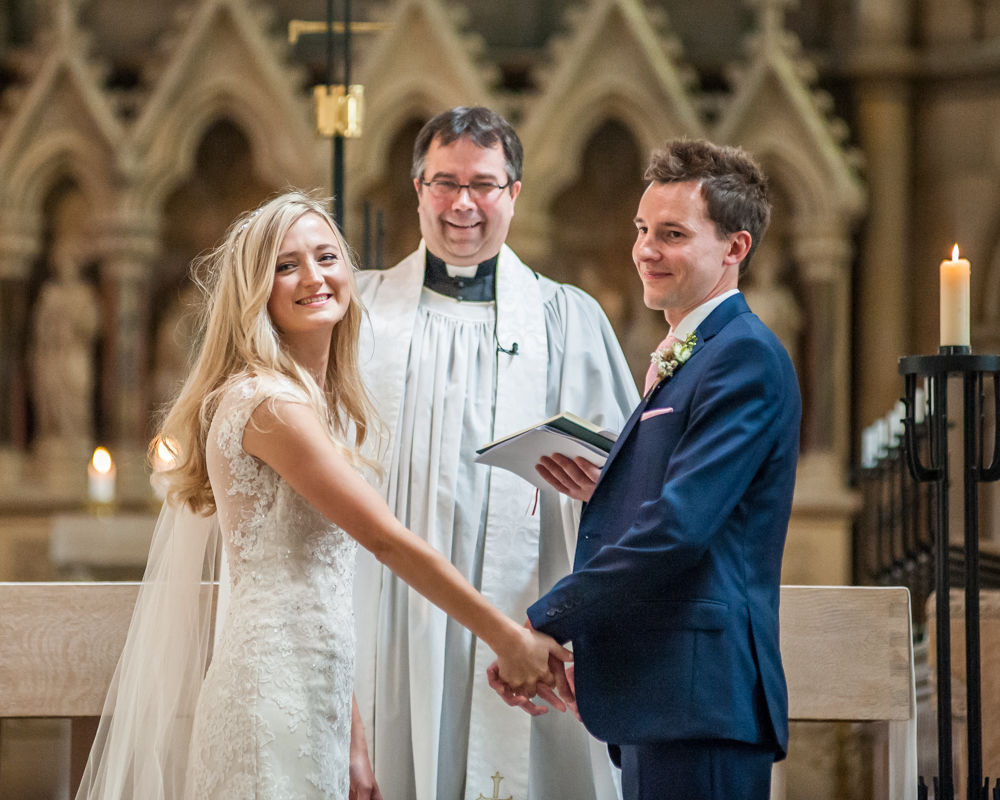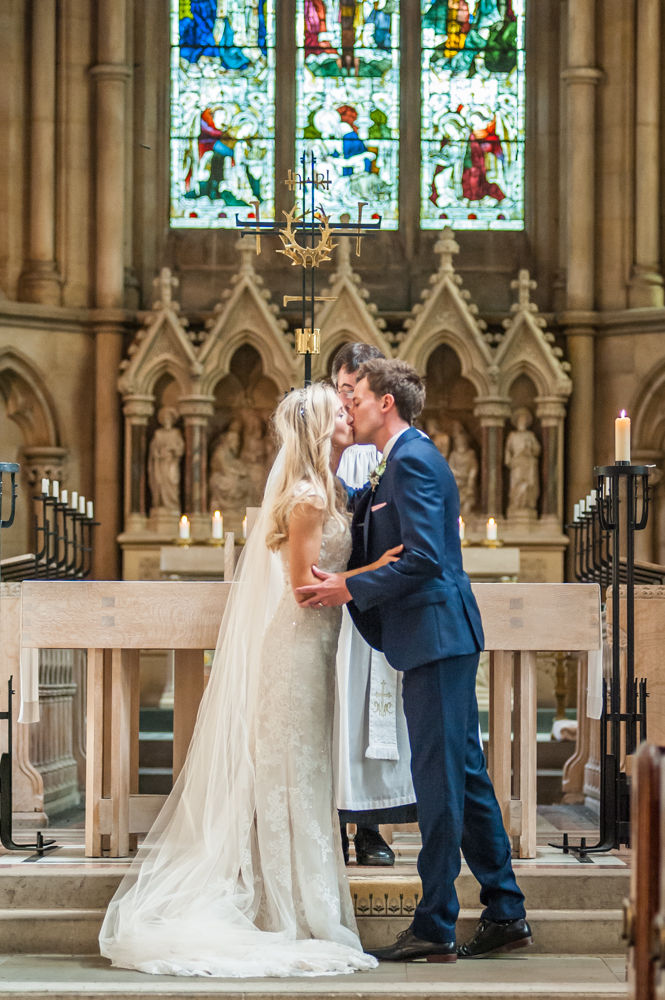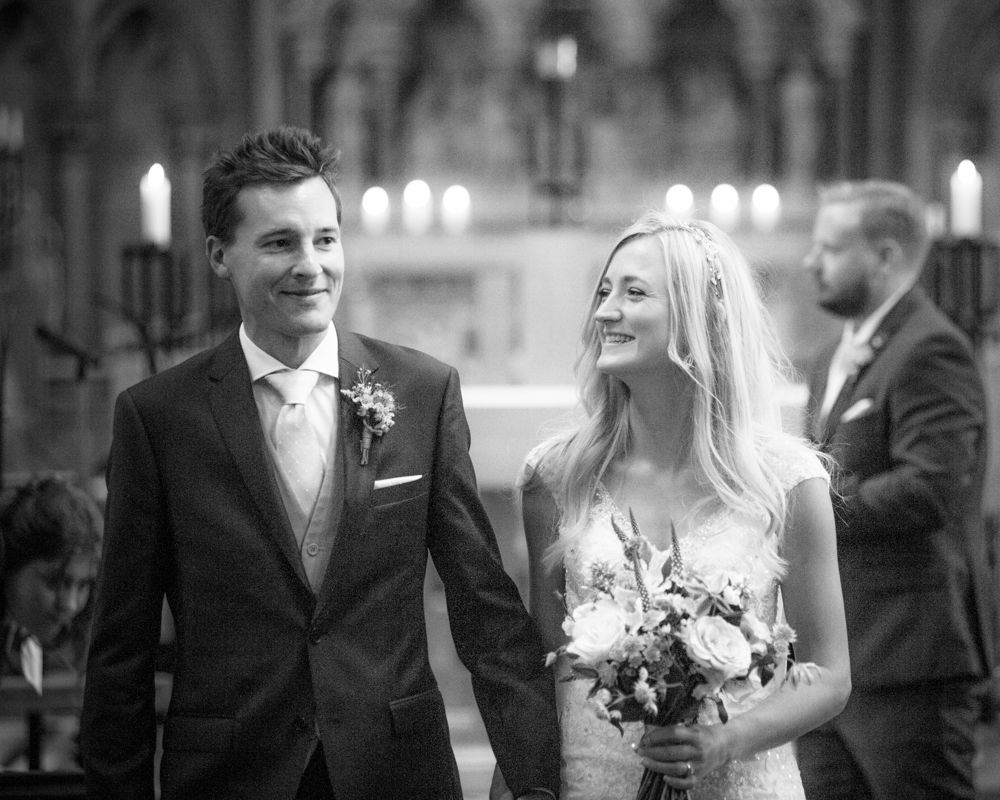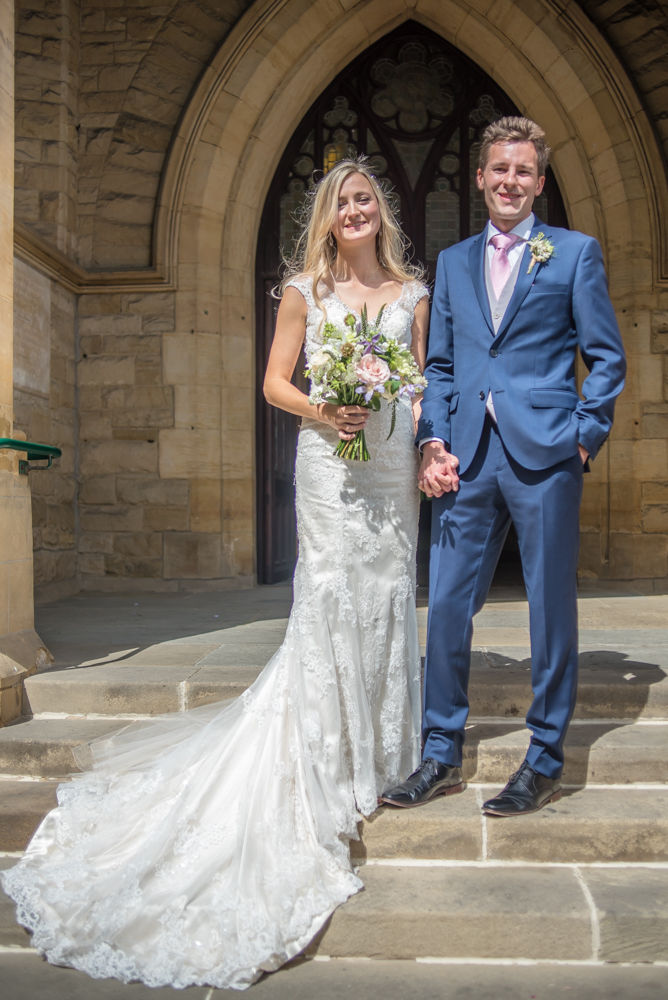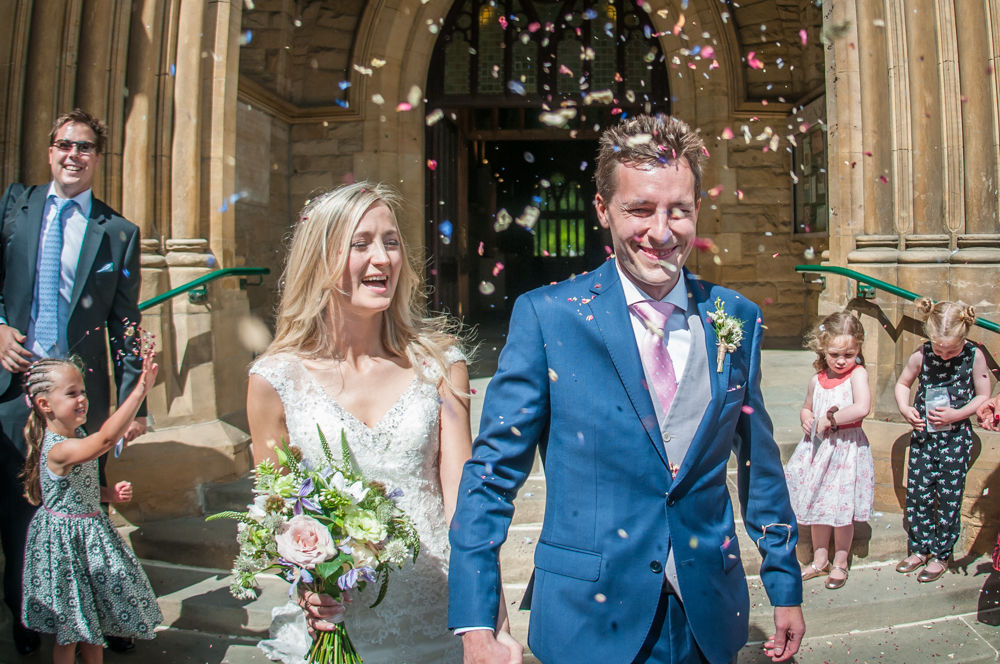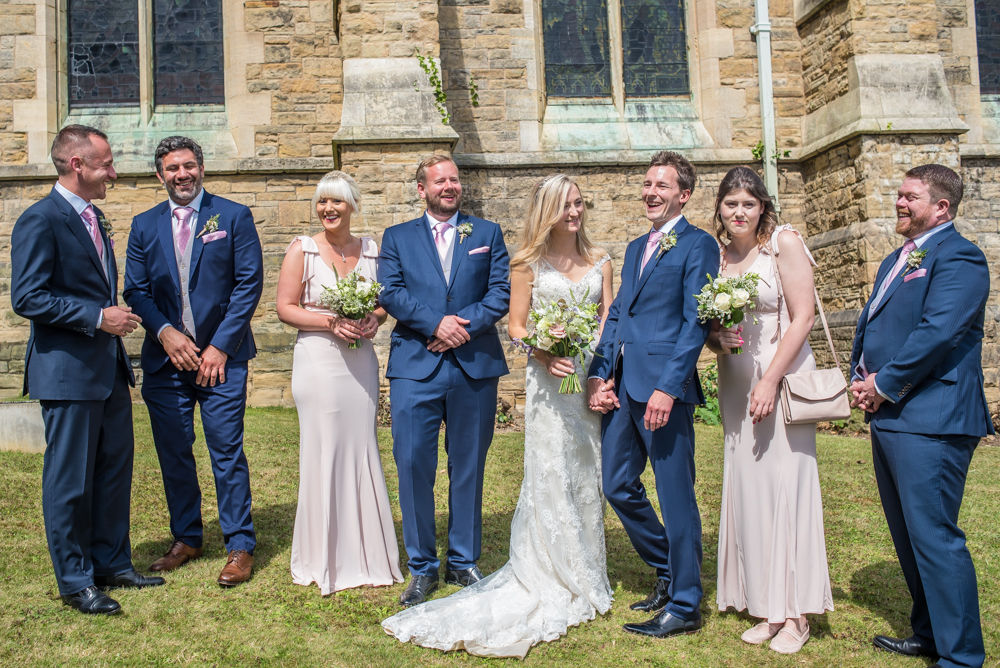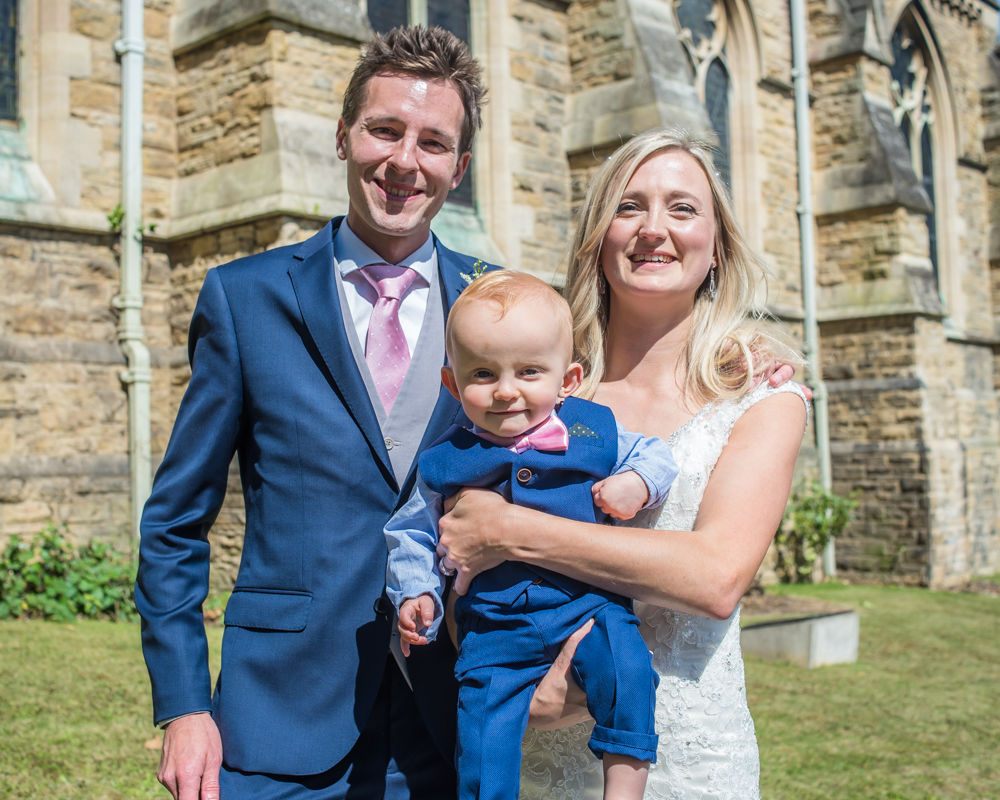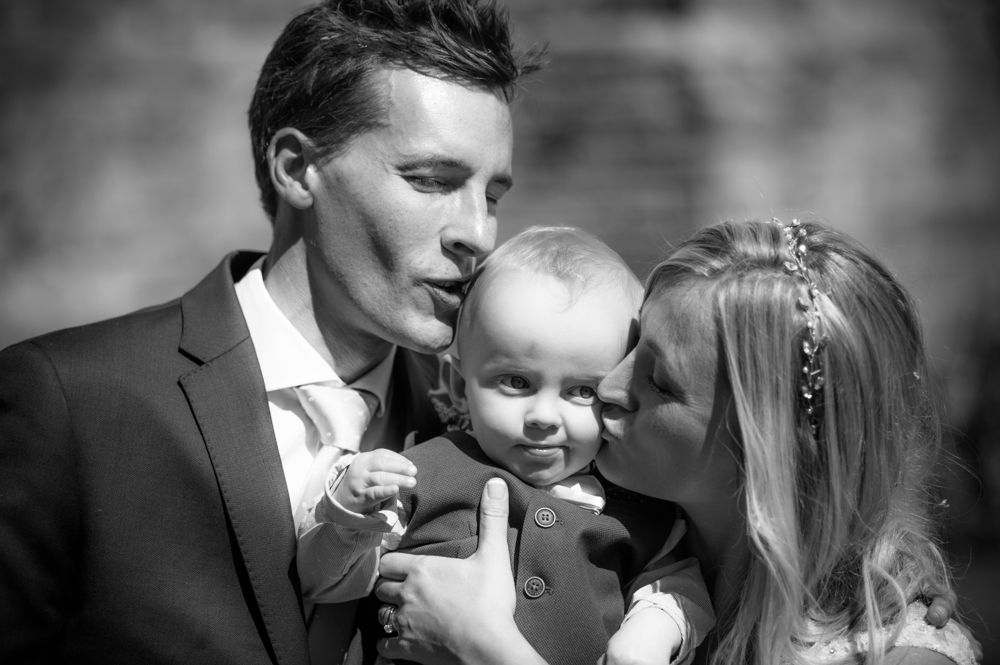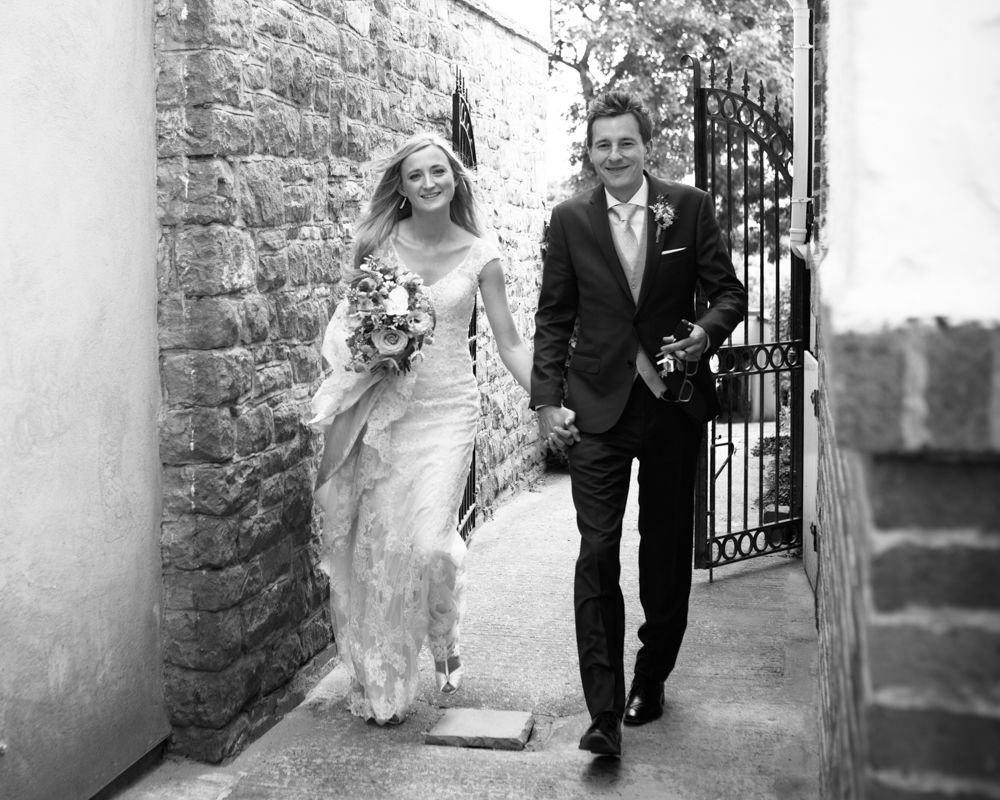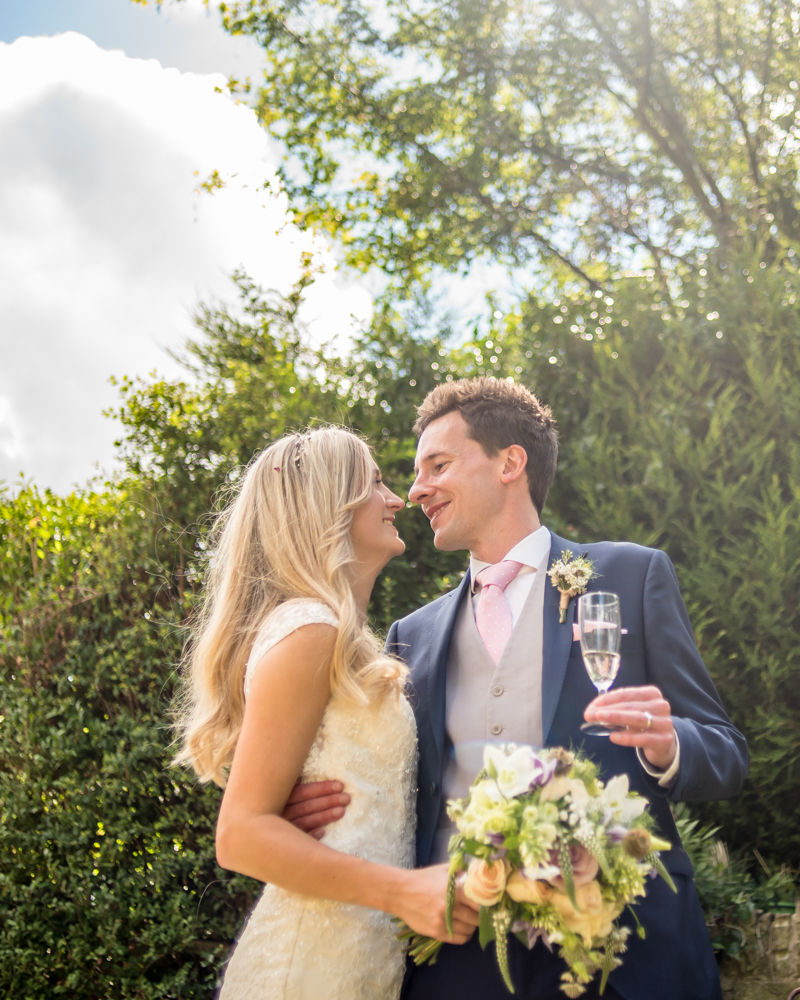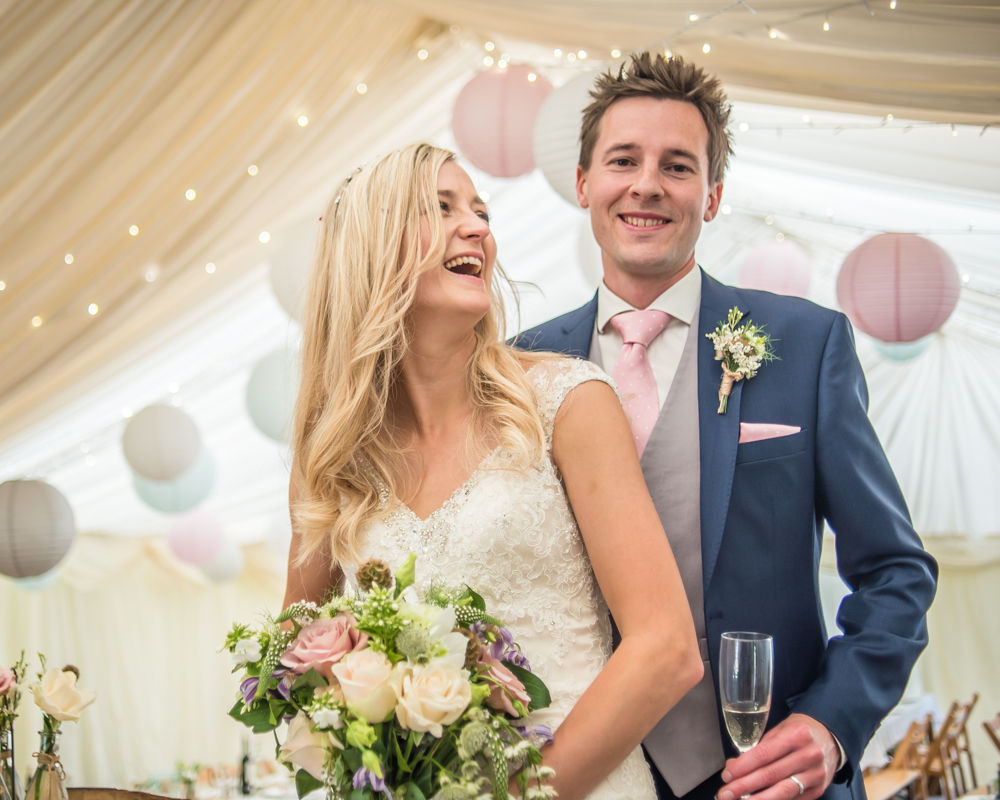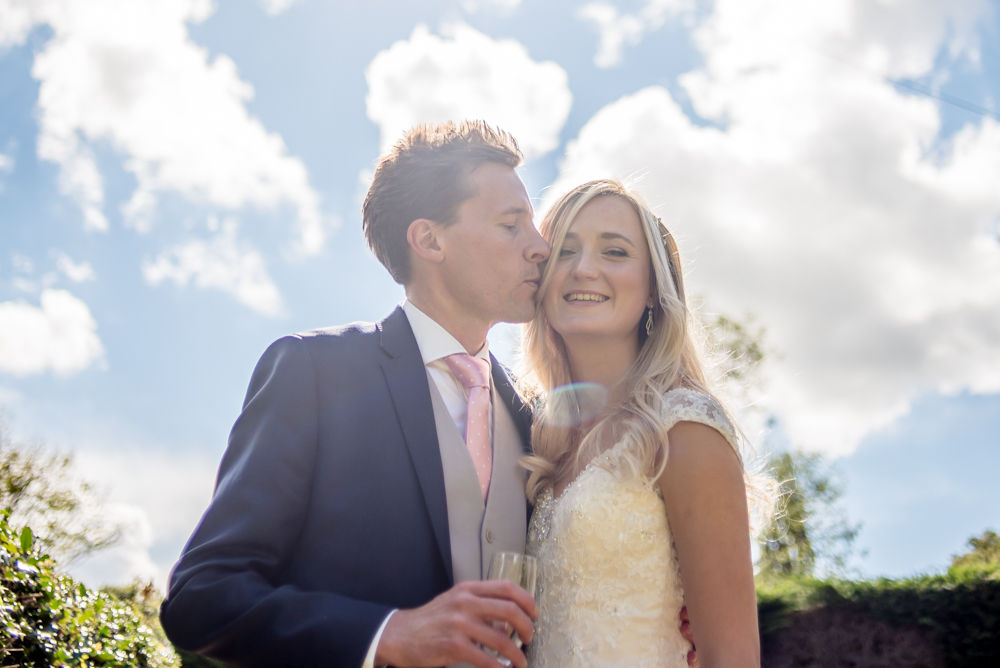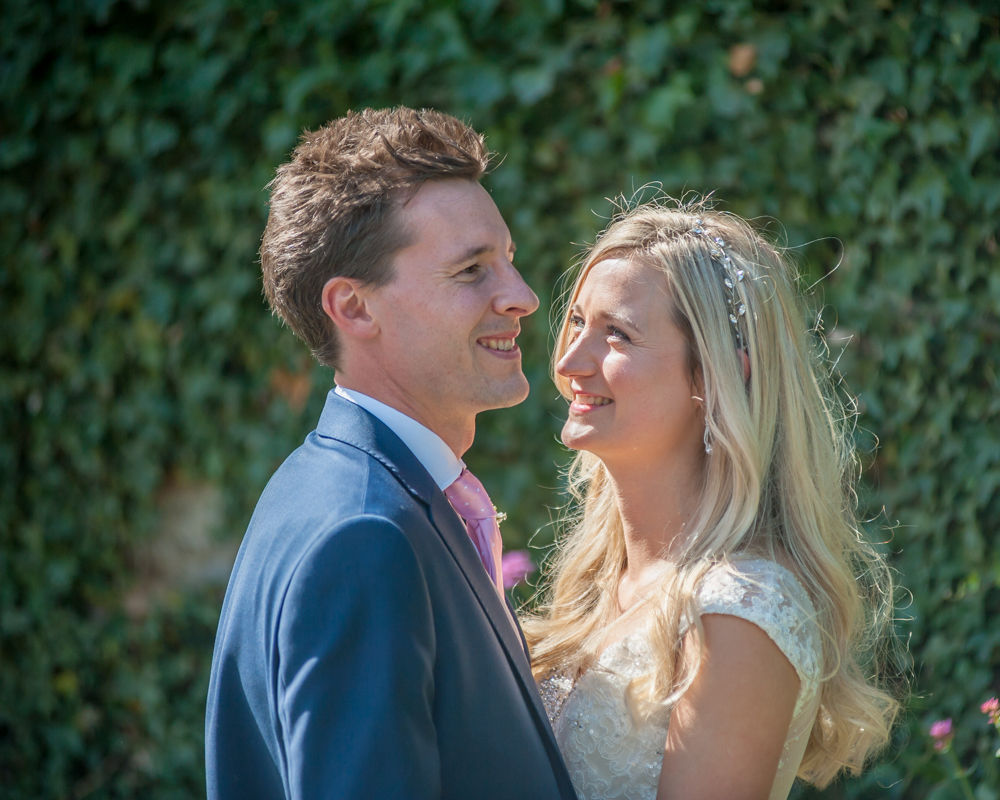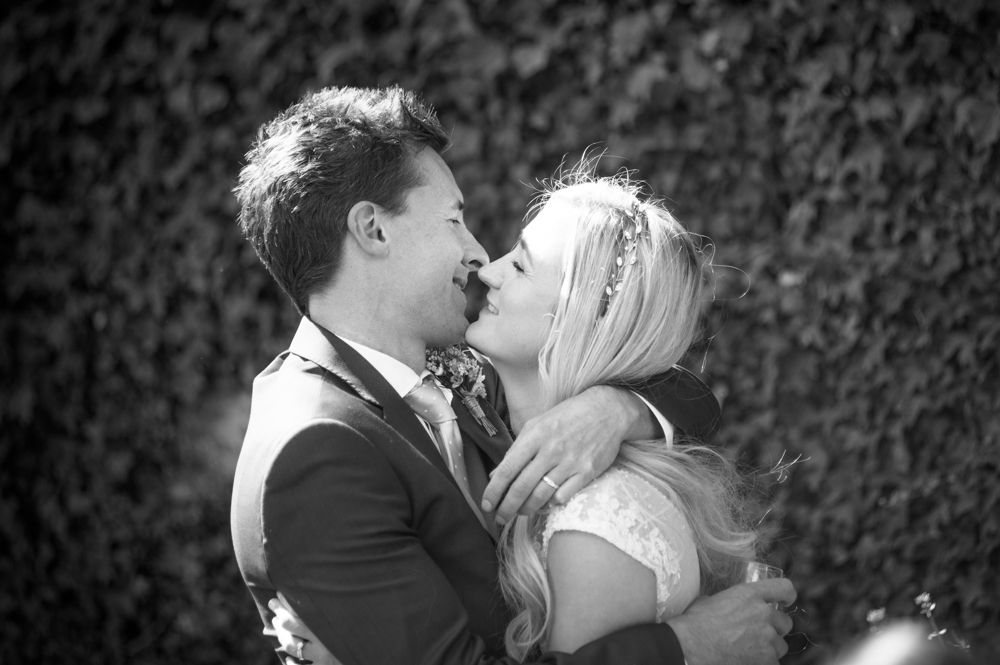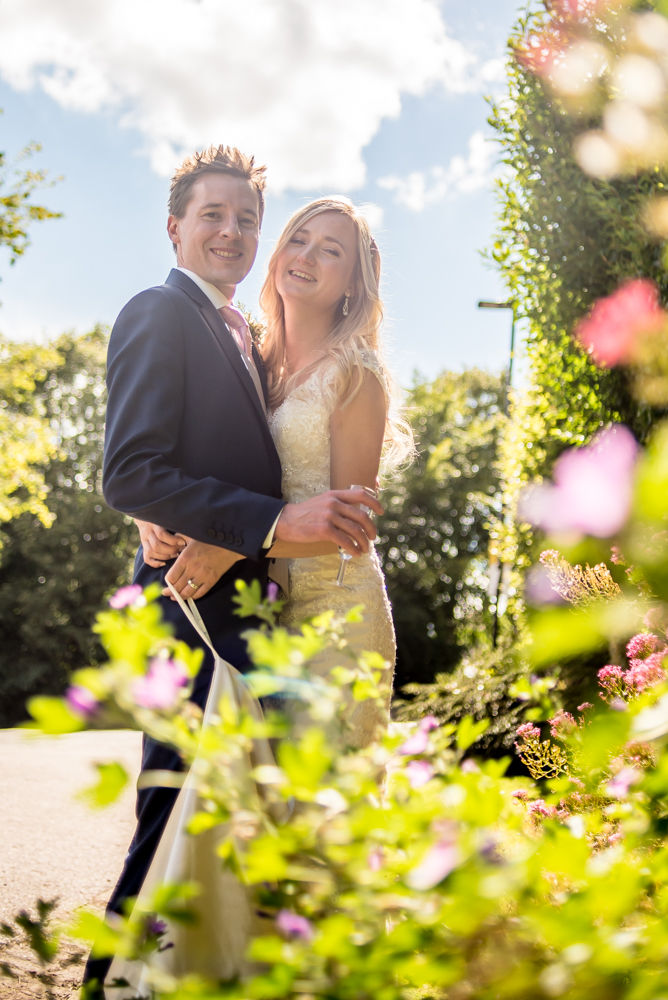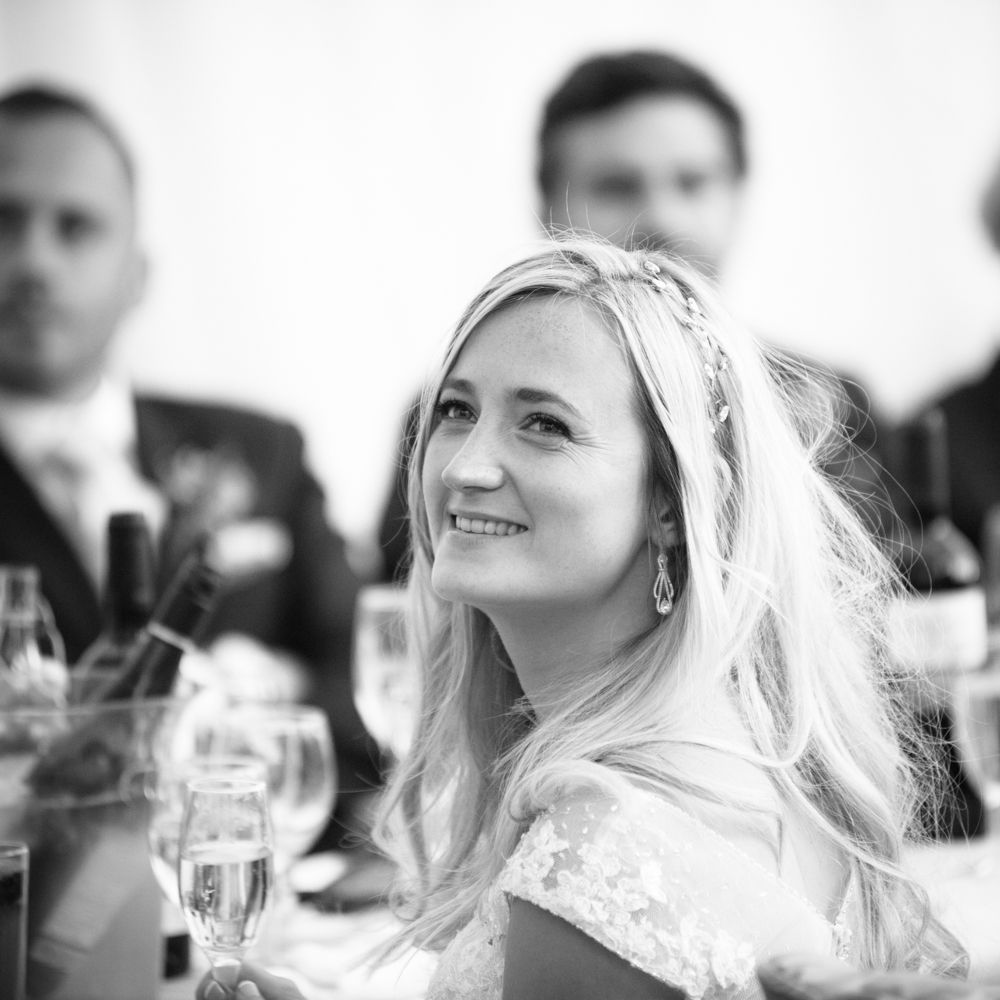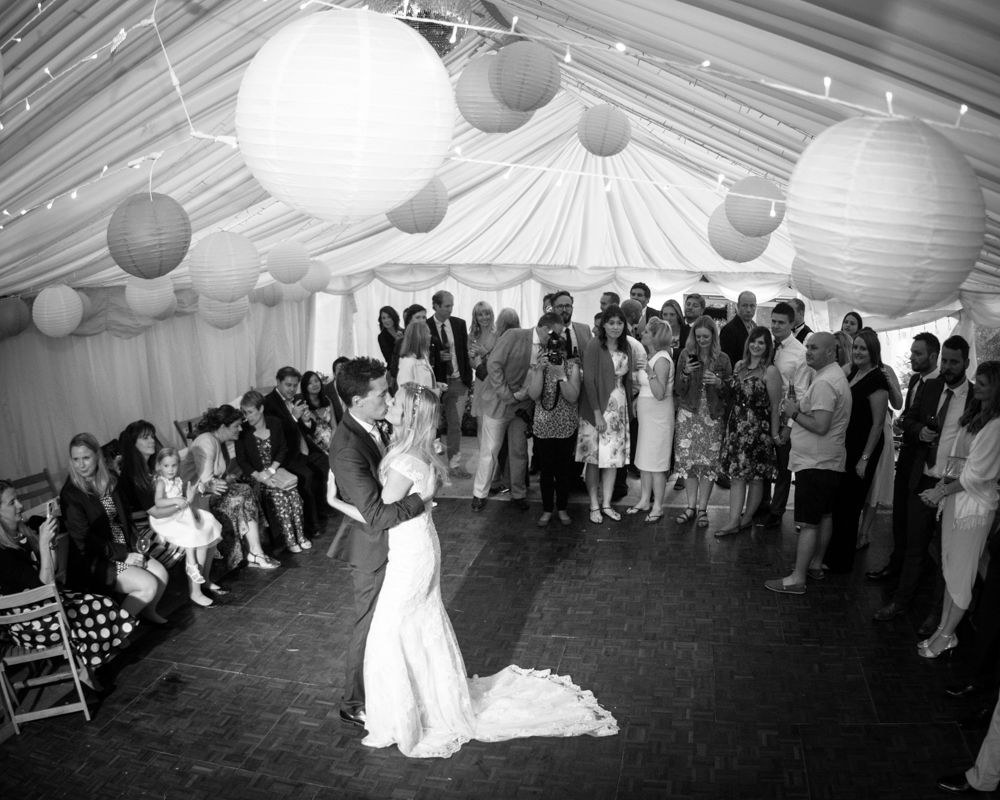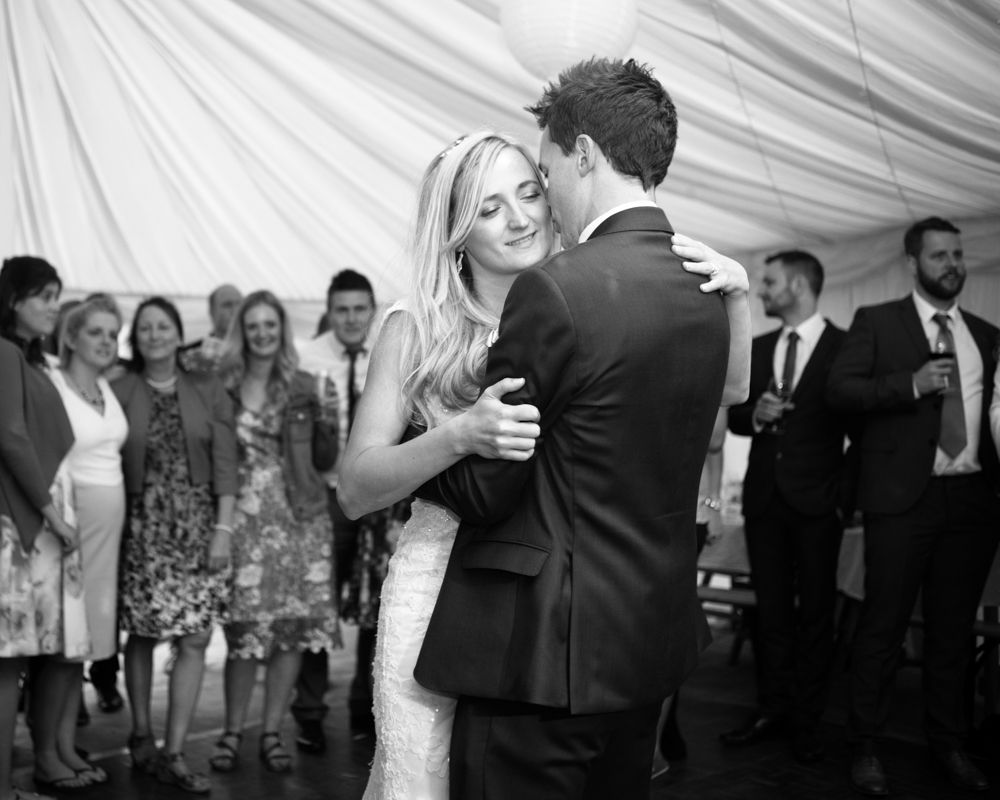 Helen & Paul are Lake District wedding photographers based in Fletchertown in Cumbria with Carlisle, Keswick and Cockermouth on their doorstep. They love photographing weddings in the Lakes and also weddings in Sheffield too. They also cover the whole of Yorkshire and the North!