We love photographing weddings at Mosborough Hall in Sheffield. It is one of the best wedding venues in Sheffield and we have photographed many weddings there.
When we were the photographers for Alex & Gary's wedding we captured some amazing images of a very happy couple.
Wedding Photography at Mosborough Hall
Situated close to Sheffield and Chesterfield, Mosborough Hall is a great option to get some fantastic wedding photographs.
Our experience as wedding photographers allows us to make use of the small but well kept gardens.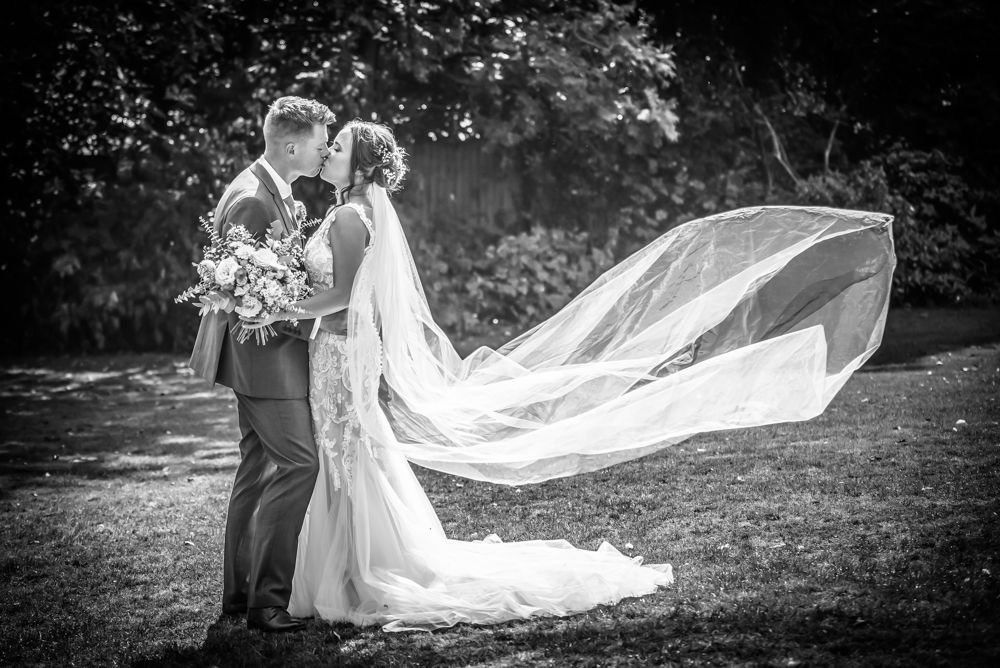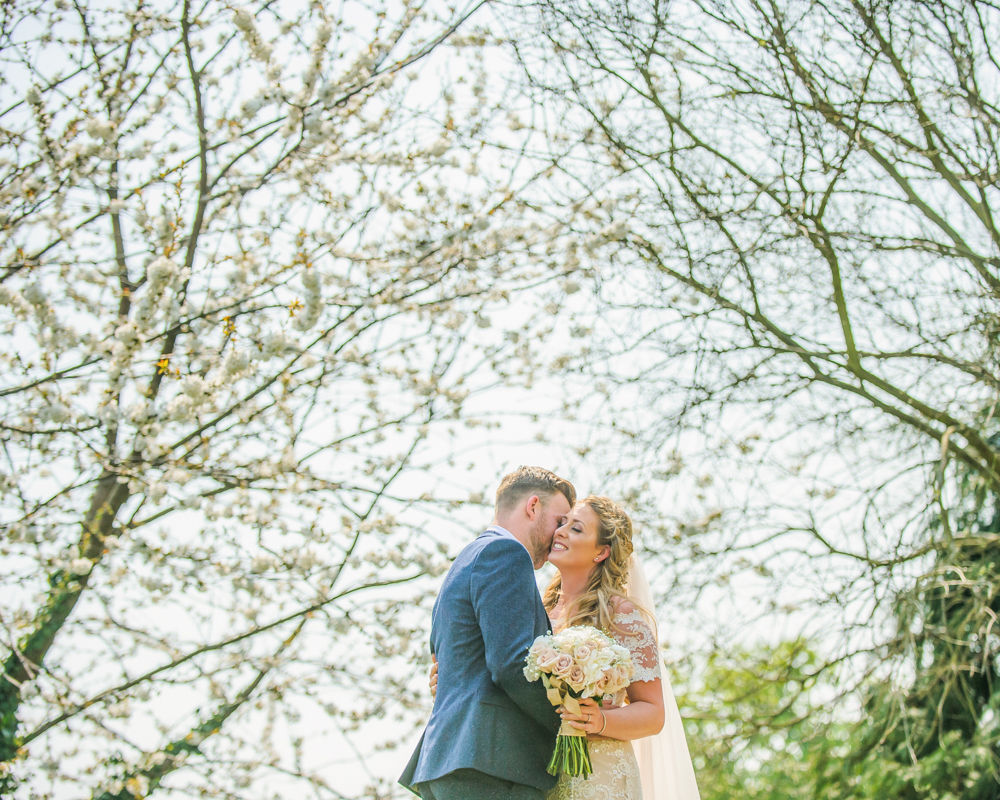 Sheffield Wedding Photographers
If you are planning your wedding at Mosborough Hall in Sheffield contact us now to discuss our wedding photography services.
We have a dedicated page for Mosborough Hall, showcasing some of the best wedding photography we have captured there.