Its a good idea to do a pre-wedding photo session before your wedding day. Its fun to get to know each other a little better and for you to feel a little more comfortable in front of the camera. Many of our couples feel like they will feel very awkward having their photo taken so we try and have fun with these sessions making them nice and relaxed.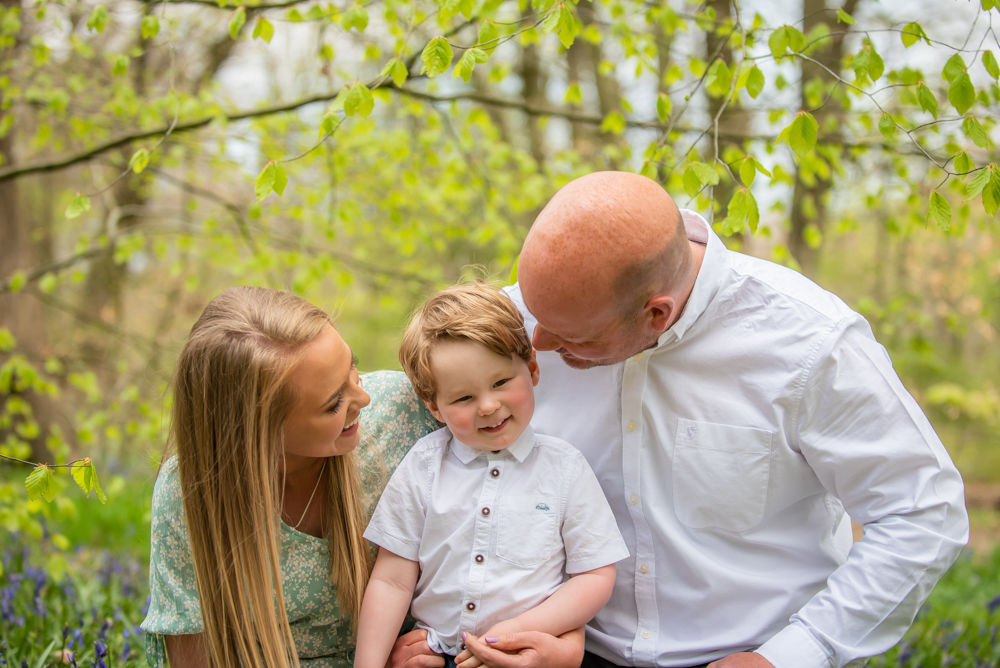 Meg and Michael met me in Ecclesall Woods in Sheffield where the bluebells are absolutely stunning, we had time for some photos with their little boy Bertie and then moved on to practice those romantic "natural" photos. I find most of the time that we can just have a good laugh and not worry too much about what you look like or doing those awkward poses!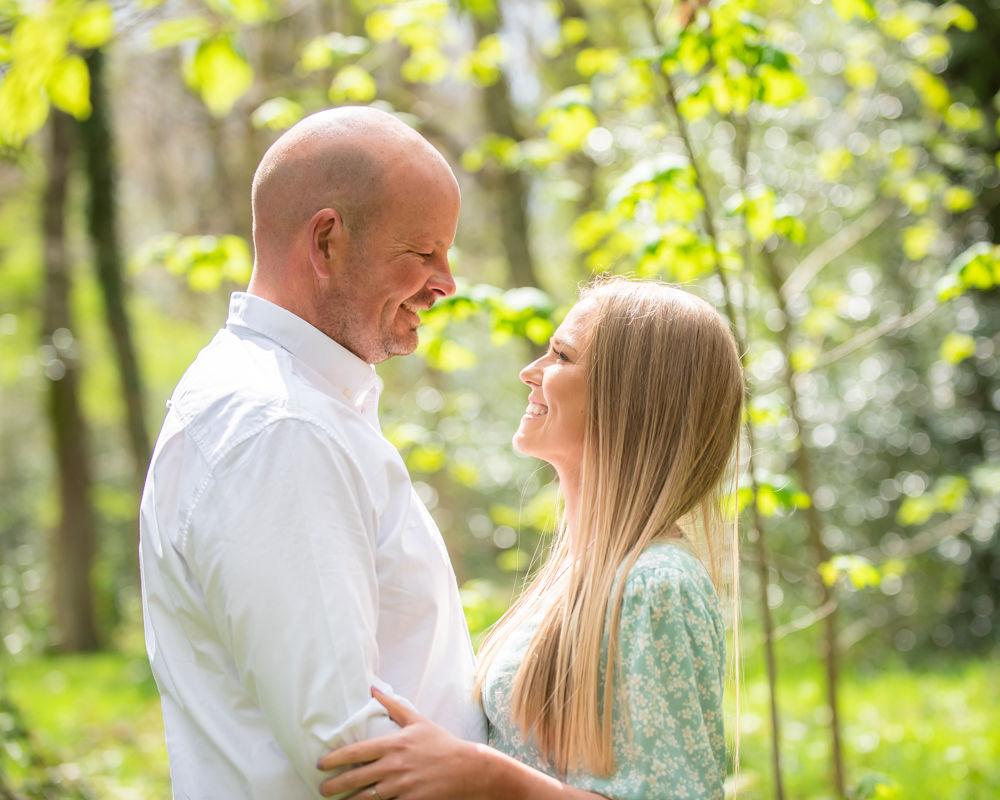 This gives you a good chance to see how we work on the day, reassuring you that we photograph in a very natural way and don't make you do anything too cheesy or awkward!
Drop me a message if you would like to book in a pre-wedding photo session – it doesn't have to be at your wedding venue – we can go wherever you like!
xx