Machi & Shaun had an intimate wedding in the heart of the Peak District. It was a lovely sunny day and fantastic to be back photographing weddings at the Maynard Hotel which has reopened recently.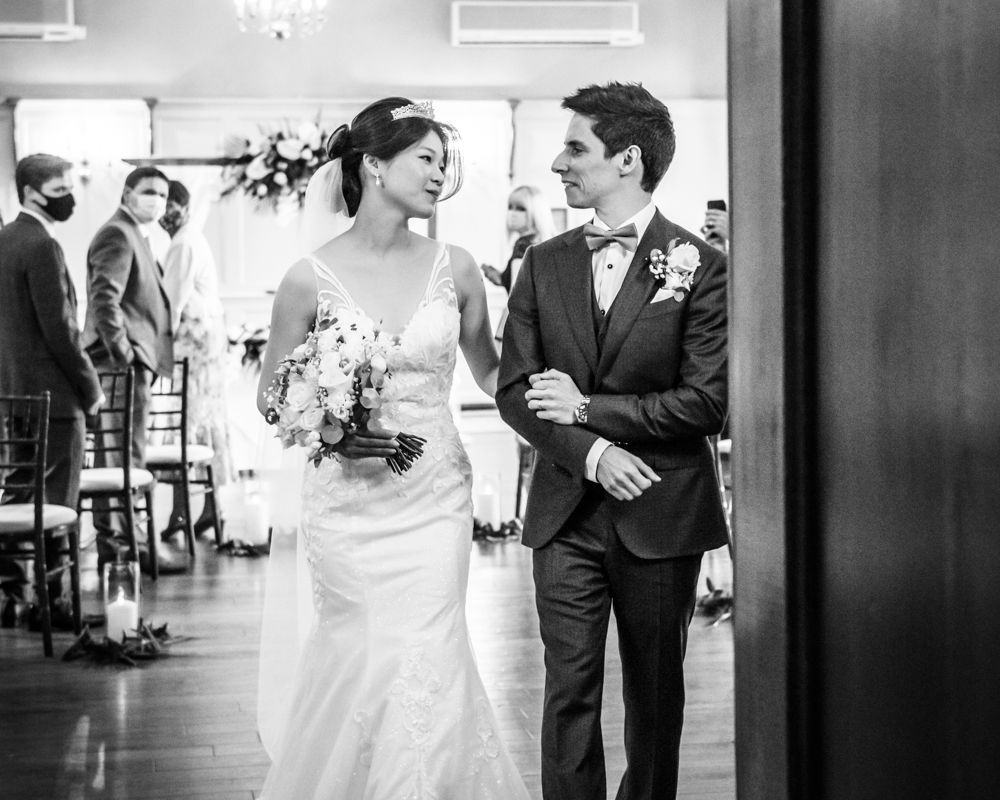 I loved their ceremony with personal vows and lots of laughter, we managed to get outside afterwards for some portraits in the grounds and then headed to Padley Gorge nearby for some photographs as well. We even brought some balloons with us too!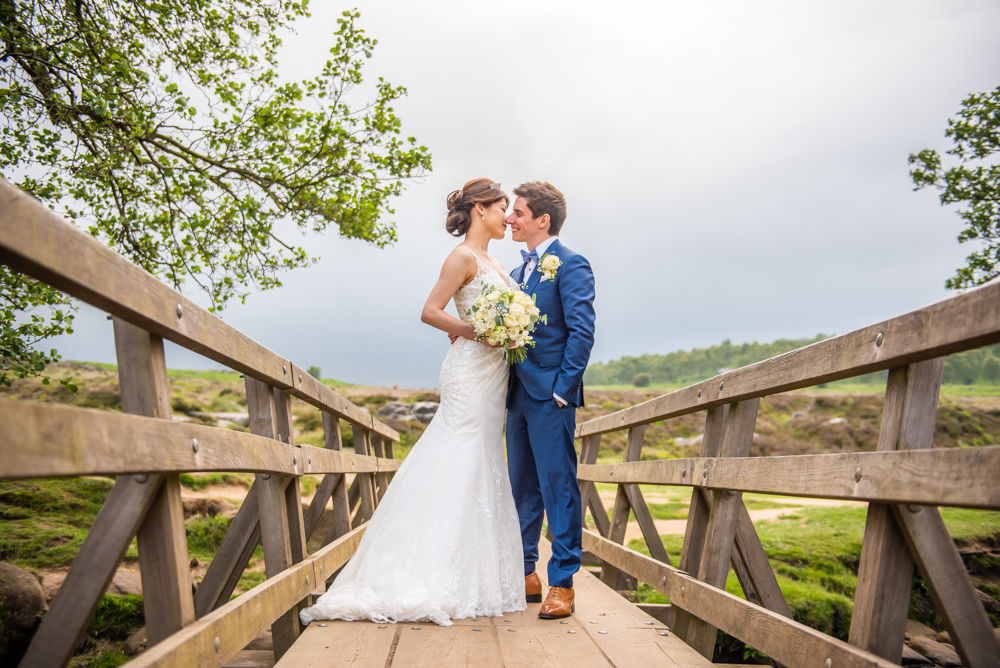 I love weddings in the Peak District, the scenery is absolutely stunning, there are some fab locations for photos and if you are up for some rock scrambling some very dramatic photos as well!
xx