Windermere is the most fantastic place for an elopement wedding in the Lake District. I have photographed several weddings around the lake. Lakeside Hotel is located at the bottom of the lake tucked away next to the railway. It has such amazing views of the Lake and a little area dedicated to intimate elopement weddings.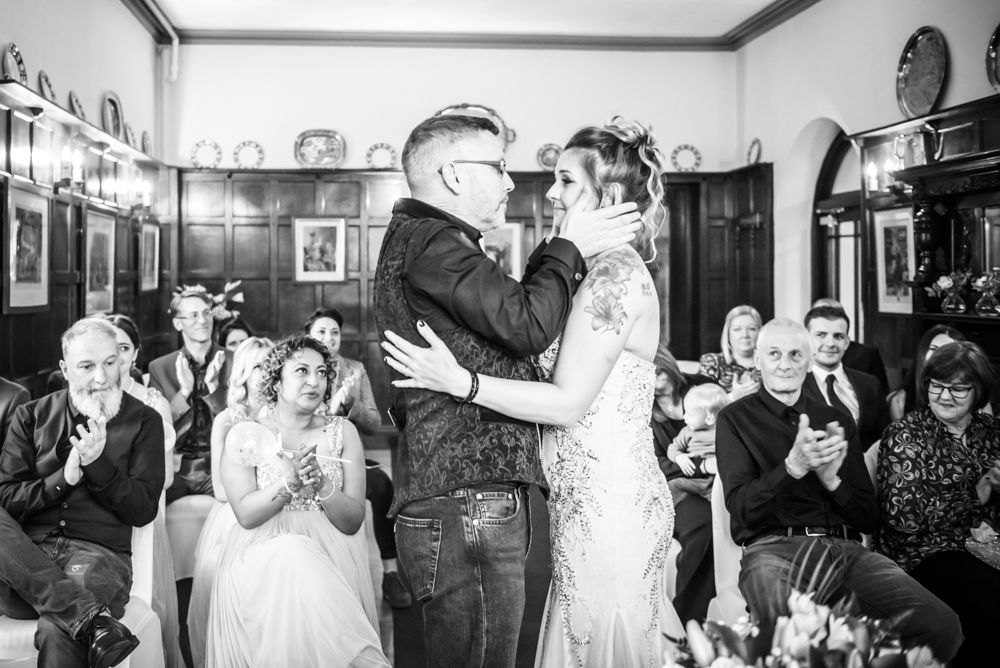 Lynette and Matthew had a smaller wedding with just the family and close friends. Lynette had a fab view of the lake from her room where she was getting ready and eating sandwiches with the bridesmaids. She looked amazing in her gown. It was then down the fancy staircase to the drawing room for the ceremony where Matthew was waiting.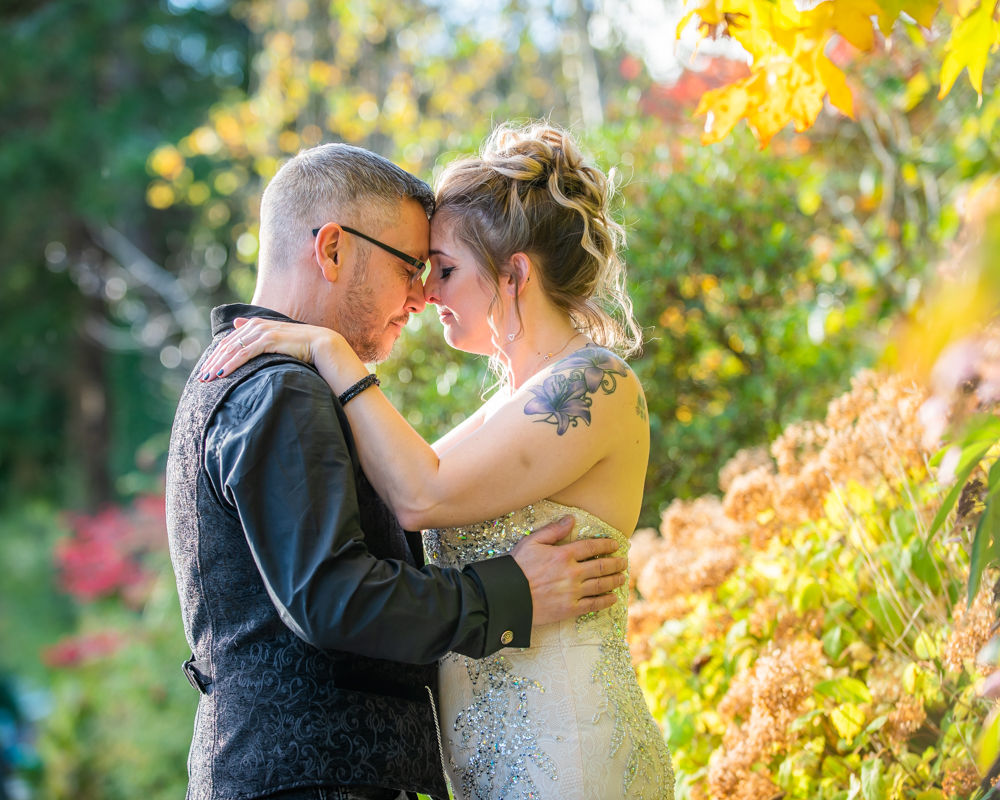 Such a lovely ceremony with lots of tears from everyone! We then managed to head outside into the Autumnal sunshine for some photographs, we made the most of the jetty on the pier for portraits too!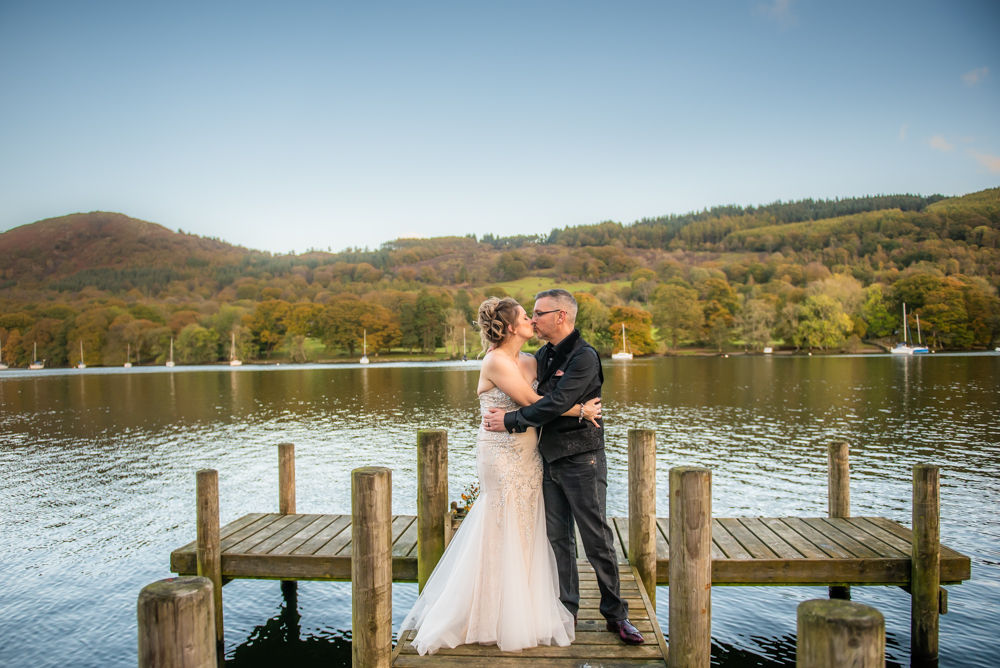 I left them as they were going in for their meal. My smaller wedding packages are perfect for this sort of wedding day.
I wish you both much love and happiness for the future xx