At this time with all that is going on with the new rules regarding weddings and COVID-19 it is a great time for an elopement wedding. Elopement weddings are just for the two of you and a few select guests. A chance to get away from all the stress of wedding planning and make the day just for you both.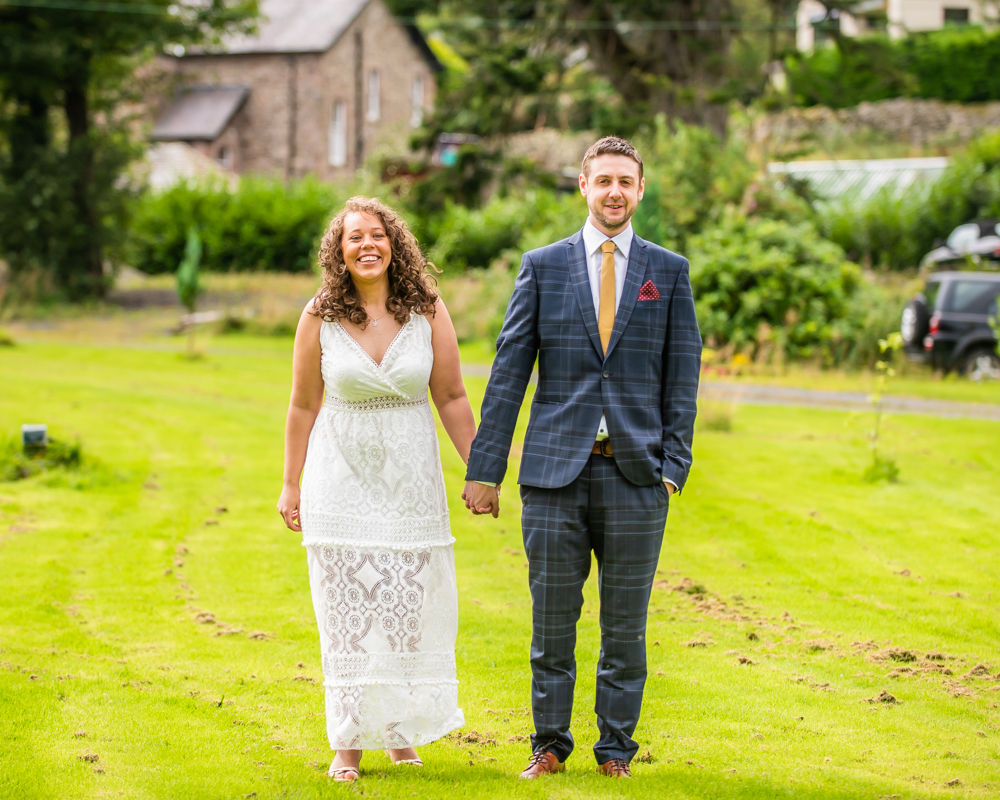 The Lake District is a fantastic place for an elopement, what better way to celebrate your marriage with the stunning views of the lakes?!
Lauren & Charles planned their elopement in Glenridding House right next to the shores of Ullswater. Such a stunning place. Fortunately on the day the sun was shining down on the happy couple so they could get married under the pagoda by the lake.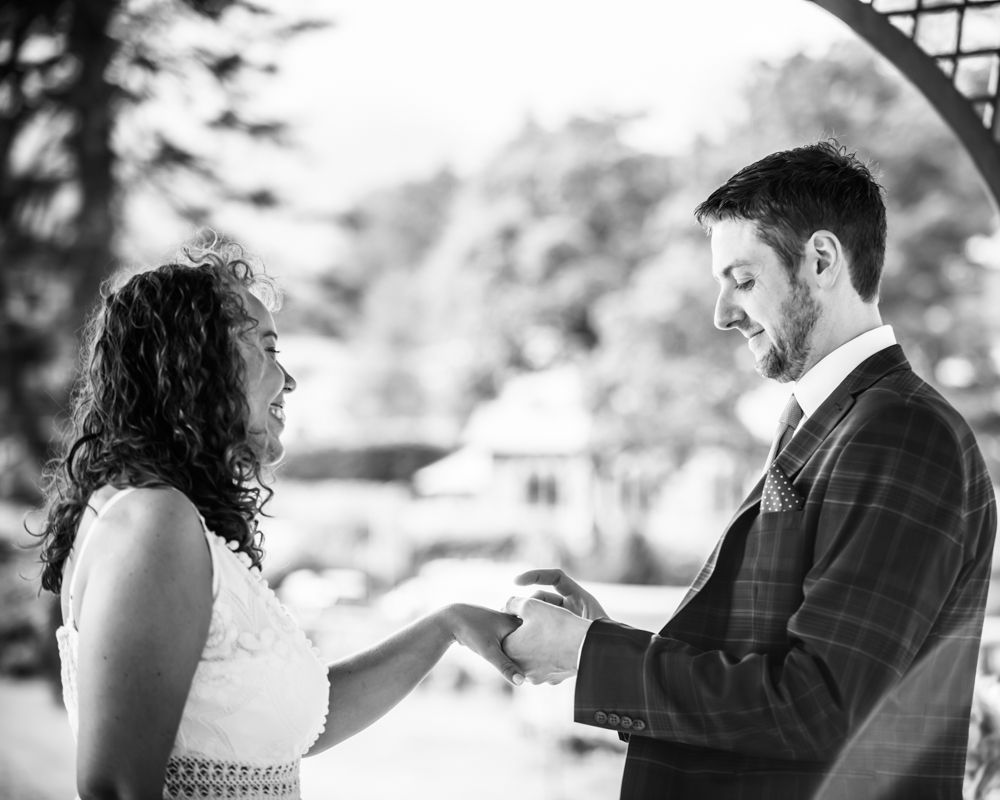 With an intimate ceremony for just the two of them it was then time for a quick wander around the grounds by the lake for some photos!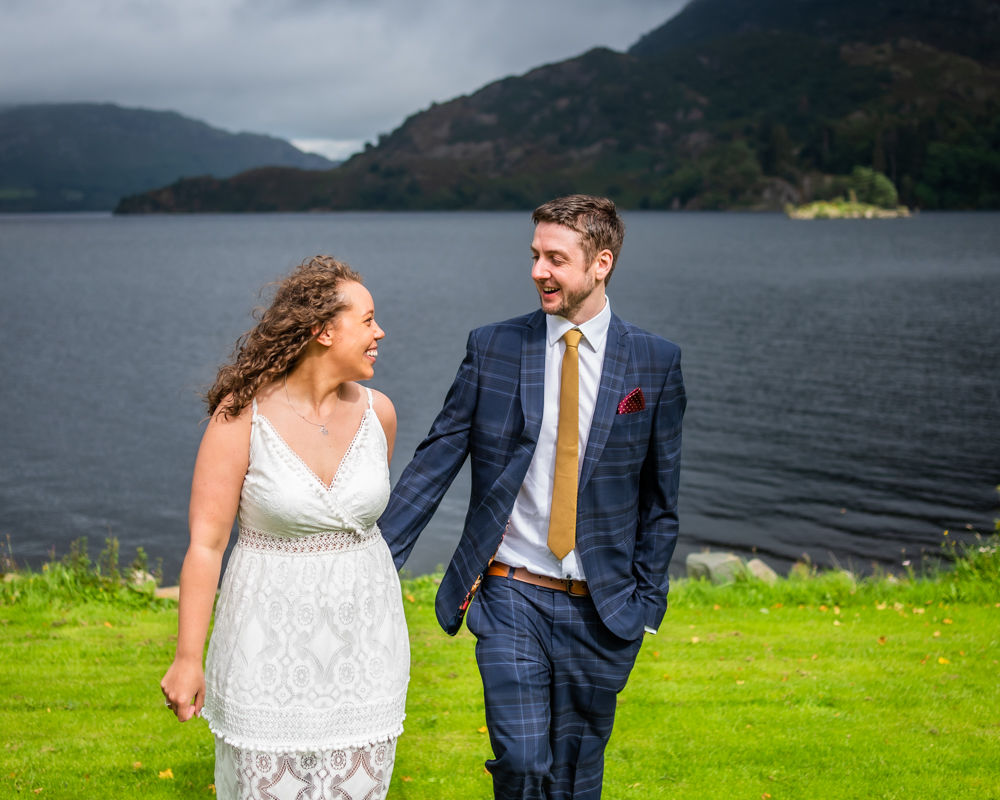 I love the views of the lake with the ominous clouds rolling in, typical Lake District weather! Fortunately the sun kept on shining and we had time for a good explore around the grounds before I left them sipping champagne and celebrating their new married life!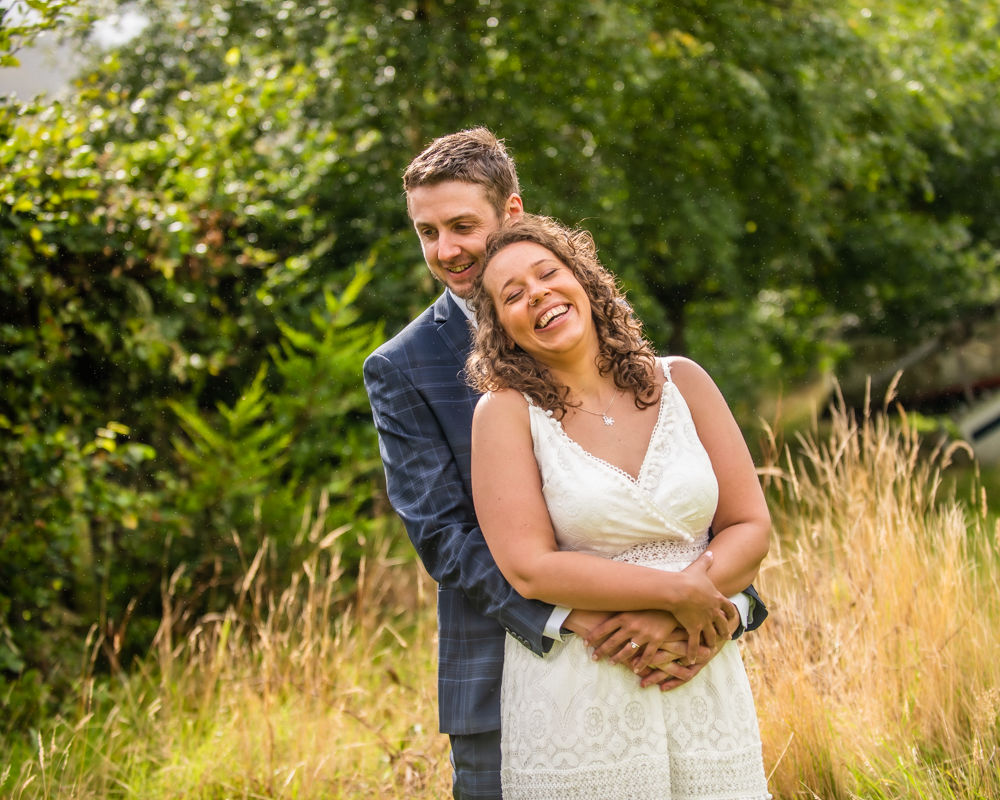 I have special packages available for elopement weddings starting at just £295 for two hours of photography. Give me a shout if you would like to book me as your elopement photographer and the Lake District has so many places to elope to that are beautiful, ask me for recommendations! xx