We know Laura well as she is our family hairdresser so it was so exciting to hear that she was planning her wedding to Lewis. We heard all about her plans and were so happy when she asked us to capture the big day doing photography and video too.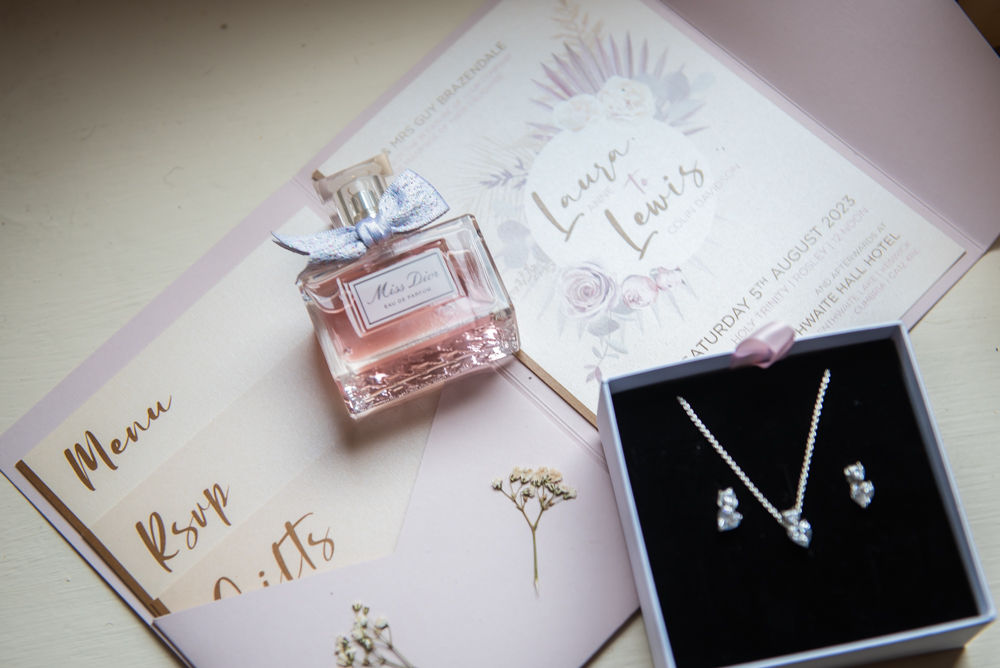 On the morning of their big day we headed to Lewis' parents house bright and early to capture them getting ready, there was lots of discussion about how to do a tie and buttonhole correctly and then there was time for some photos and a few beers too to calm the nerves!
After this we headed to Laura's parents house to meet the bride tribe! Laura and her bridesmaid gang were laughing and enjoying breakfast before gathering around to see Laura open her presents. We managed a champagne spray picture before everyone got into their dresses. Laura changed into her gown and then there were lots of tears with a grand reveal of the dress before everyone headed to church.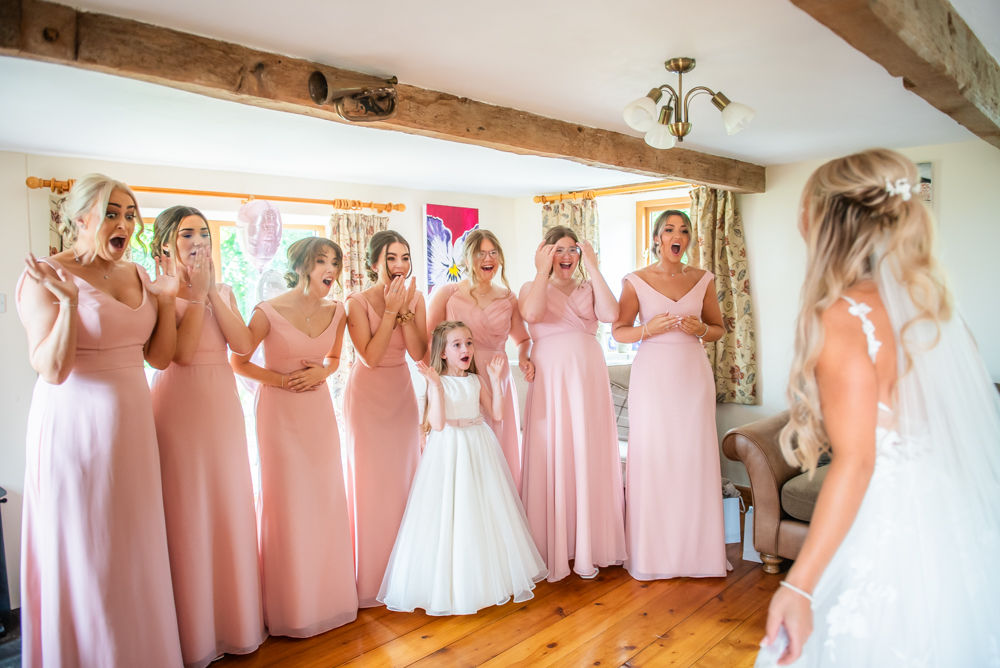 Laura and her Dad arrived in a vintage car and there were plenty of umbrellas to help her into Rosley Church where a nervous Lewis was waiting. The service was lovely and the rain had stopped just about for the most spectacular confetti throwing we have seen in all our years of weddings! At one point we literally could not see where they were! I always say the more confetti the better!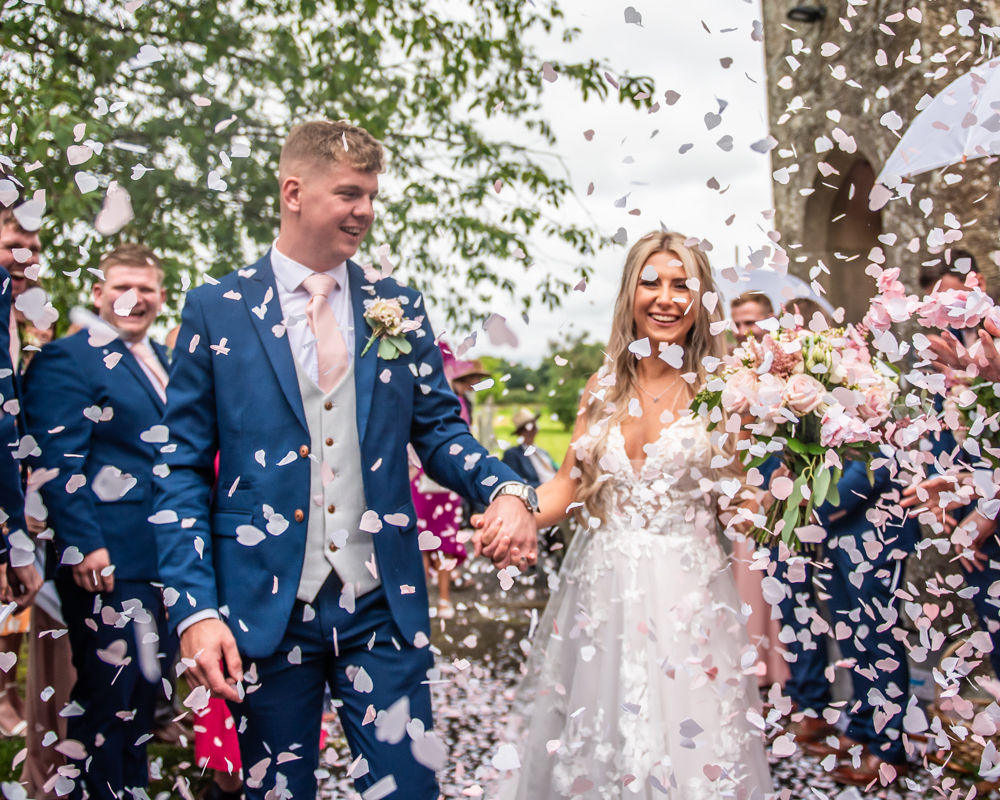 It was a short journey to Armathwaite Hall which is situated with stunning views of Bassenthwaite Lake and looks amazing at all times of the year, inside its lovely and cosy too.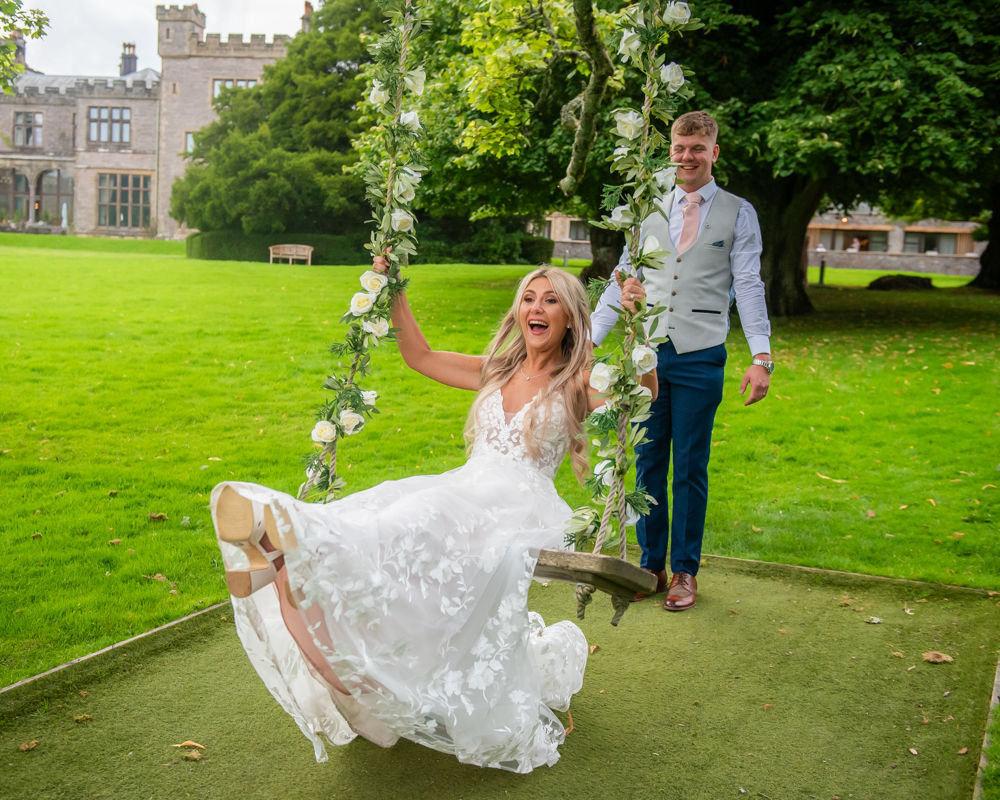 With the rain headed off we made the most of it with photos of family outside before the happy couple were announced into the reception room which was dressed to perfection.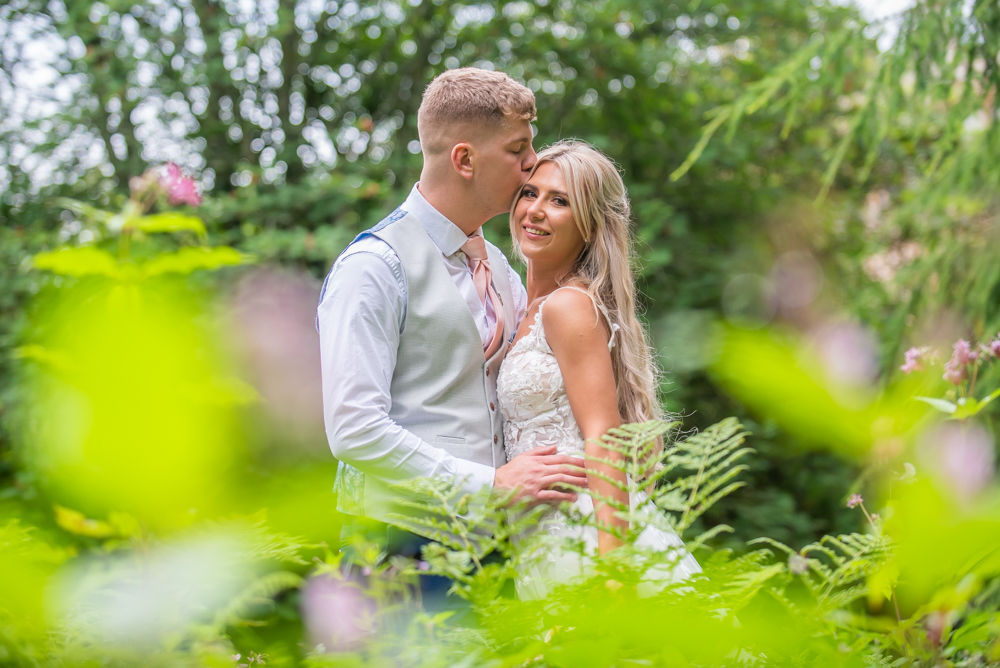 The speeches were both funny and emotional and then afterwards Laura threw her bouquet to kick off the evening fun. We took the happy couple outside for photos and some fun with the bridal party and some very enthusiastic jumping!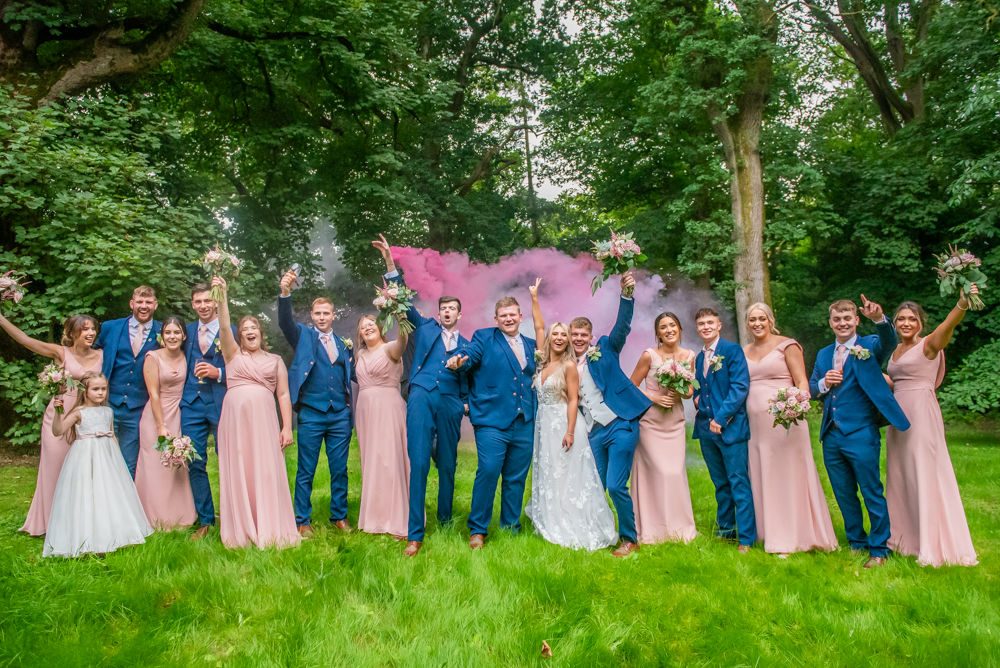 Before long it was time to cut the cake and hit the dancefloor!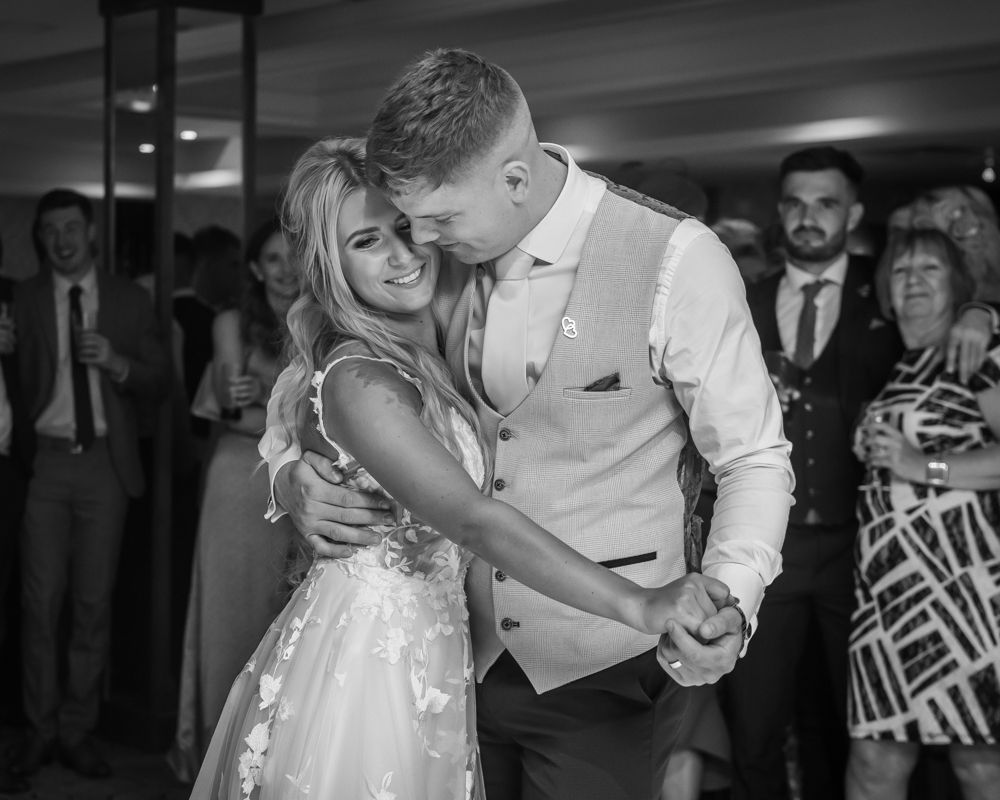 Such an amazing day for a truly fantastic couple. We wish you both much love and happiness for the future!
xx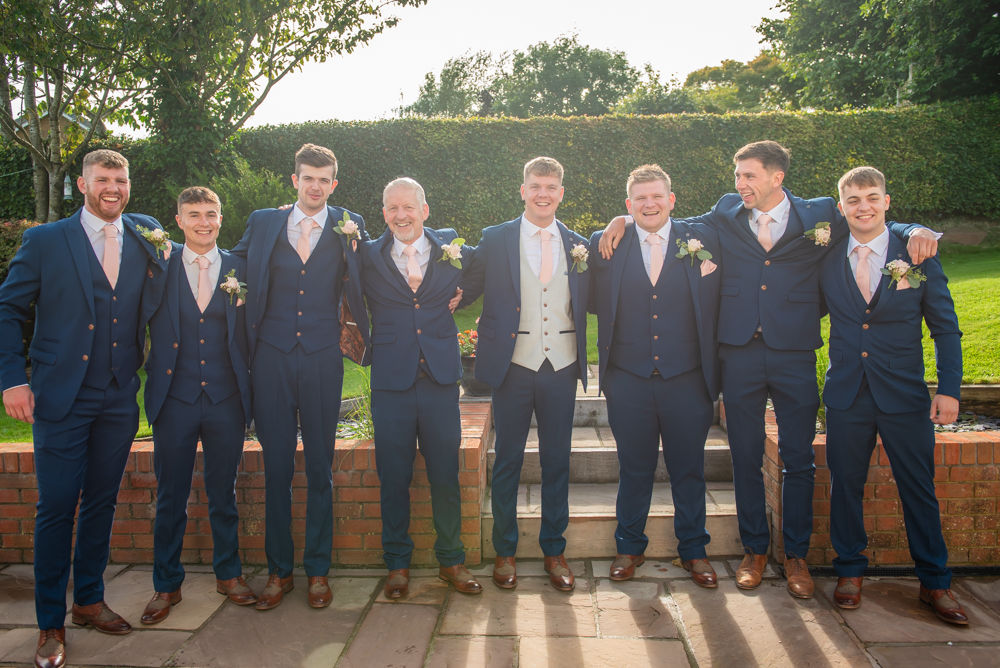 Suppliers:
Hair & Makeup – Adore & Leonie Canniffe
Dress – Carol's Bridal Boutique
Flowers – Forrester Flowers
Cake – Bakery 27
Venue dressing – The Memory Knot & Simply Bows