Smallshaw Farm Cottages, just outside Sheffield, is the perfect wedding venue if you are looking for a countryside wedding along with some natural photographs.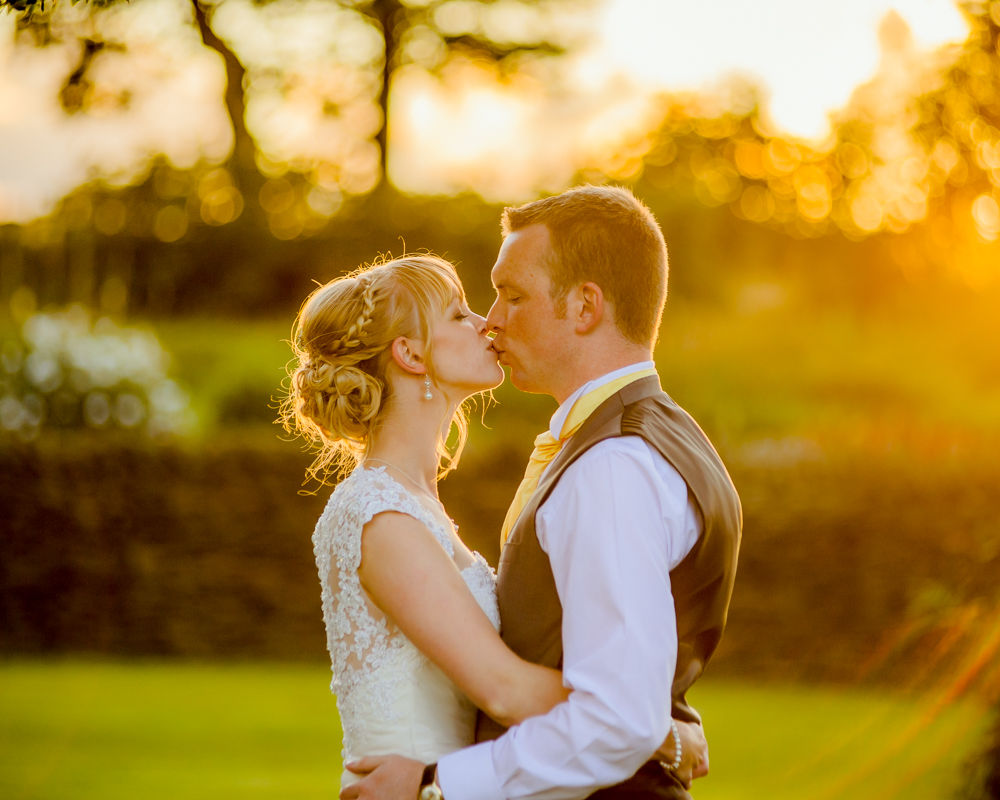 Smallshaw Farm Cottages Wedding Photographer
We have photographed many weddings at Smallshaw Farm Cottages. There are some amazing views coupled with the calm and tranquillity you expect from a countryside wedding venue.
These are just some of the photographs we like best from weddings we have photographed at Smallshaw, visit our dedicated page for more information and wedding photography inspiration!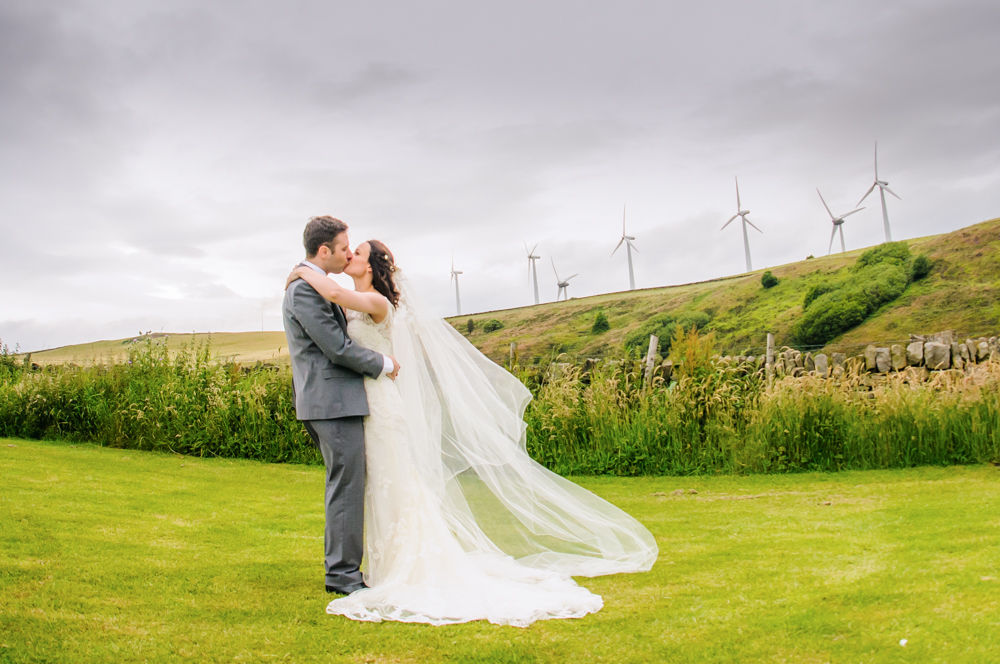 Sheffield Wedding Photographers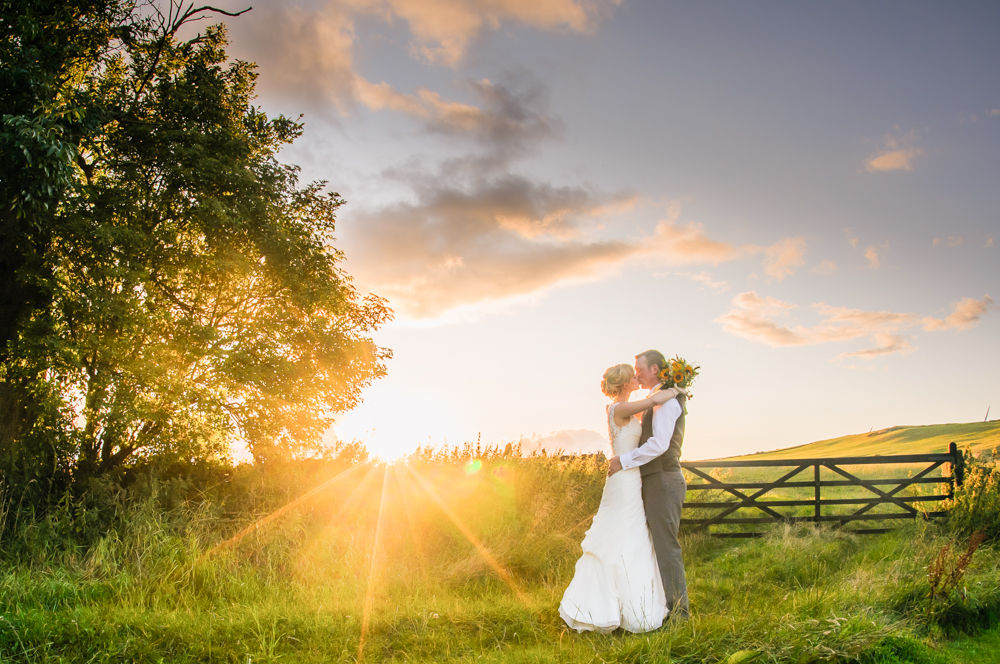 Our relaxed, documentary style approach to wedding photography perfectly complements the natural, peaceful location of Smallshaw Farm Cottages.
If you are planning you wedding at Smallshaw, or any of the other amazing venues in the Peak District and surrounding area contact us now to discuss your wedding photography requirements.