Losehill House in Sheffield is an amazing wedding venue, and one where we have captured some of our best photographs.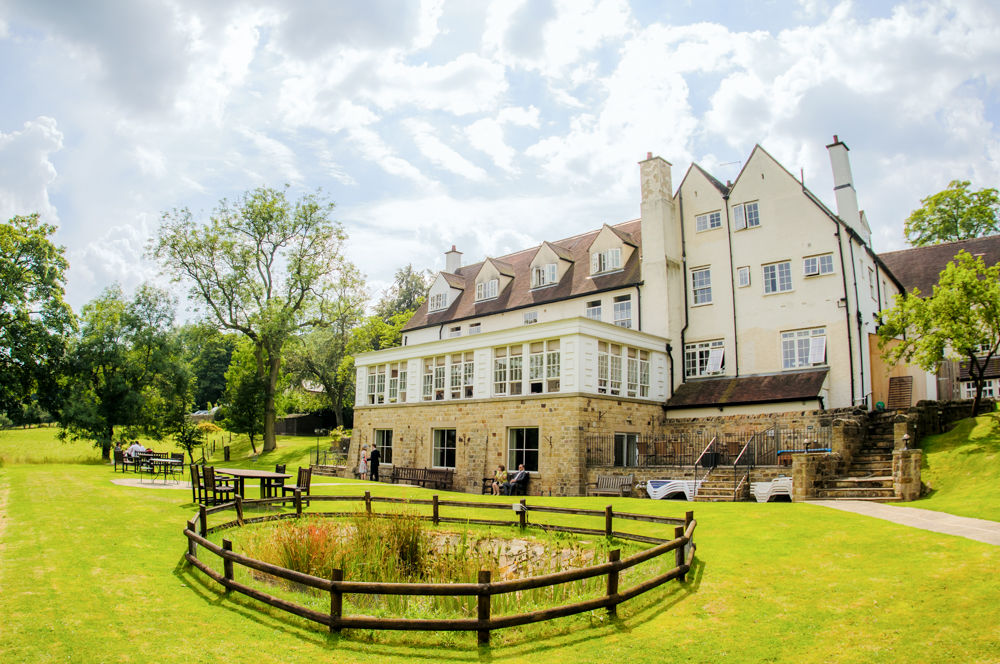 Within a short drive of Sheffield, Losehill House provides a countryside setting for your wedding photography.
The light interior is perfect for a wedding ceremony, the big windows provide natural light which is the best for creating stunning natural wedding photographs.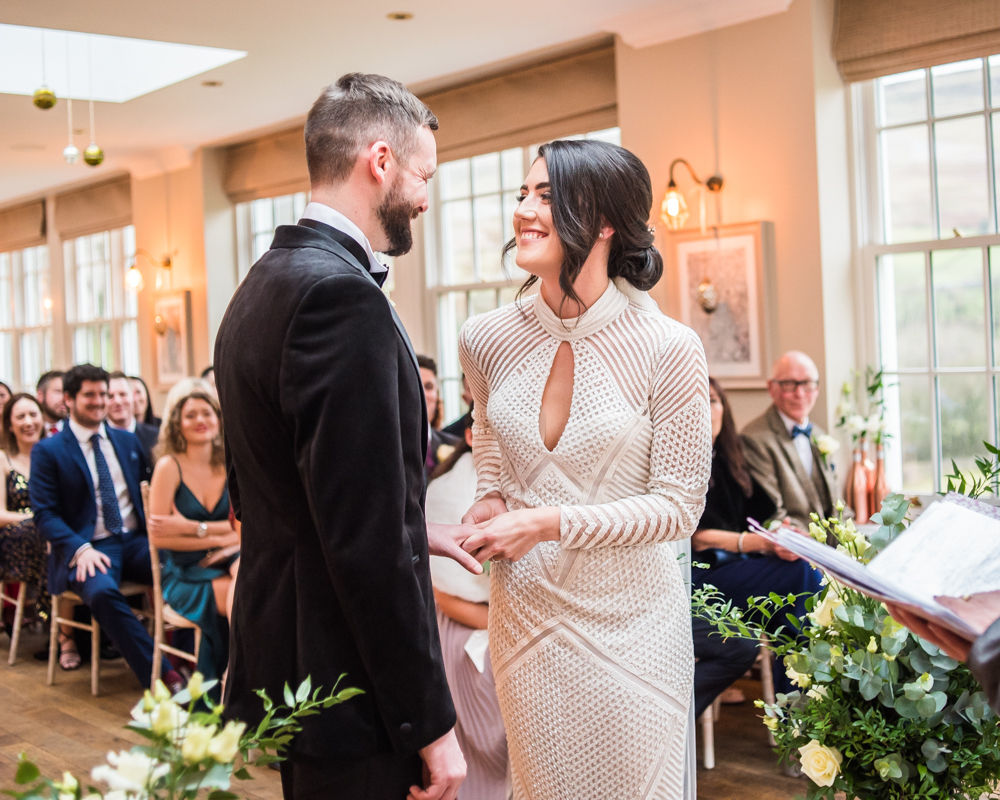 Wedding Photography at Losehill House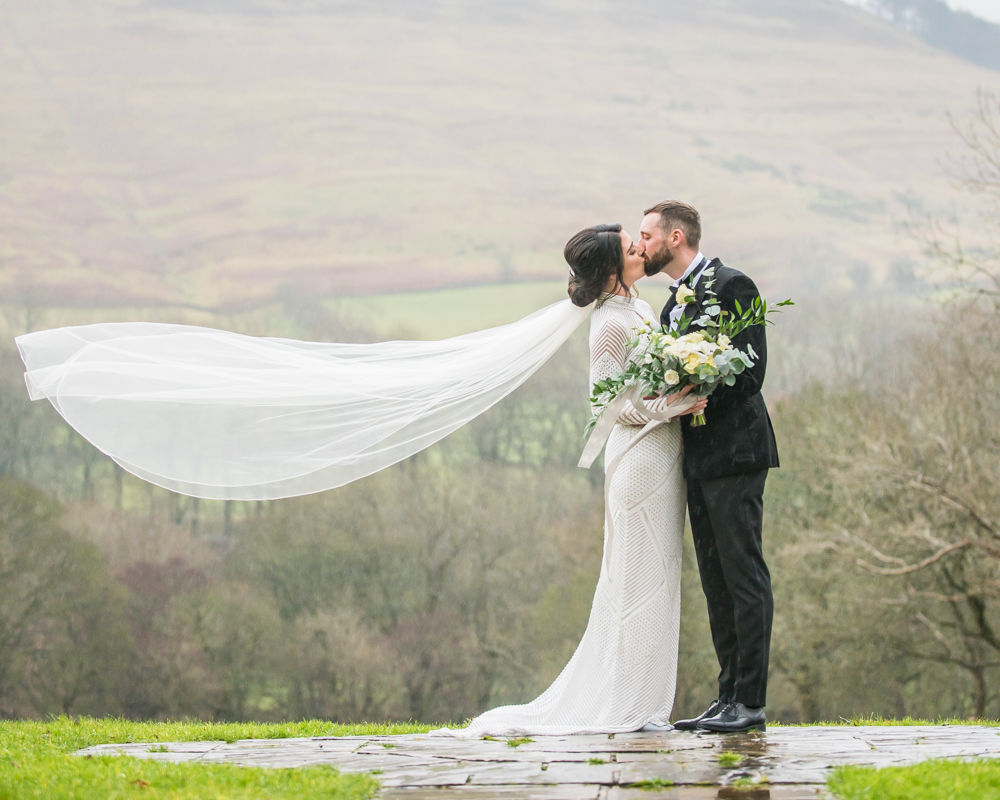 Losehill House is a wedding venue with a rural, countryside feel within easy driving distance from Sheffield, Chesterfield, Huddersfield and Manchester.
If you are planning your wedding at Losehill House contact us to discuss the venue, your wedding plans and how we can help with your wedding photography.