Helen & Tom were married in the height of summer and their wedding was full of things that made them happy – a dog as a pageboy, Disney themed tables, a dove release and even an appearance by a unicorn!
I met Helen and her bride gang in Kenwood Hall in the centre of Sheffield.
It's a lovely old building with fantastic grounds tucked away.
Helen was given away by her Mum who surprised everyone by wearing the men's tails too!
The ceremony took place in St Andrews Church on Psalter Lane – a stunning church with fab stained glass windows.
Afterwards there was some confetti and a short trip up the road to Kenwood Hall for the reception.
Guests loved the decorations in the room and the emotional speeches.
Afterwards we headed into the grounds for the Dove release and photos – the children meanwhile were kept occupied with rides on the unicorn!
In the evening the room was transformed for the dancing and Helen's brother even sang a song for her too – lovely!
We wish you both much love and happiness for the future!
xx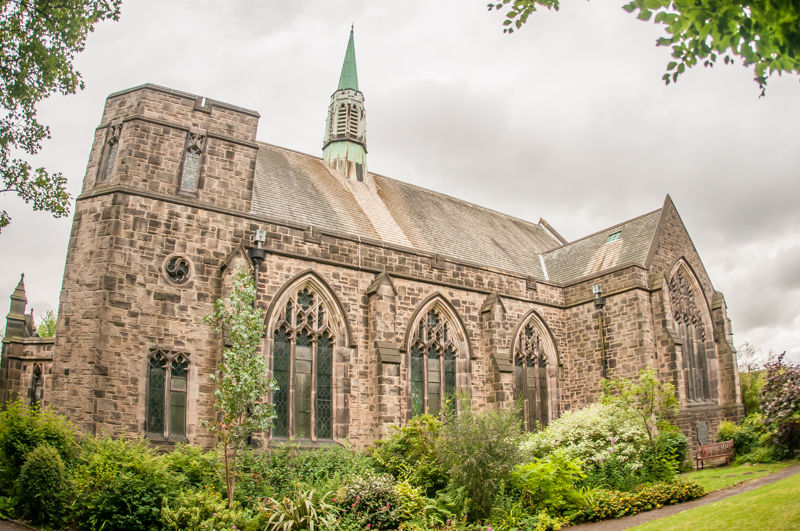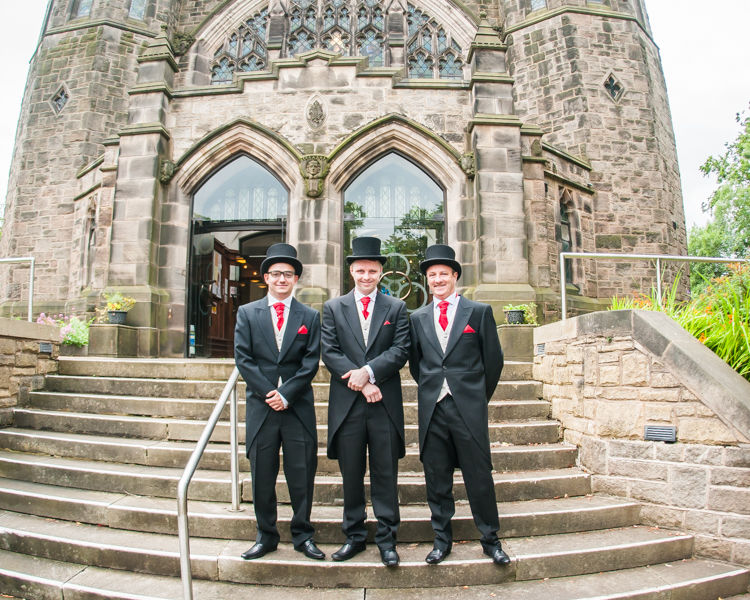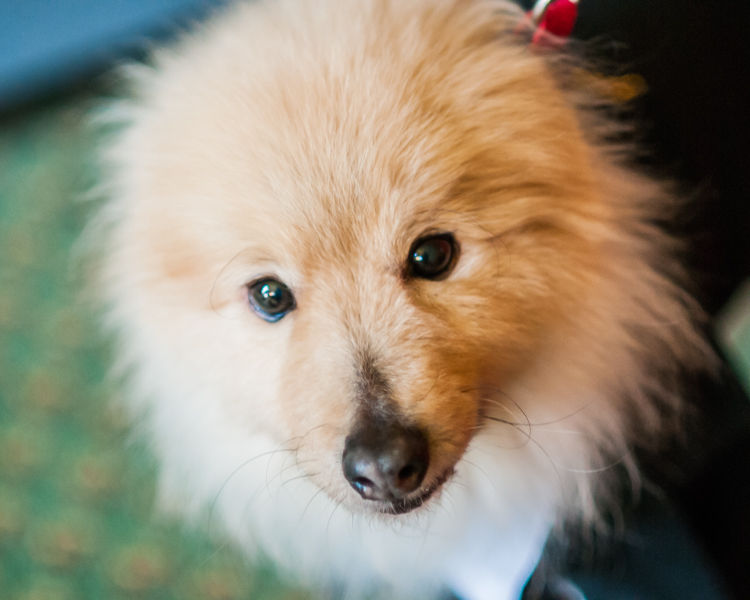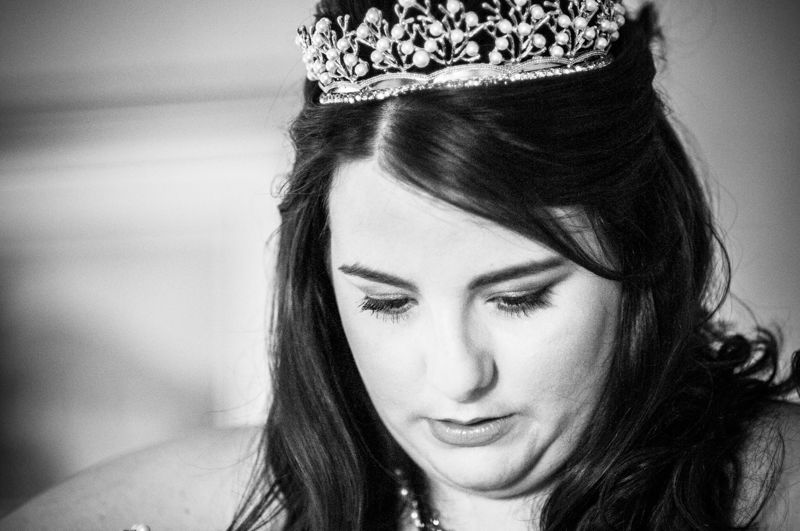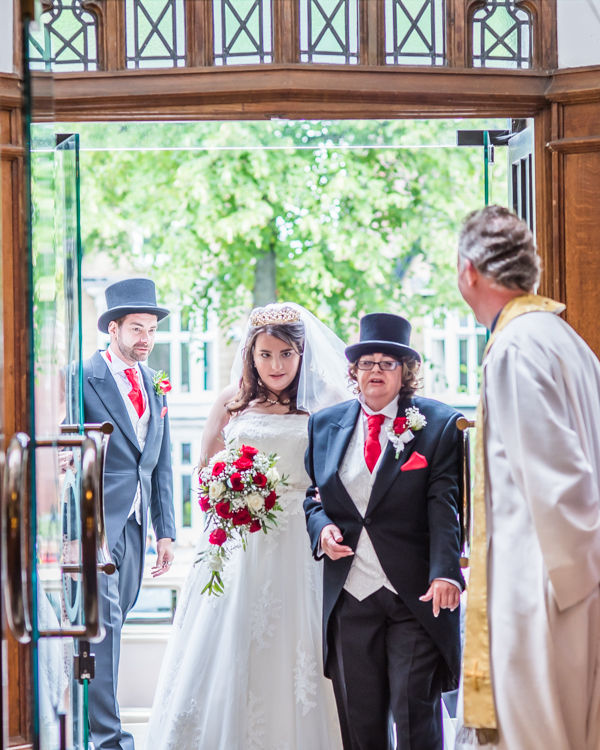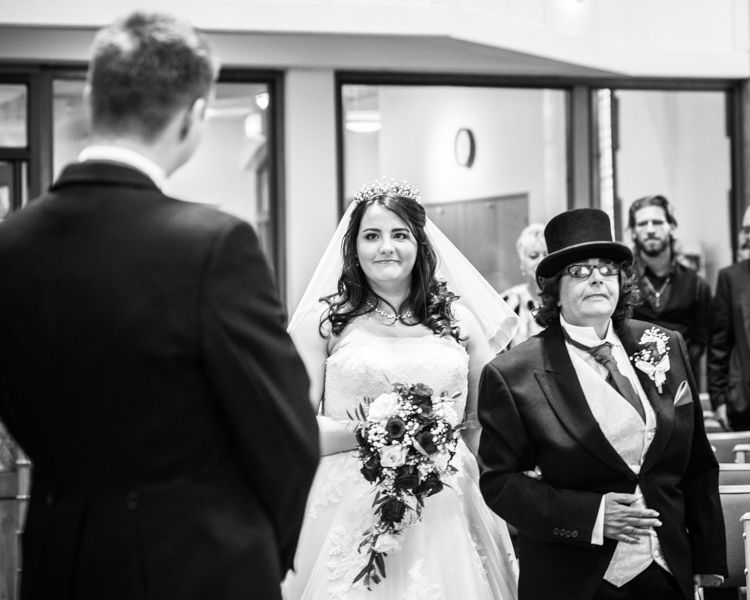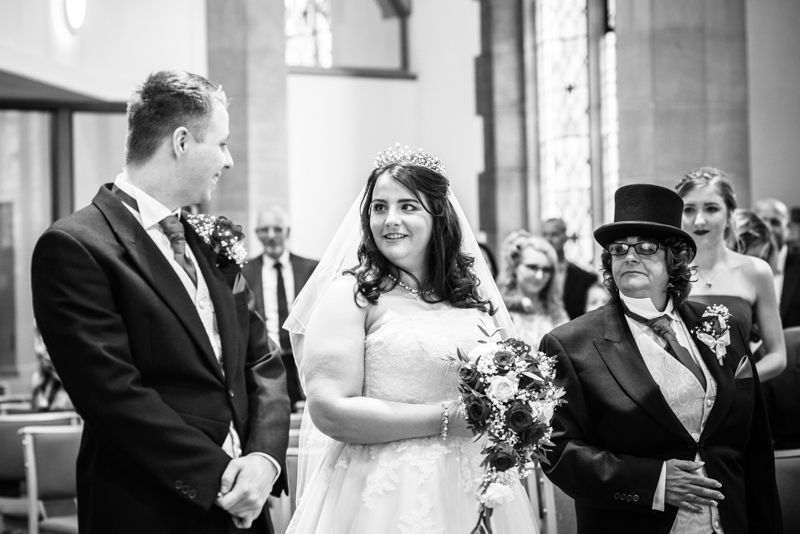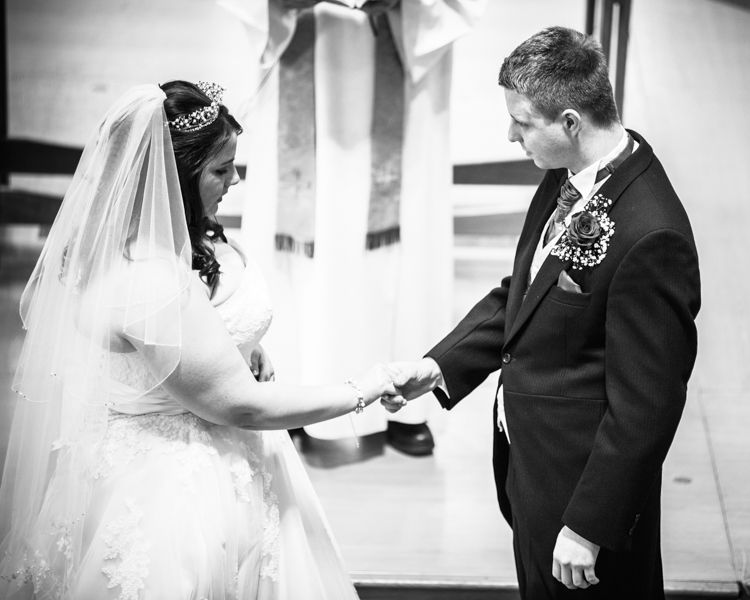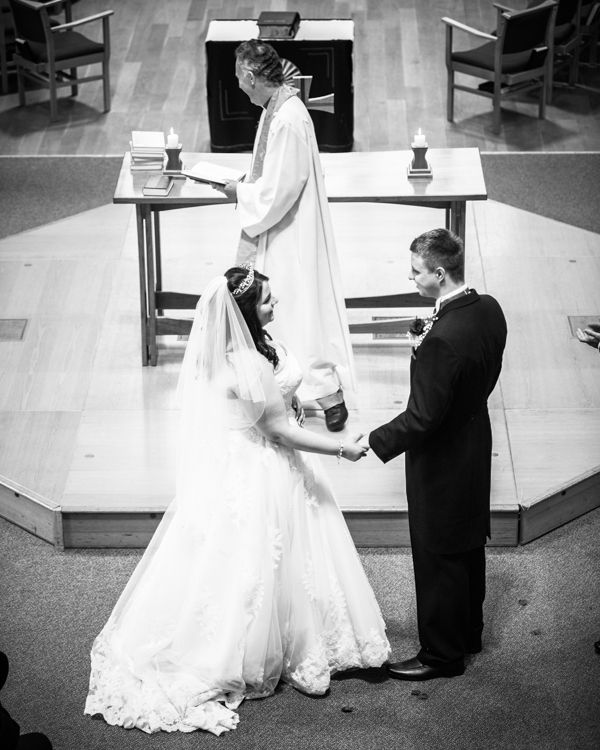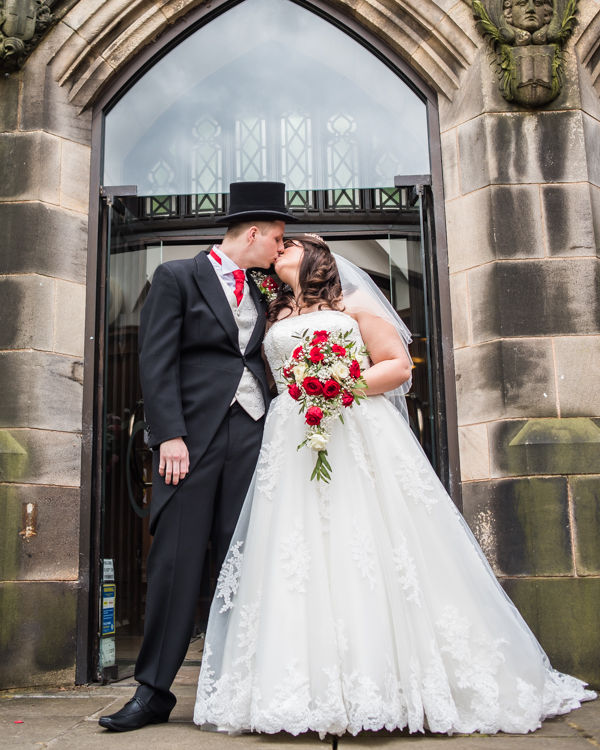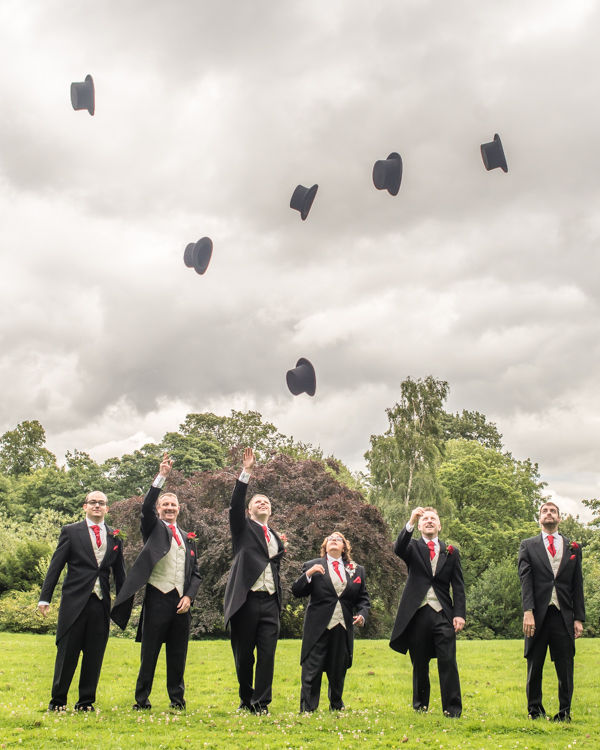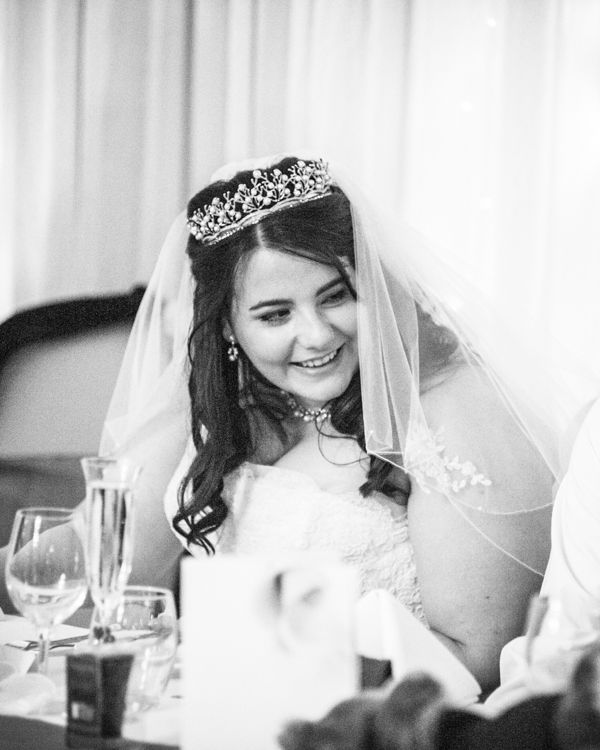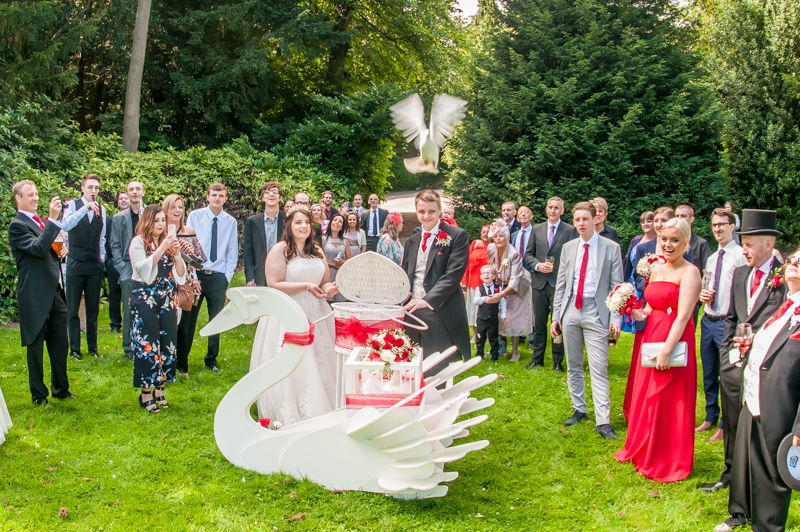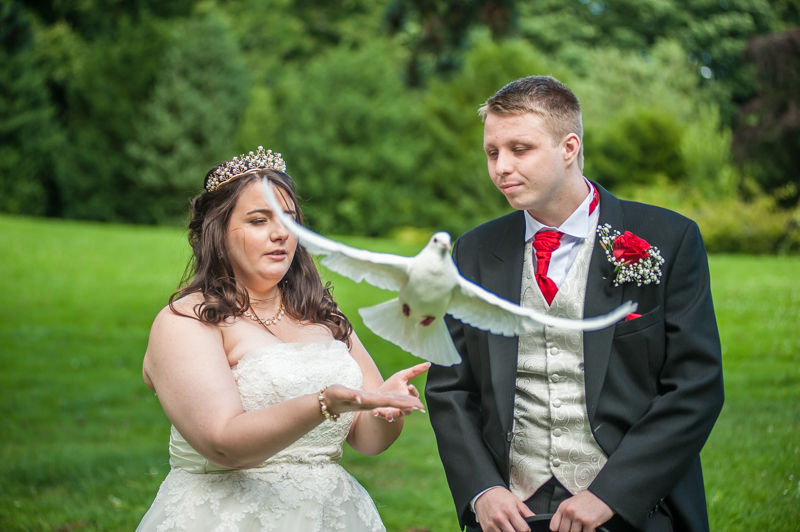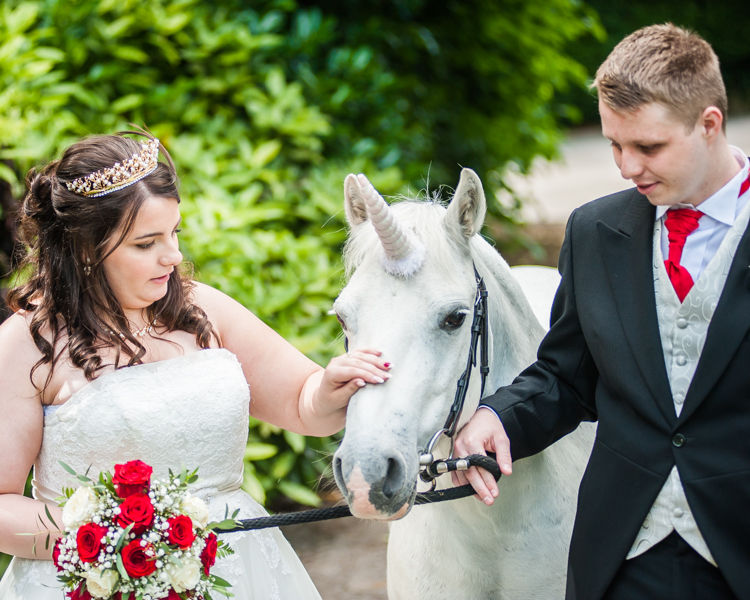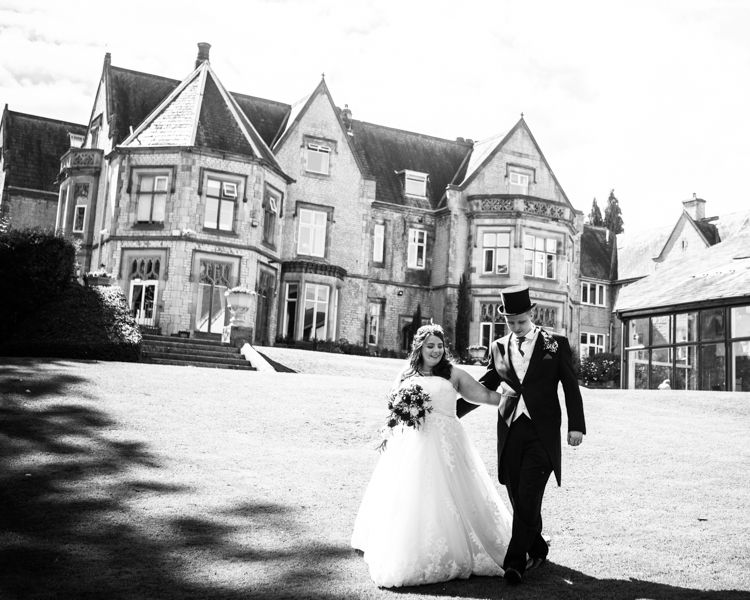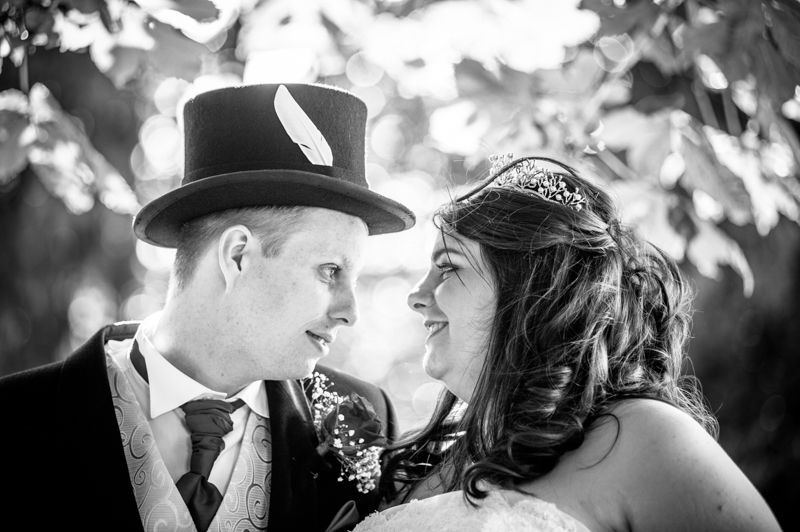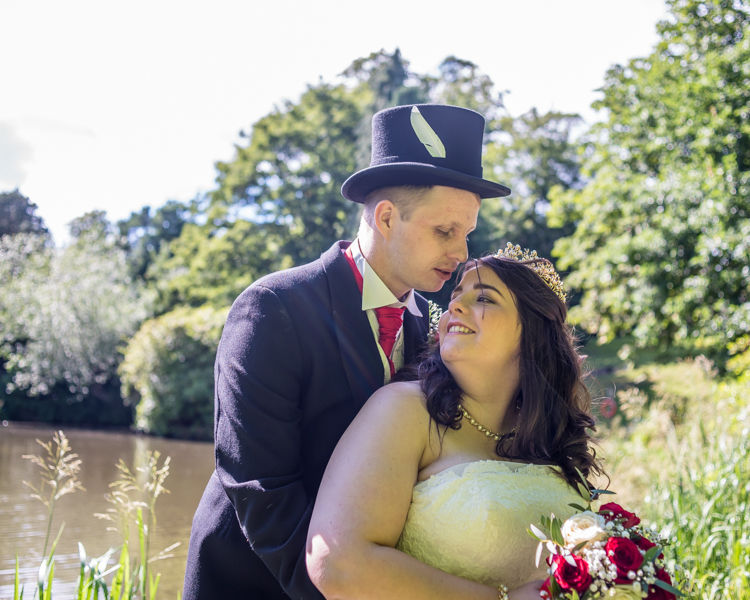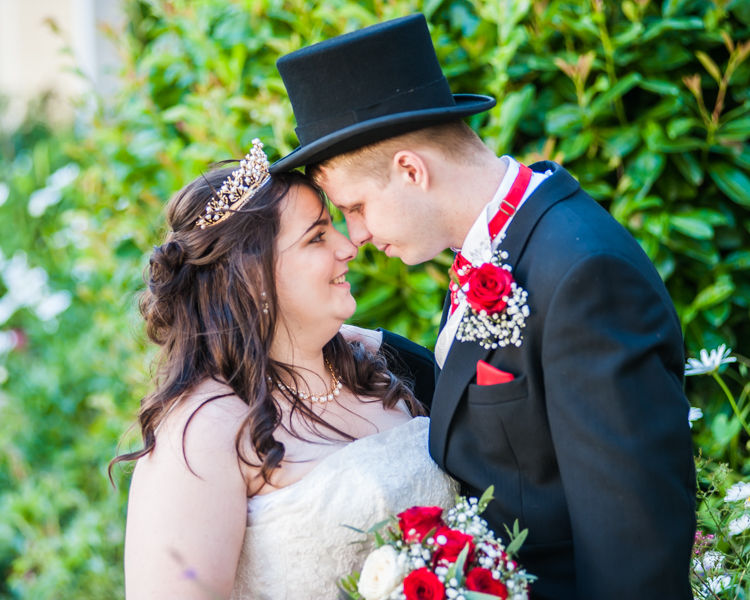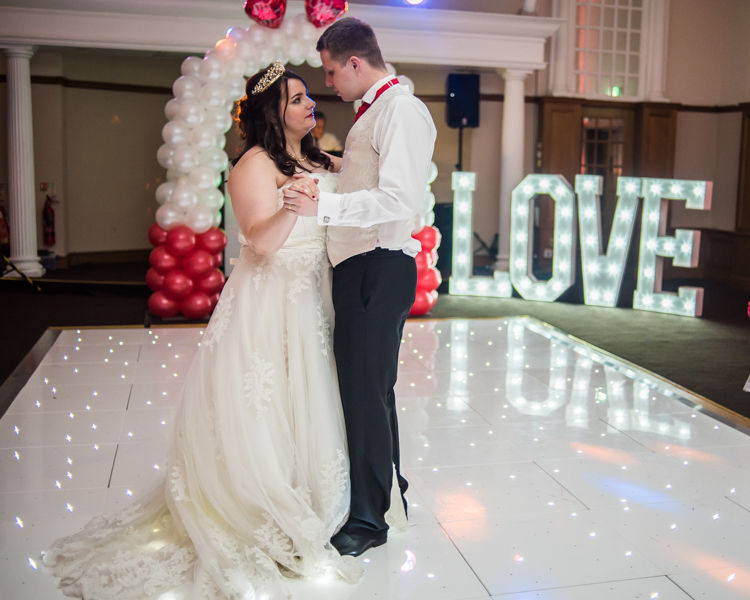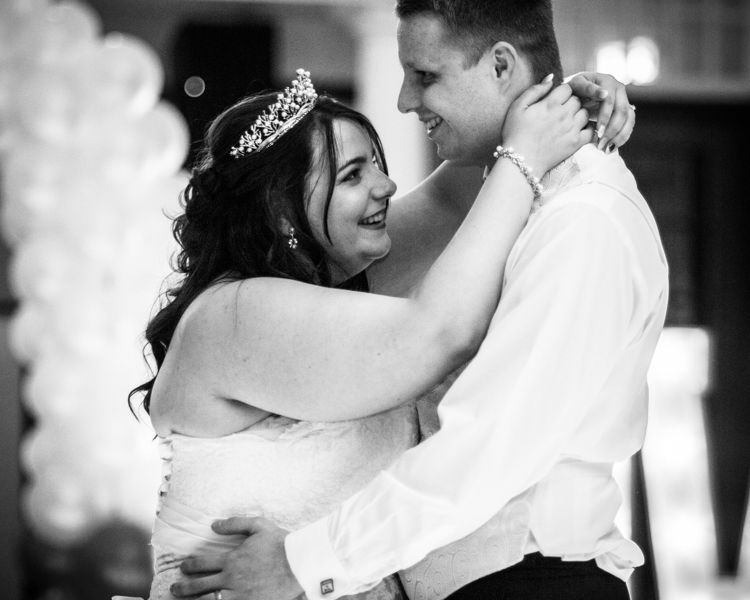 Helen & Paul are Sheffield wedding photographers. We photograph weddings in Cumbria too and are based near Wigton. We love to photograph weddings in the Lake District and will also photograph weddings in the Peak District and all over Yorkshire too! Contact us to see if we have your wedding date available!