Photographing weddings in Sheffield as well as being a Lake District wedding photographer is always fun. We love to head back down South especially to our favourite venue Whirlowbrook Hall for weddings.
Kay was looking stunning in her gown and had a lovely sunny day for her wedding to Ian. After some awesome bridesmaid posing and dancing we all headed to the church nearby for the wedding. It was a lovely service and the happy couple headed outdoors to greet their guests before heading back to the Hall for the reception. We were all blown away by the wedding cake – I think it was the biggest I've ever seen!
The entertainer/singer in the evening got the party kicking off in style with some dancing/singing and even a conga – we loved Ian's dance moves – very entertaining!
We wish you both much love and happiness for the future
xxx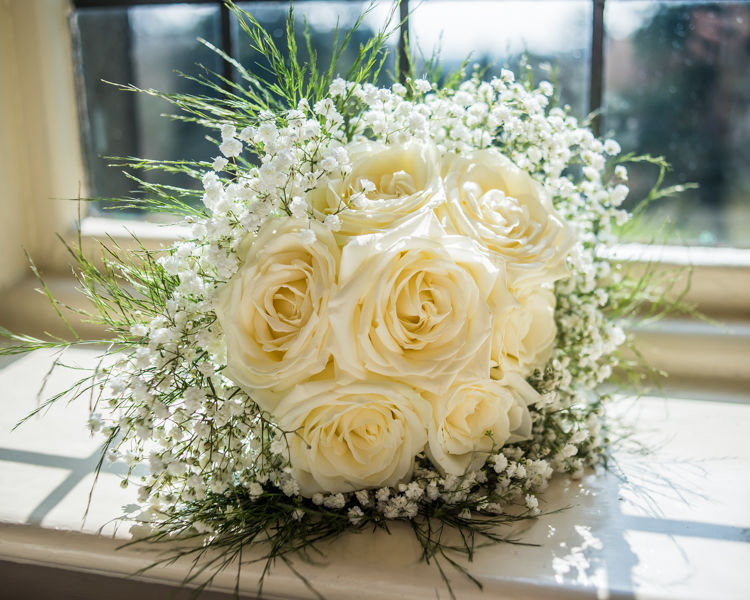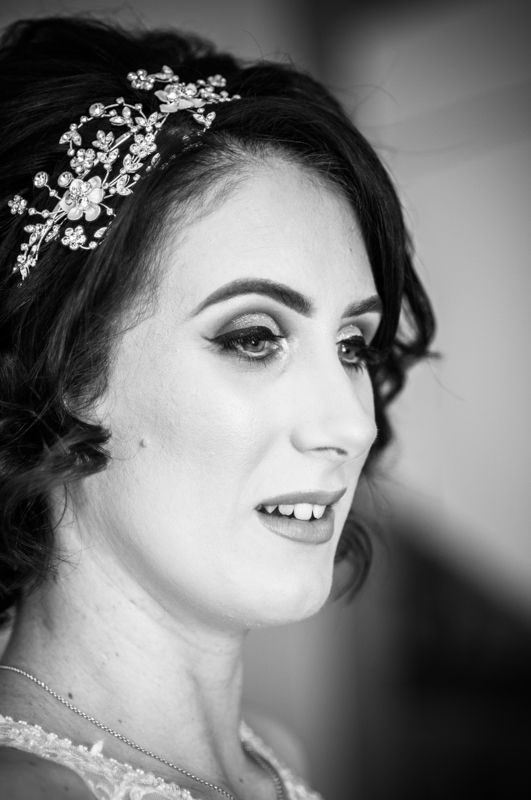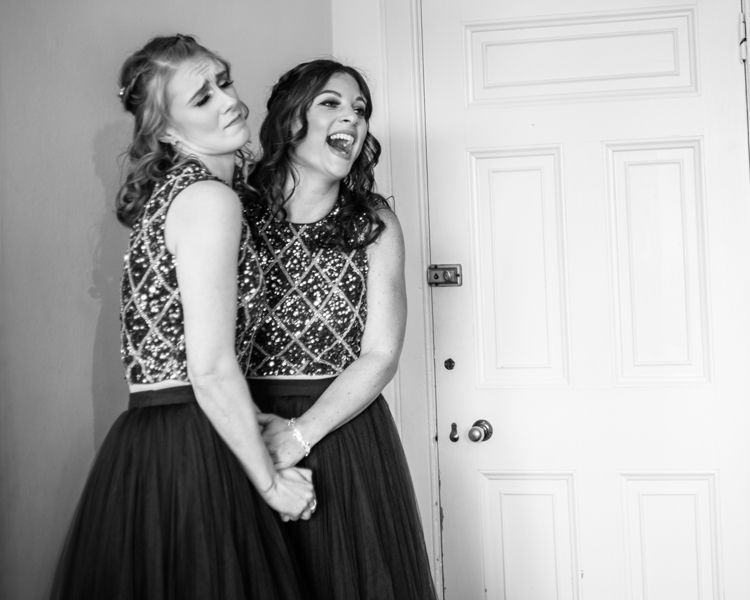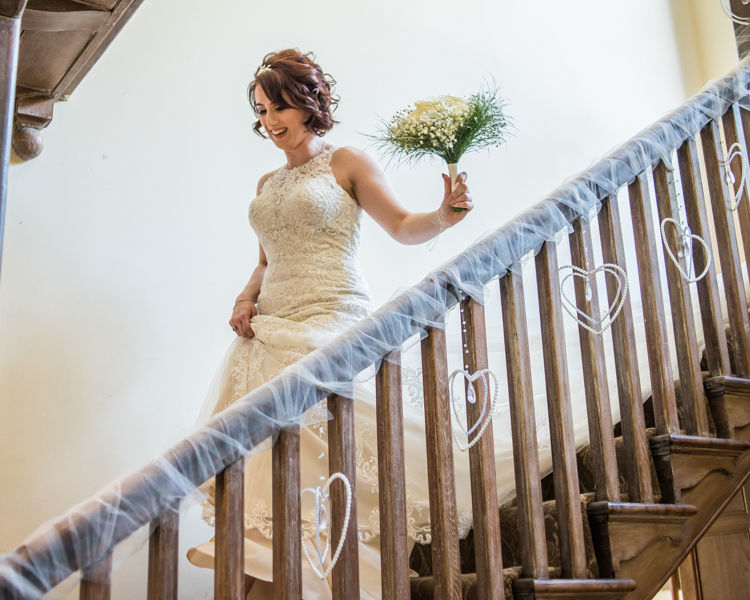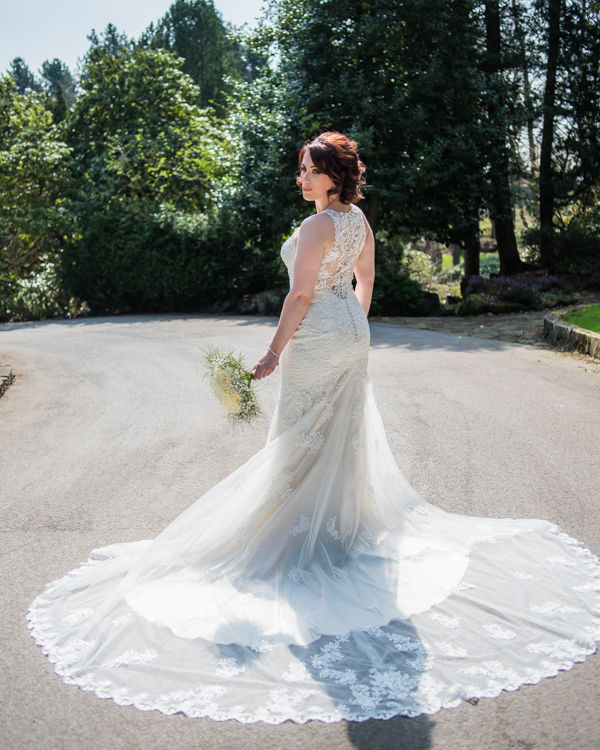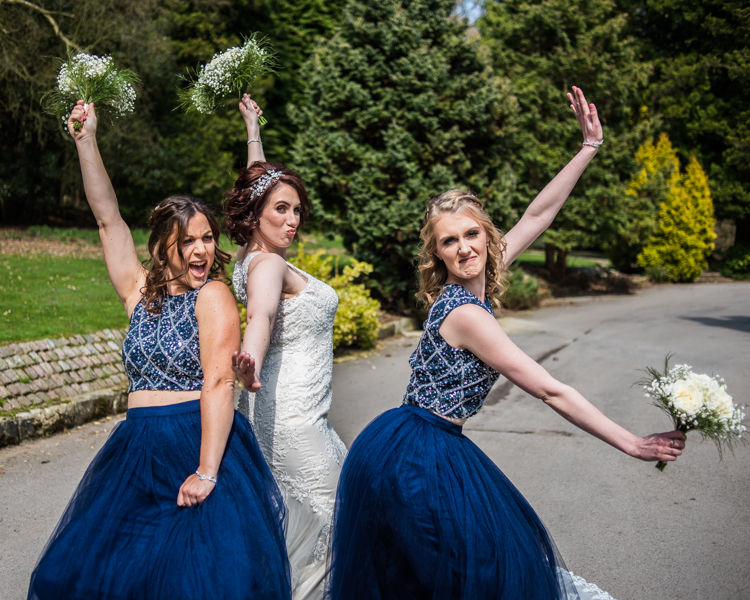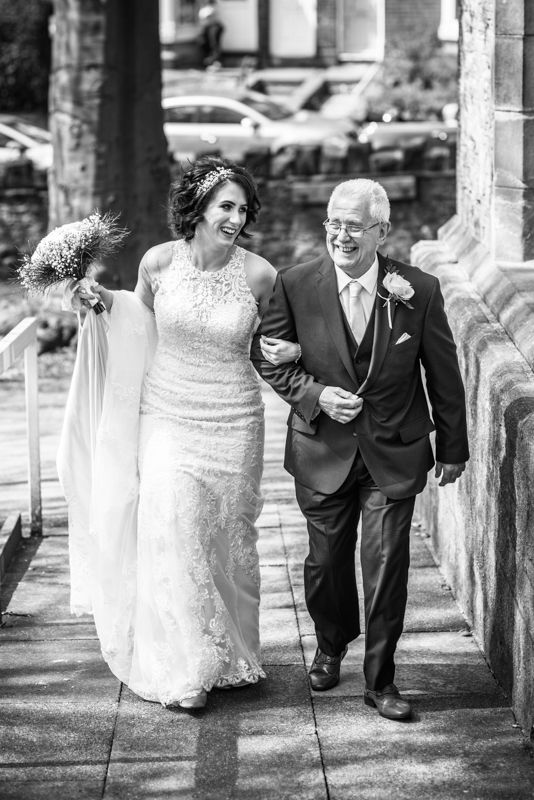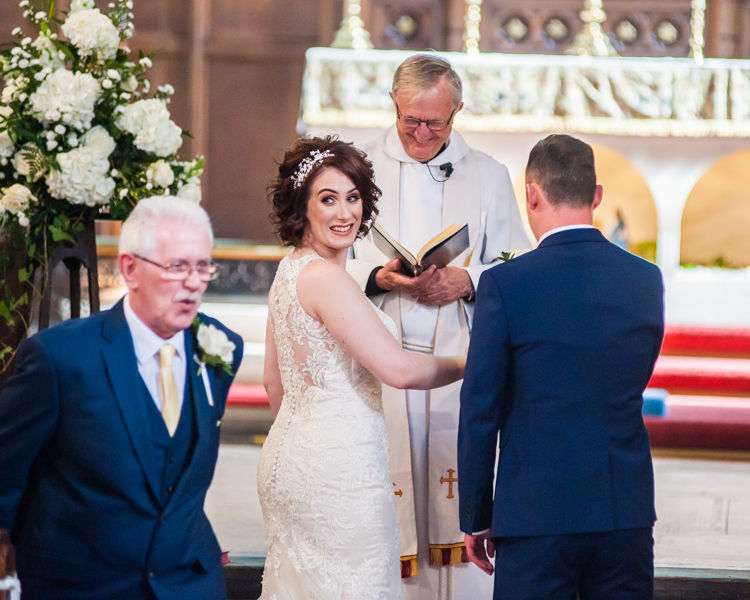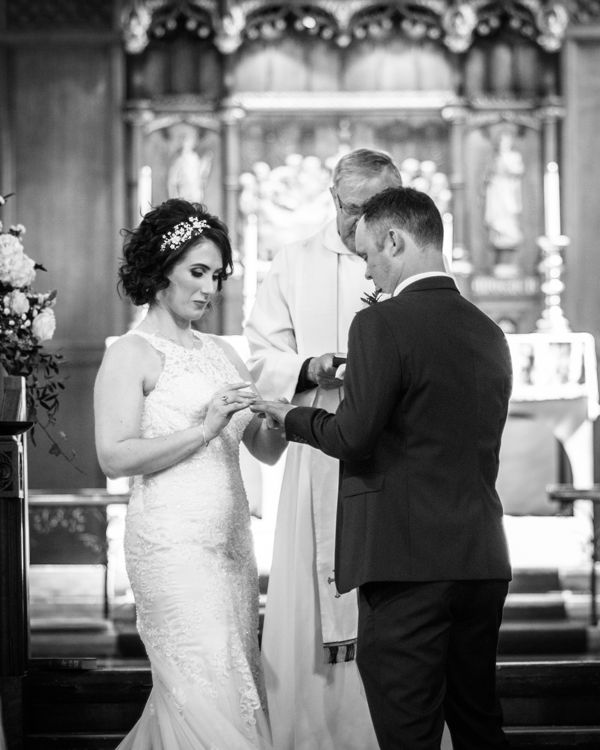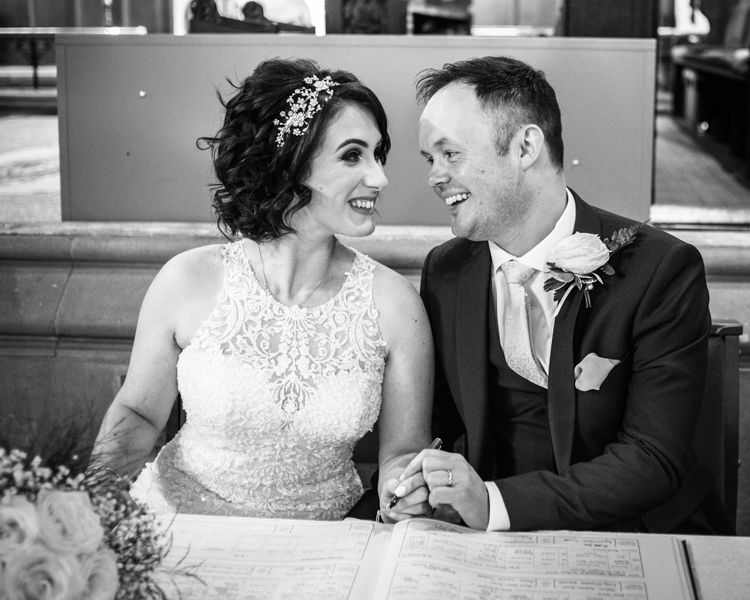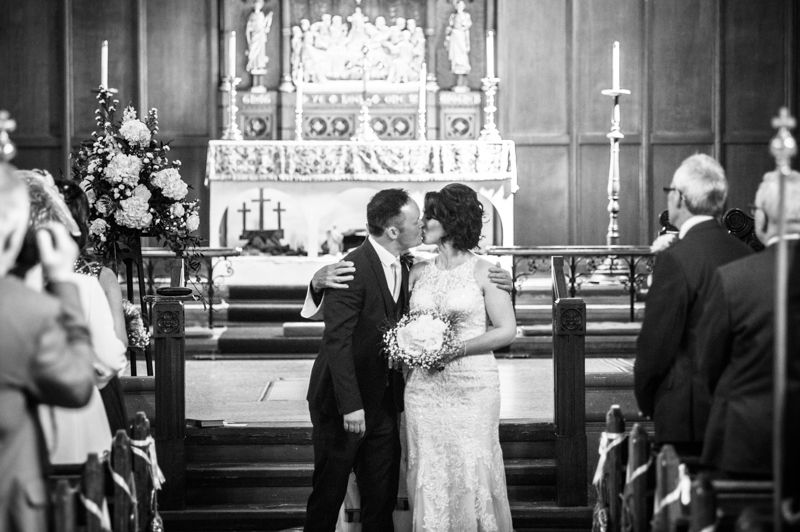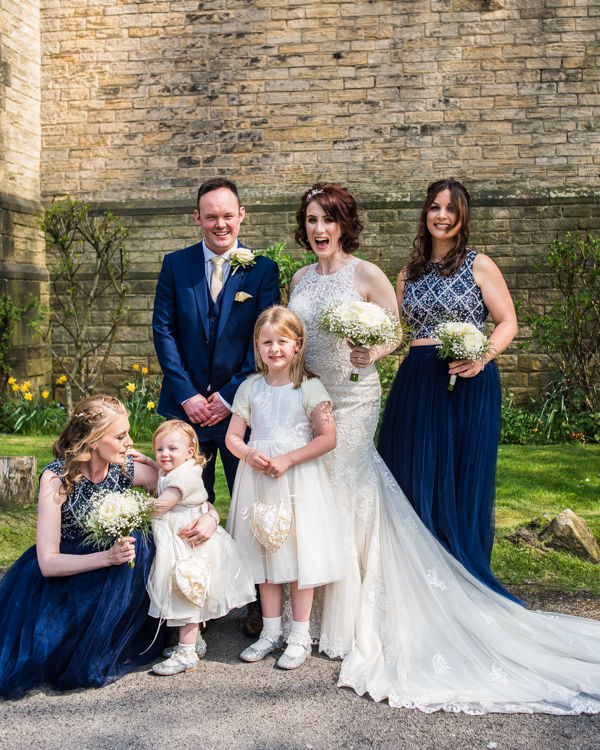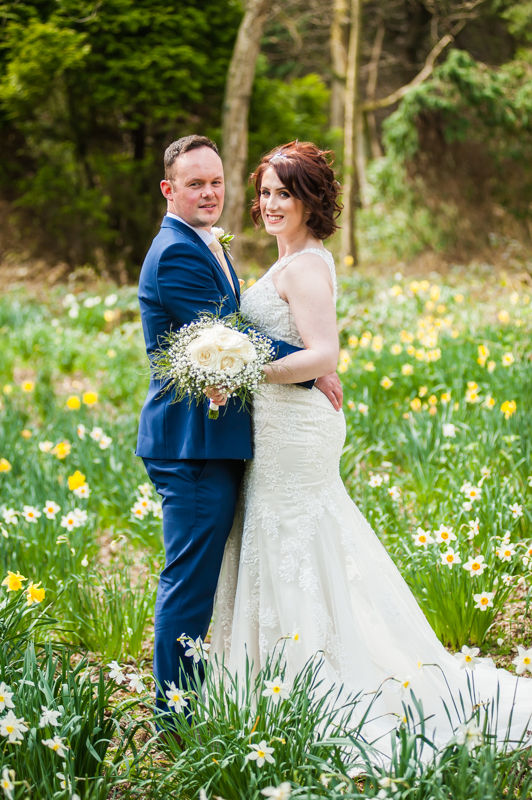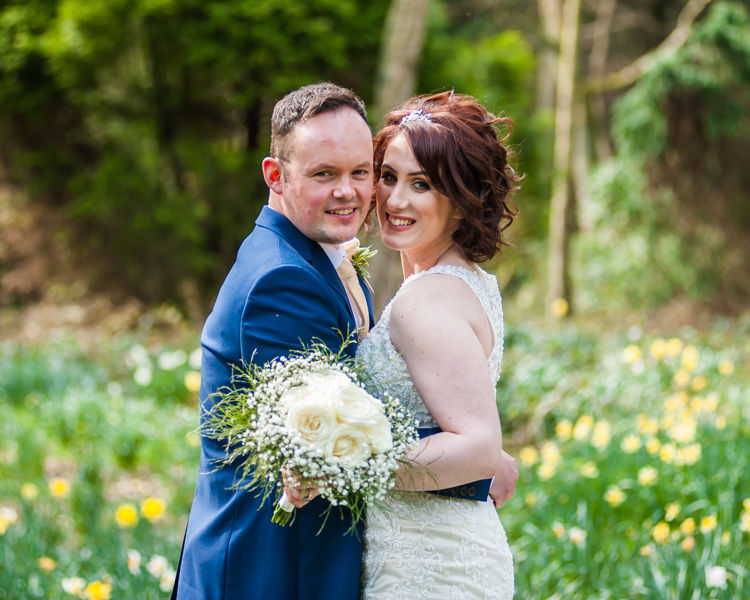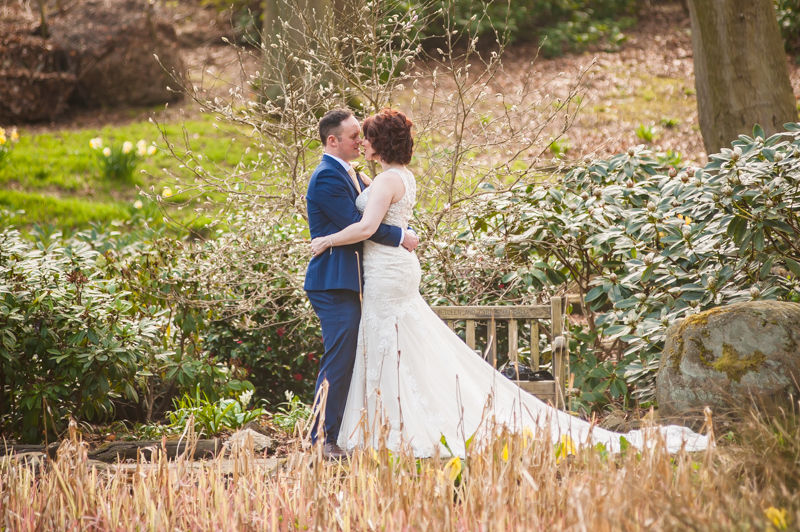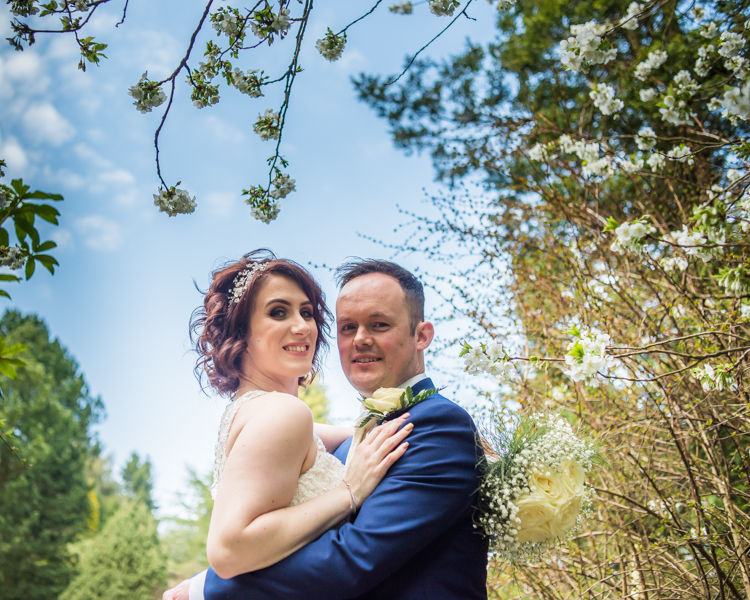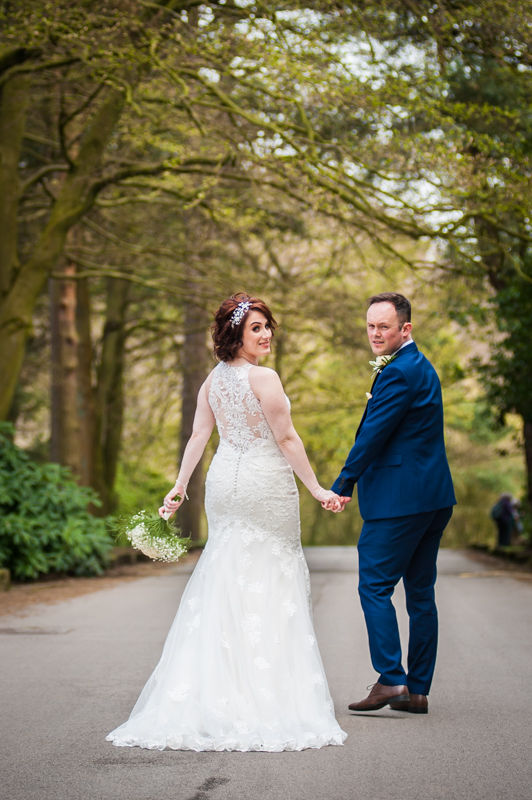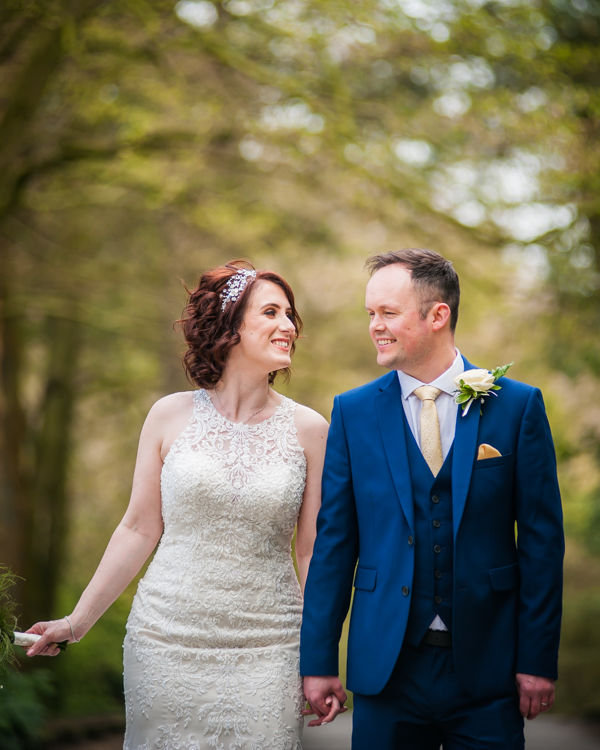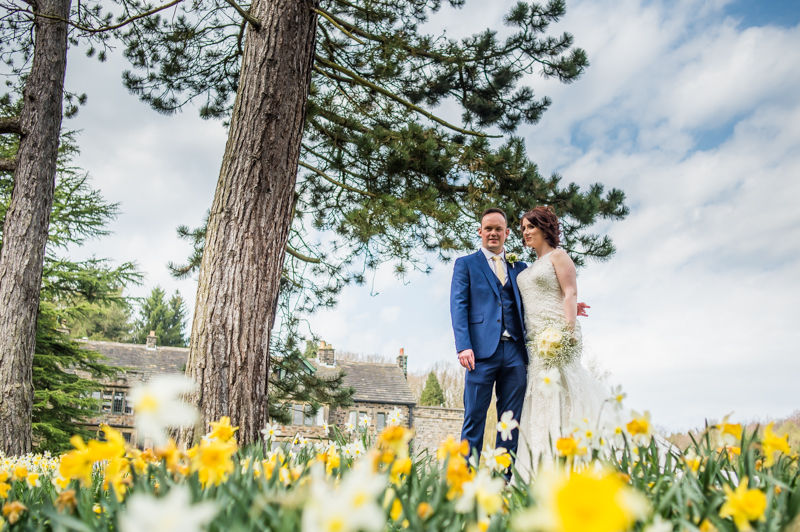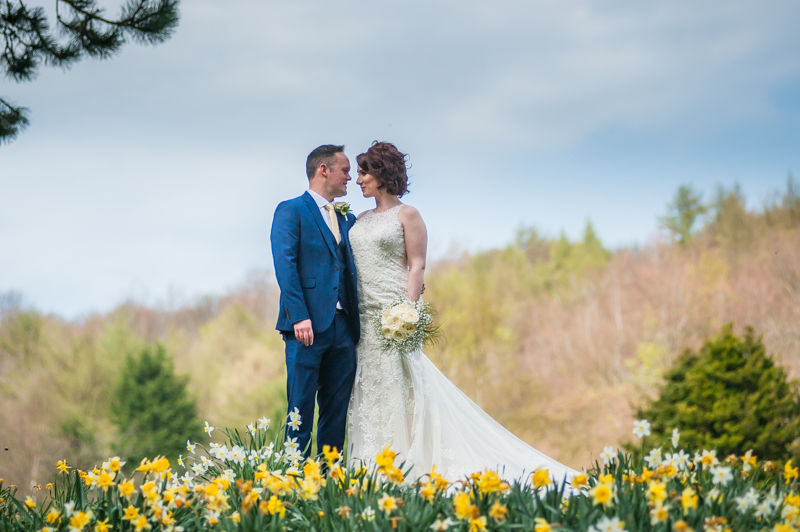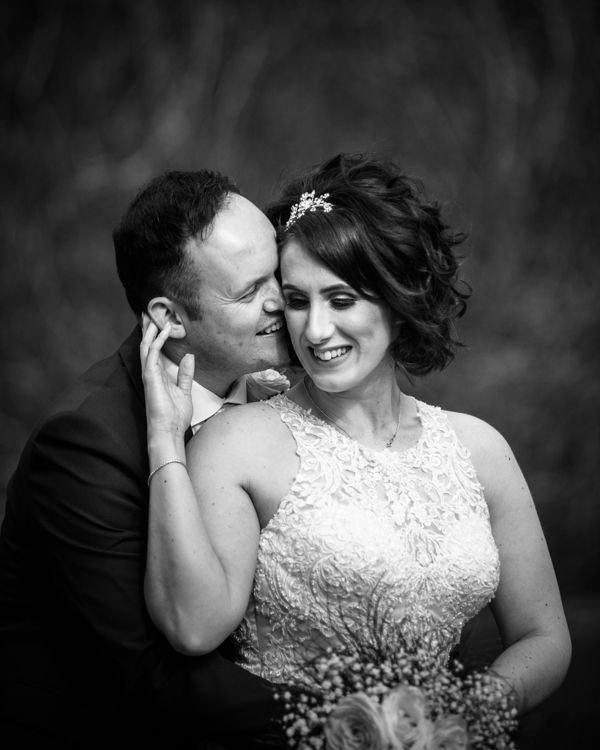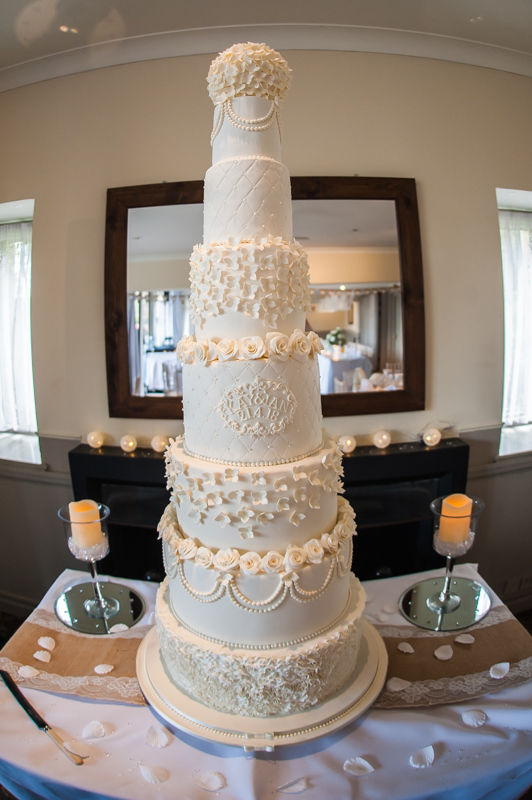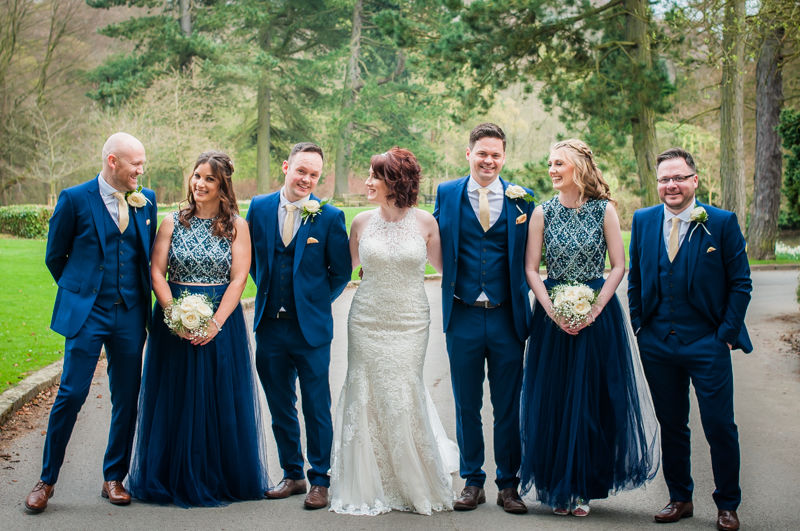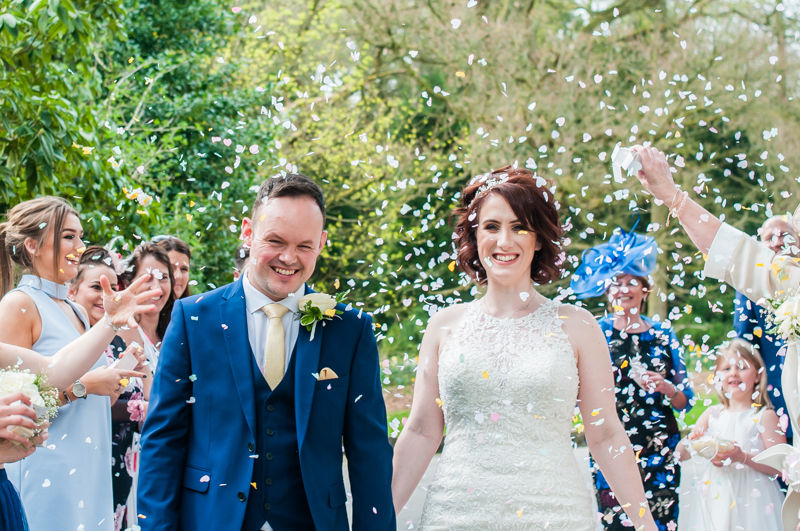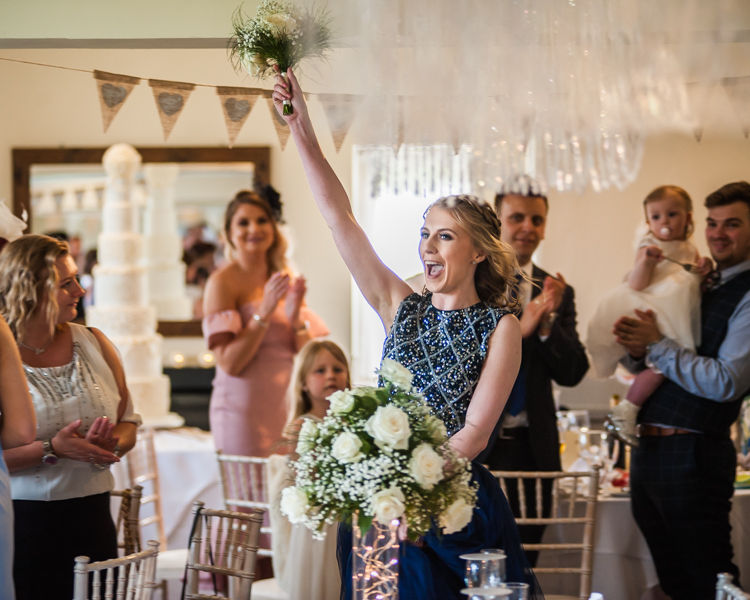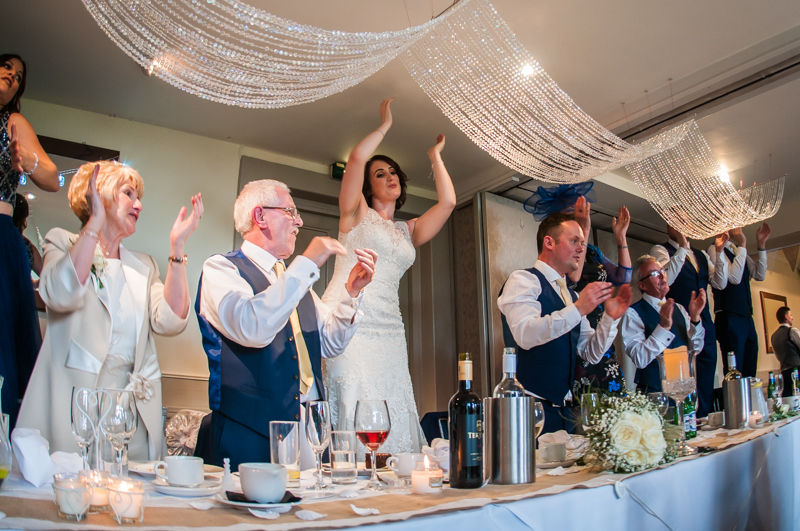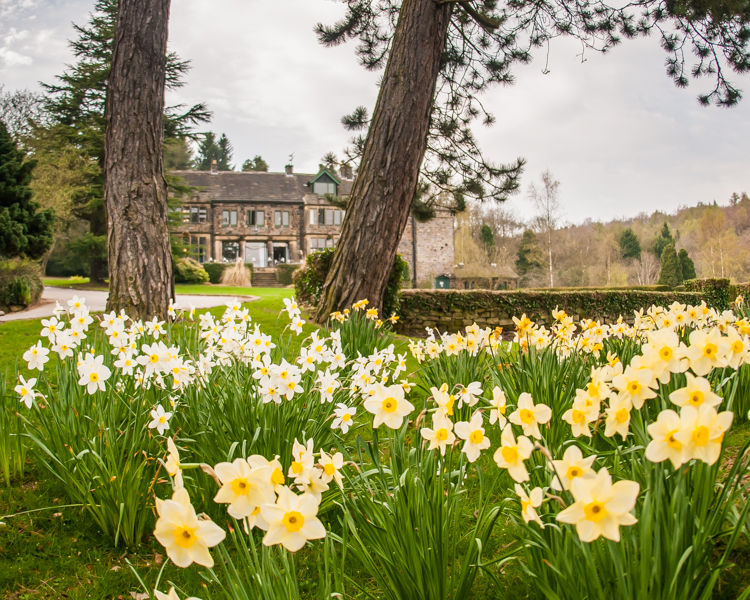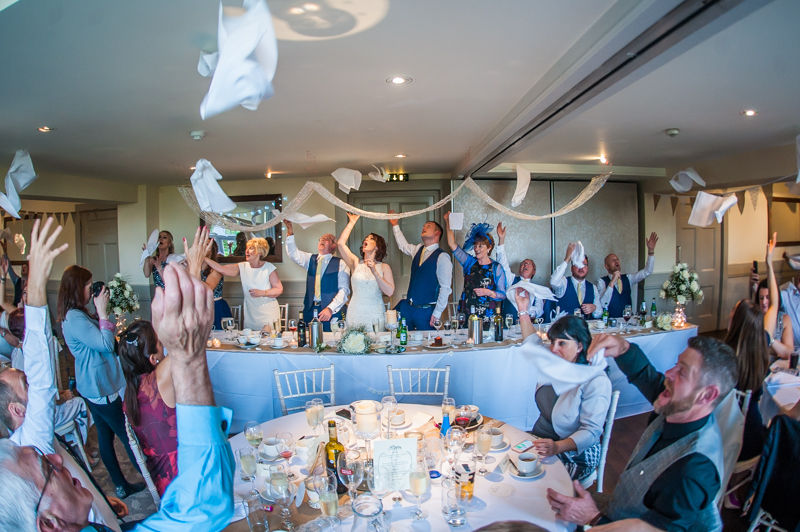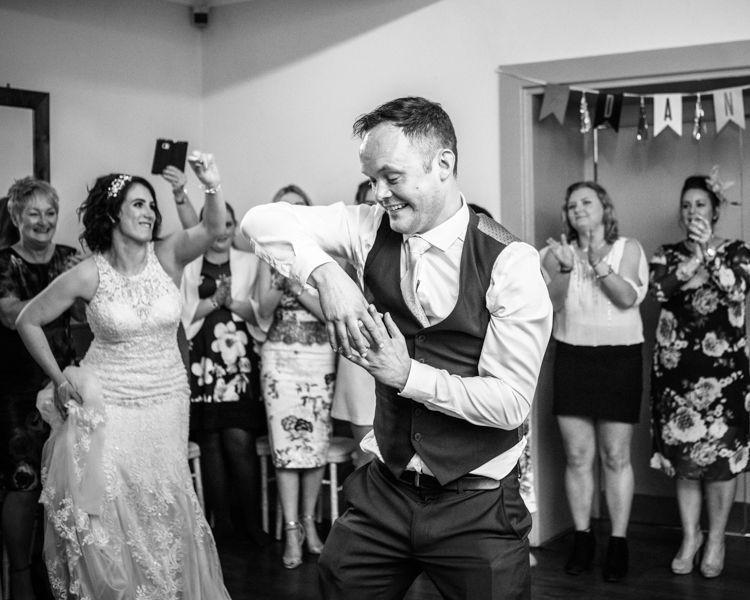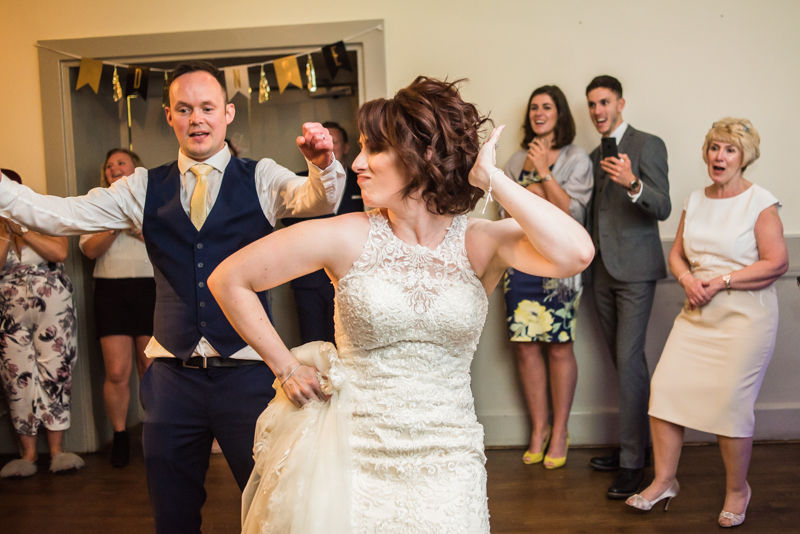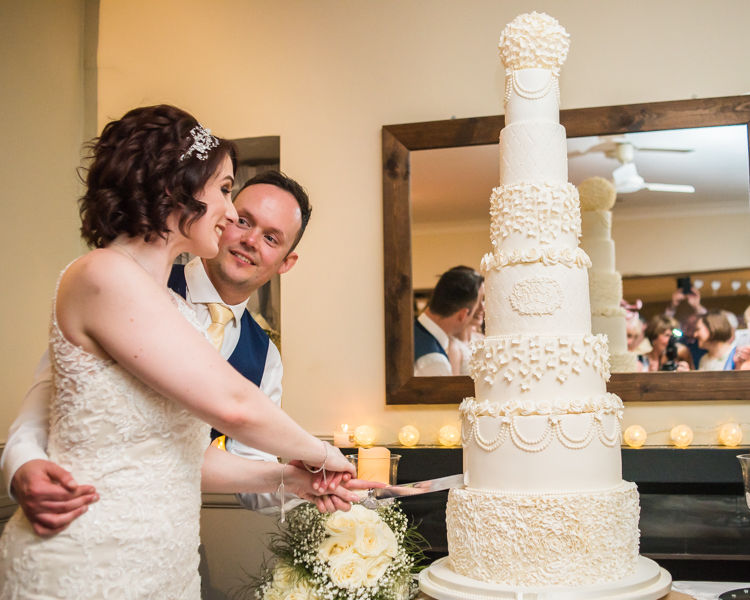 Helen & Paul are Lake District wedding photographers, specializing in weddings in Cockermouth, Keswick, Carlisle and surrounding areas. We also photograph weddings in Sheffield too!