For the first time this year the sun was actually shining on the morning of Katie & Mark's wedding day! I met Katie and her family at home where they were excitedly getting their glad rags on and making final arrangements. After a bit of dress and hoop wrestling Katie was ready to make her appearance at the bottom of the stairs. I love her dress and even better she had some converse on instead of heels!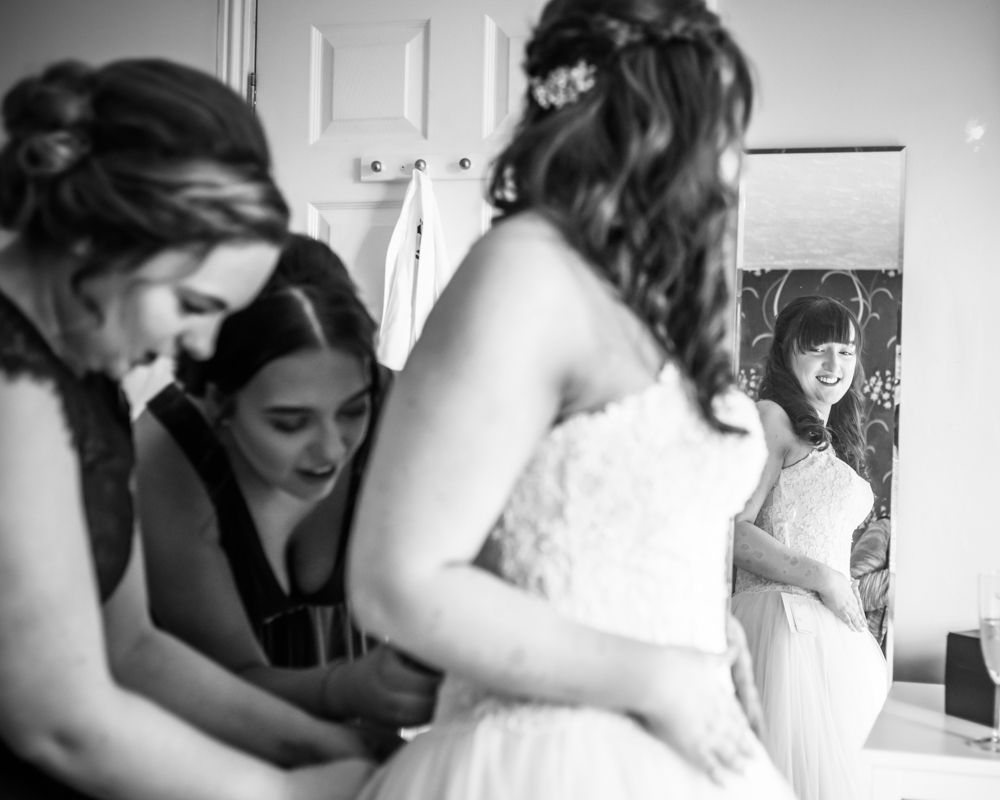 It was a short ride up the road to the church where Mark was nervously waiting. I love how the church doors and stairs provided a fantastic dramatic entrance for Katie – I mean every bride should arrive in style – right?!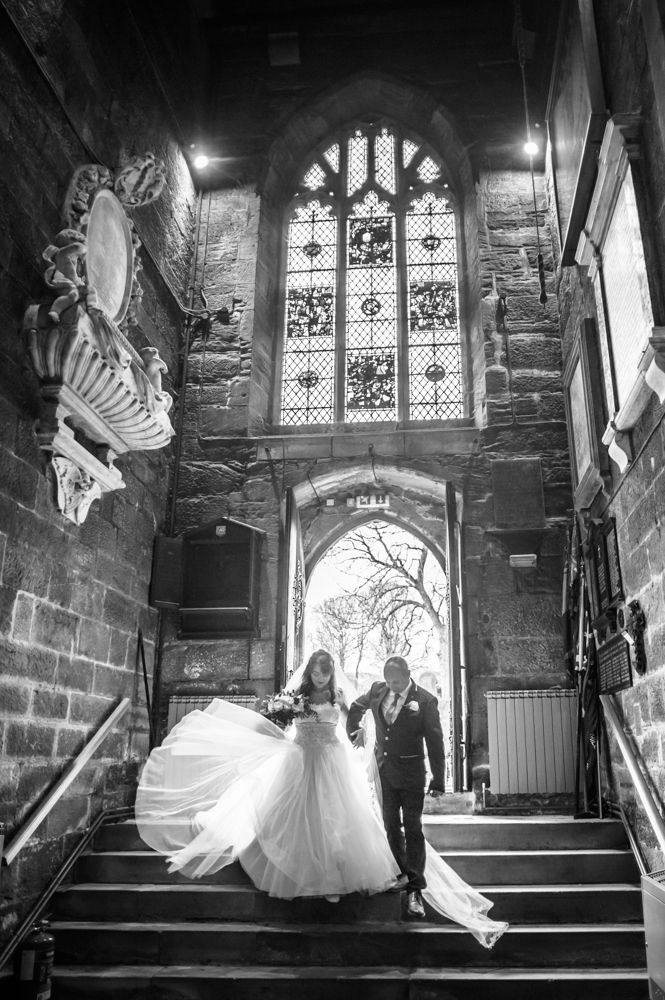 The ceremony was lovely and afterwards the happy couple exited the church and were greeted by their guests. The high winds caused a bit of a confetti storm at the church gates before we all headed off to the reception.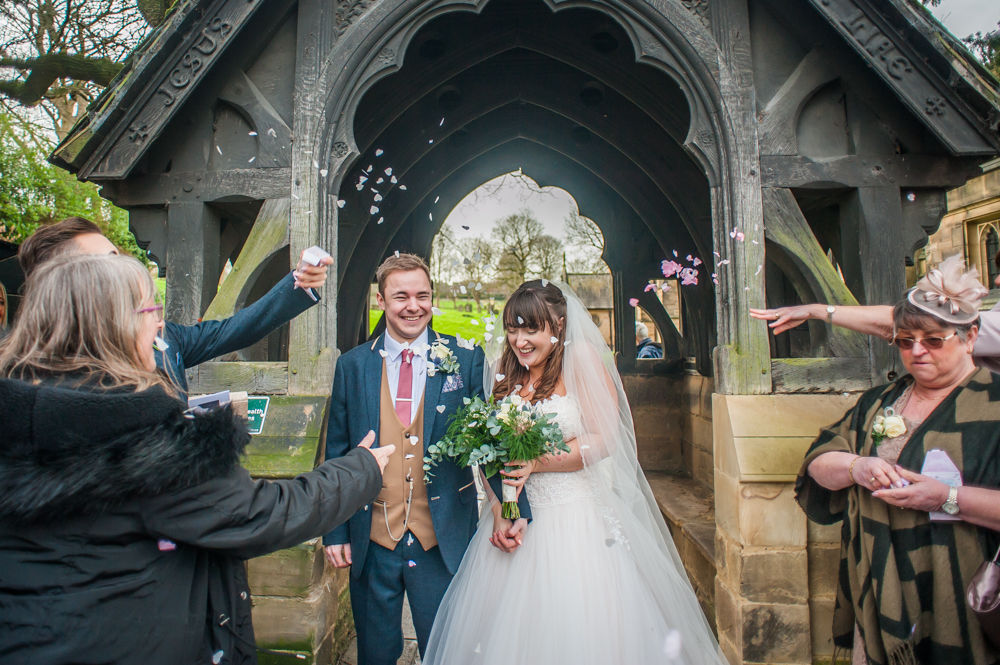 A short distance from the church was the reception at the Black Horse Inn at Clifton. A cosy pub setting with a beautifully laid out room for the reception. By this time there was high winds and heavy rain to contend with for photos outside but Katie and Mark styled it out like the troopers they are!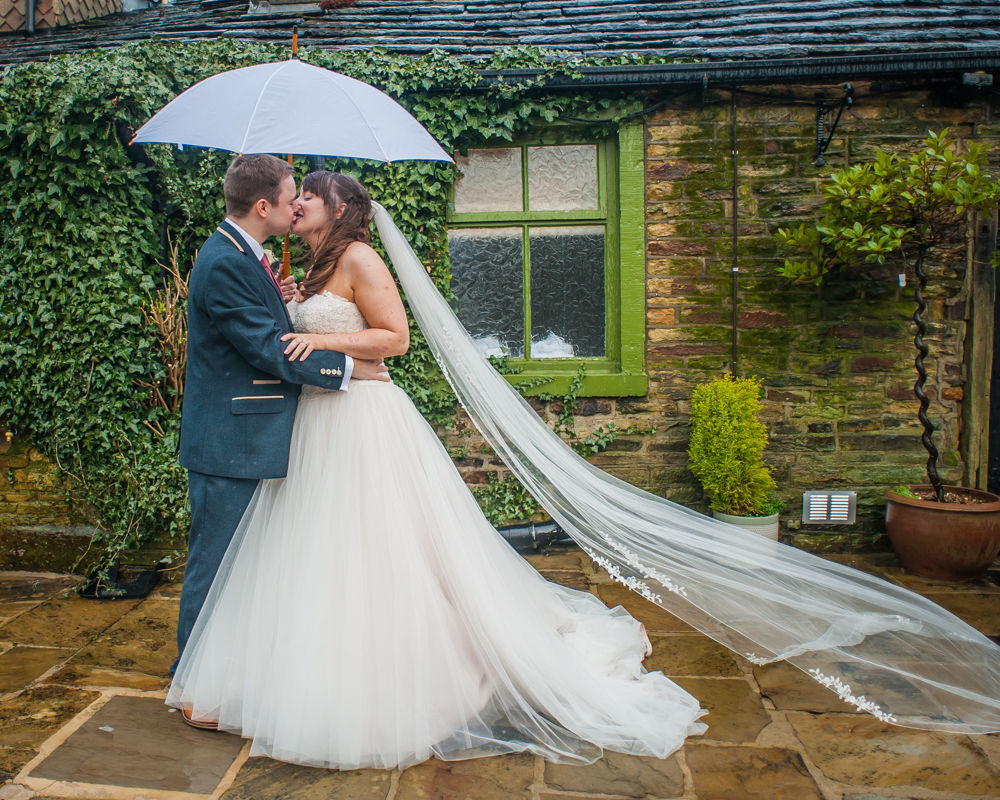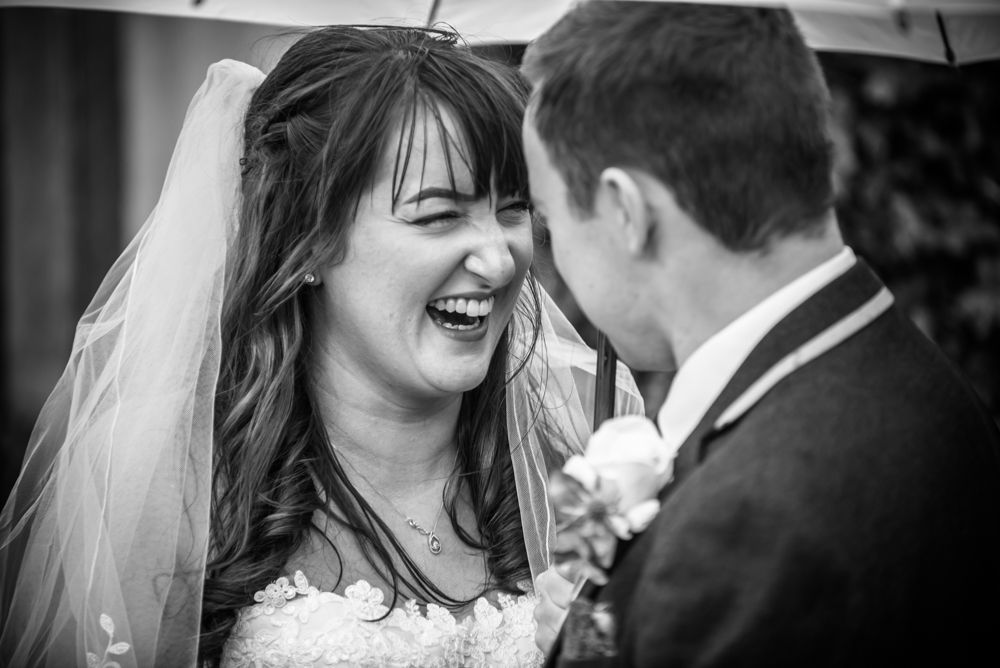 After some lovely canapes the guests were seated for the meal and the speeches began. Mark's best man's speech had us all laughing and it was so lovely to see the family enjoying the evening together – loving the personalised napkins for the Mother of the Bride & groom too!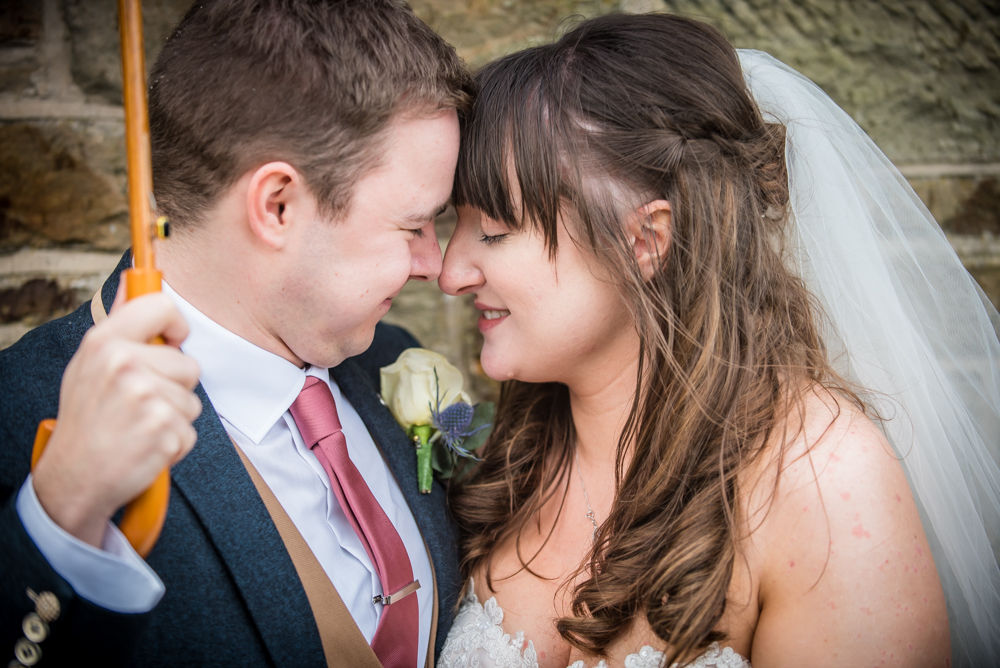 In the evening there was lots of laughter and plenty of dancing – the perfect way to end the best day of your lives.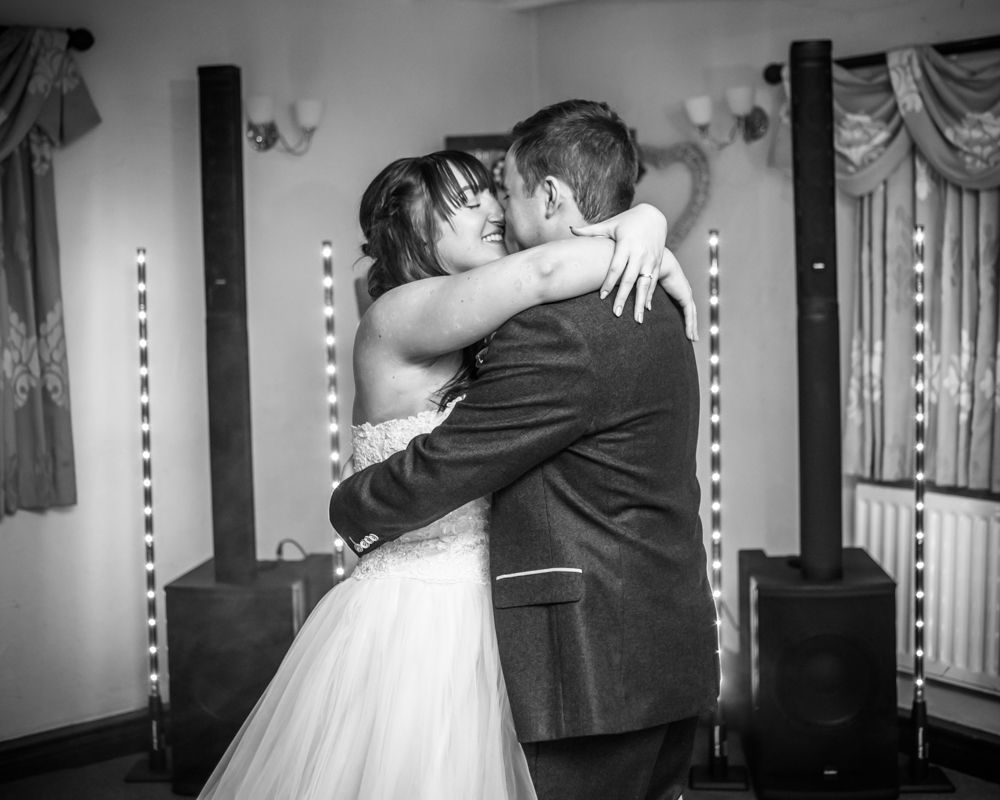 What a fantastic day – thanks for allowing us to capture your day – its a real pleasure to witness such love and happiness!