Ines and Anthony decided to go for a very intimate elopement wedding in the Lake District. I met them at the registry office in Carlisle. The ceremony room in Carlisle is in a lovely part of the building called Lady Gillford's House and has a ornate old fashioned room with a fabulous doorway for making an entrance!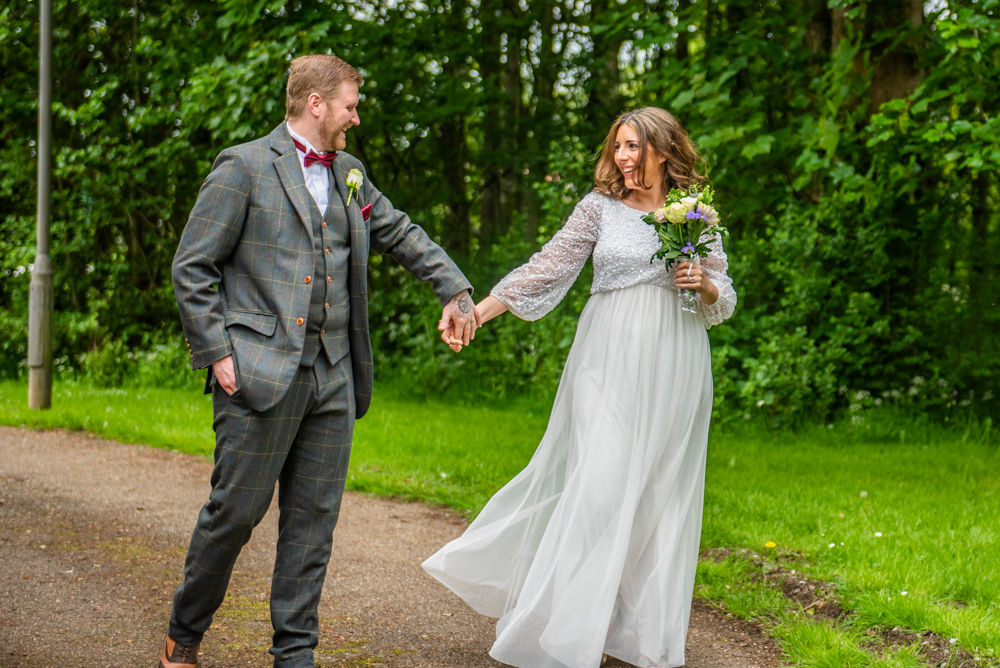 After the ceremony in which Paul and I were also witnesses, we are more than happy to do this for weddings.
After photographs outside in the gardens we headed off into the Lakes for some photos with the happy couple. We took them to Derwentwater for some portraits by the lake. We walked from the Great Wood car park down through the woods to the water's edge.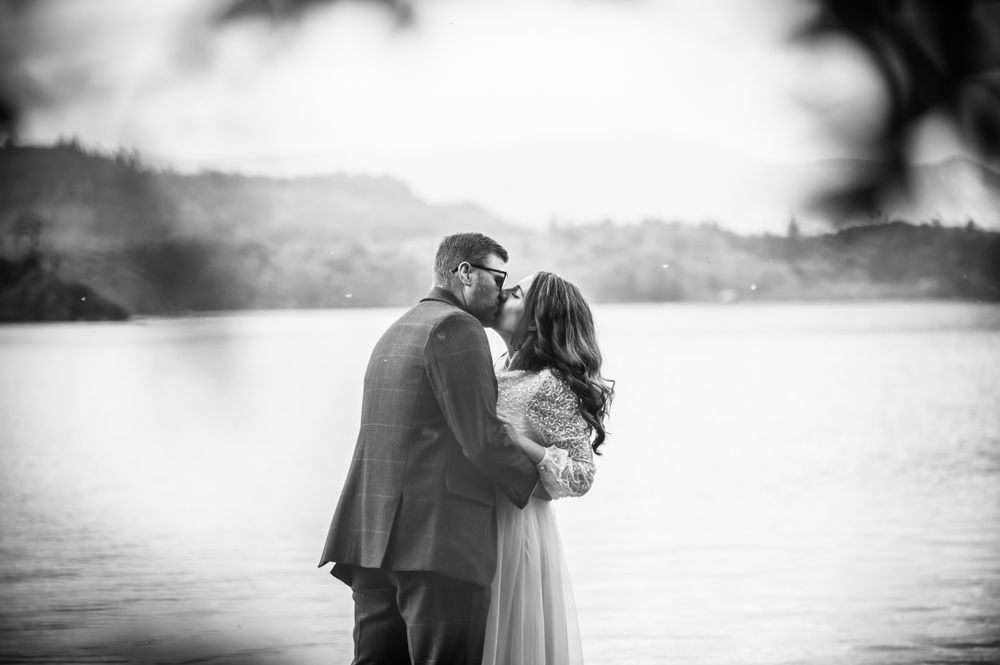 We had a lovely wander around and Paul took some footage with the drone too which you can see here before the happy couple headed back to their hotel for afternoon tea.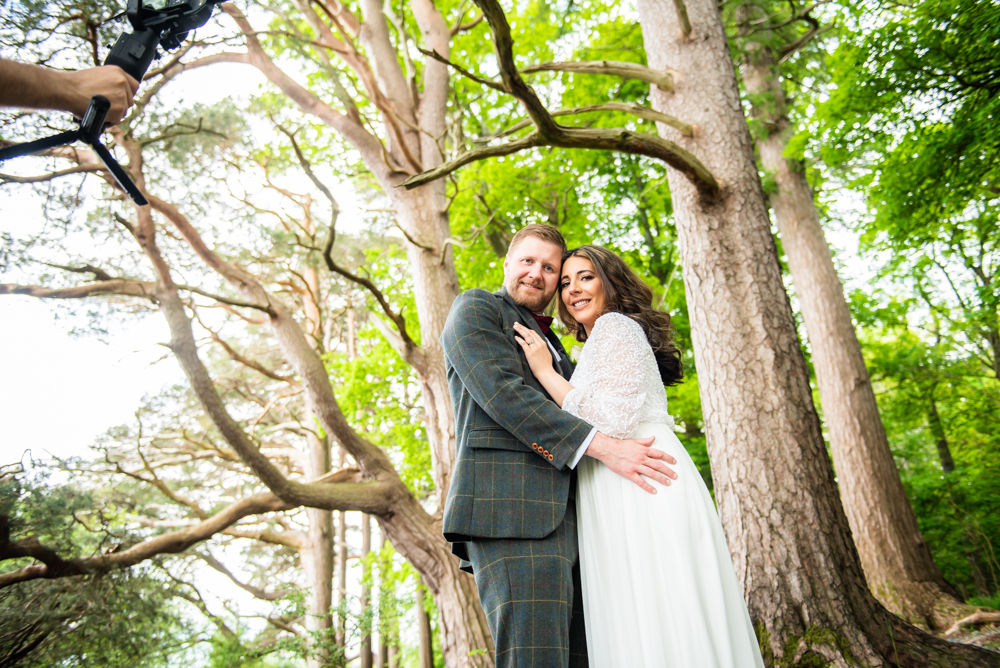 I love photographing elopements in the Lake District, the scenery is stunning wherever you look and I love the idea of being able to head off to the lakes after the service for photographs of just the two of you. What amazing memories to look back on. We have special elopement packages for shorter hours of coverage if you would like to book in your elopement wedding.
xx