As a wedding photographer in Sheffield we love to work at some of our favourite venues Whirlowbrook Hall being one of our favourites. No matter what the season the grounds look amazing and the staff are fantastic!
Harriett and Graeme were married in the summer and the sun was actually shining – hooray!
Harriett had her beloved brother as her chaperone down the aisle, he helped with bridal preparation and cried when he saw just how beautiful Harriett looked in her dress. I love how Harriett included her Dad in the ceremony too with a little locket attached to her bouquet.
The ceremony took place in St Mary's Church in Ecclesfield in Sheffield. Its a fantastic church and with a lovely friendly vicar too! Graeme was bowled over by Harriett – she looked amazing. The ceremony was lovely with lots of tears and laughter before the happy couple were showered with confetti on their way out of church.
Guests travelled to Whirlowbrook Hall for the reception in style in vintage buses and were treated to arrival drinks and enjoyed some garden games on the lawns while we took some photos of the happy couple in the summer flowers.
The reception room looked amazing with fabulous flowers and the speeches made us all cry! Afterwards the party got started with a lively band and plenty of dancing!
We wish you both much love and happiness for the future!
xx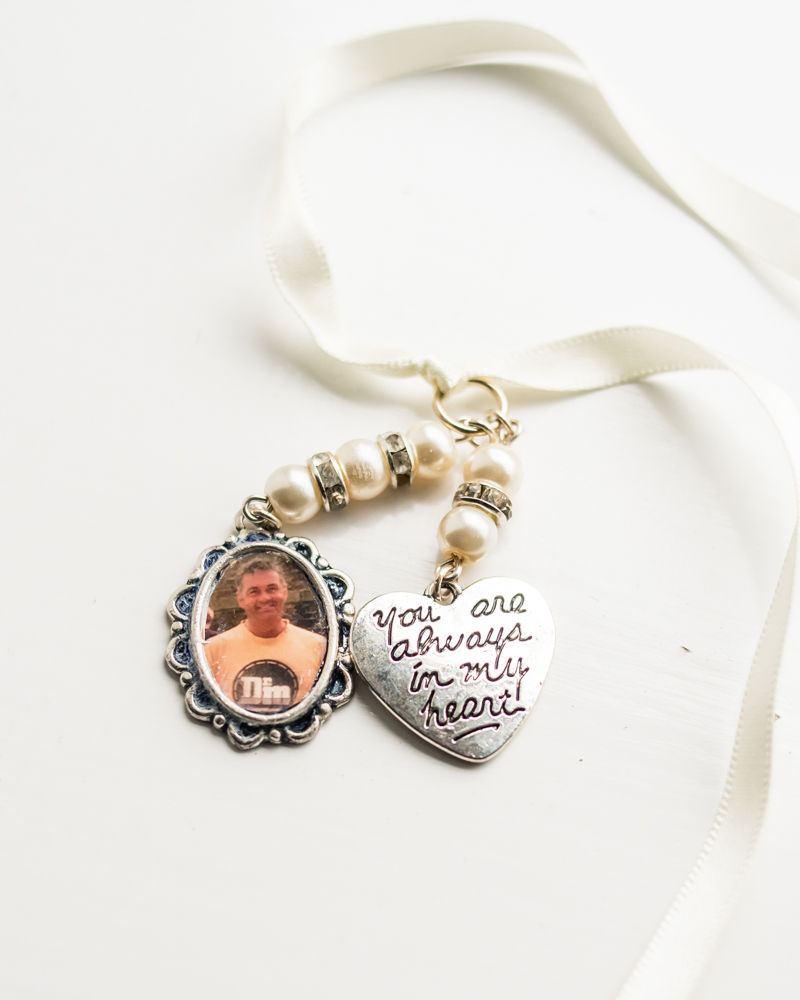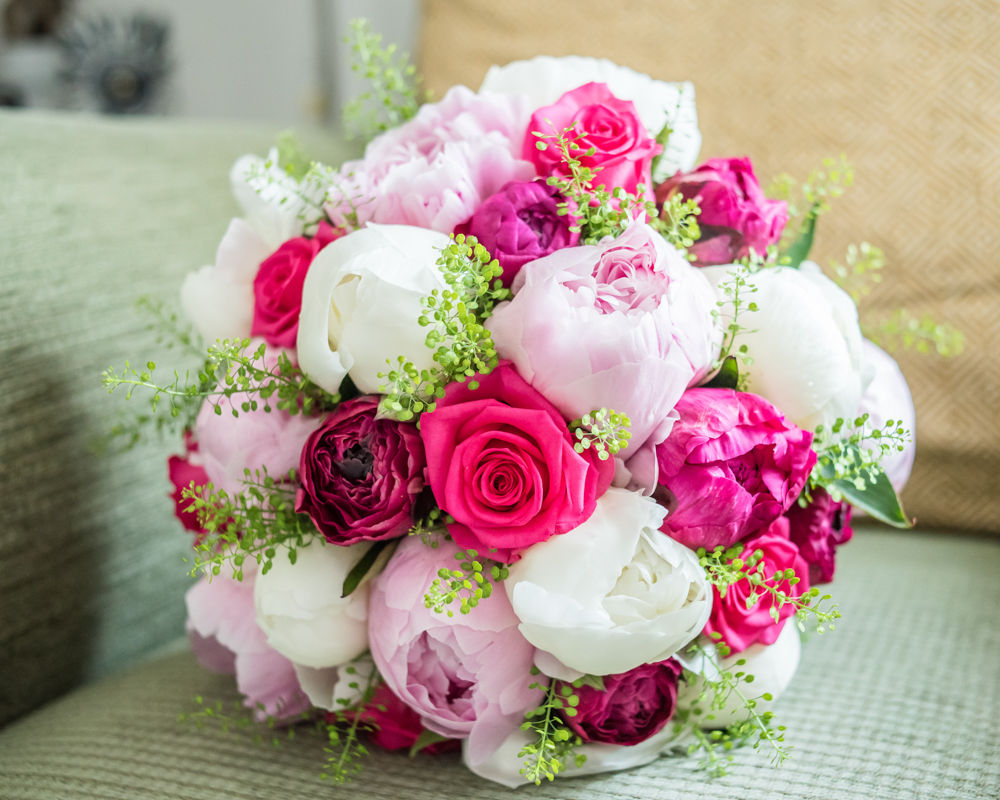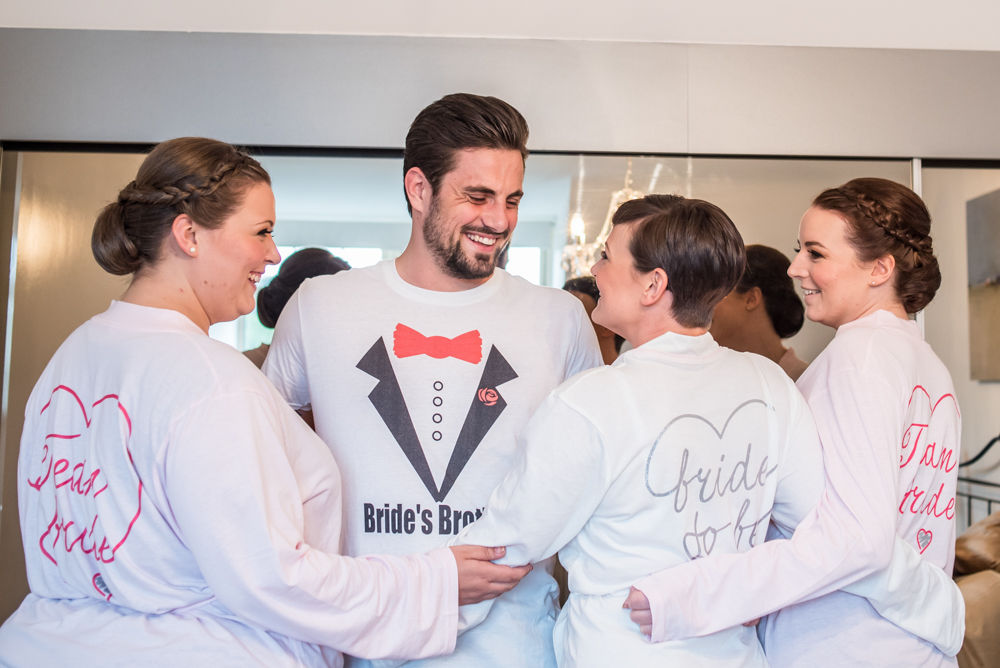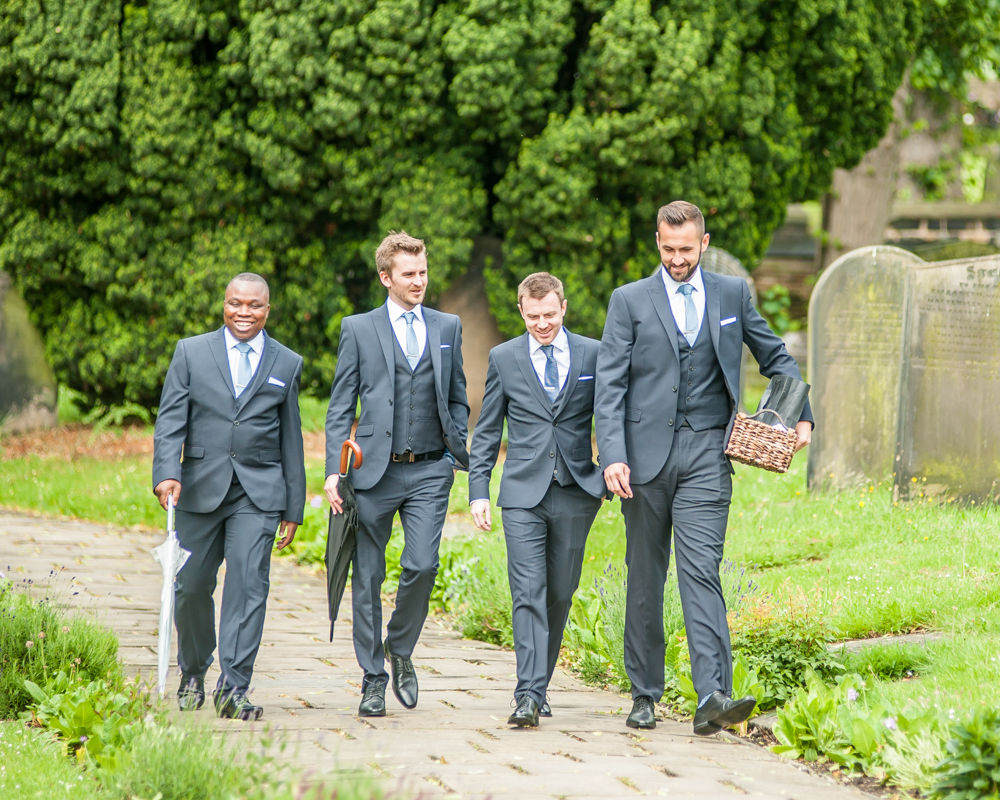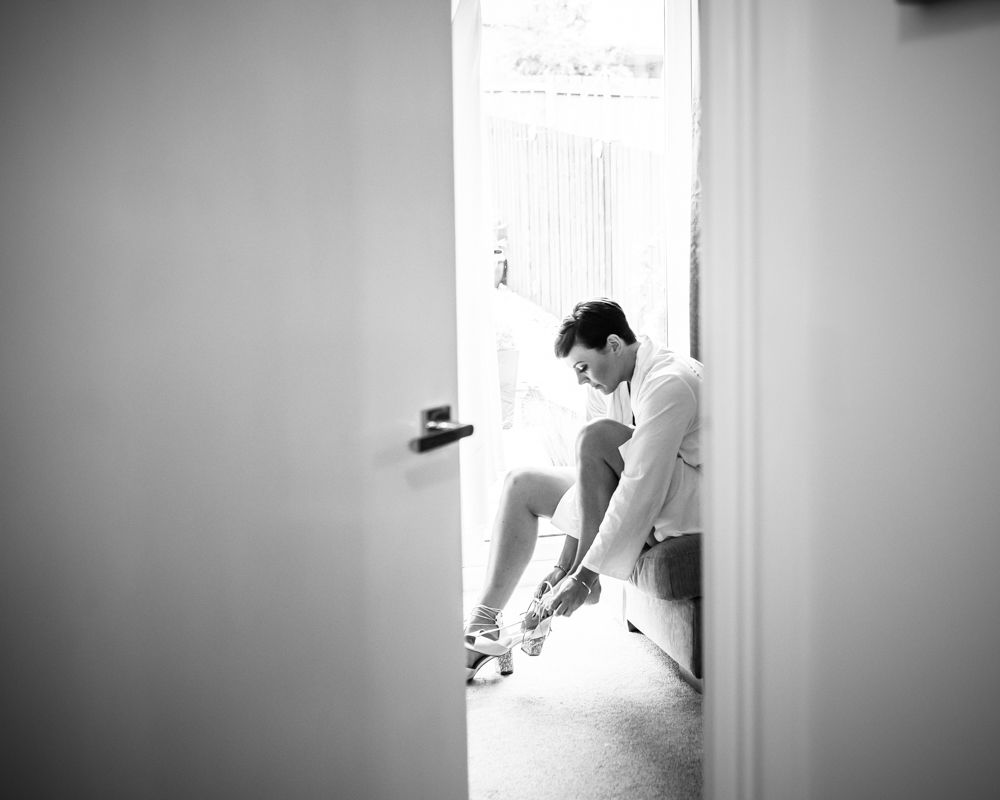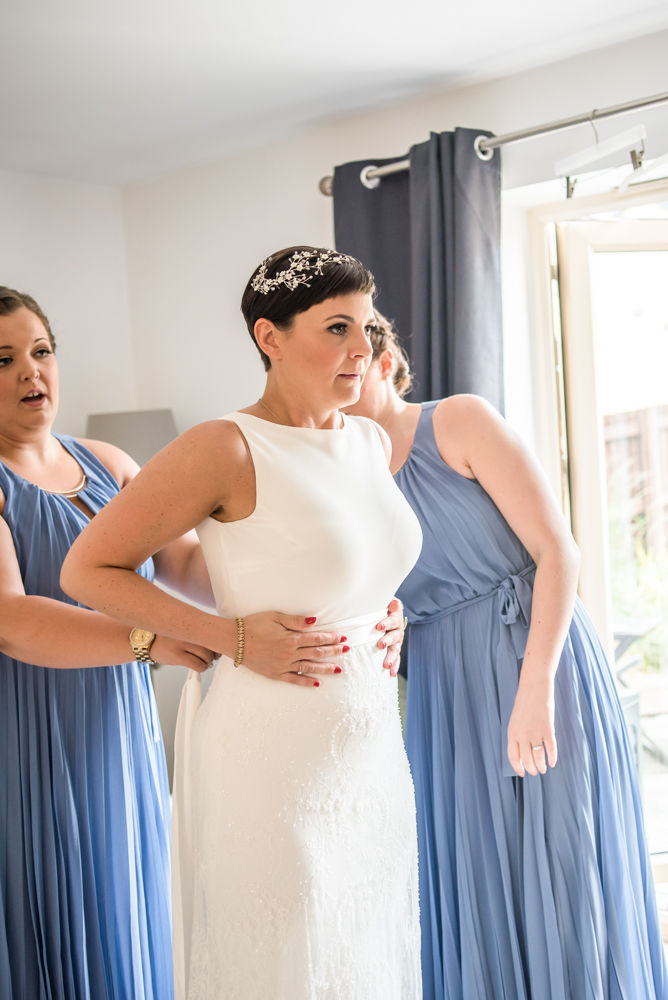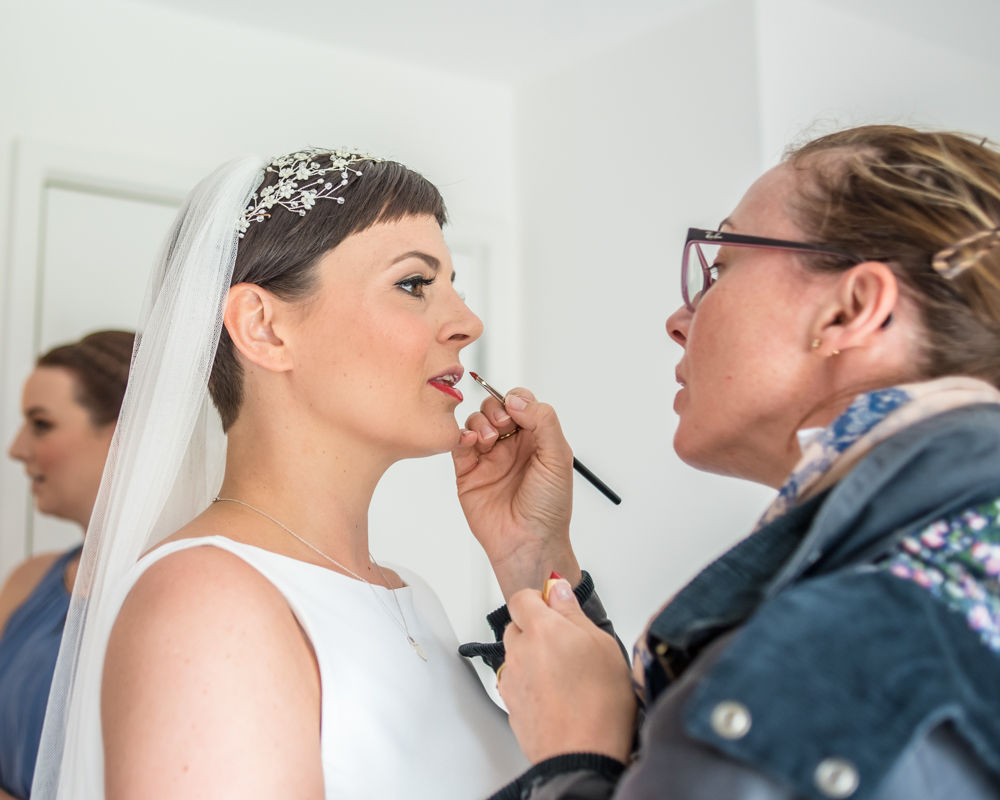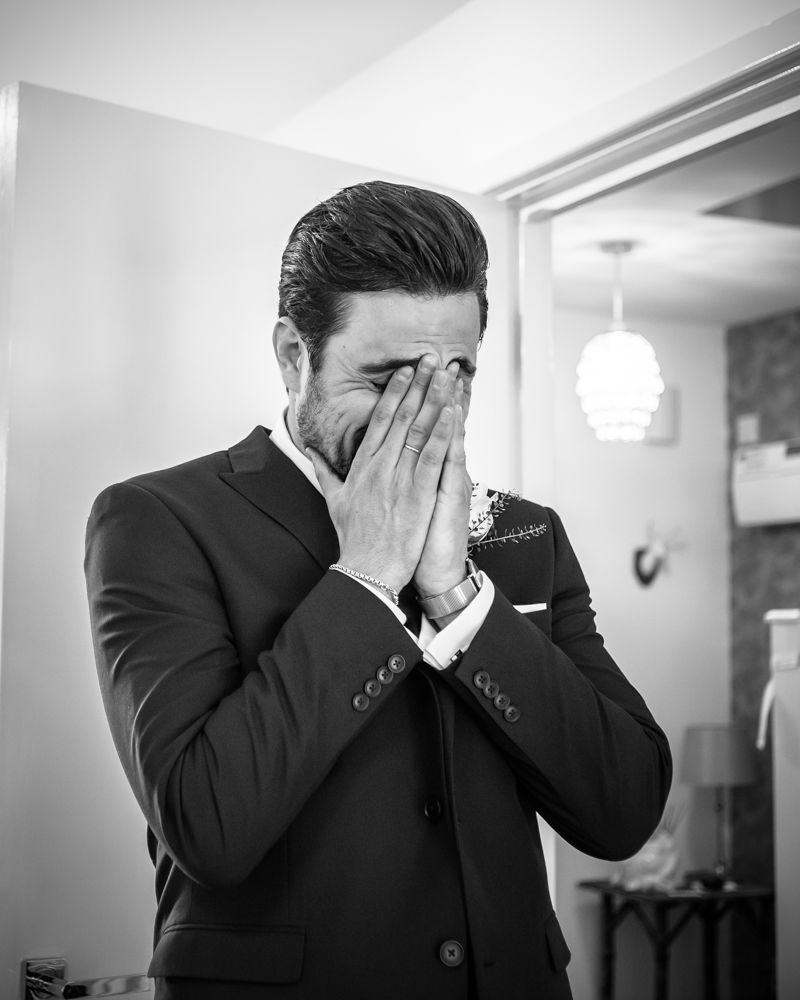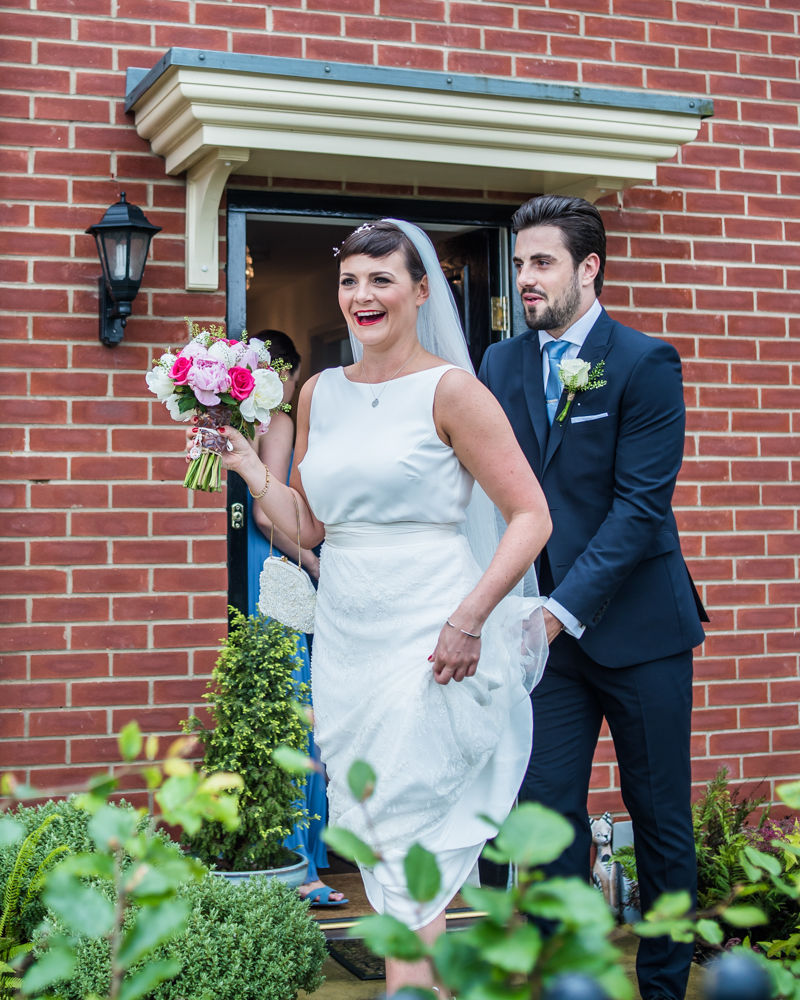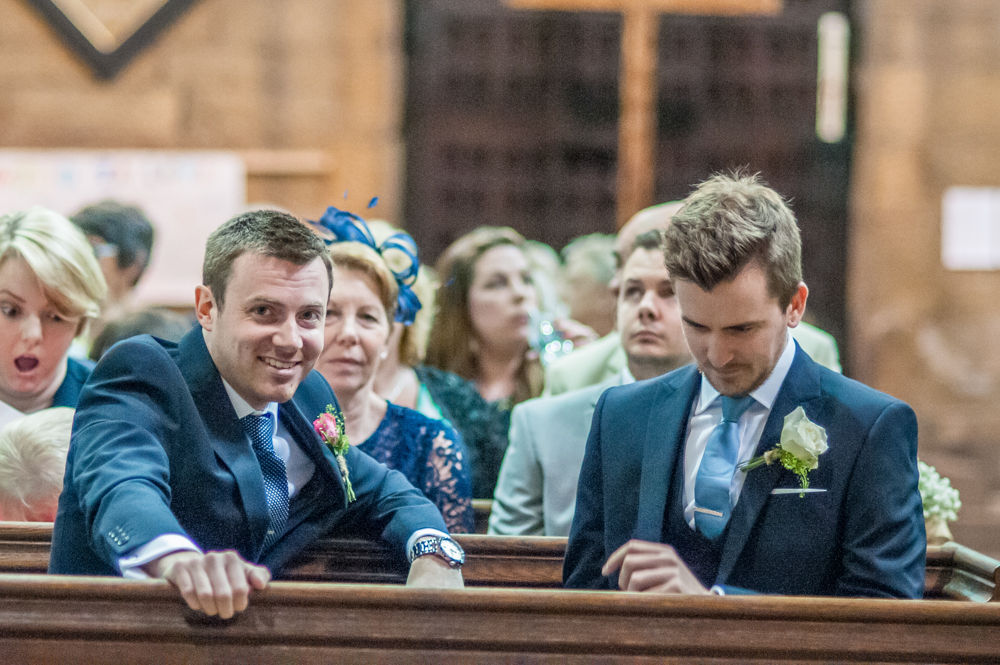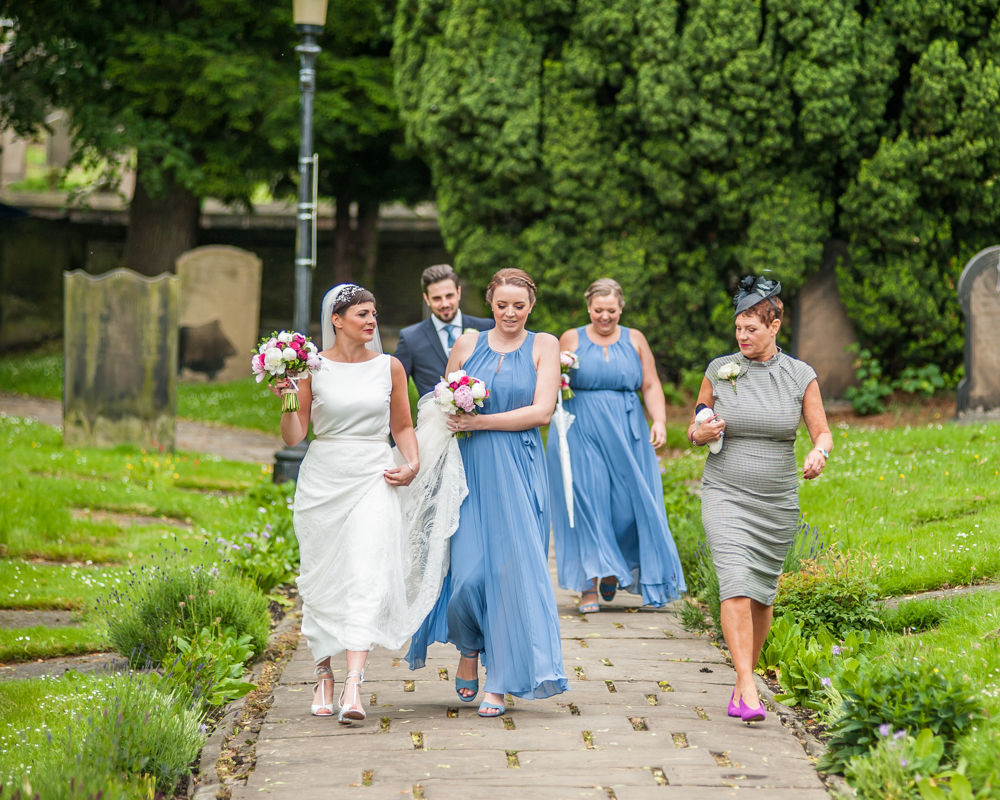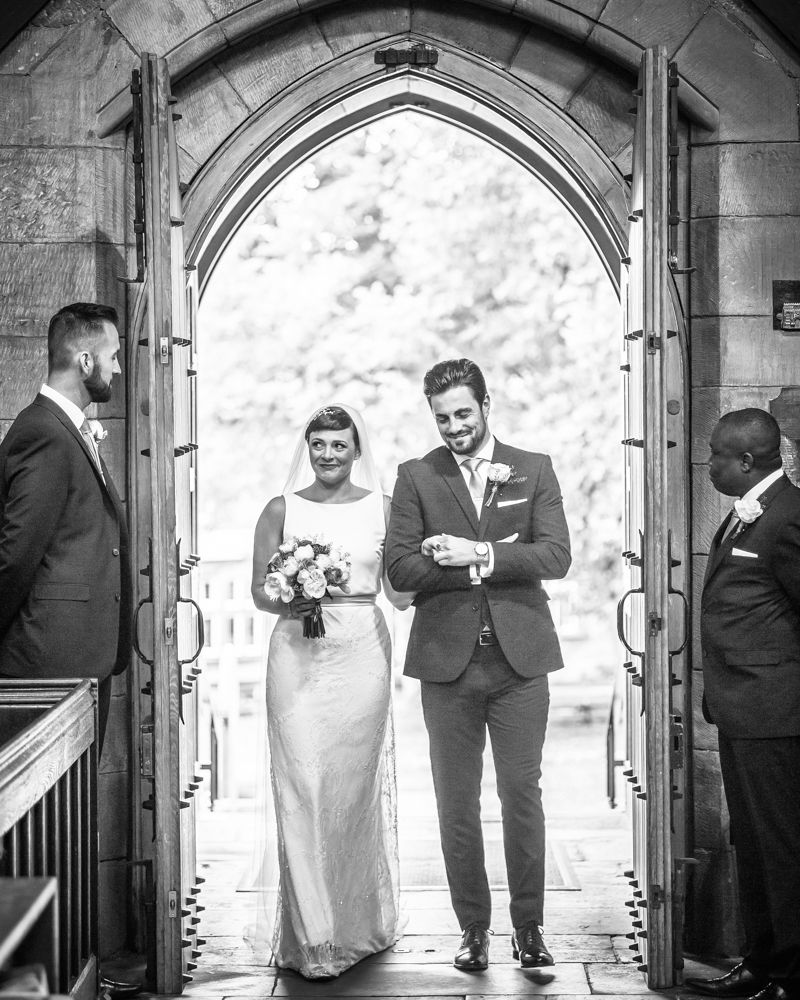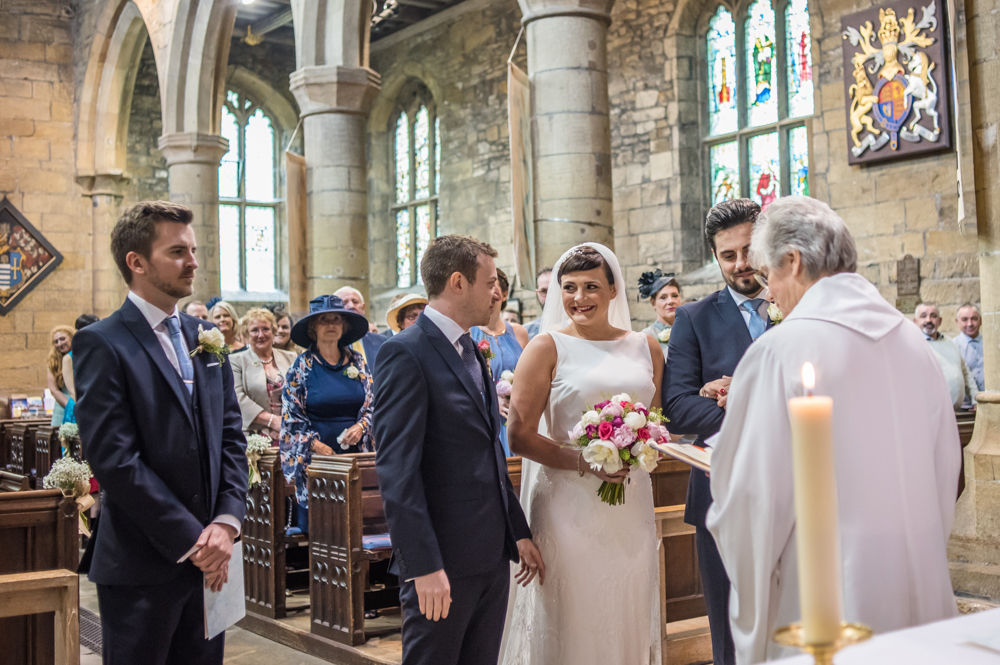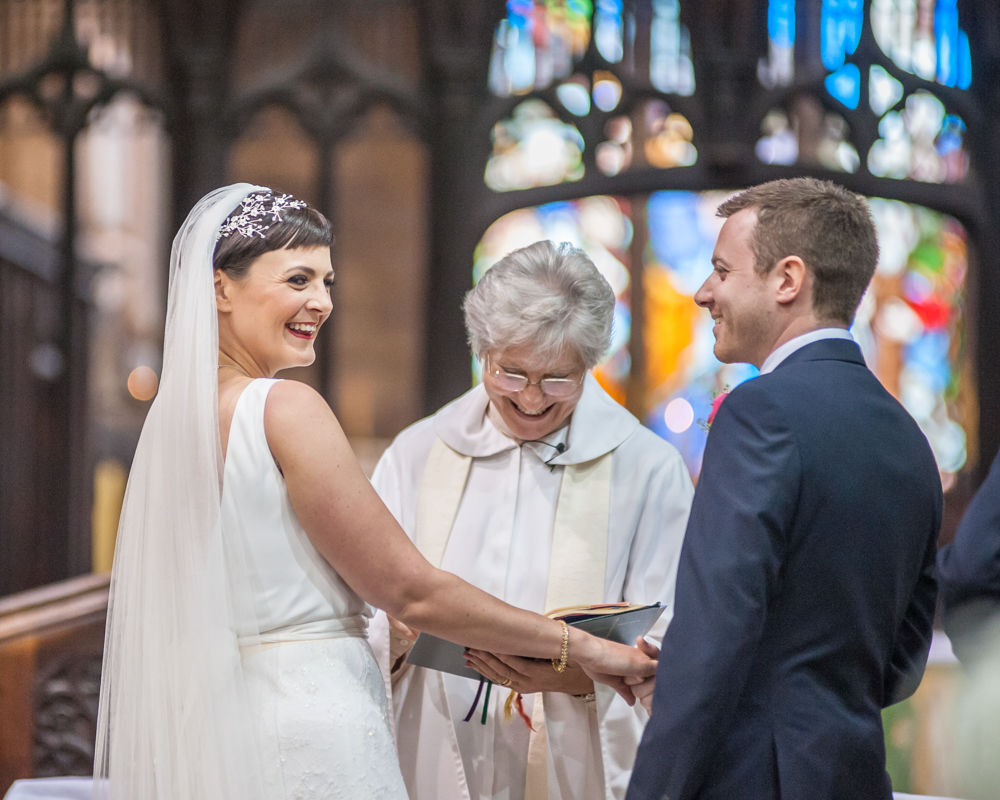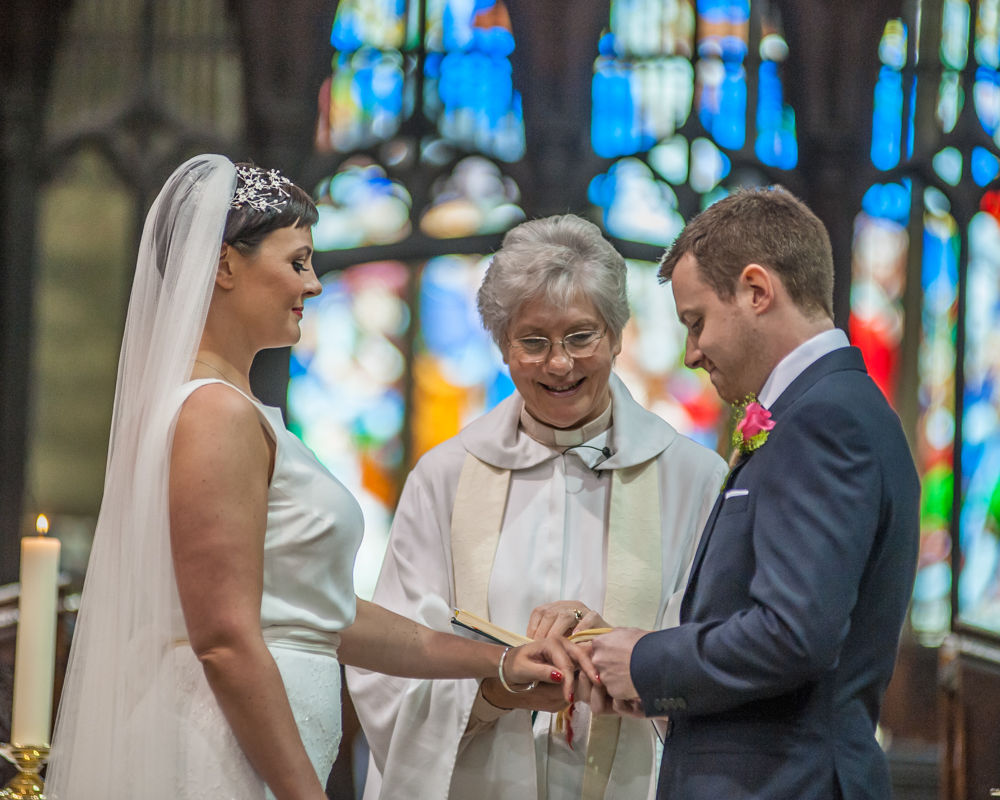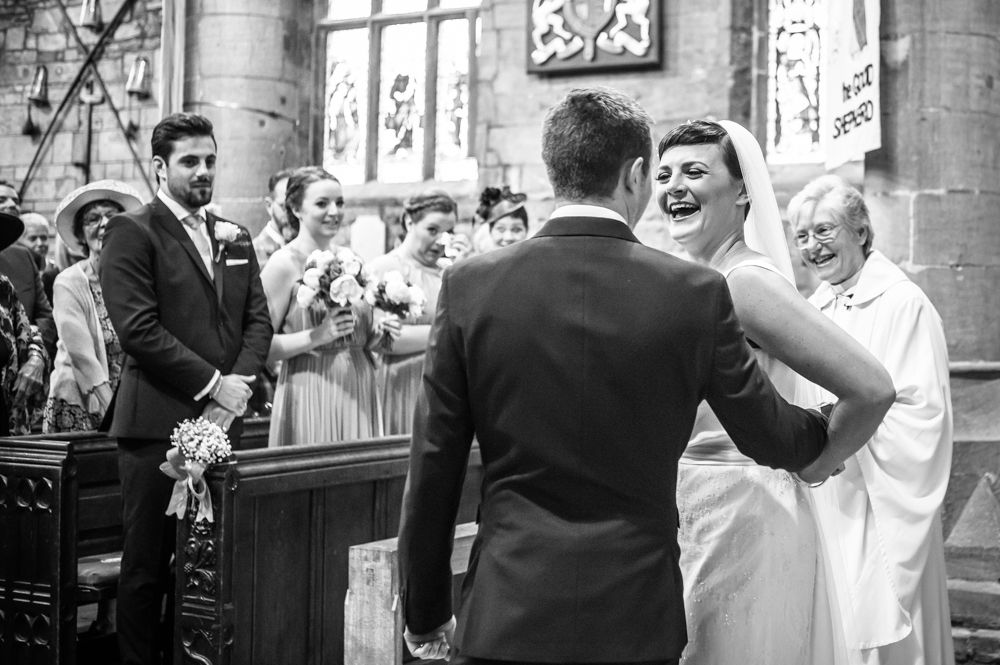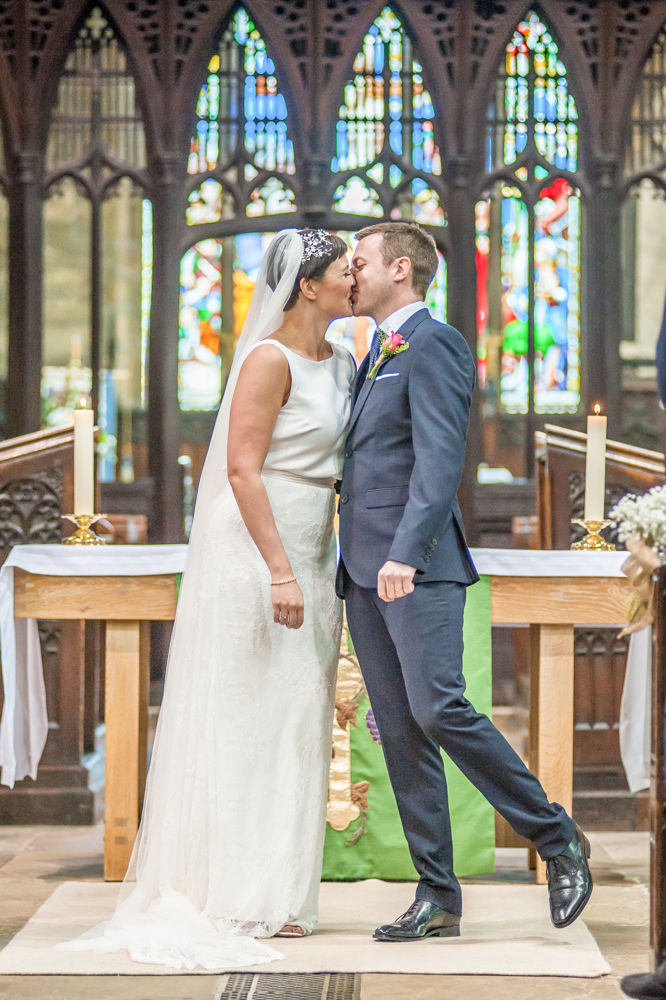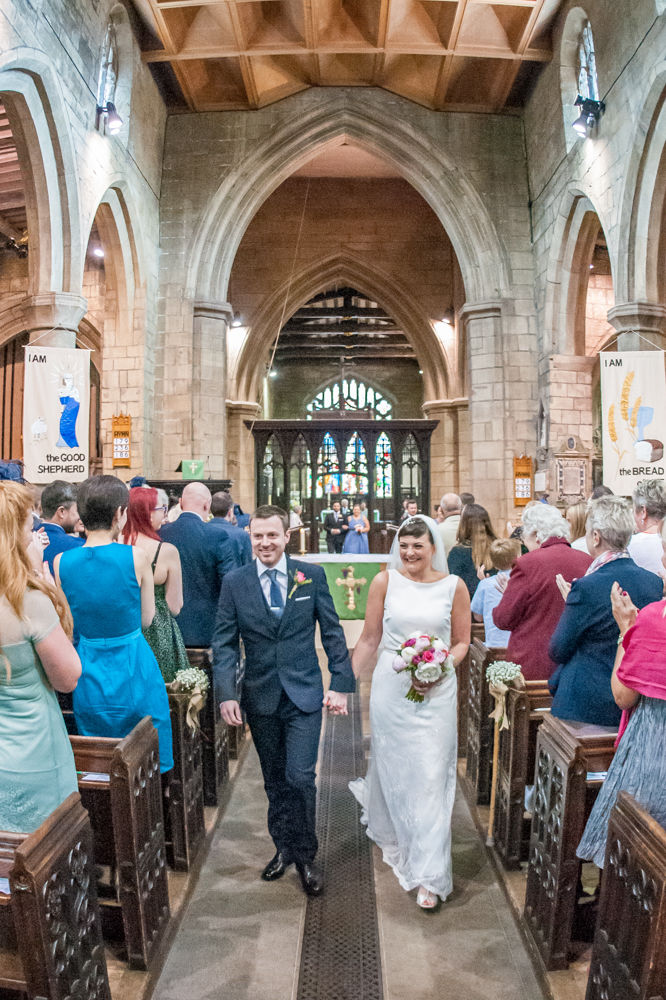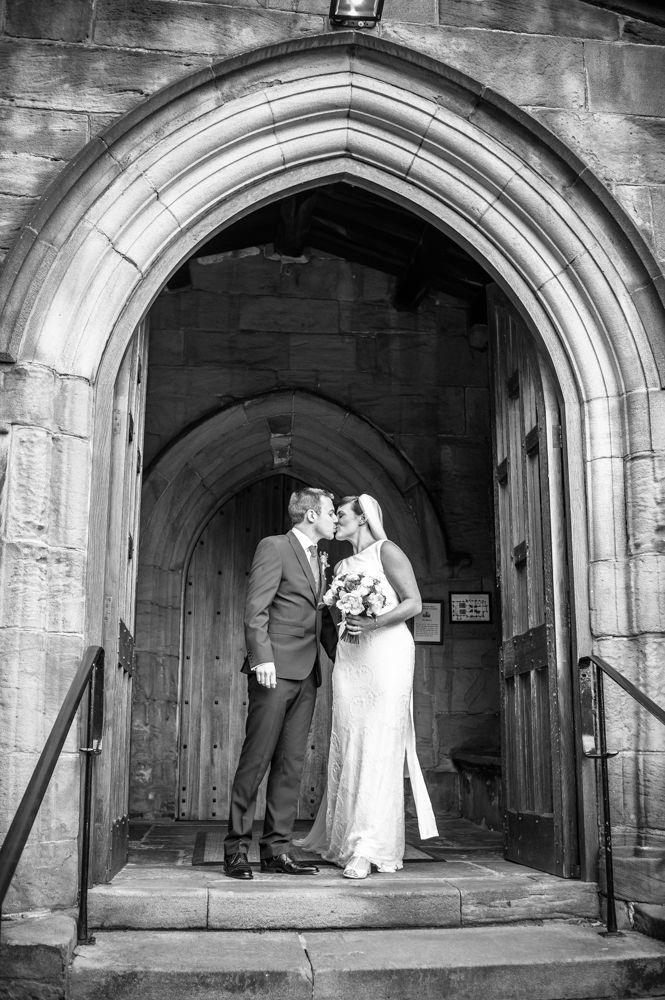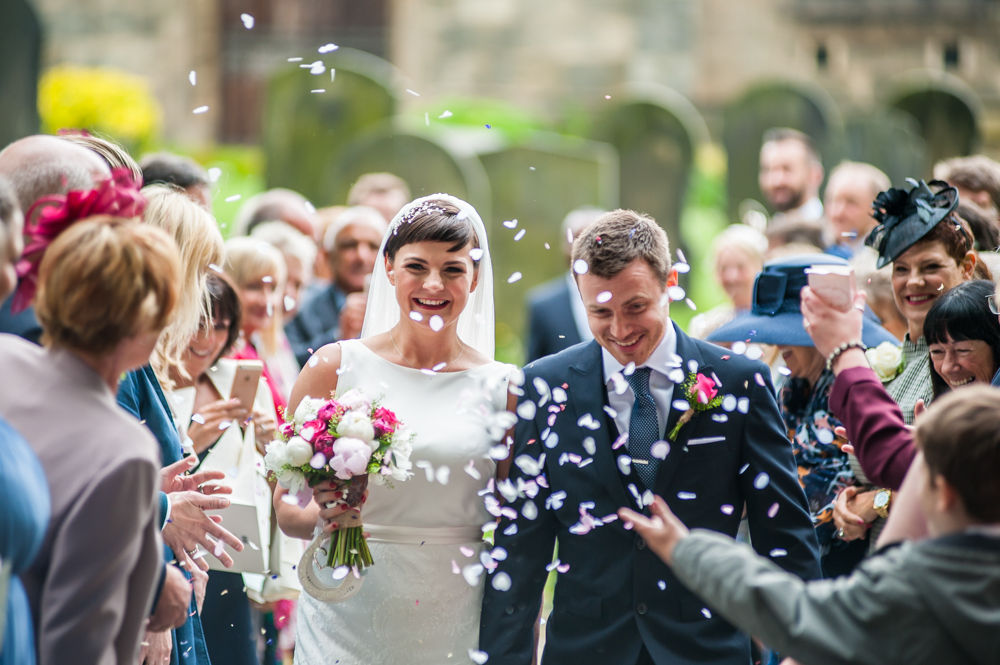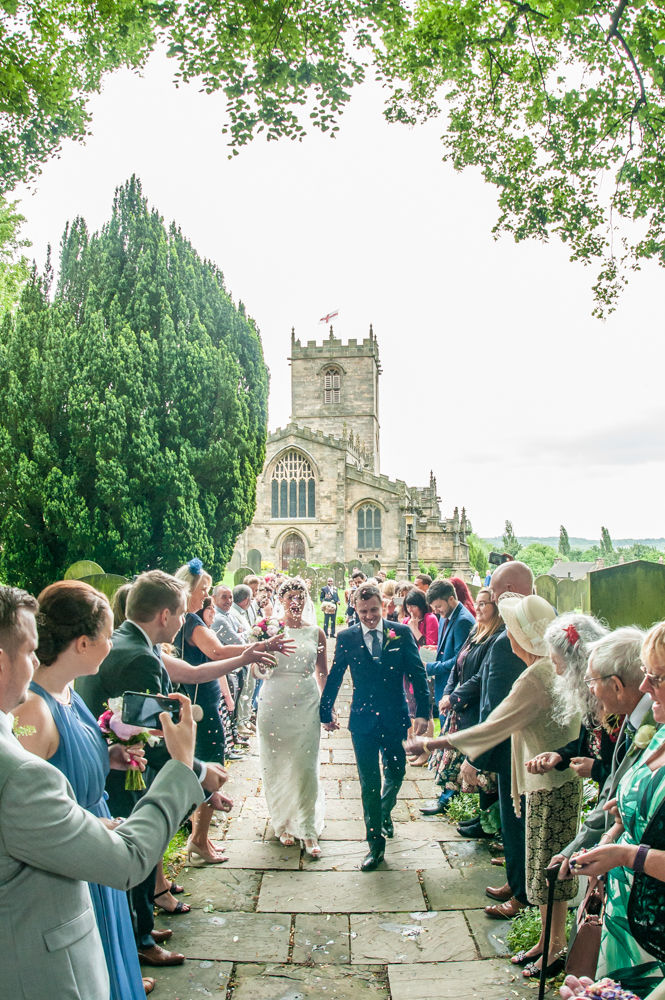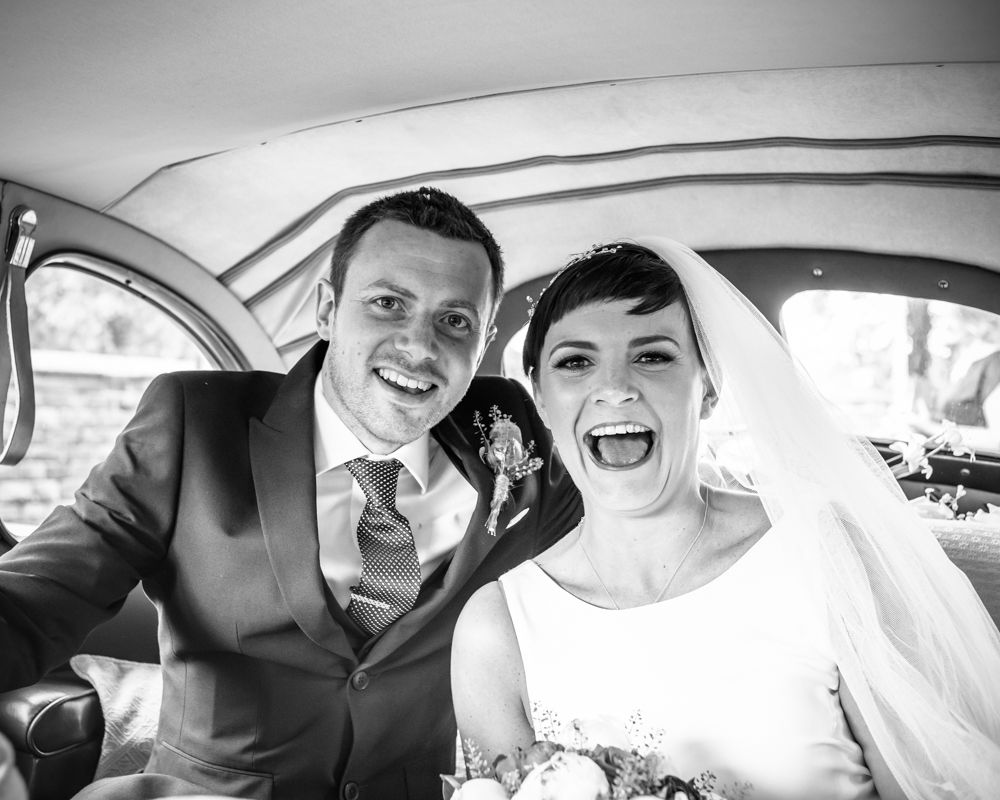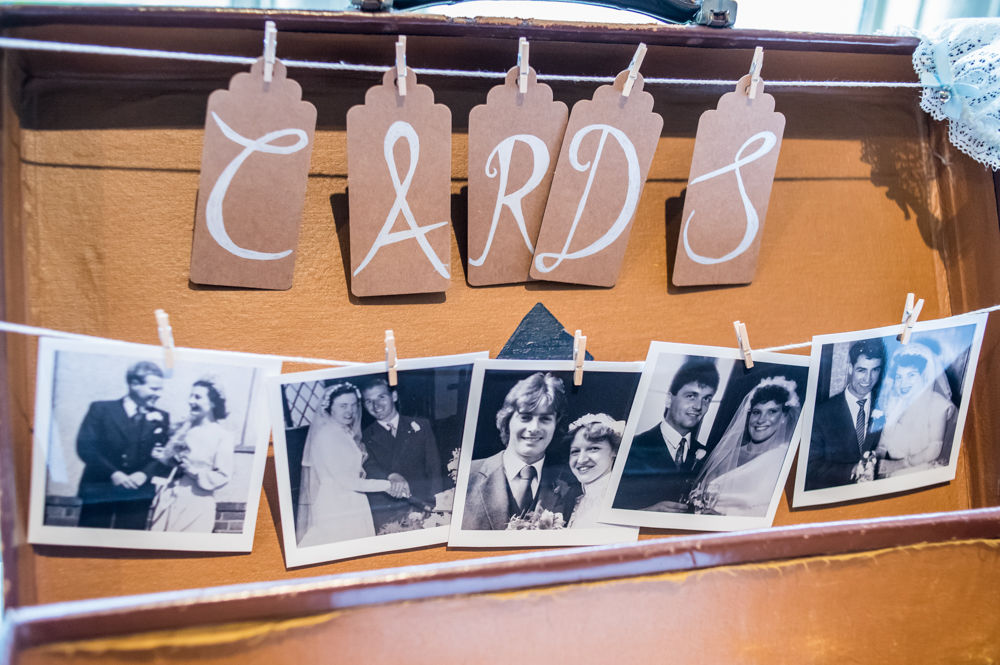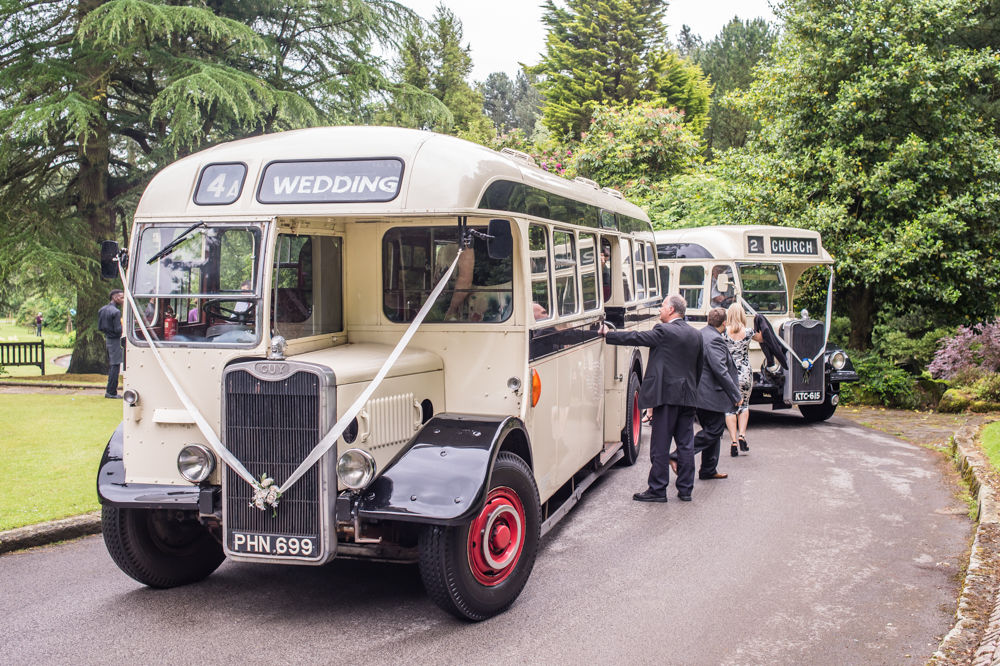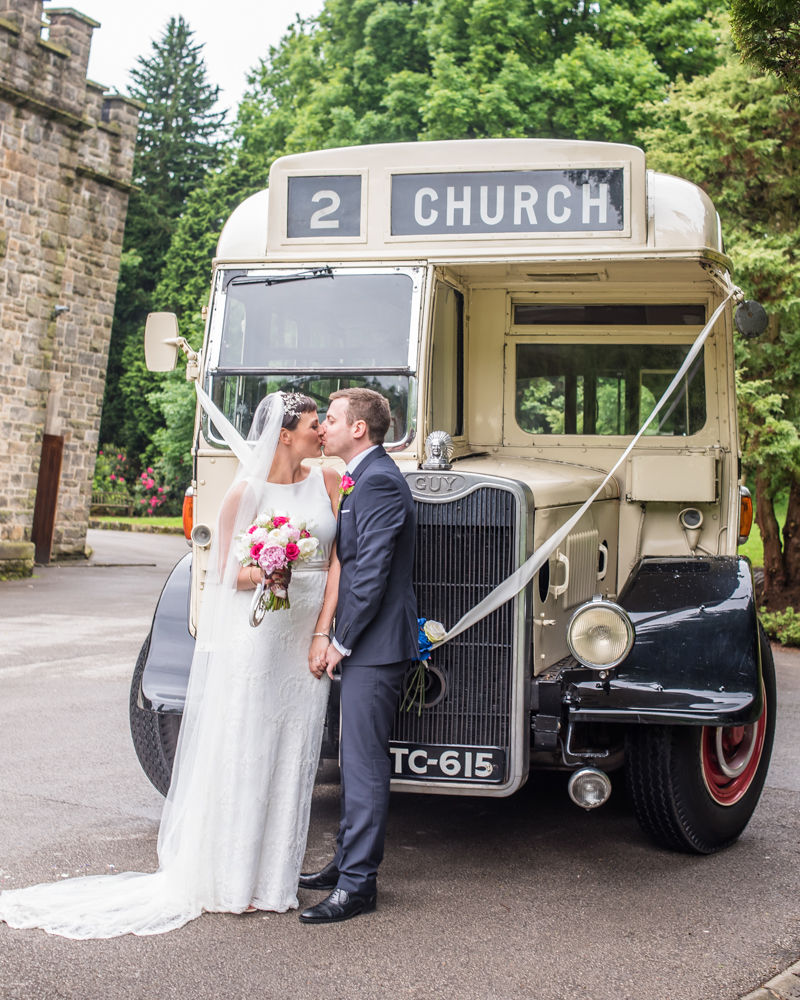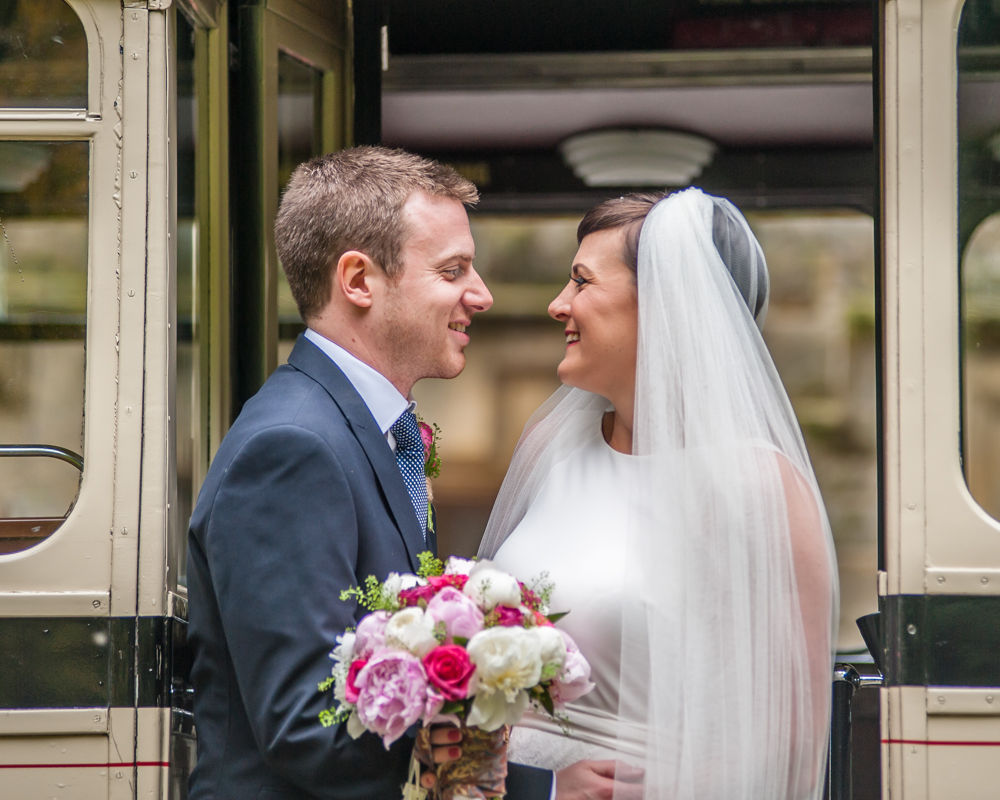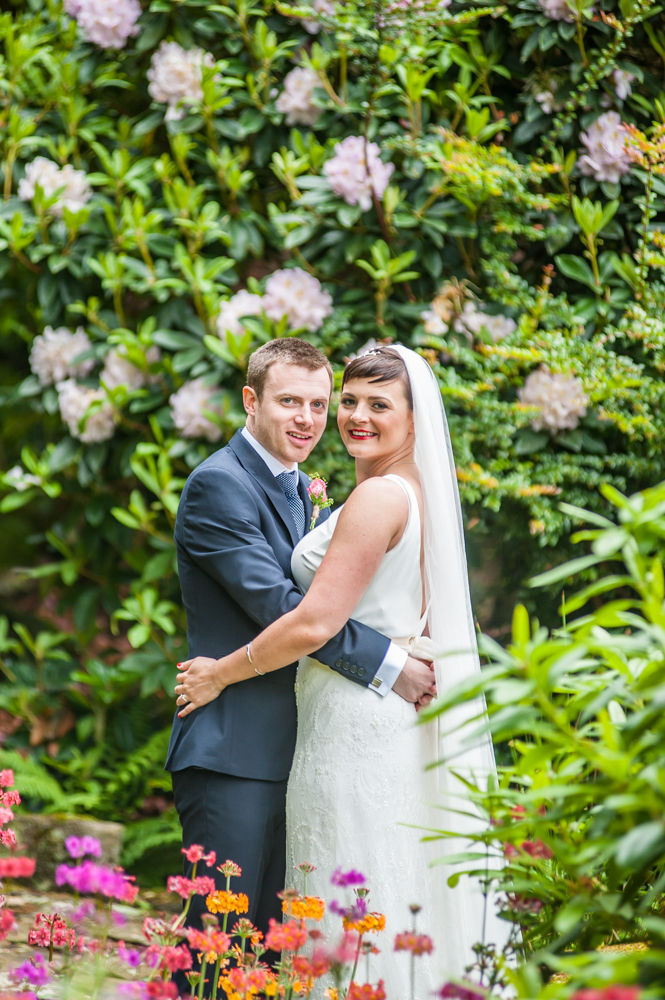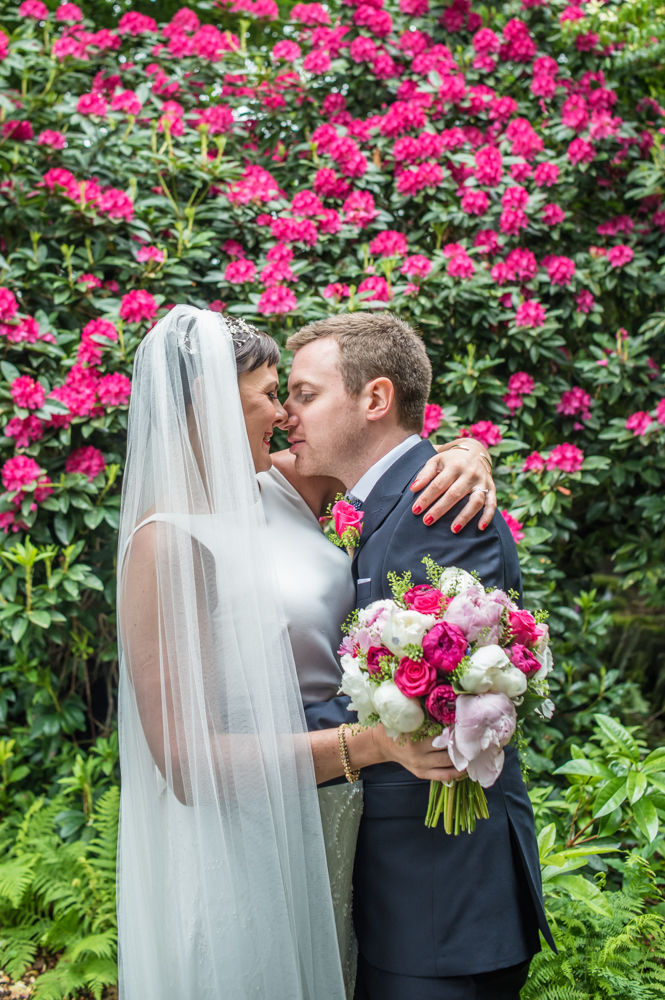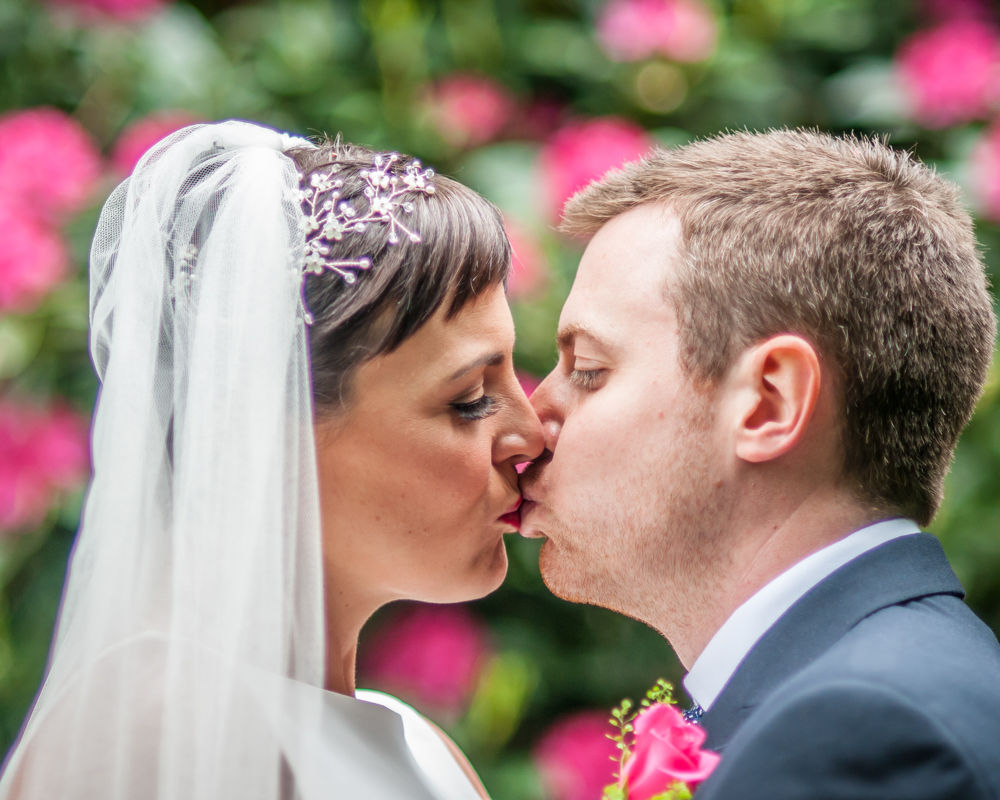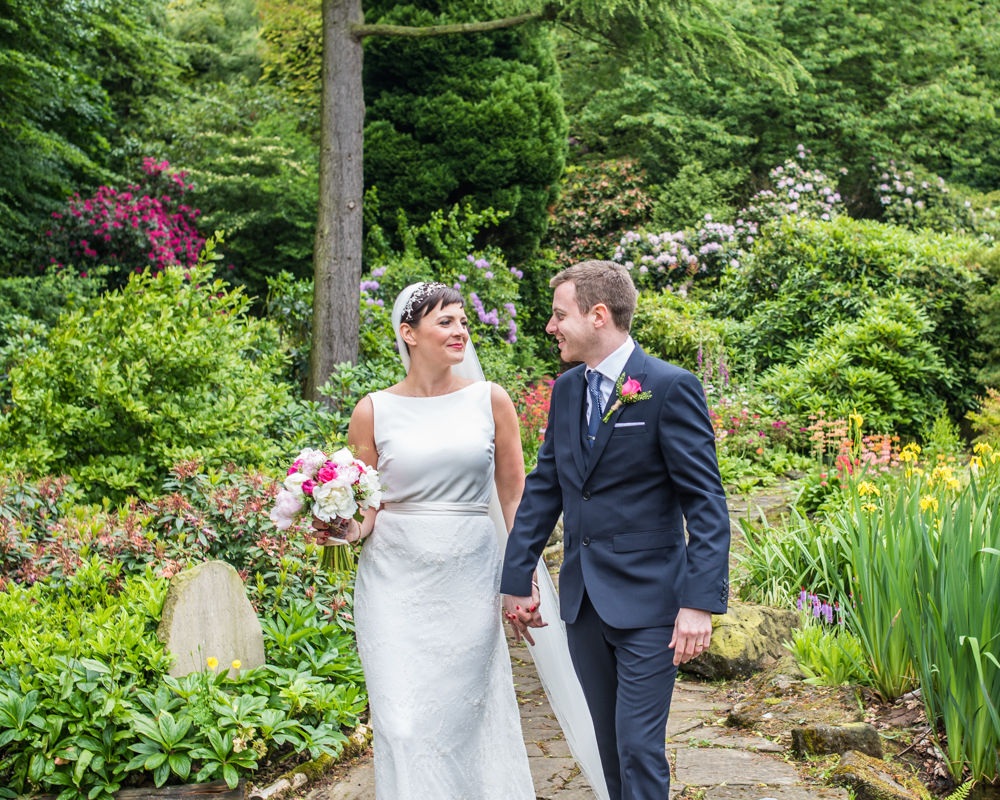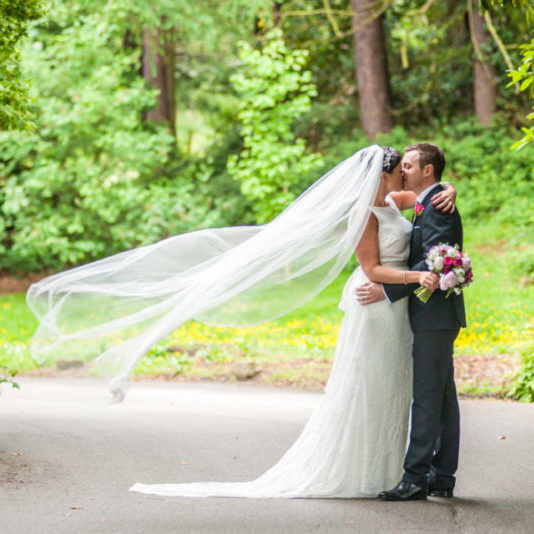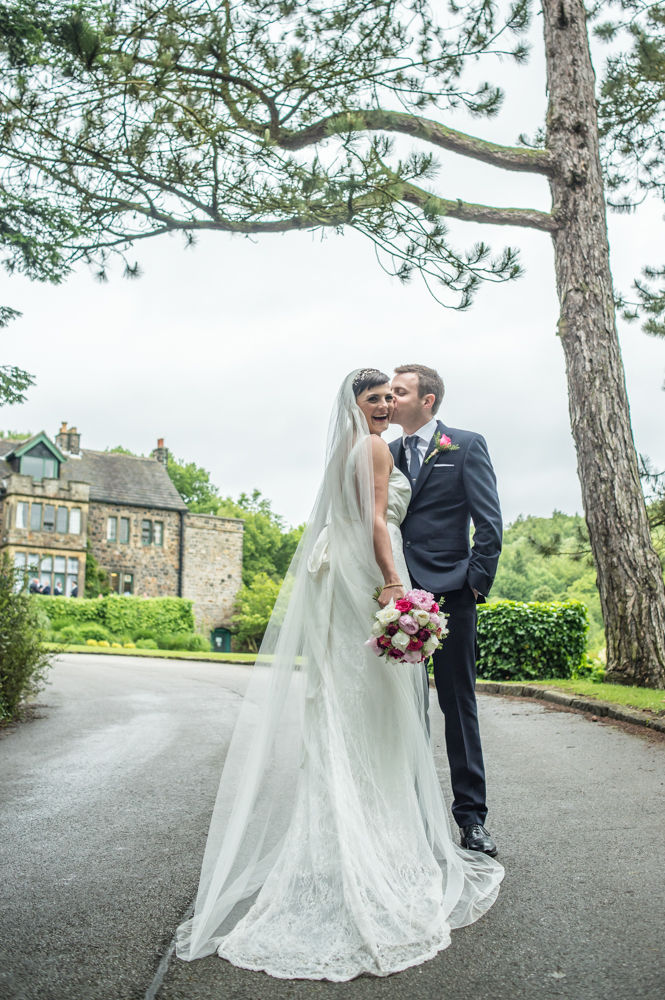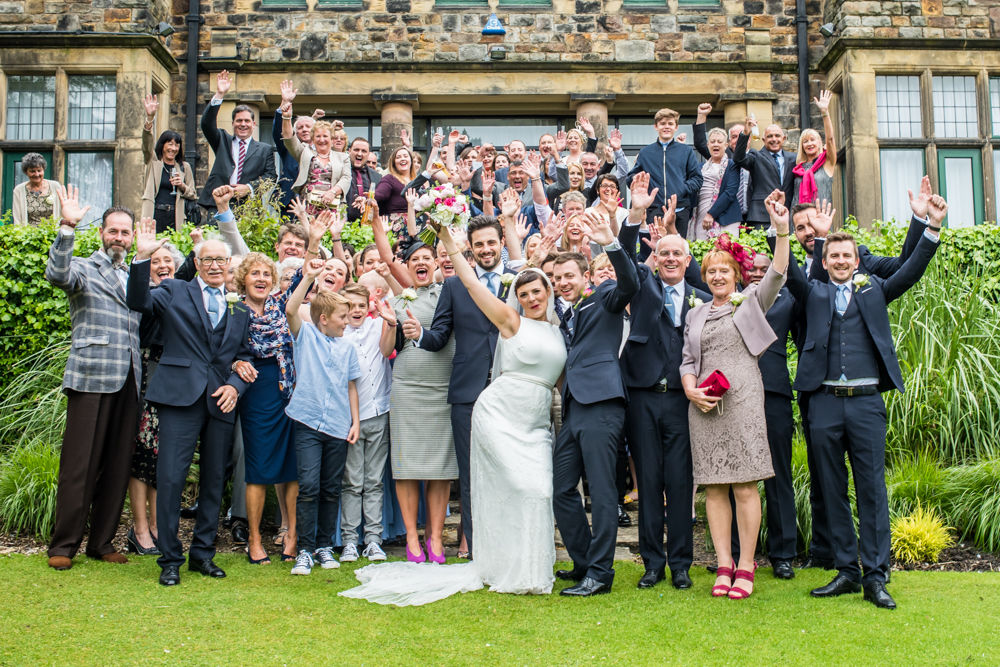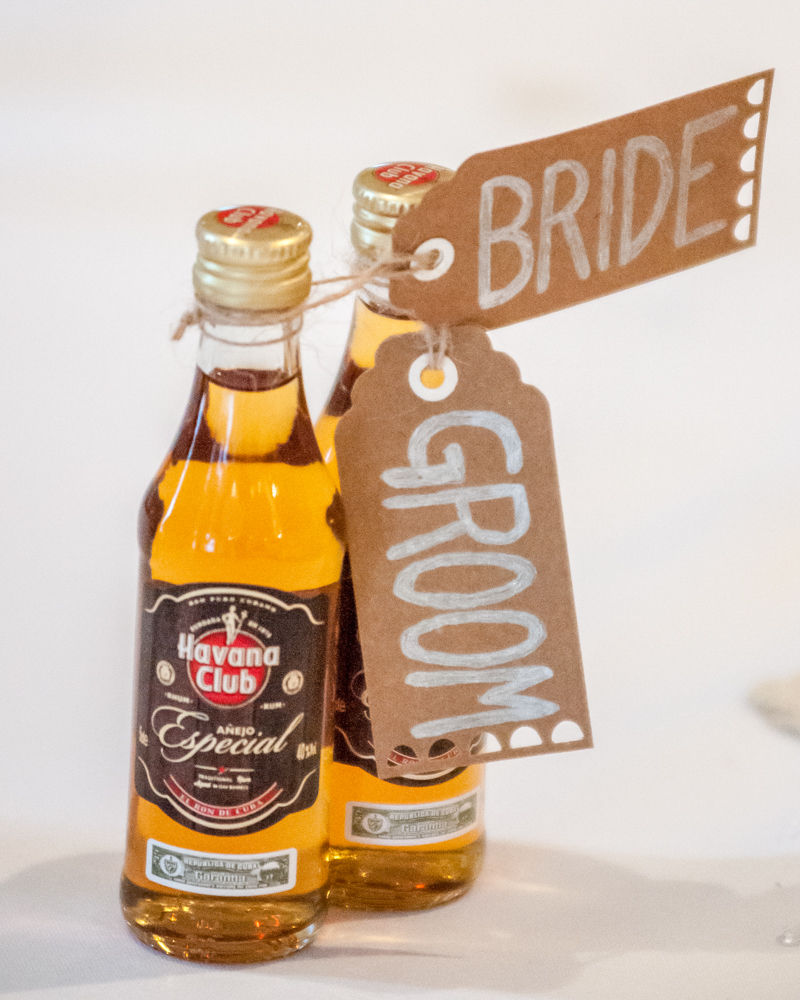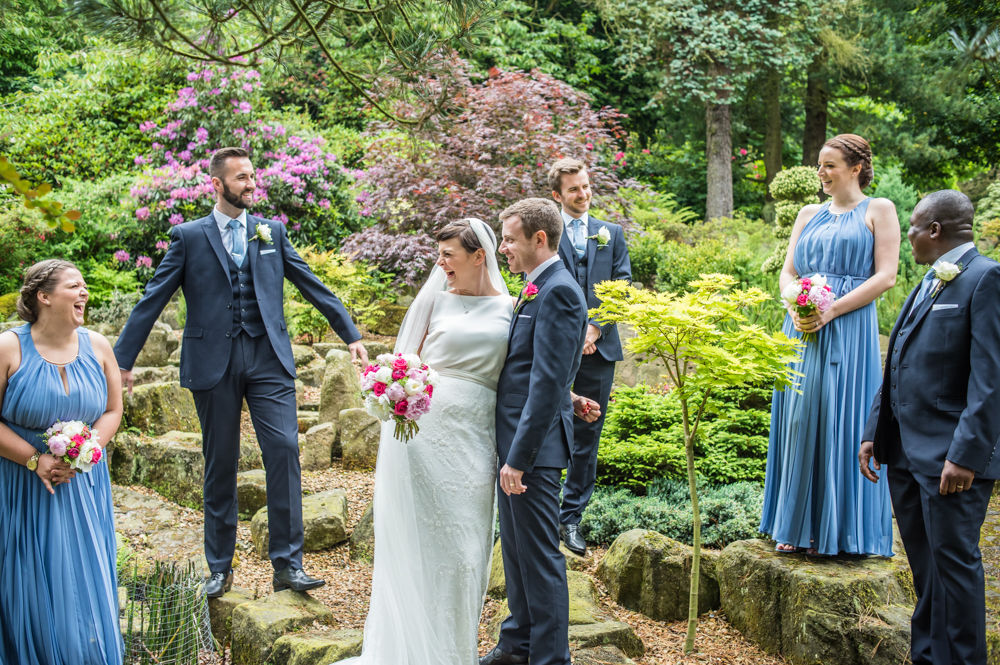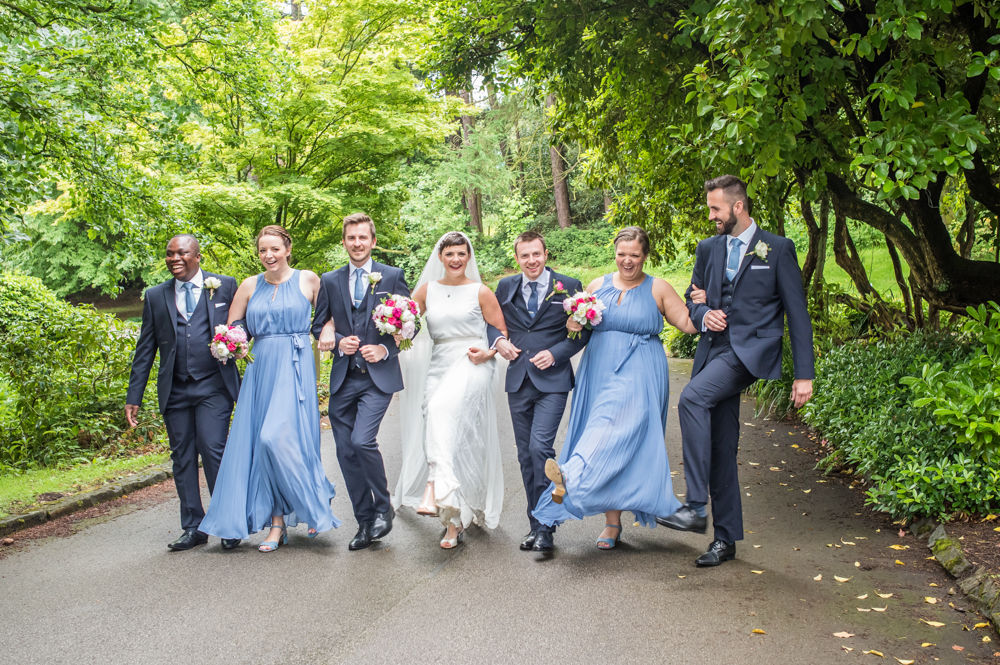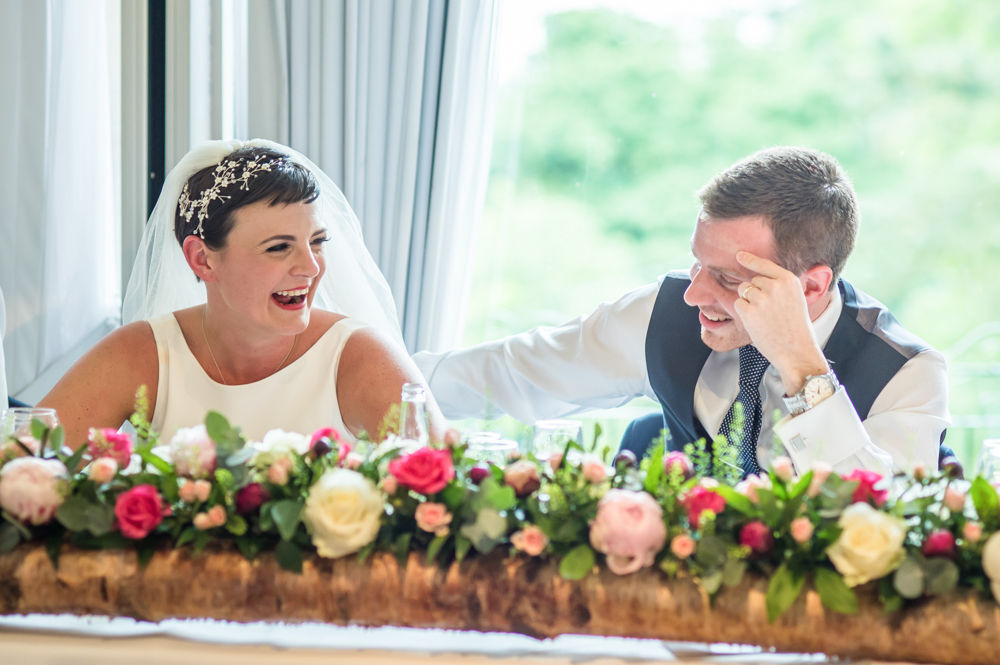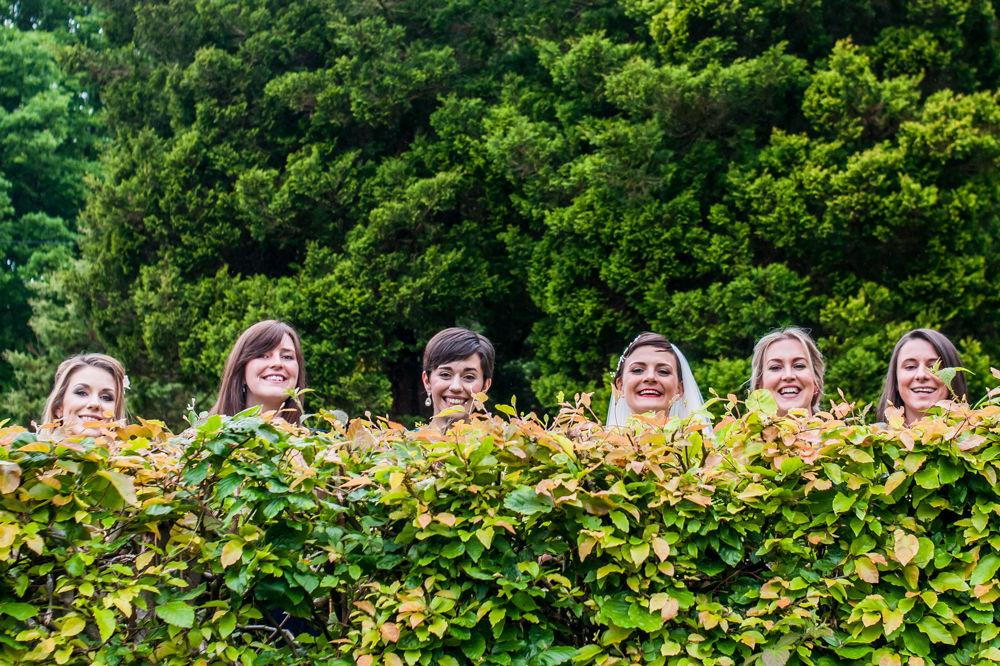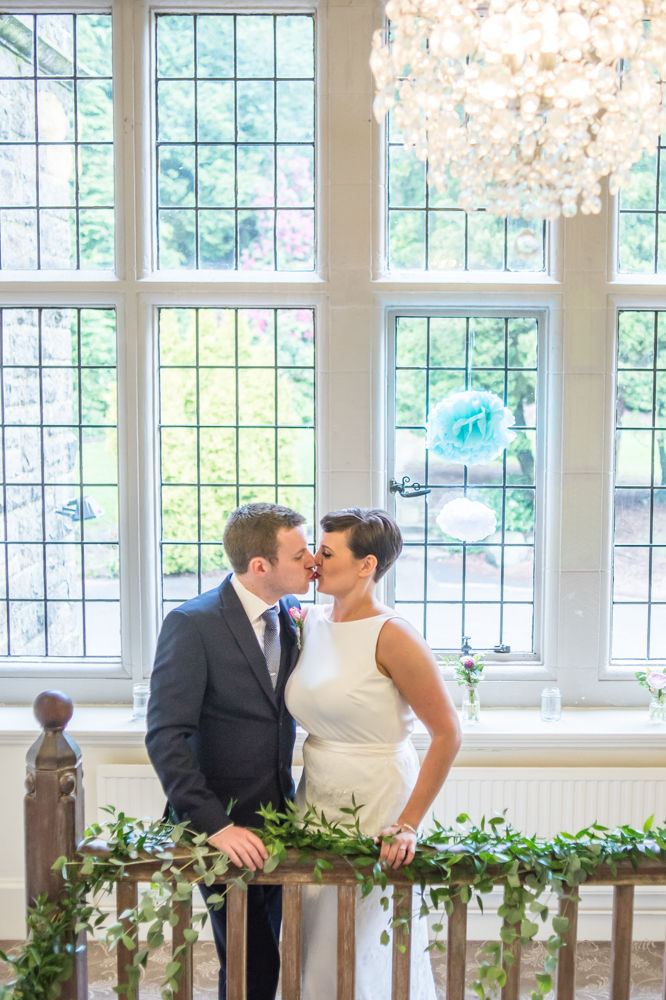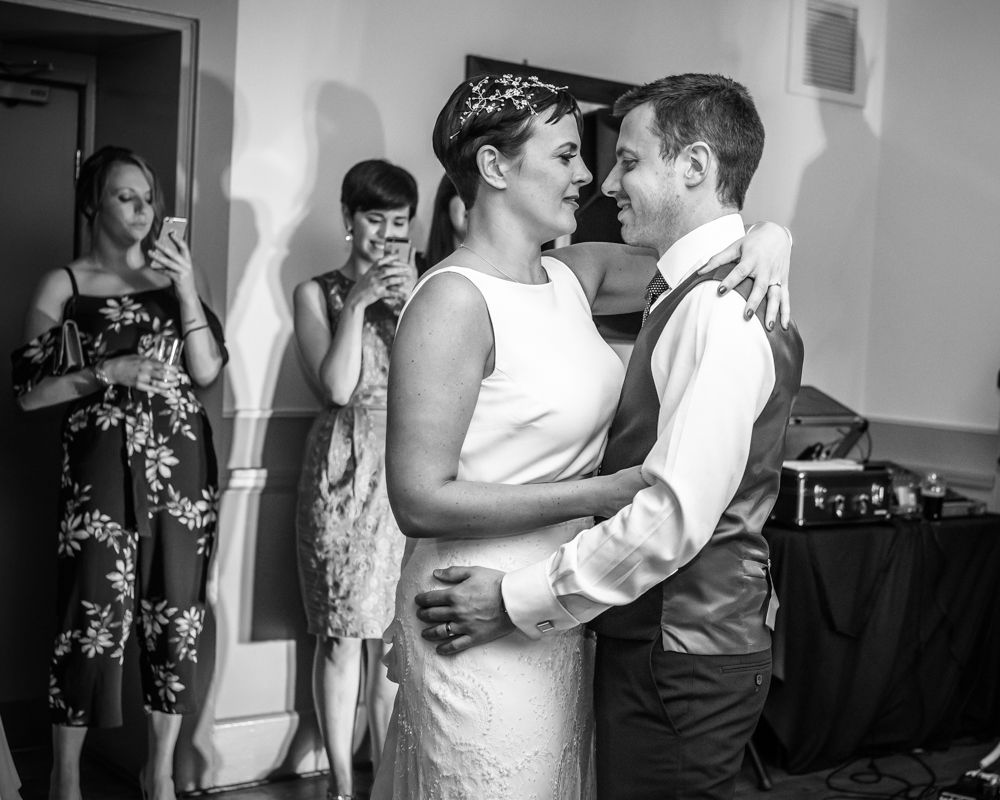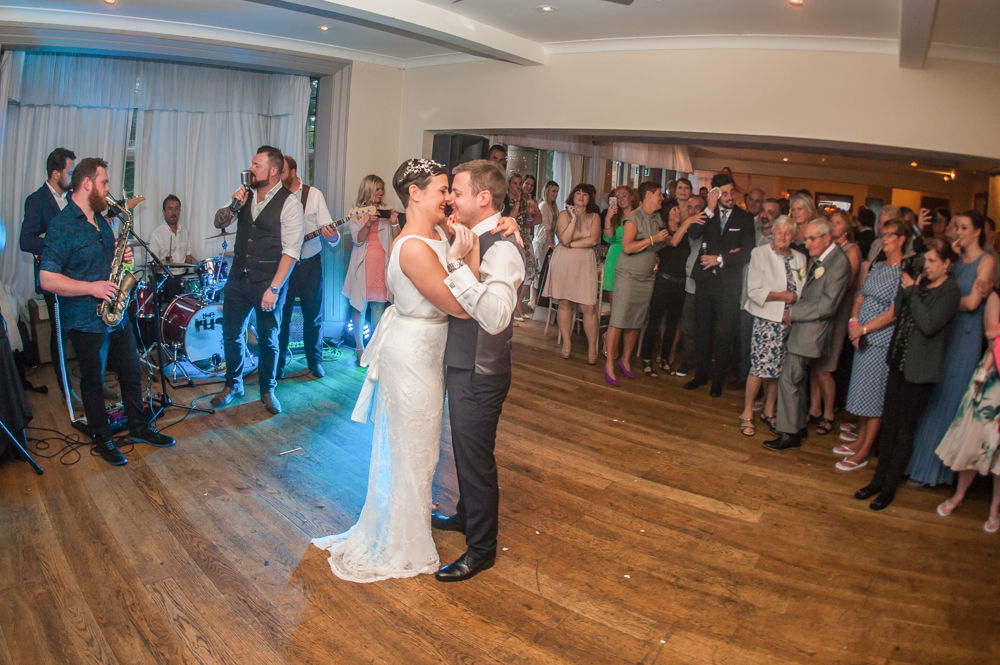 Helen & Paul are wedding photographers with 10 years experience photographing weddings in Sheffield, Rotherham and the Peak District. They also photograph weddings in the Lake District and Cumbria.