Hi, its been a while hasn't it? I literally cannot believe our whole summer season of weddings has been wiped out by COVID-19. It's been very stressful and my heart absolutely goes out to those of you who have had to postpone their wedding.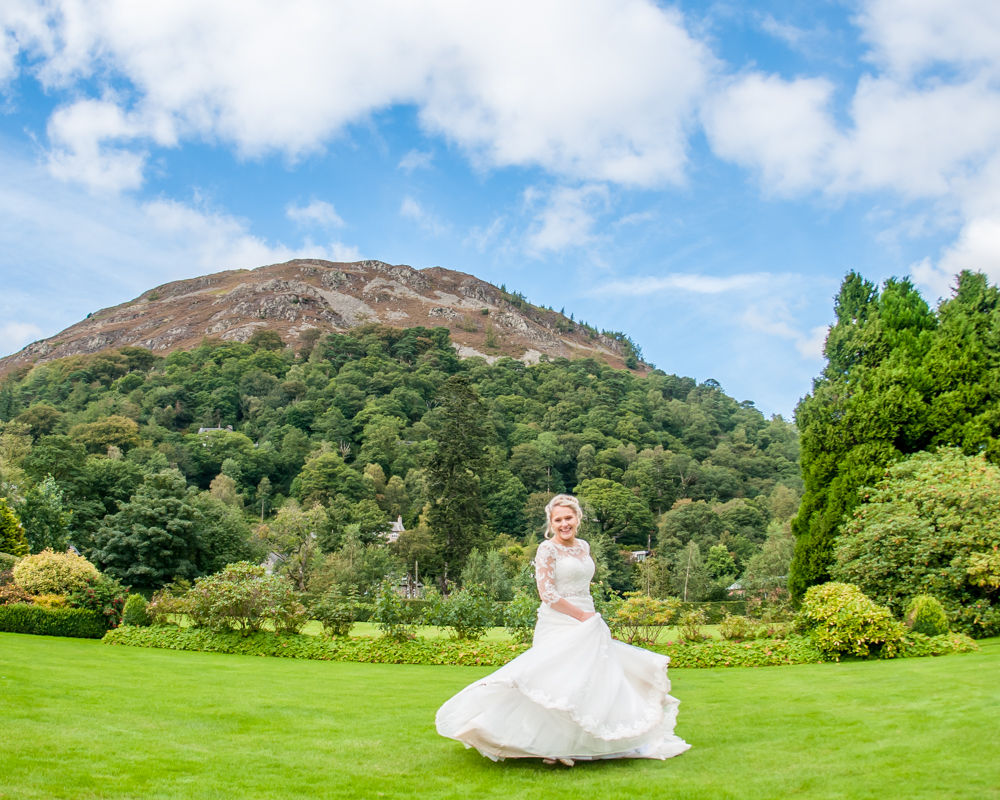 Our last wedding took place just before the country locked down and now we are all in limbo waiting to see what the goverment say about how and when weddings will start to take place again.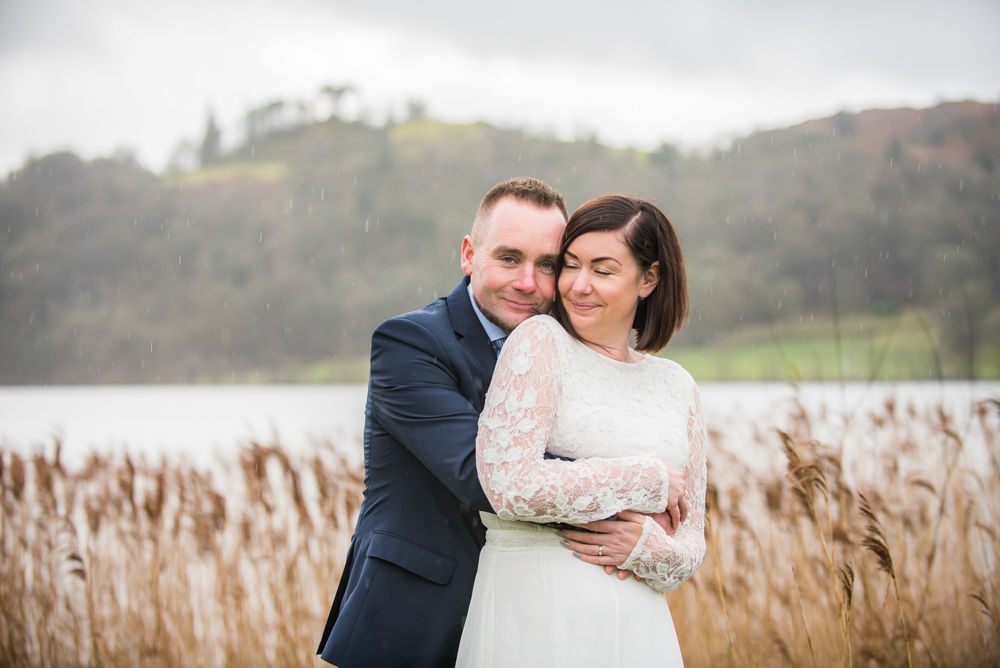 All advice indicates weddings will be much smaller when they restart. With that in mind I wonder how many people will chose to elope instead and have a bigger party next year?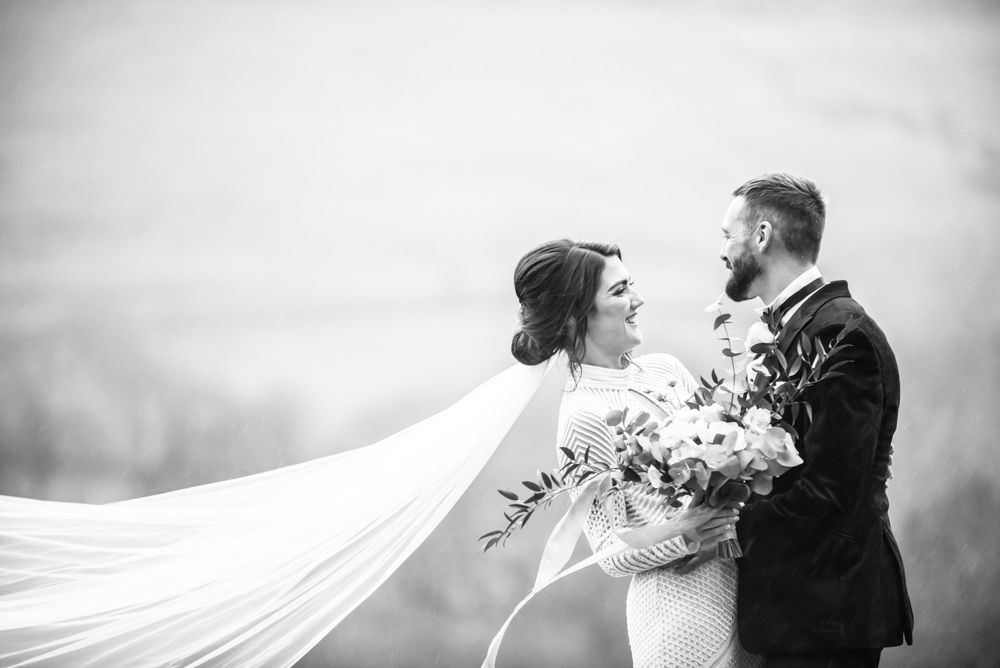 We have photographed lots of elopements in the Lake District before, it's such a beautiful place to come to get married and many of the hotels have special intimate, elopement or 'just the two of us' packages available.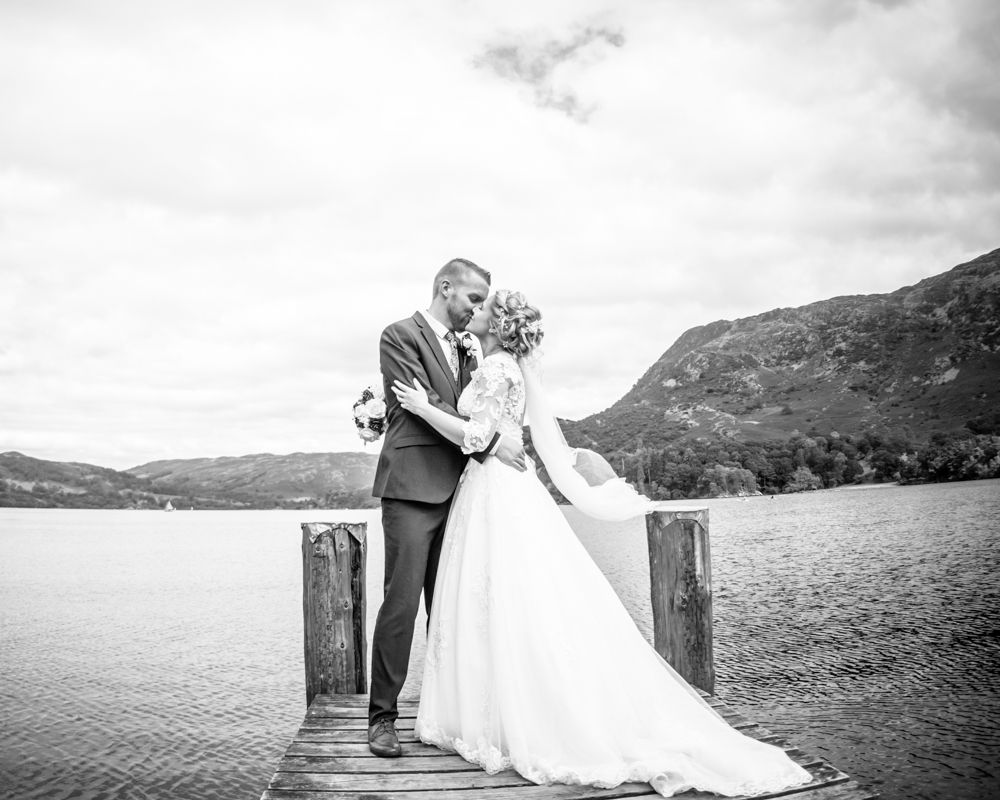 Whether it's just the two of you or add in a few family members, the Lakes has many fabulous places to get married. The Daffodil Hotel on the shores of Grasmere is beautiful. Plus the afternoon tea there is amazing!
Plenty of hotels have access to the Lakes for photographs like the Lakeside Hotel in Windermere that has its own little lodge you can stay in and get married too – amazing!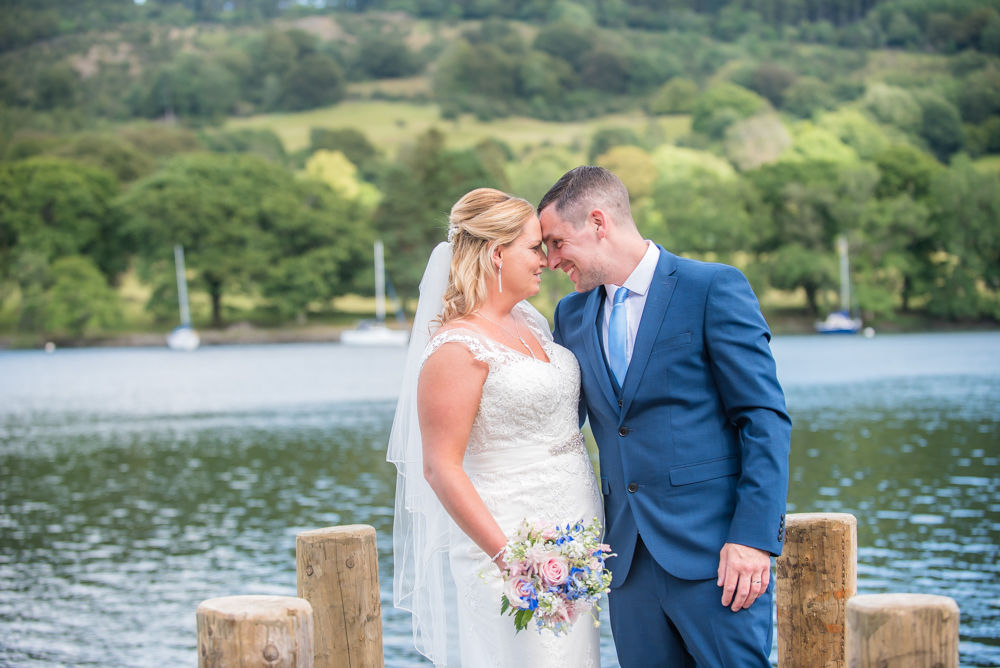 Alternatively if you choose a small register office wedding why not take advantage of the scenery in the Lake District and have a post wedding rock the dress photo session! Walking boots optional!
If you choose a small legal ceremony at a register office you could have another non-religious celebrant service personal to you – this can take place in the middle of a field or up a mountain – wherever you like.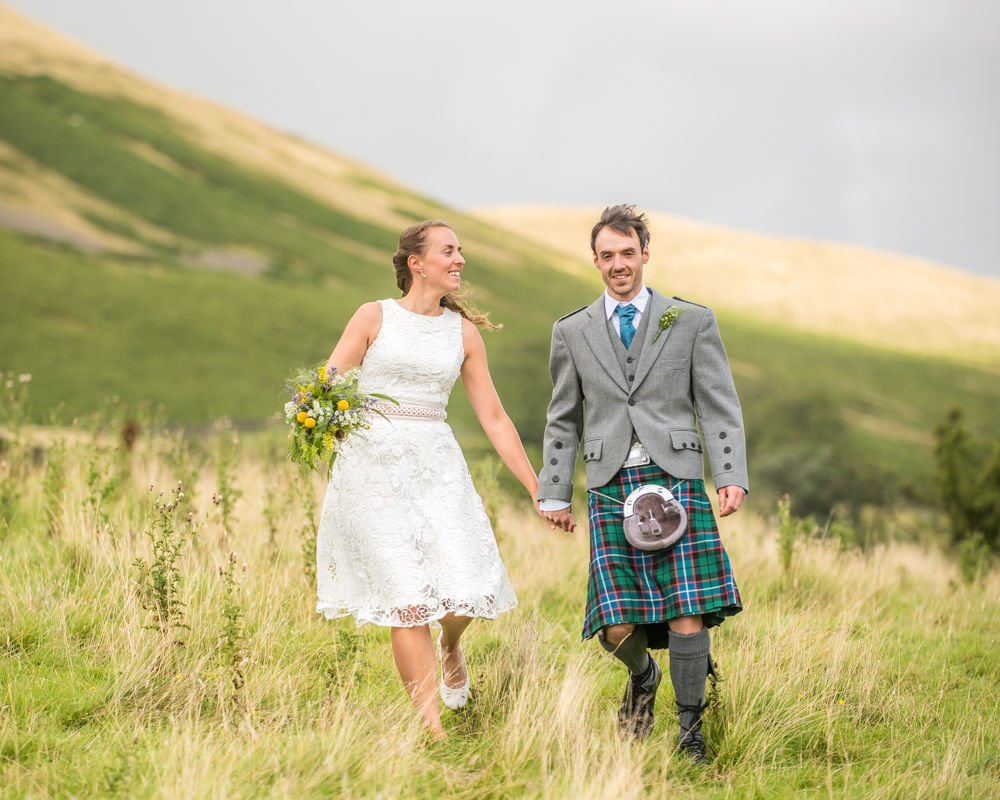 I think this whole pandemic has caused us to think much more about what matters most in life, is it the small details of the wedding planning or is it more about who is most important in your life and making the day more personal for yourselves.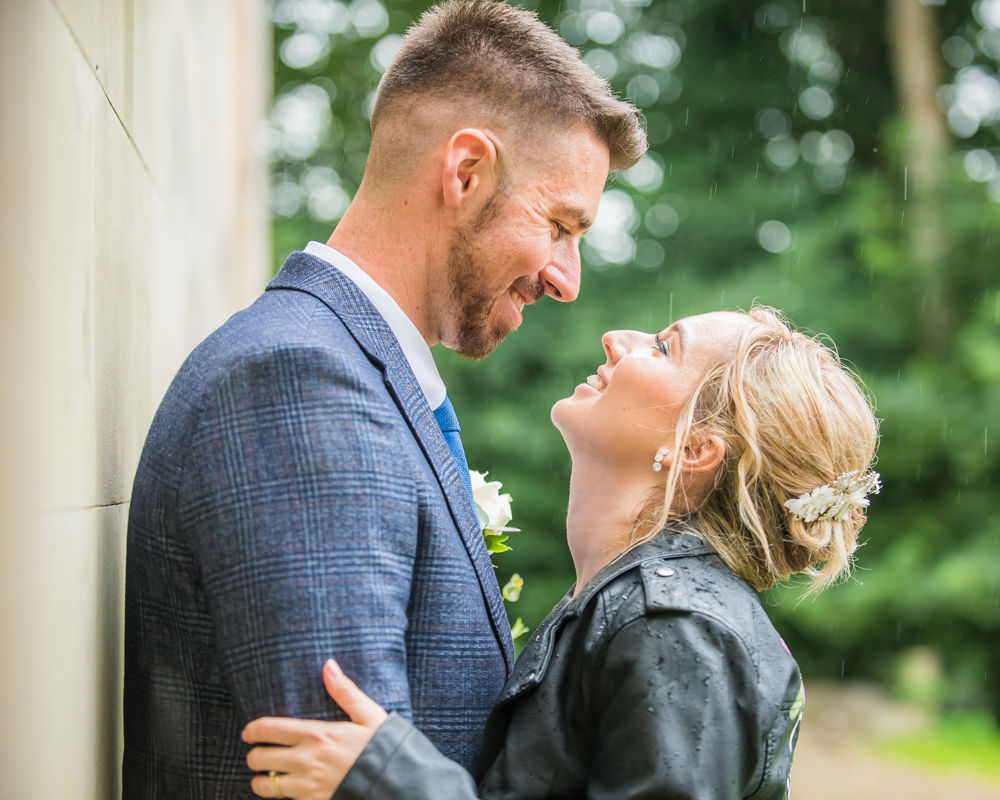 I look forward to photographing weddings when this is all over, if you want any advice about how best to plan an elopement give me a shout or if you want to throw your dress on again and head out into the Lake District for some photos let me know too.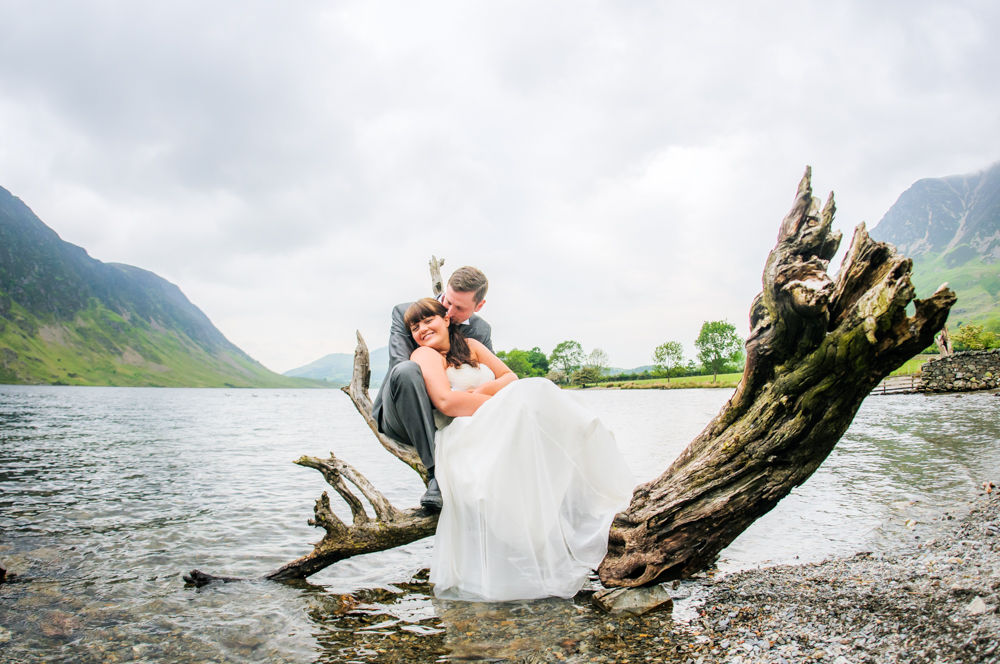 Using our zoom lens I can ensure I can get some fabulous photos of you both but keeping within the two metre rule too!
Much love to you all
xx