We were so happy to do our first wedding of 2021, after yet another lockdown where we couldn't work we were chomping at the bit when weddings could take place again.
Diane and Robert had gone through several date changes so it was amazing to be able to finally photograph their big day after all those stresses.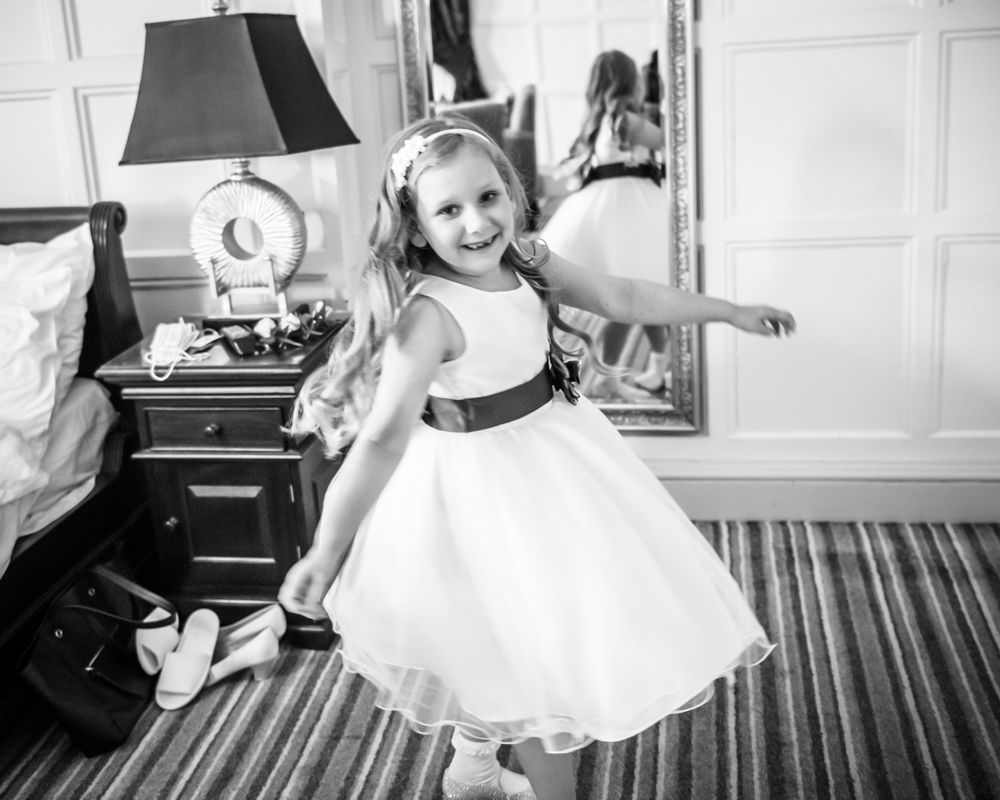 I met Diane and her very excited flower girl Poppy in Wortley Hall where they were all getting ready, the sun was shining and it was a fantastic day. Downstairs the men were wandering around the grounds waiting for guests to arrive. I love the grounds at Wortley and in springtime the flowers are all fully in bloom and stunning.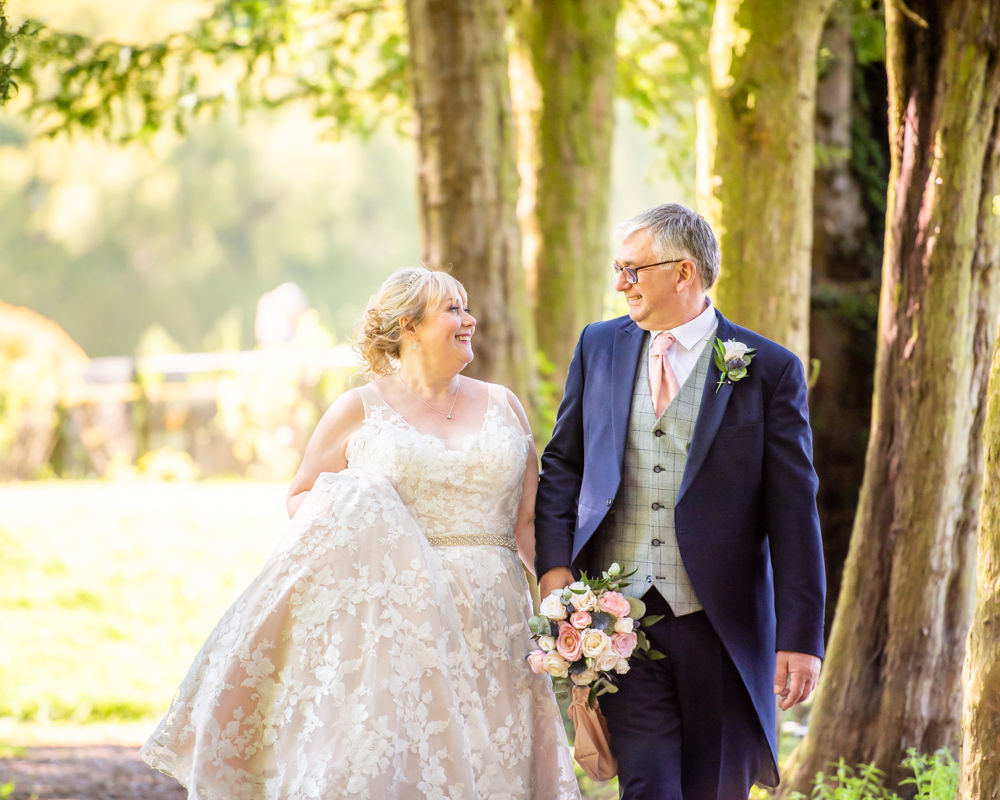 The ceremony room was dressed fantastically with lovely blossom tree arches, Diane and her Dad made their way down the stairs into the room where the ceremony took place with lots of laughter and tears. Everyone was so happy the atmosphere was amazing as guests mingled outside with champagne. We took advantage of the amazing grounds for photos before heading inside for the meal.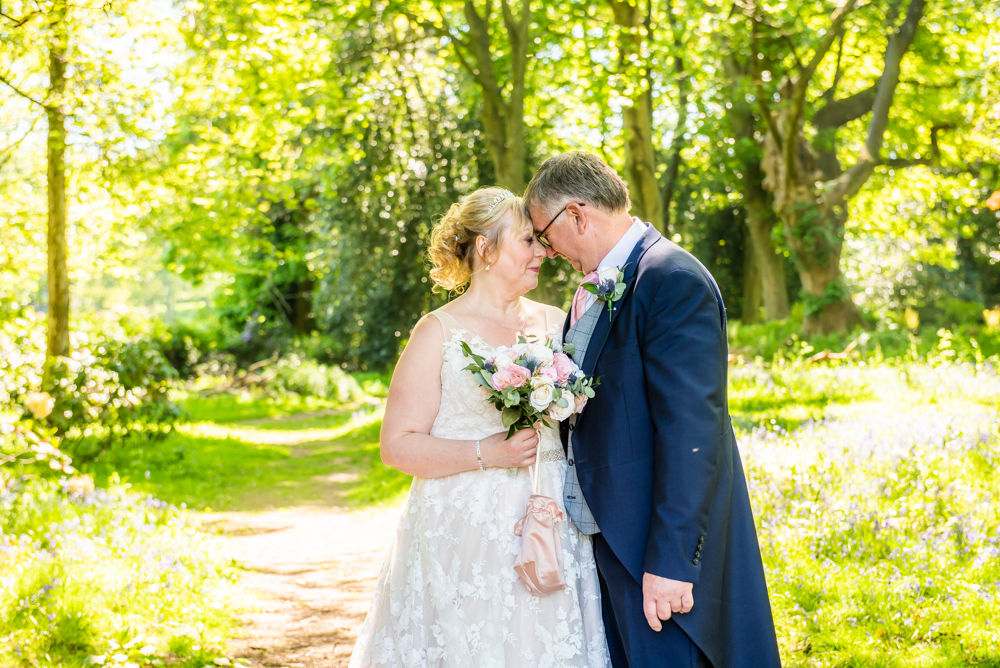 The speeches were fantastic and I am not sure there was a dry eye in the room during the best men's speech. Afterwards there was time for more mingling before the first dance took place.
We wish you both much love and happiness for the future. It was a pleasure to photograph your big day and we were so happy to be back working again! Roll on 2022!
xx