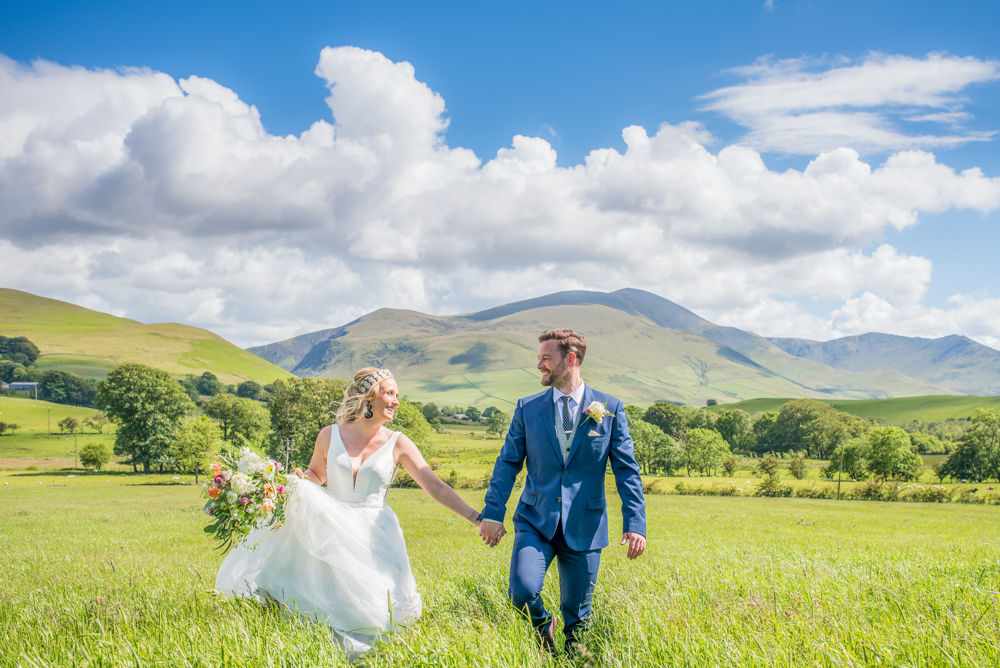 We had an amazing time photographing Camilla & Damian's wedding at Overwater Hall, in the Lake District, Cumbria.
It was the perfect day and allowed us to capture some of the best wedding photographs we have taken in the Lake District.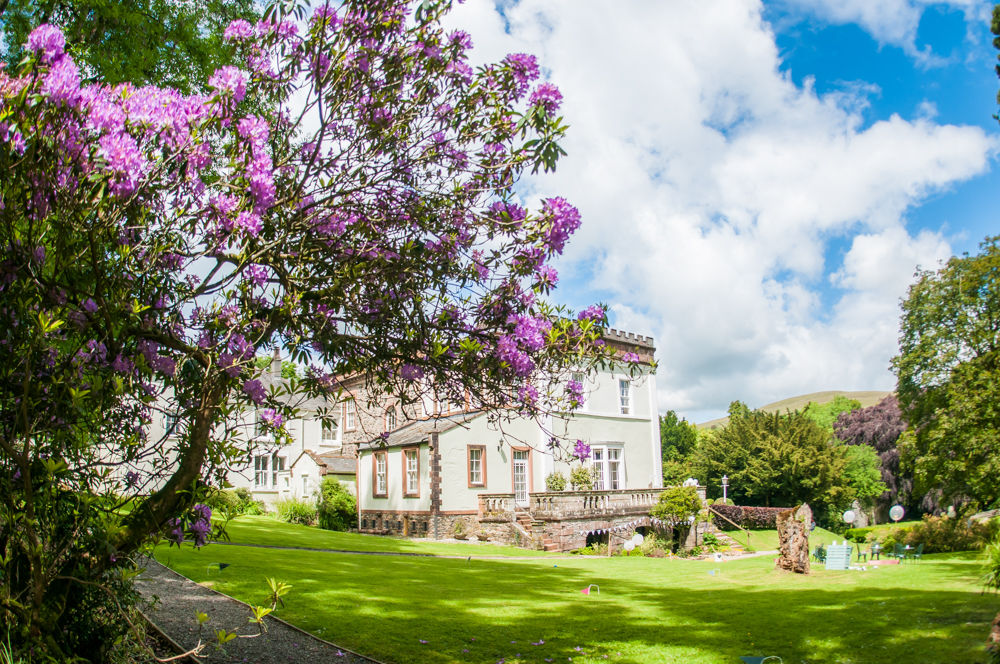 Overwater Hall Wedding Photographer
Whilst photographing this wedding at Overwater Hall, we were able to get special access to allow us to capture this photograph.
It was one of the happy couple's best photographs from their wedding day.
On the edge of the Lake District, Overwater Hall is the perfect wedding venue for natural, relaxed wedding photography.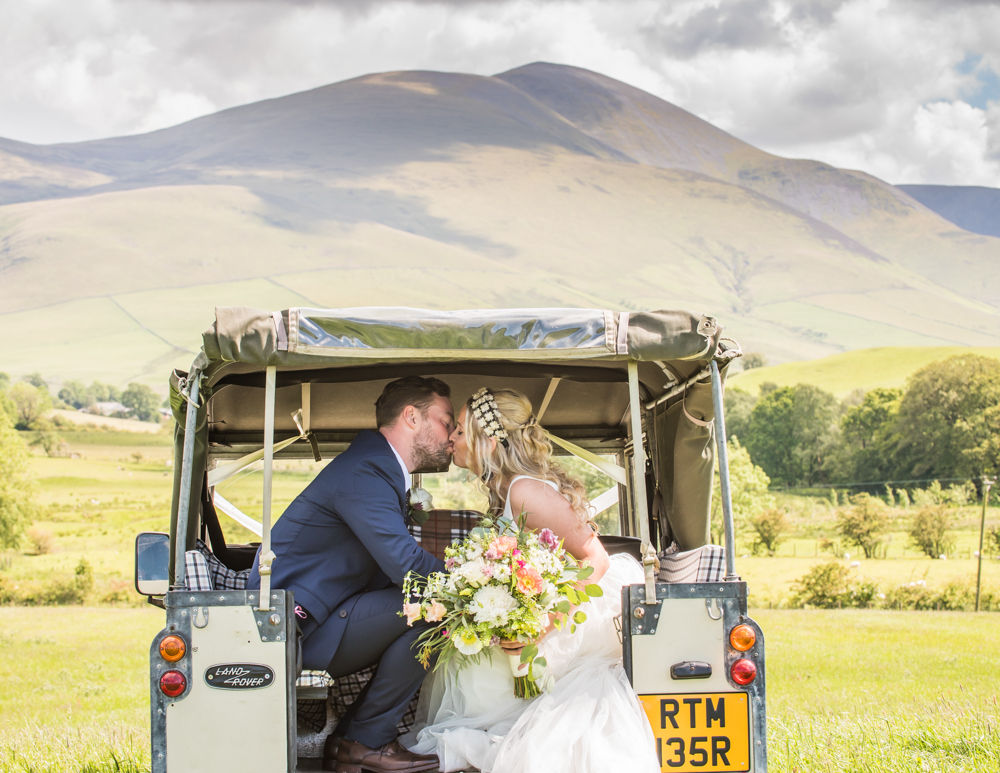 Lake District Wedding Photographers
We are lucky enough to live in an area where we are spoilt for choice when it comes to providing you with the best wedding photography in the Lake District.
Our local knowledge allows us to take you to the best locations for your wedding photographs, away from the crowds who flock to the Lake District every Summer.