Are you looking for a cheap wedding photographer in Sheffield? We offer some excellent value packages – full day coverage by two photographers from £895, including presentation usb drive with your full gallery of wedding photographs.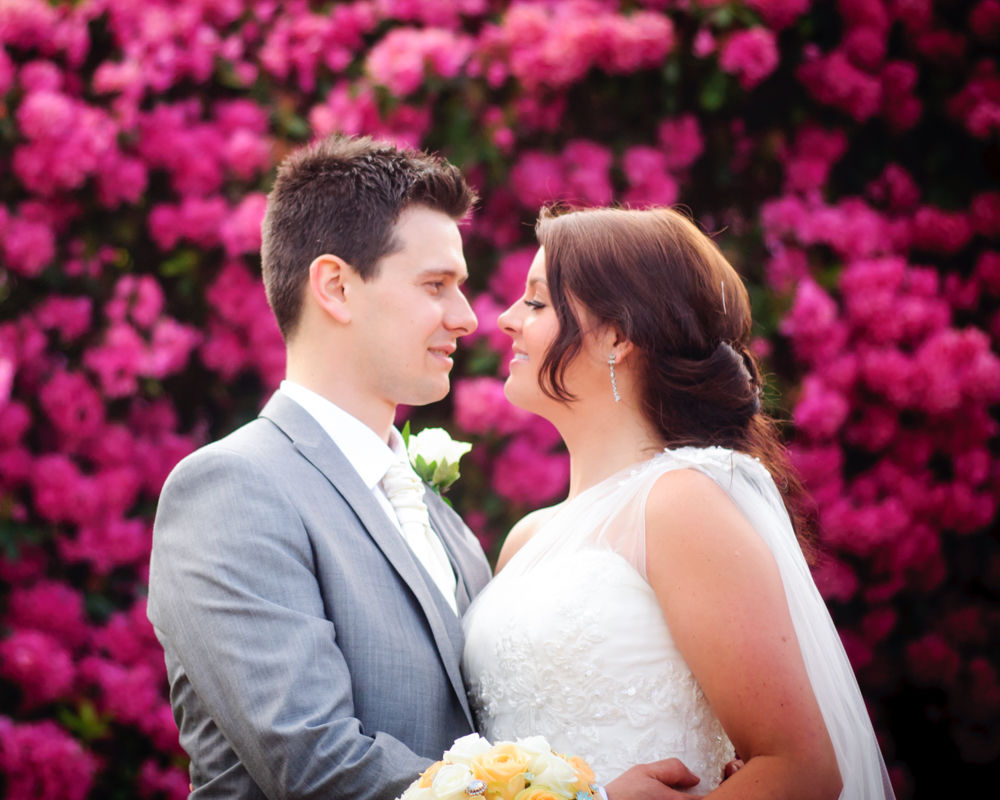 Sheffield Cheap Wedding Photographer
When looking for the best cheap wedding photographer in Sheffield it is important to remember you are trusting somebody to capture the most amazing day of your life. We believe that rather than being cheap wedding photographers we are exceptionally good value – offering a high quality, professional service for a fair price.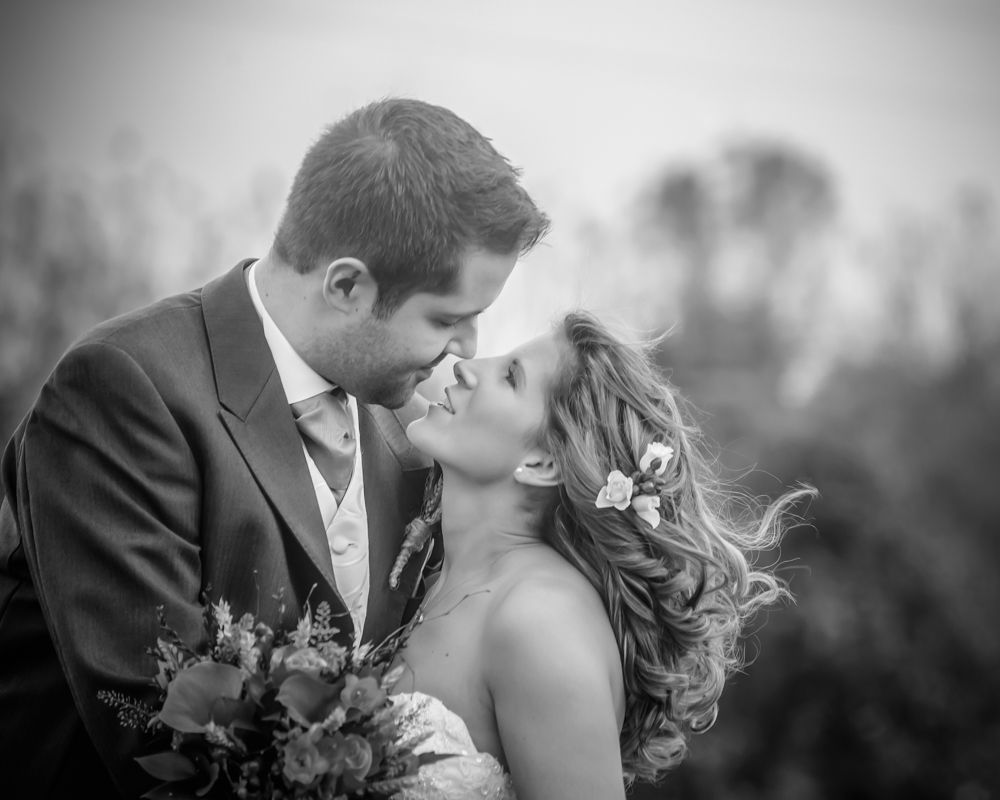 Best Cheap Wedding Photographer in Sheffield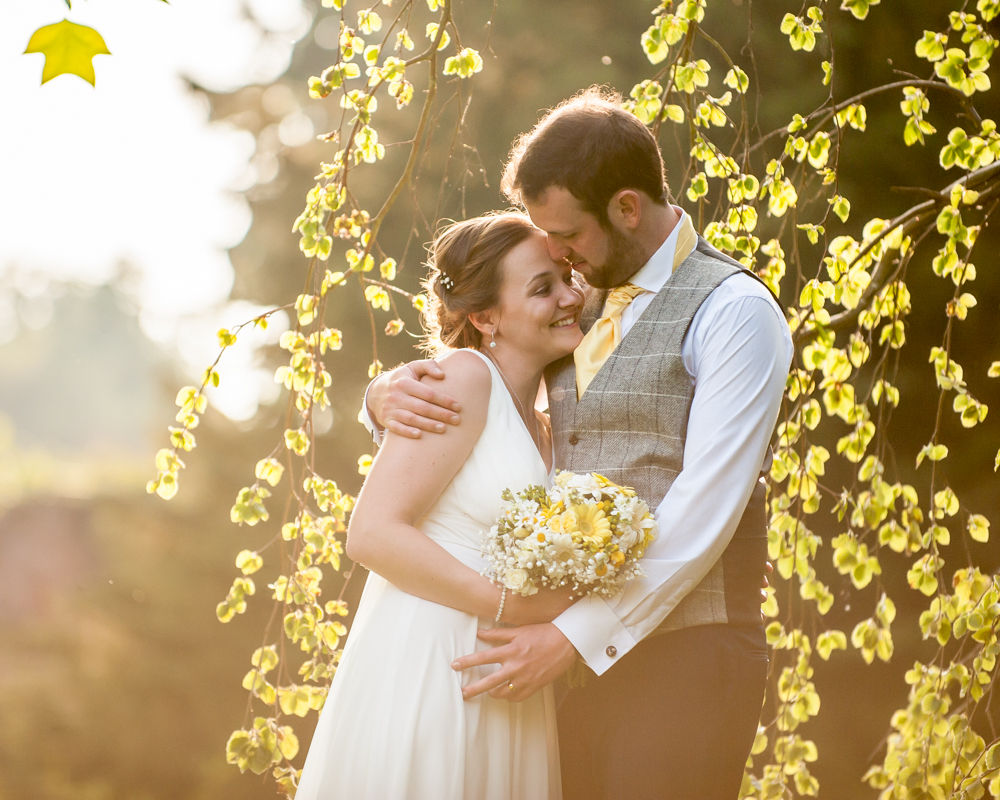 We offer some great cheap wedding packages, where you do not need to compromise on quality and can still enjoy the best wedding photographs possible. Our packages for short hour wedding photography start from just £250!