When Carly & Chris planned their wedding date for Bonfire night in 2020 little did they know that the dreaded coronavirus would cause the country to head into lockdown again on the day of their wedding!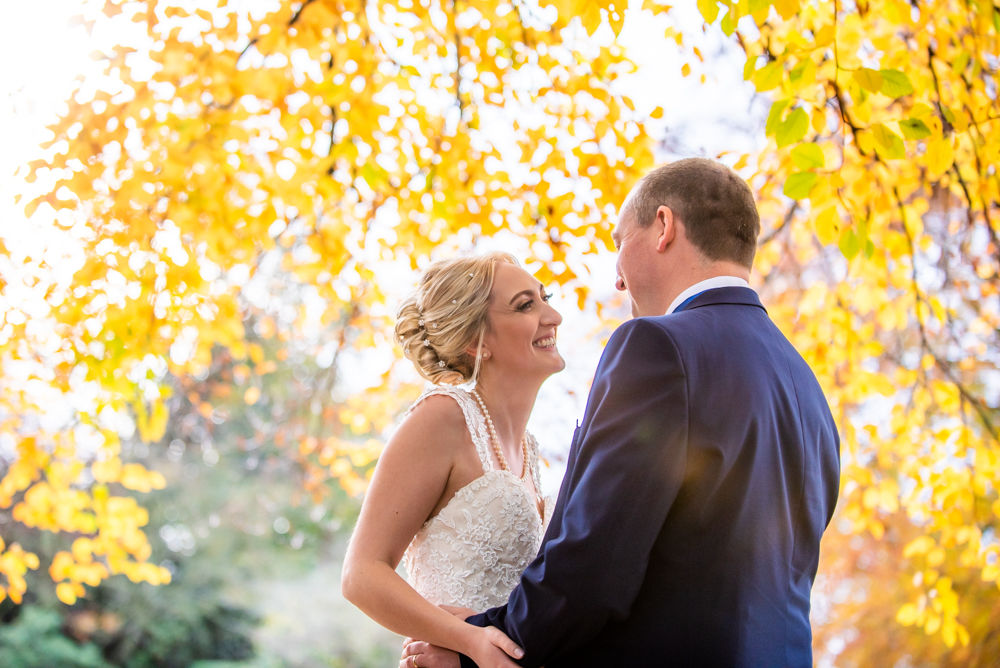 With that in mind they managed at the last minute to bring their wedding forward to before the lockdown – take that Boris!
So we headed down to Ringwood Hall hotel in Chesterfield on a sunny Autumn day for their wedding. They were getting ready in adjoining rooms so occassionally their son would pop his head around the door to say hello which was funny!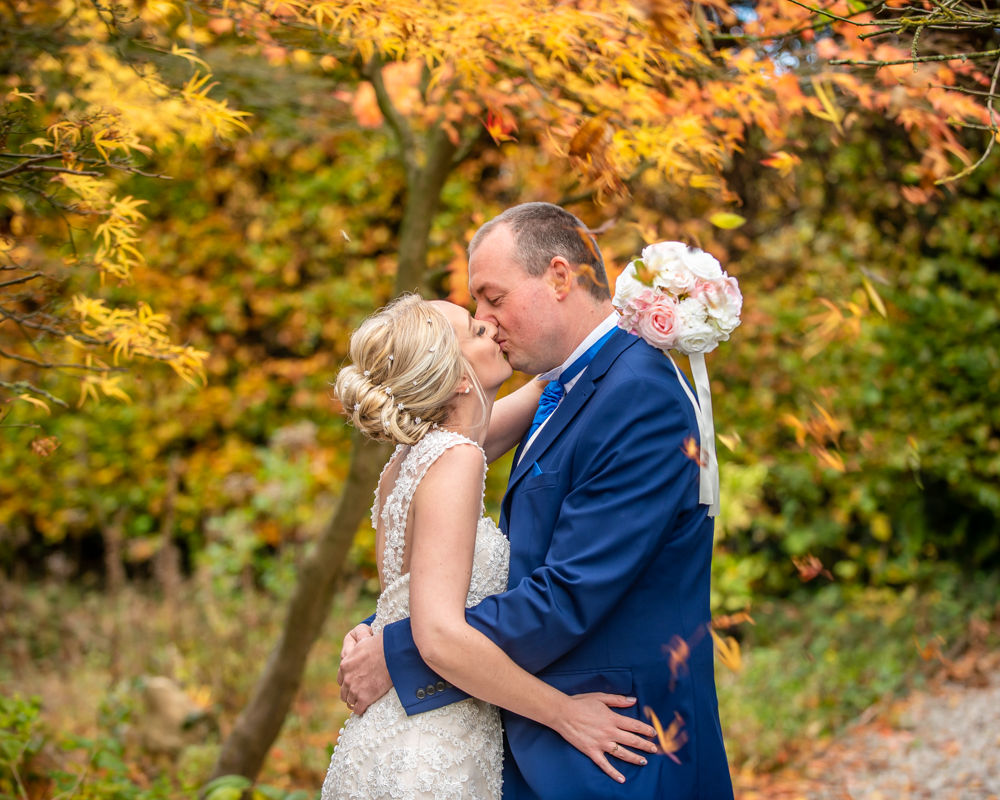 Carly looked amazing in her gown – I love how she had two pairs of shoes for the day – flats for comfort in the evening or on the honeymoon!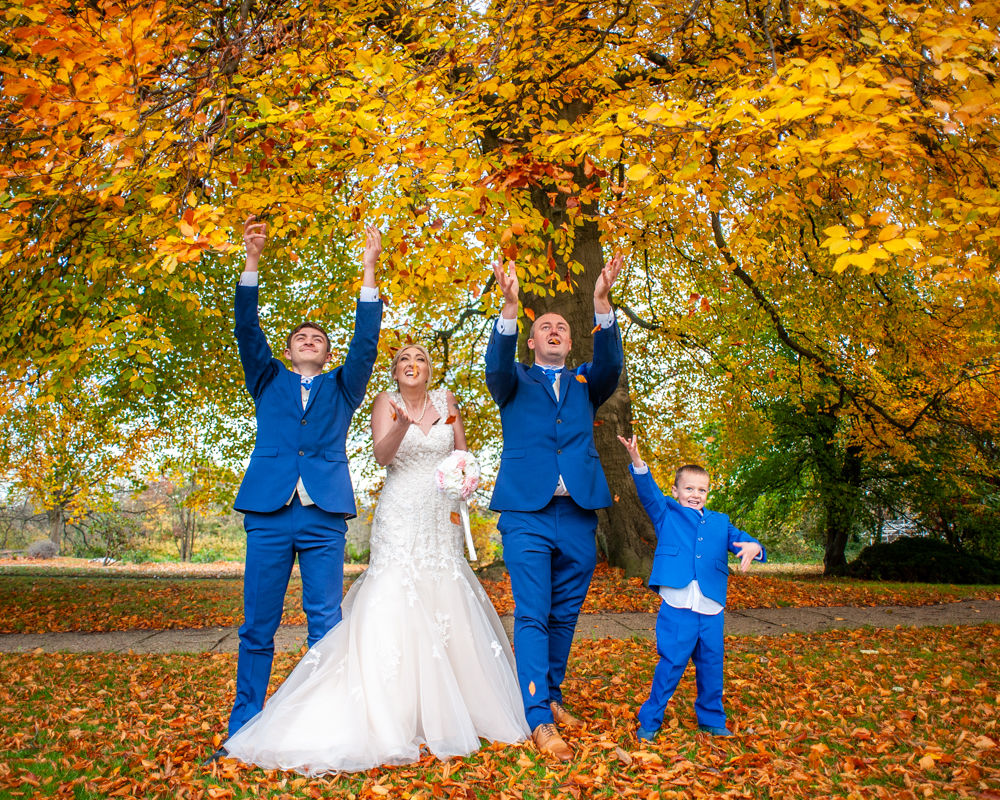 The ceremony took place downstairs and with just close family present it was lovely and intimate. Ringwood Hall has amazing grounds and there were lots of lovely Autumnal colours going on and plenty of opportunities for a leaf fight!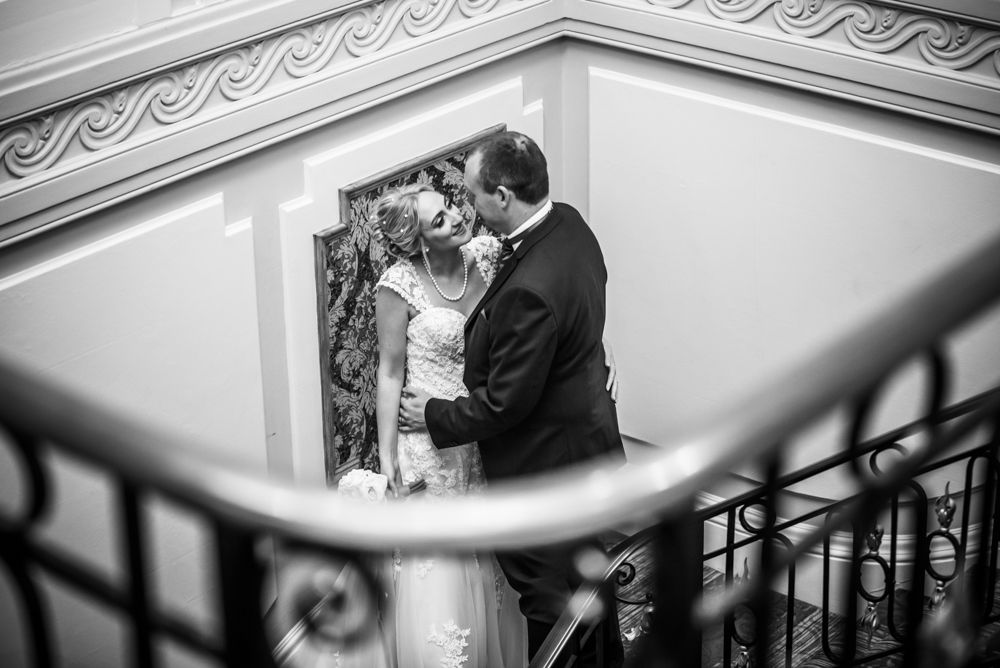 Before the meal we had time for a few photos on the grand staircase and a little bit of dancing in the room upstairs before the reception.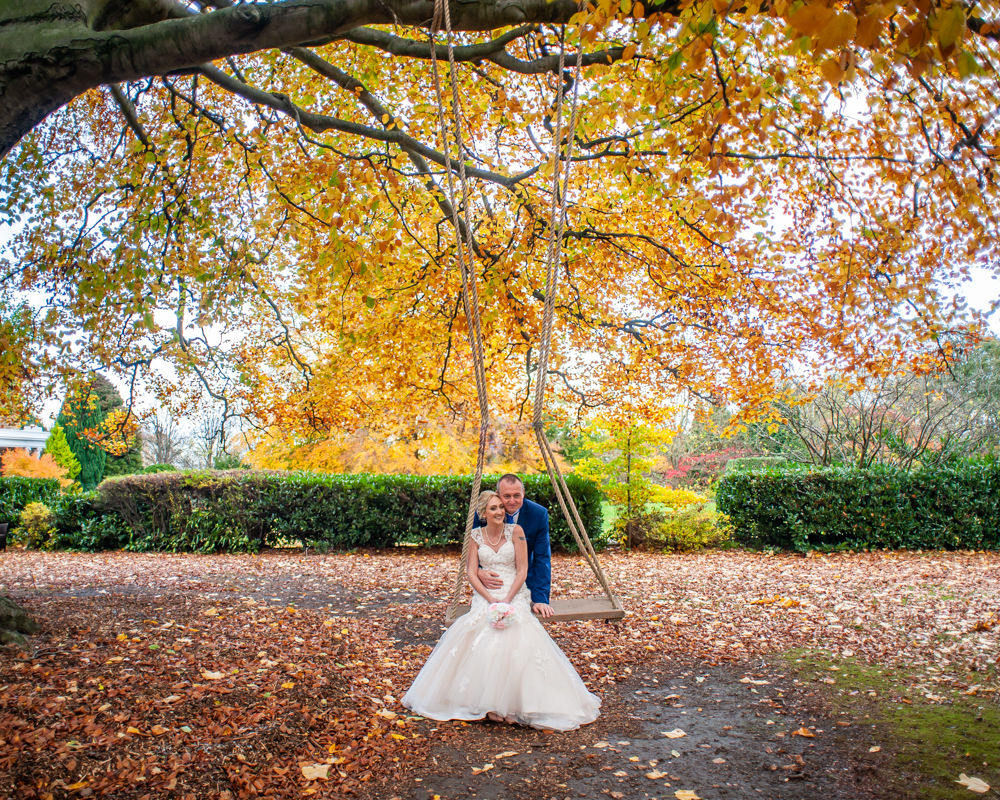 We had such a lovely day with you both, such a fantastic friendly family, we were so pleased to be able to photograph your wedding before lockdown!
xx