If you are planning your wedding in the Peak District, here are some of our favourite locations to make sure you get the best wedding photography!
Surprise View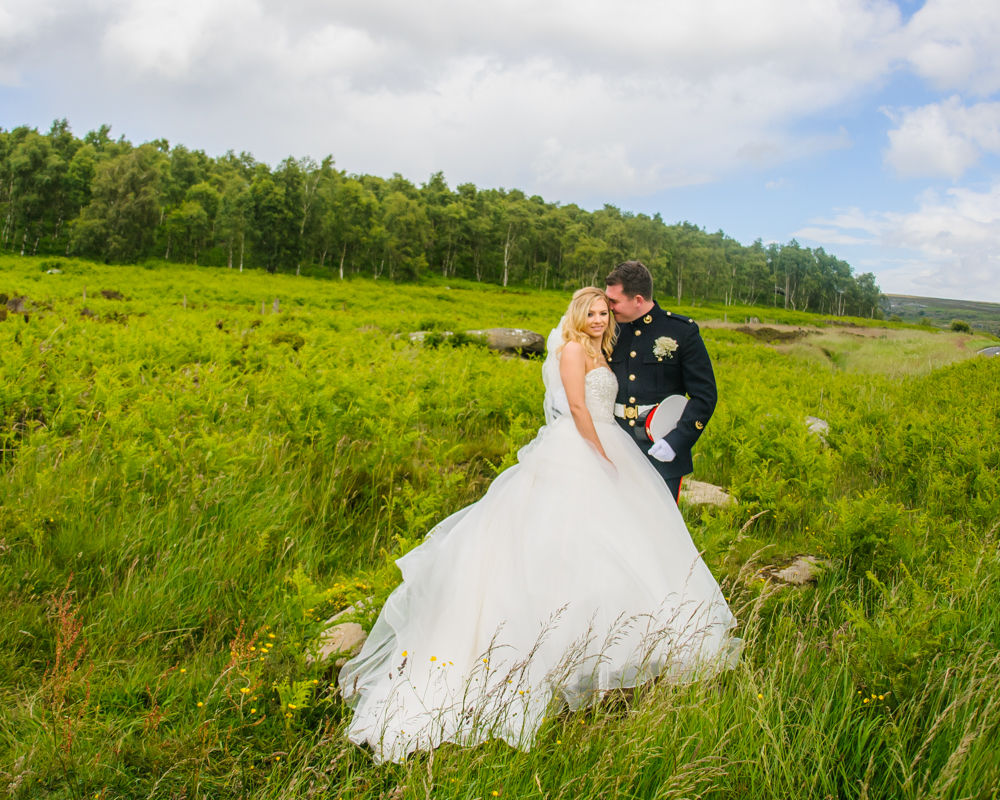 We love going to Surprise View to take photographs during the wedding day.
There is some amazing scenery which changes with the seasons, providing many alternative backgrounds for your wedding photography.
Wedding Photography in Burbage, Sheffield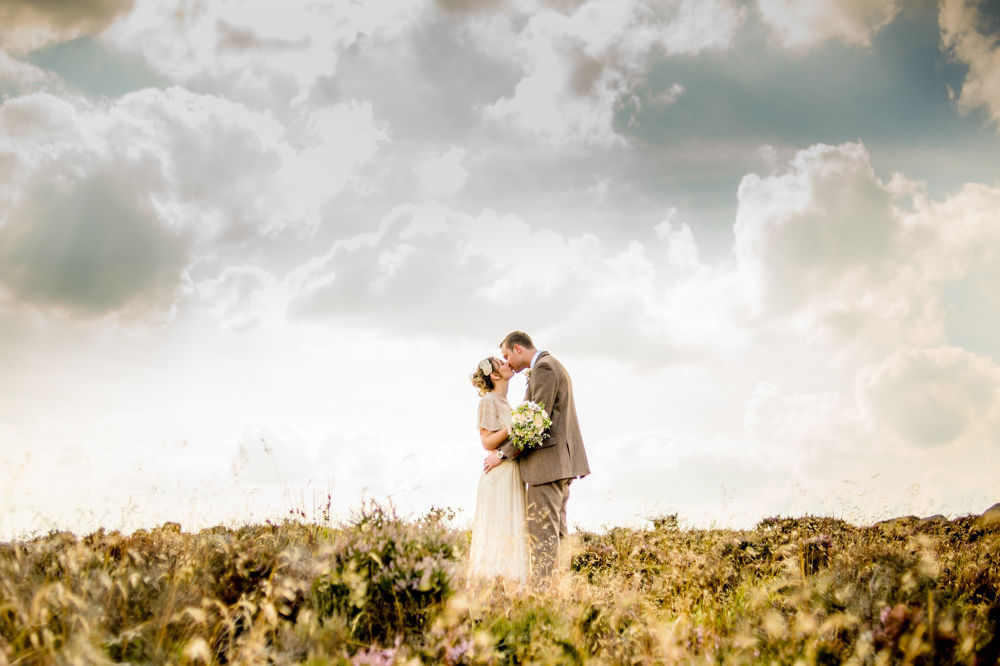 Burbage, just a short drive from Sheffield, is a stunning area for some amazing wedding photographs.
The Cotton Grass which can often be found is a great alternative to heather for your wedding photography.
There are also many rock formations for any adventurous couples looking for some unique wedding photographs.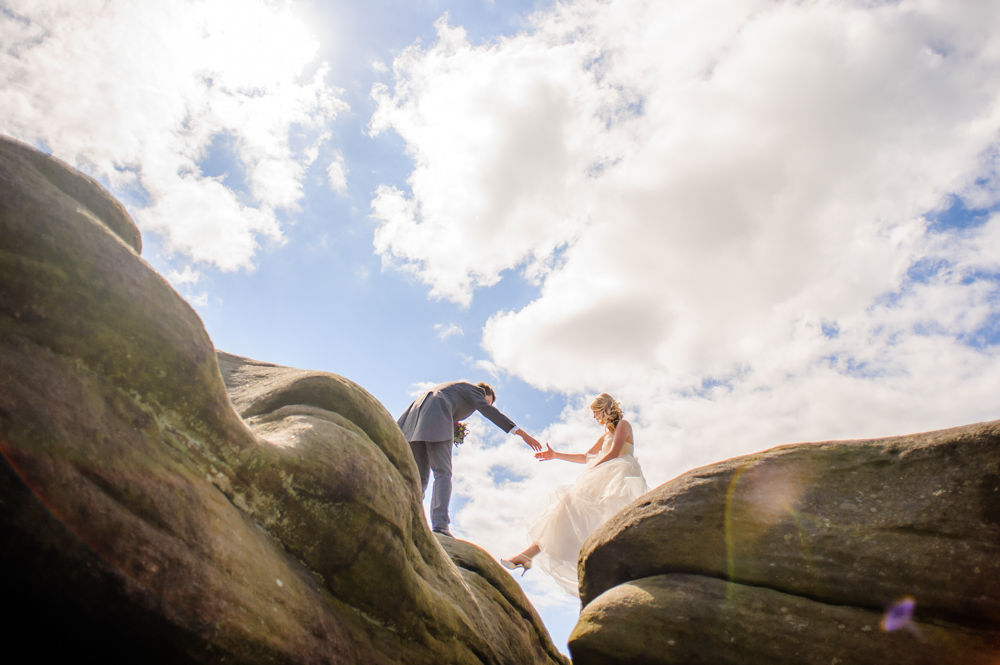 Wedding Photographers in the Peak District
We have photographed many weddings in the Peak District, and have explored the best locations for wedding photography.
Whether you are travelling from Sheffield, Chesterfield, Manchester or further afield, you will find some stunning locations in the Peak District for your wedding photography.