Whether you are planning a wedding in Sheffield, Chesterfield or further afield in the Lake District it is a great idea to aim for some fun, natural wedding photographs of the bridal party.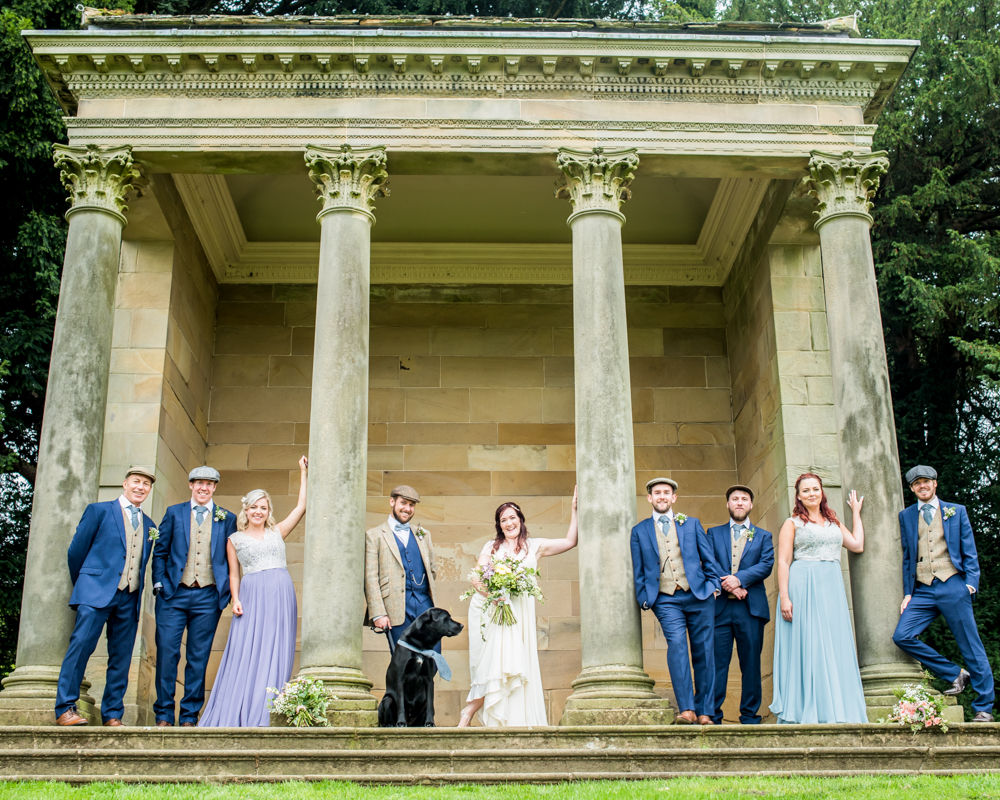 Natural Wedding Photography in Sheffield
We had a great time in the Peak District after taking a short drive from Sheffield on Emma & Isaac's wedding day. The bridal party had fun posing for passing cars which gave us the opportunity to capture some great alternative wedding photographs.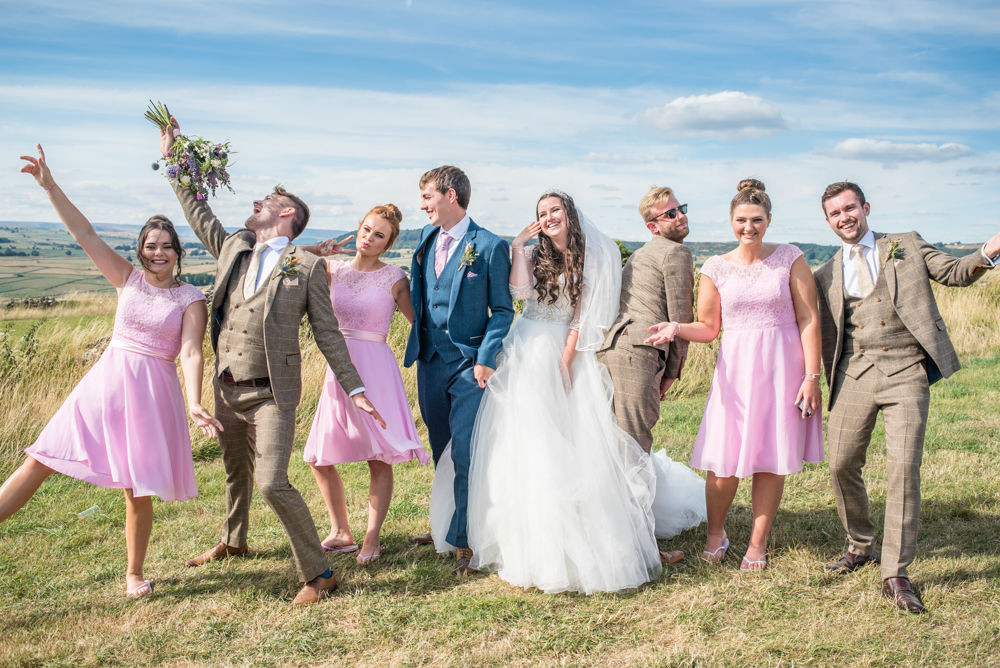 Best natural wedding photography
Some of the best natural wedding photographs are of friends sharing a joke, the genuine laughter which can't be recreated by a photographer who does not work in such a natural way.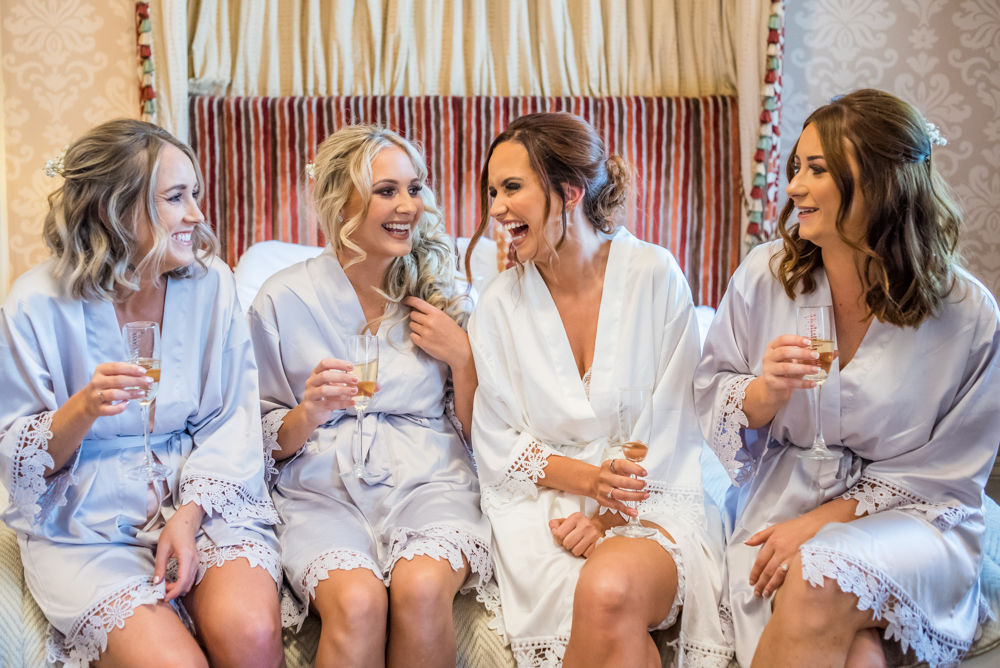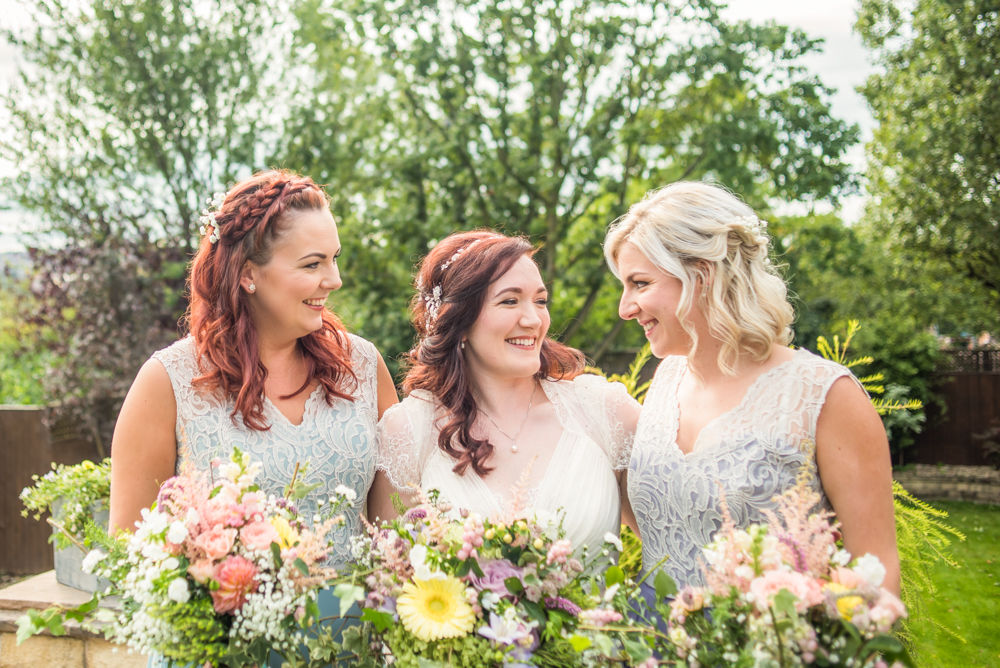 Sheffield Bridal Party Wedding Photography
Although we are natural wedding photographers, we will still put you into positions on occasion to make sure we get the best wedding photographs possible. We try to make this as comfortable as possible so you can still feel natural but know that you are looking at your best for your wedding photographs.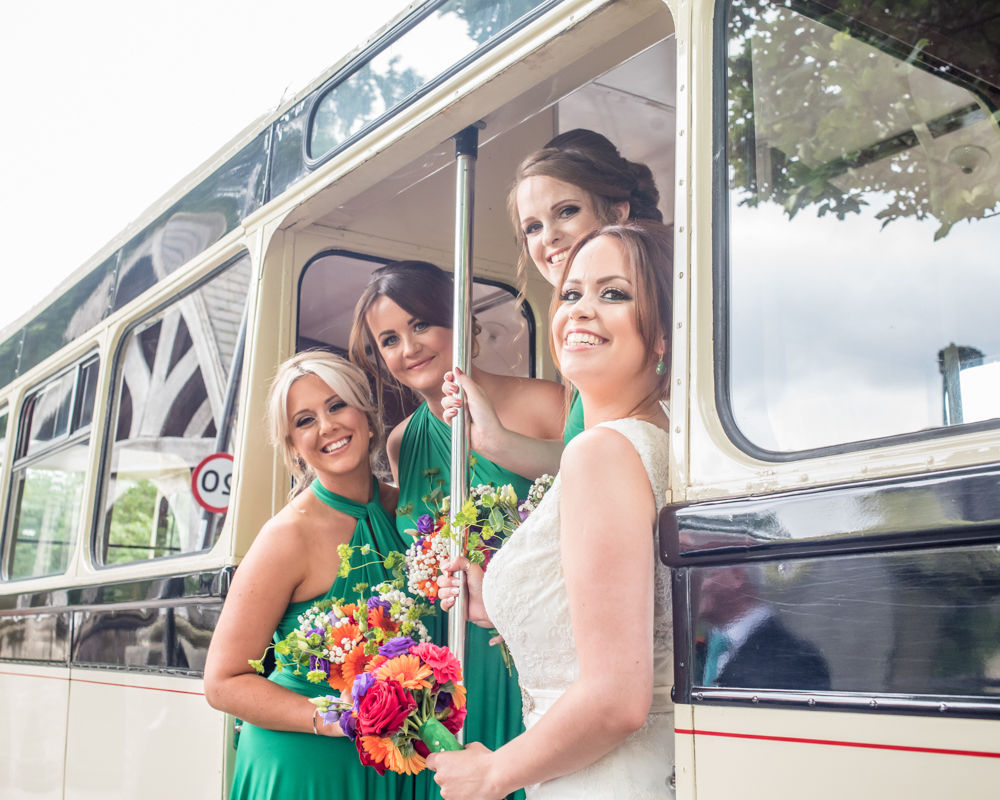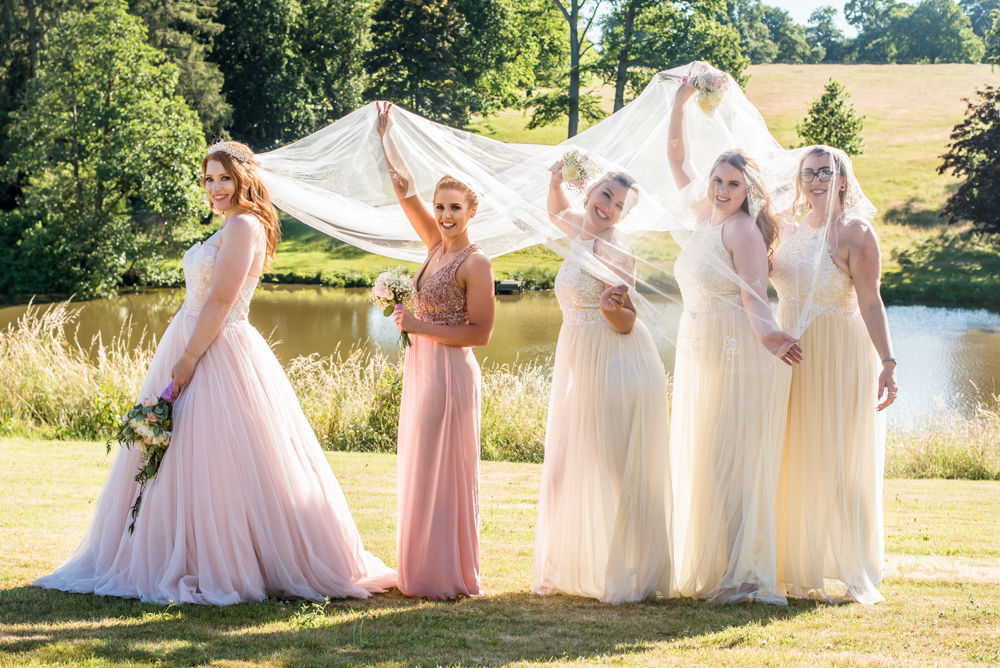 Best Alternative Sheffield Wedding Photography
We were pleased to capture this wonderfully natural wedding photograph from Emily and Elliott's wedding in Sheffield, it works well as an alternative wedding photograph.