Summer weddings are lots of fun but there is something special about a winter wedding, especially so close to Christmas time!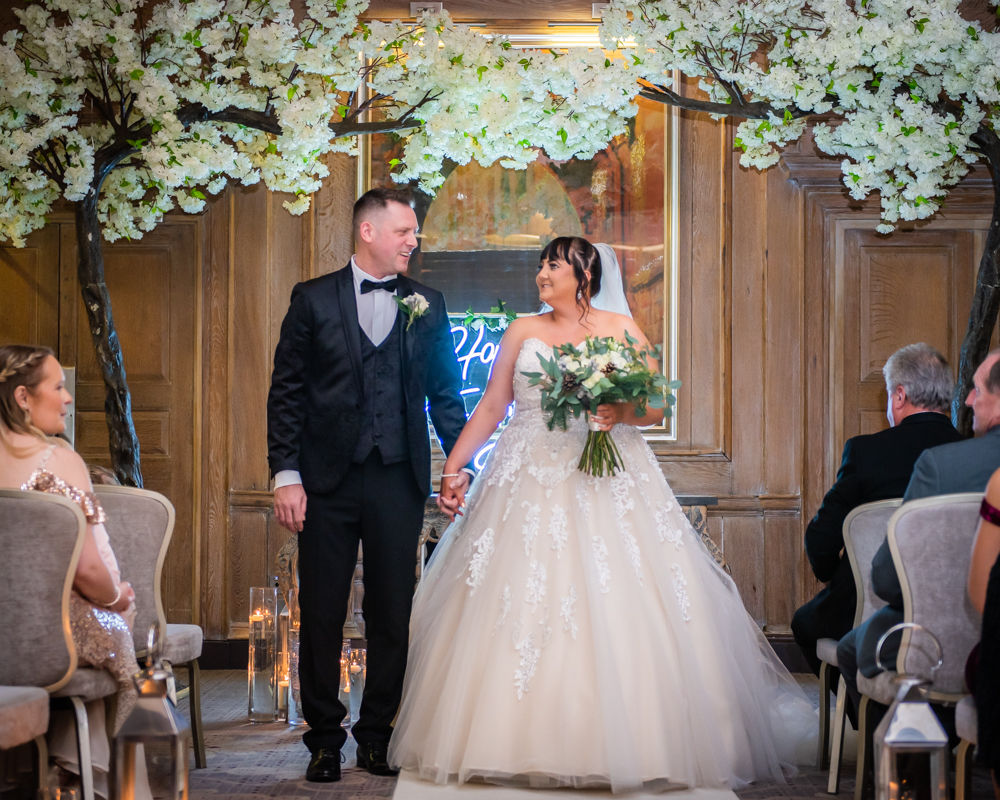 Ashleigh and Paul got married at Abbey House Hotel in Barrow-in-Furness in the Lake District. They were married just before Christmas and the venue was dressed in lots of lovely fairy lights. I headed upstairs where all the ladies were getting ready and practising their best smiles – their lovely flower girl was so cute!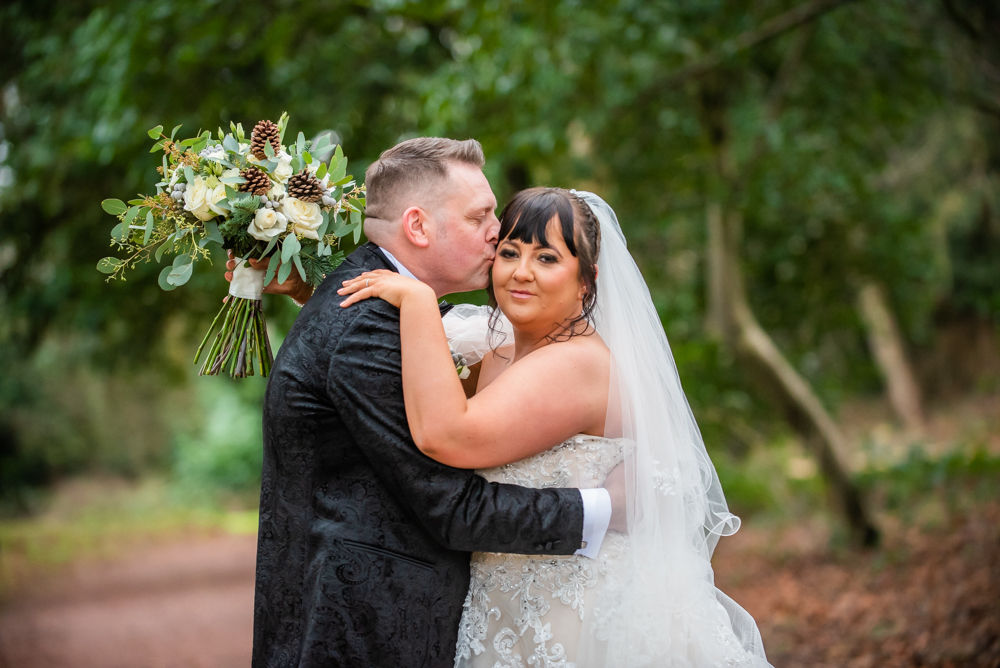 The ceremony itself took place downstairs in a grand room under twinkly trees, so cosy. Thankfully the weather held off and we could go outside for photos afterwards. We had to get a photo in where the phone box was – so unusual!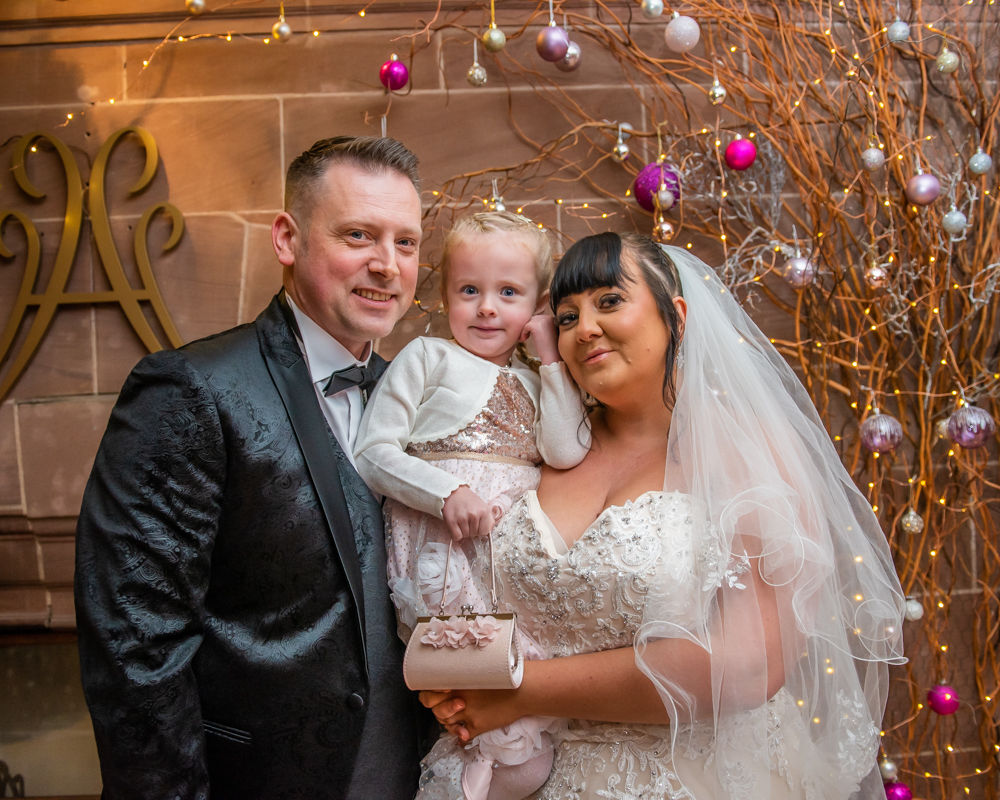 I left the guests just before they headed to the reception for their meal. I do some shorter wedding coverage days, you can see more details of these here
Are you planning a festive wedding day? Let us know all the details, we would love to capture it for you xx