Mini wedding photography packages in the Lake District are fun to do, they are perfect for register office weddings.
Amy and Guy were getting married at Cockermouth Town Hall. This is a lovely old building in the centre of town. Despite a bit of rain on arriving at the wedding the weather picked up afterwards.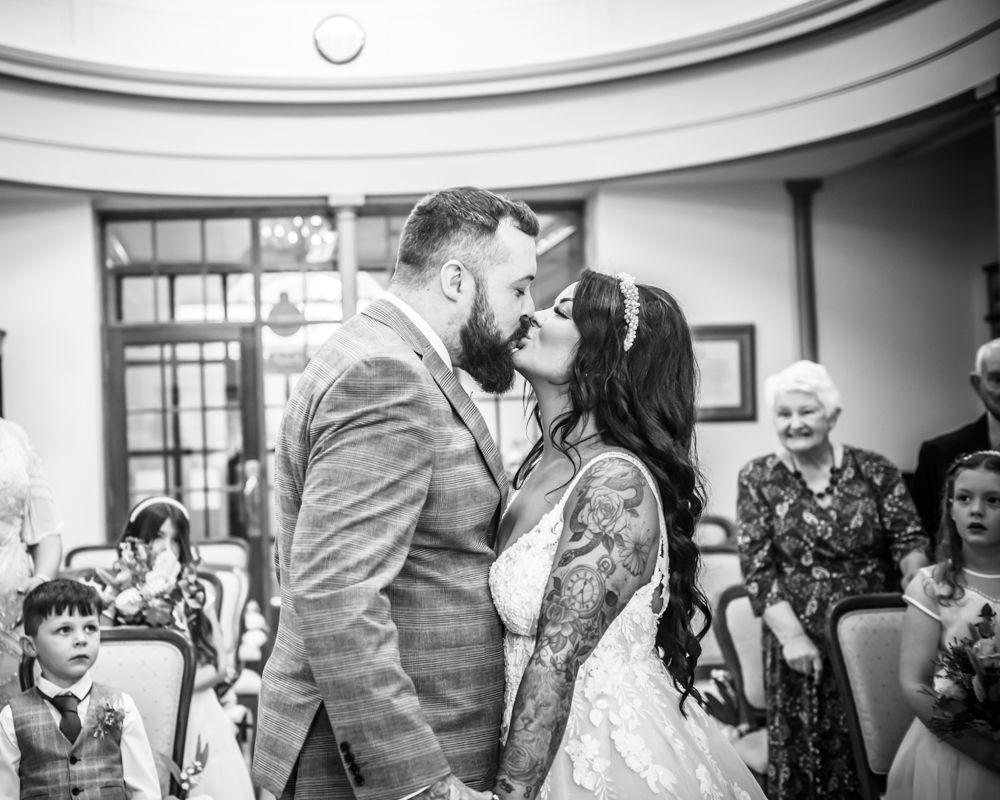 Amy looked amazing in her gown and the boys were running around the Town Hall getting ready for their starring roles.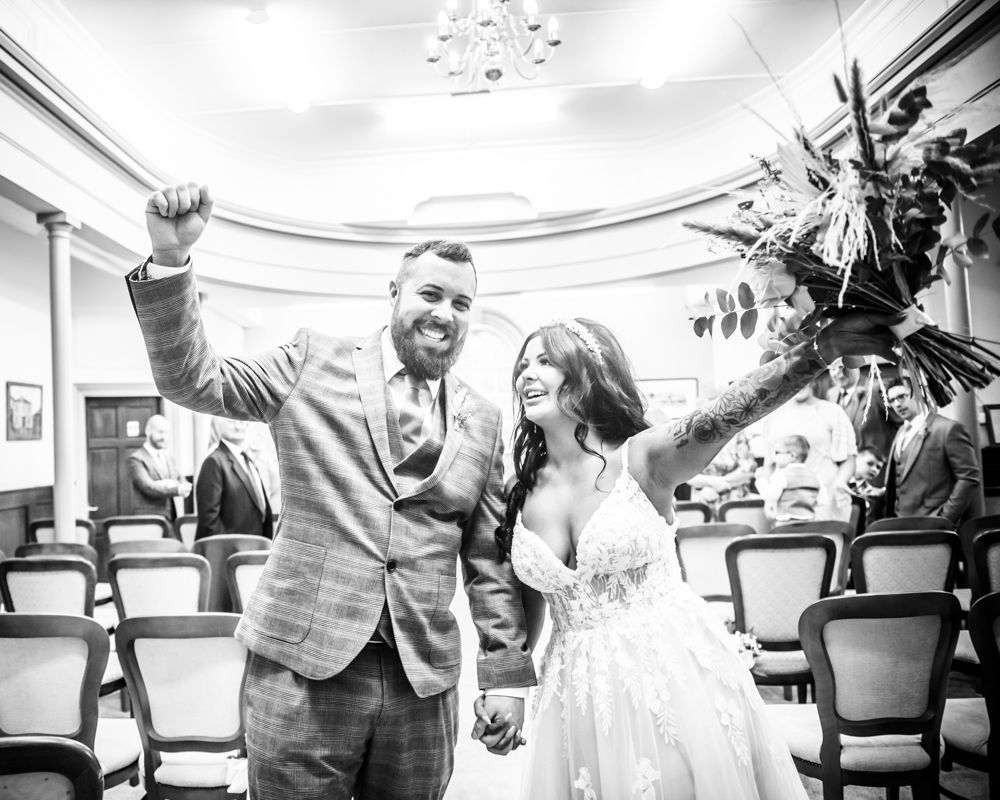 The ceremony was lovely and afterwards while the rain continued outside we could use the ceremony room for photos inside.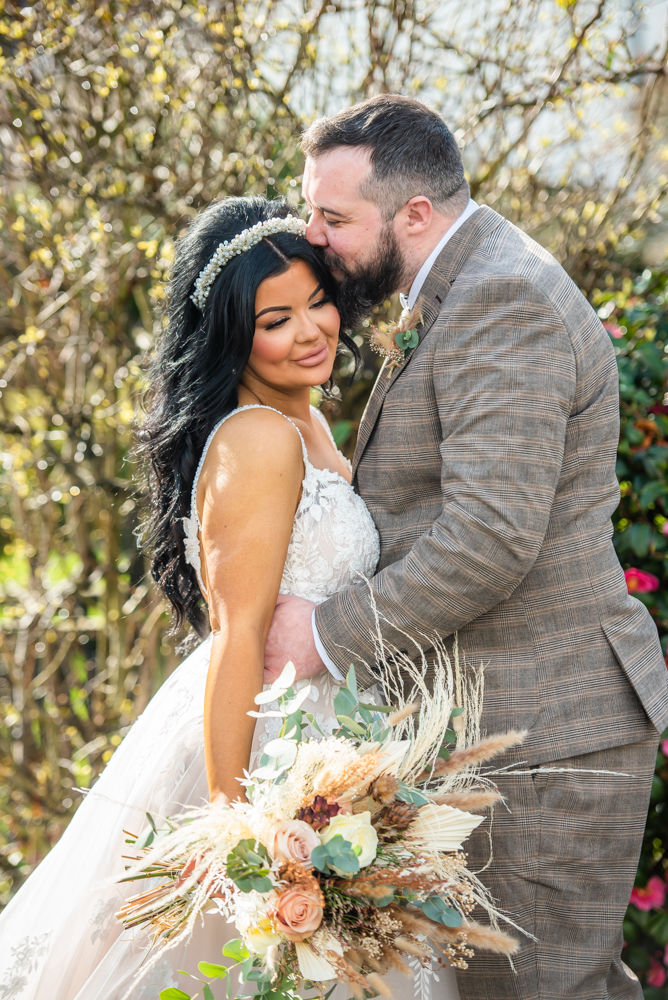 Fortunately the rain stopped so we could head outdoors for confetti fun! It was then onto the reception at the Trout Hotel nearby in Cockermouth. While the guests headed indoors we had time for photos with the happy couple in the gardens before heading inside to cut the cake and listen to the speeches.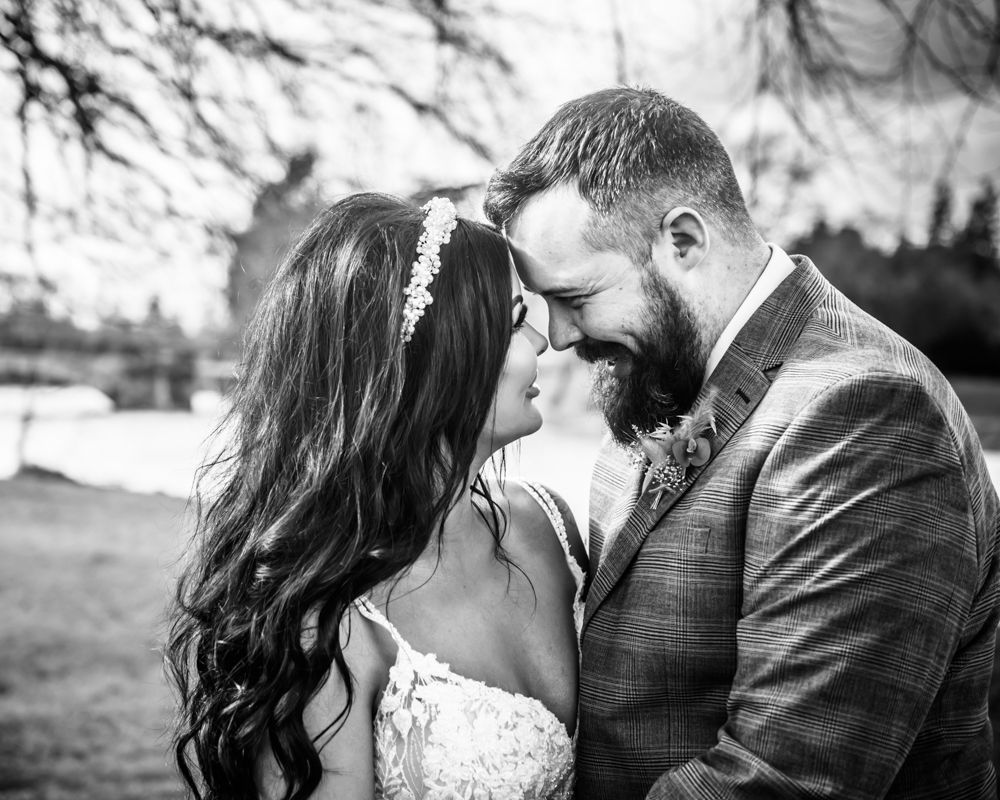 A great day for a lovely happy couple. I wish you both much love and happiness for the future.
If you are planning a small intimate wedding or elopement, drop me a message for more information about our small wedding photography packages.
xx