The spring sunshine was out in force for Amanda and Michael's wedding in March. I headed to the Lakeside Hotel in Windermere for their big day.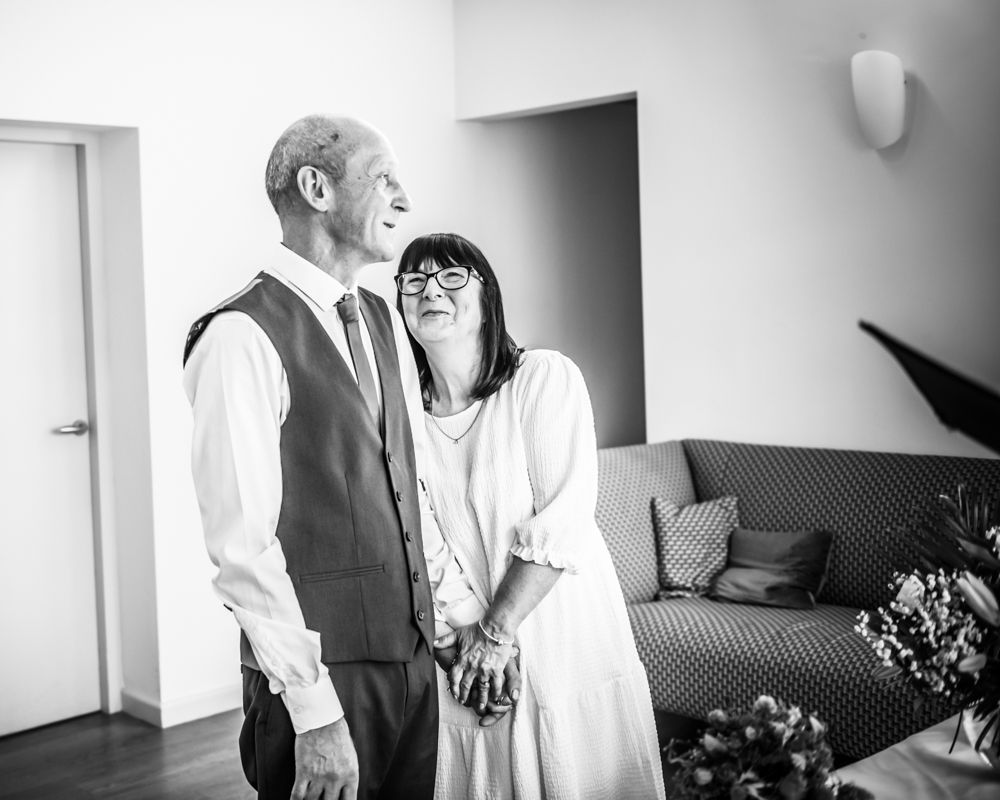 The Lakeside Hotel has a special suite for just the two of us weddings, there is a sitting area with view of the lake and private gardens where you can get married, just a quick hop over from the bedroom!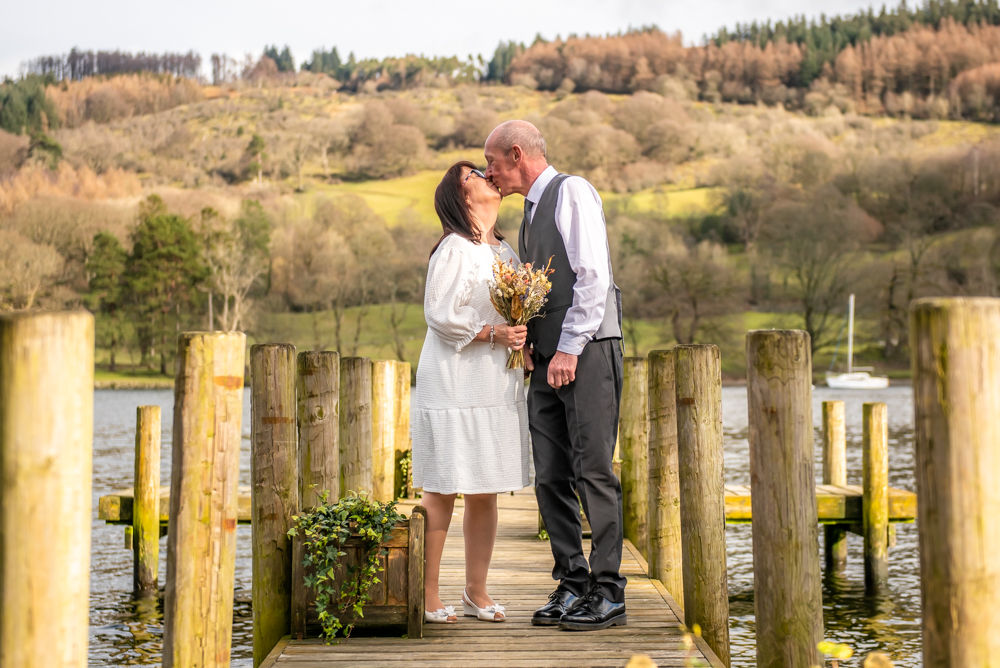 After a lovely personal ceremony from the registrars in Cumbria it was outside to celebrate with champagne and a wander around the grounds for photographs. There is a lovely jetty with views of the lake and lots of fantastic grounds too. The perfect way to celebrate.
Congratulations to you both!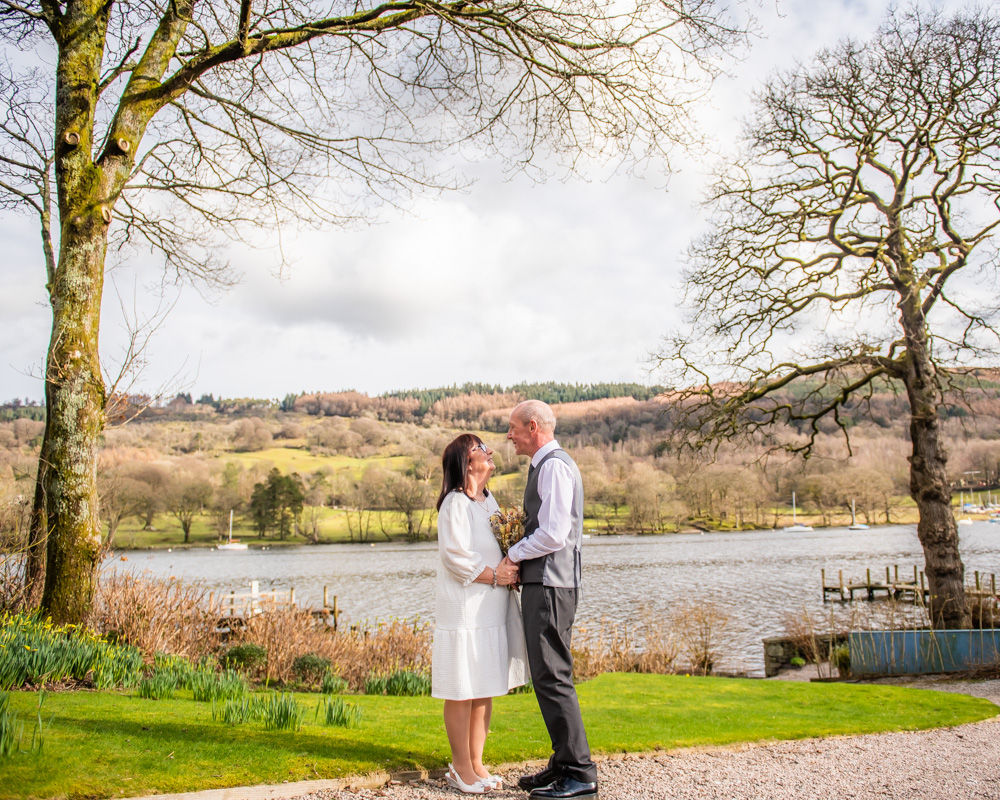 I do a special wedding photography package for elopements, it includes just two hours of coverage, perfect for capturing the moments and portraits afterwards.
Are you planning an elopement wedding in the Lake District? Let me know all your plans and if you would like to book a mini wedding photography package give me a shout!
xx