The Lake District is an amazing area for some fantastic alternative wedding photographs.
We are spoilt for choice when it comes to locations for your wedding photography.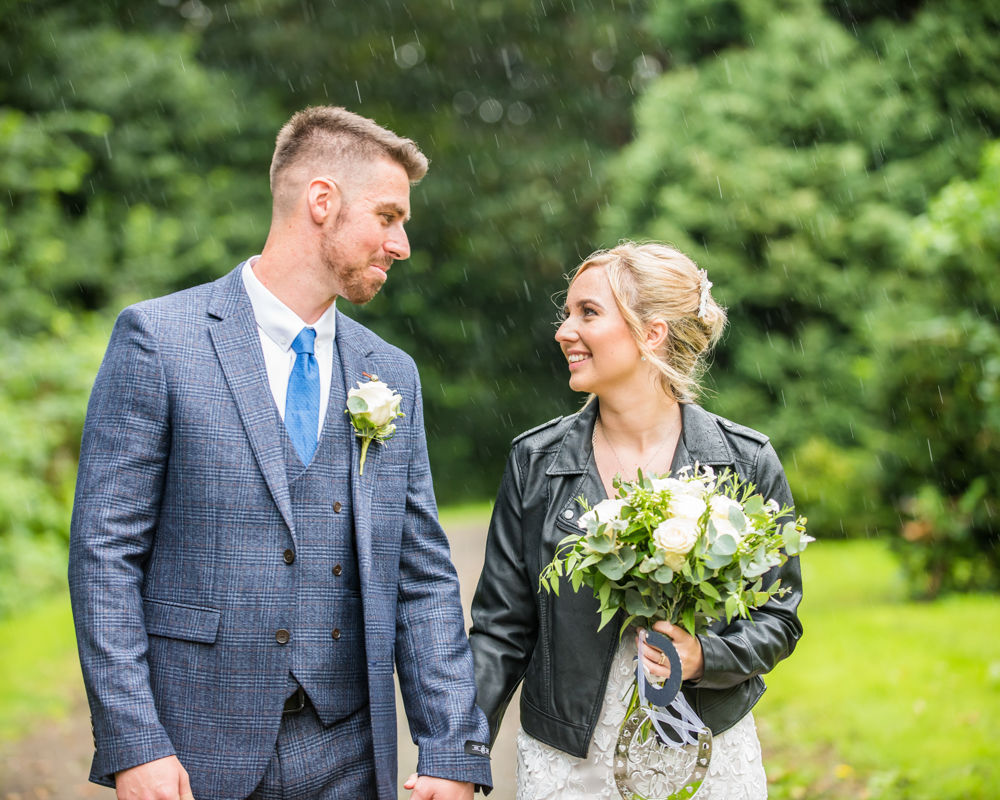 Alternative Wedding Photography Locations
The Fells and Lakes are the traditional attractions of the area but a great alternative is the vast coastline of Cumbria and the Solway.
We are also lucky enough to enjoy lots of wild flowers throughout the year. Daffodils, Bluebells and Snowdrops provide a great alternative to traditional rose arrangements.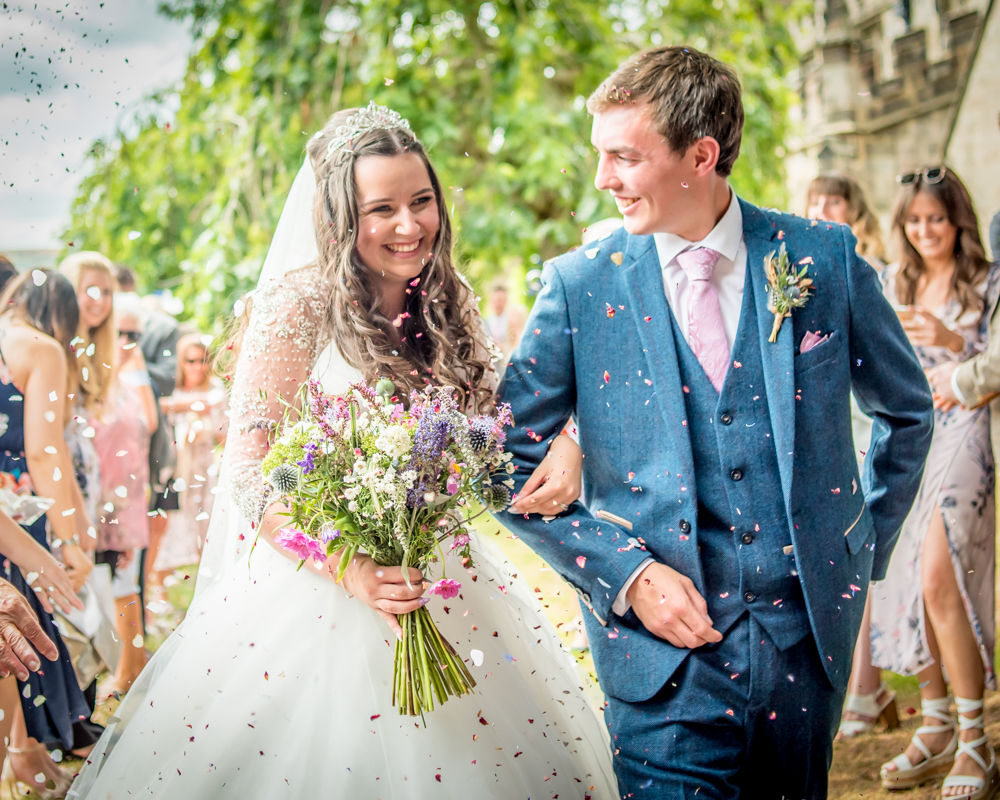 By photographing weddings in such a natural way we manage to capture some truly unique, alternative wedding images.
From guests sharing a joke to the bride being welcomed into the family by an elderly relative, these moments can never be posed.