I love a Lake District wedding, after all, we only live up the road and the scenery is always stunning! Sophia's family church in Kentmere in the heart of the Lakes is where their ceremony took place.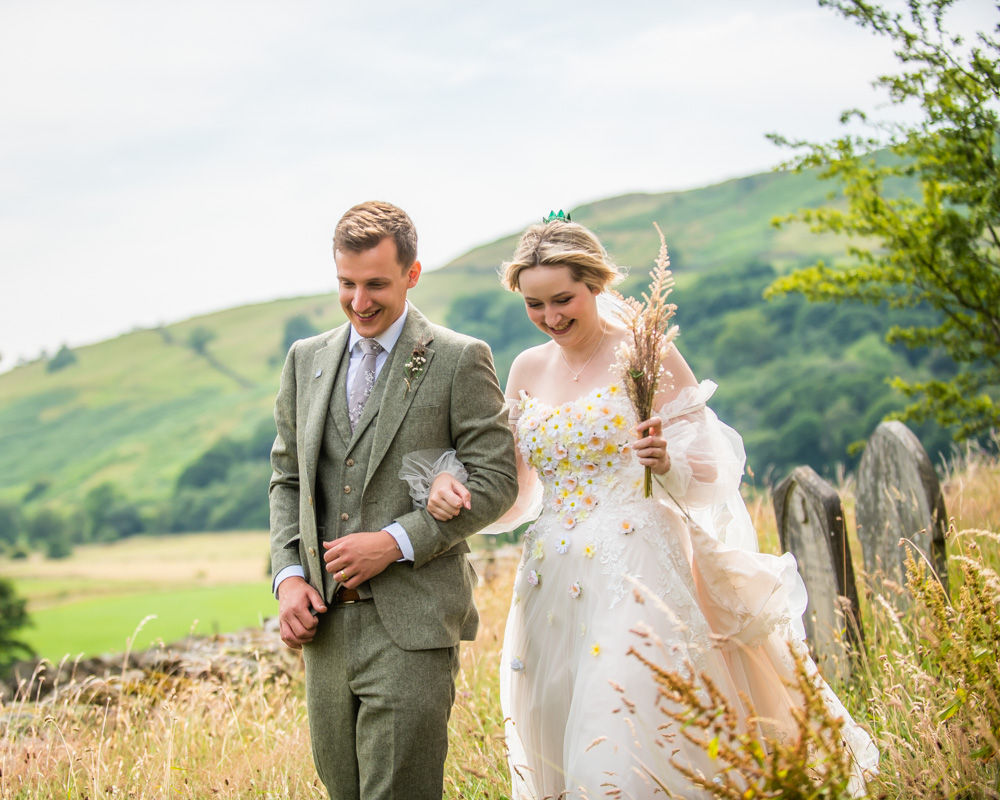 We had to pass a biking challenge to get there but the views of the valley below were stunning from the church. Sophia looked amazing in her custom made gown flanked by her bridesmaids.
The ceremony was followed by a trip to the reception at Langdale Chase on the banks of Lake Windermere. What a stunning venue! We of course had to head down to the lake for some photos with the happy couple.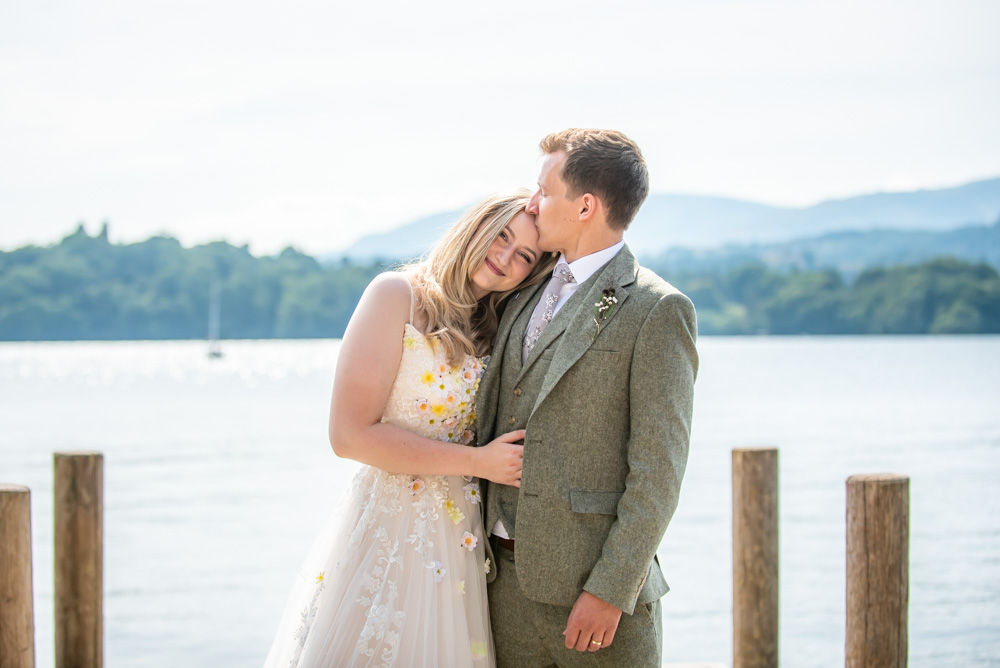 Afterwards there was time for escaping the heat (yes it sometimes gets hot in Cumbria!) indoors in the reception room. The meal was served on long trestle tables with stunning decor.
The speeches were both funny and emotional after the meal, with lots of cheers from everyone gathered. As the sun was going down we headed onto the terrace for a few more portraits before I left.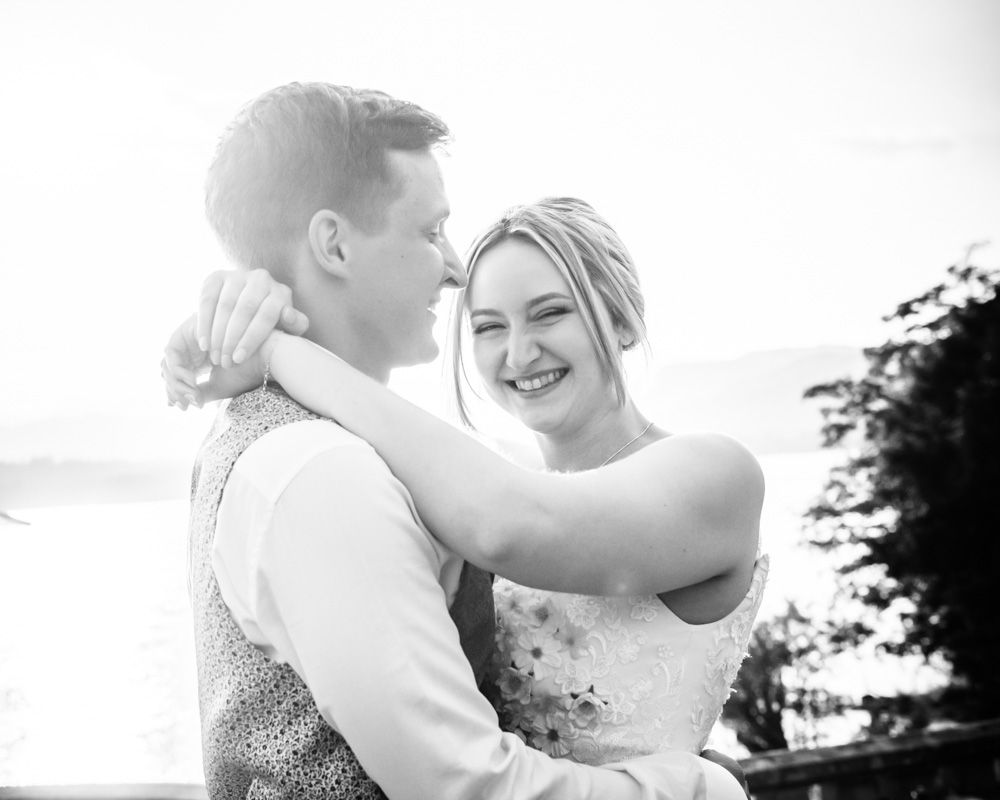 Sometimes I do shorter coverage for weddings, perfect for smaller intimate occasions – the Lake District has many wedding venues that specialist in elopement, intimate weddings. Give me a shout if you would like any recommendations or a bespoke wedding photography quote for your Lake District wedding.
Congratulations to Adam and Sophia – what an amazing day!
xx